Say Goodbye to the Dad Bod with These Procedures
Women may be known for it, but many men also care about their appearance, which motivates them to stay youthful and fit. Whether it's keeping a competitive edge in the workplace or simply looking their best, men are beginning to embrace the benefits of cosmetic procedures, especially those that can help them achieve slimmer and more toned physiques. 
With innovative techniques, impressive results, and thousands of satisfied patients, Gotham Plastic Surgery is your number one choice for plastic surgery and non-surgical procedures in New York, Manhattan. Our doctors lead the new wave of techniques in the rapidly advancing field of men's aesthetics. 
The Male Trend
A man's physical competencies and muscle strength generally reach their peak between 20-30 years of age and then begin to change. The reduction of male hormones, combined with a diminished response to strength training, leads to a natural loss of muscle mass. Men also tend to steadily gain weight from age 30 to 55. Since men typically carry excess weight around the waist, they often develop a pot belly or love handles. 
Men's body goals differ from women's. Men don't want to look thin but more toned and defined. They want to get rid of the spare tire and love handles while also achieving obliques and contours that make them look younger and stronger. And men are more willing to turn to cosmetic procedures to help make those goals a reality today. The numbers say it all. According to an ASPS report, 1.1 million men in the US underwent cosmetic procedures in 2020. Liposuction made up 22,815 of those procedures, while 18,575 men underwent breast reduction (gynecomastia).
Liposuction Options

Liposuction is a clinically proven method of eliminating fat cells and reducing the size of the waist, abdomen, upper arms, hips, thighs, and other areas that have not responded to diet and exercise. 
Our plastic surgeons perform liposuction on an outpatient basis at his JCAHO-accredited plastic surgery clinic at Gotham Plastic Surgery. Depending on the size and number of treatment areas, as well as the amount of fat to be removed, liposuction may take anywhere from 1-2 hours to complete. We may administer local anesthesia, general anesthesia, or an epidural. 
We make very small incisions in the treatment area, through which a narrow, blunt-tipped tube known as a cannula is inserted. We will then manipulate the cannula to disrupt the fat cells which are then suctioned out. The result is a slimmer, more contoured body shape.
Advanced liposuction techniques offer several advantages over traditional liposuction, including more precise fat removal and quicker recovery times. Examples of advanced liposuction techniques include:
Tumescent liposuction – We first inject a saline (salt water) solution that includes a local anesthetic called lidocaine and a small amount of adrenaline to help decrease bruising and bleeding. 

Ultrasound-assisted liposuction (UAL) – Ultrasonic energy is first applied to liquefy the fat before we remove it through the cannula.
We also performs high-definition liposuction: an innovative approach that uses more precise methods to create more chiseled contours. The technique not only allows us to enhance abdominal muscles, but also the back, arms, calves, and thighs for a complete body transformation.
Body Banking: An Innovative Approach to Body Contouring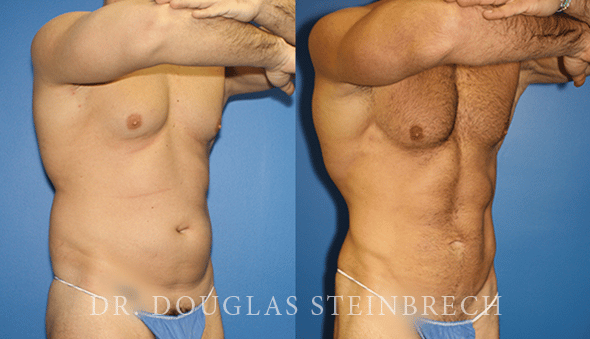 We combine our high-definition liposuction with a proprietary procedure known as body banking, our signature fat transfer procedure that takes body contouring to a whole new level.
Body fat makes for a source to shape and sculpt areas of the face and body. The method involves designating specific areas for fat removal, using proper fat-purification techniques, and introducing fat to parts of the body to produce the desired body contours. 
We use selective fat transfer to enhance areas like the pectorals, shoulders, biceps, triceps, glutes, and calves. The strategically placed fat provides the appearance of muscle enhancement, providing that coveted chiseled look. We can perform body banking on its own or with the addition of silicone implants. 
Implants for Everyone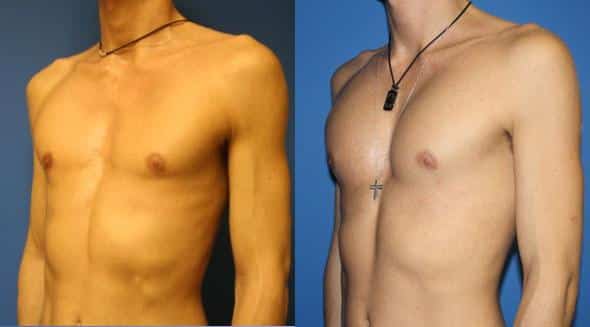 Despite dieting, exercising, and weight lifting, some men simply cannot build or define certain body parts like the chest, pectoral muscles, calves, and buttocks. In these situations, body implants can help restore balance and enhance the male body shape. Implants are made of soft but solid silicone that mimics natural tissue or muscle. When inserted, they can shape the following areas:
Triceps

Biceps

Pectorals

Deltoids

Hips 

Thighs

Buttocks
These implants are long-lasting and provide men a permanent change to their physiques.
The Torso Tuck for a Full Lift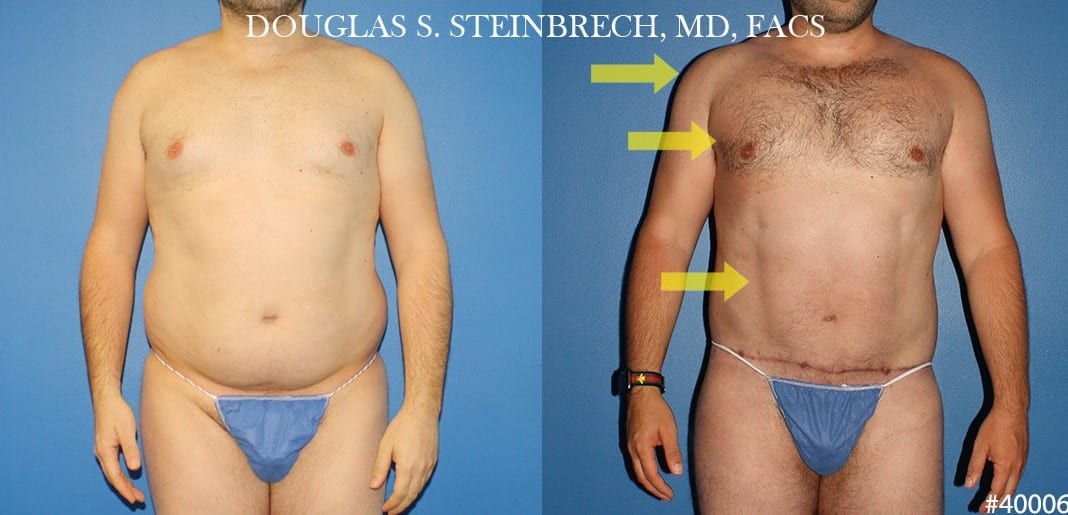 For men who have lost a significant amount of weight rapidly, one side effect they may experience is excess flab and skin. This can make any man lose confidence, especially when wearing a swimsuit or during intimacy with a partner. Our torso tuck procedure can address this problem by removing loose skin to create smoother and sleeker body contours.
During the procedure at his NYC plastic surgery clinic, which is typically done under general anesthesia, we make incisions near the buttocks, inner thighs, or near the bottom of the stomach. Excess skin is removed and smoothed firmly over the new body contour. The incisions will be closed via sutures. In addition to removing excess skin, we may add some body banking to further sculpt the body. 
What No Man Wants to Talk About: Gynecomastia Treatments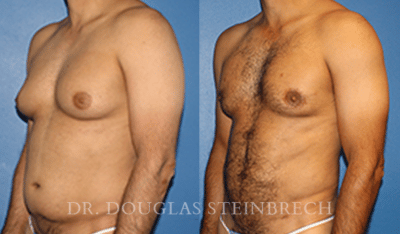 Enlarged male breasts, medically referred to as gynecomastia, affects more than 60% of the male population at some stage in life. Whether caused by medications, heredity factors, hormonal imbalance, or being overweight, gynecomastia is often a sensitive topic for men.
For men who are unable to resolve gynecomastia symptoms despite initial efforts, we can help improve its appearance and restore a firmer, flatter male chest. There are two surgical methods for treating enlarged male breasts: liposuction surgery, which removes breast fat only, and male breast reduction surgery, which removes breast gland tissue. 
We have developed a unique technique for breast reduction surgery using mini-incisions to remove the glandular tissue and fat without a larger incision that can leave visible scarring. We can give patients more natural-looking results, as well as more confidence in their toned, well-contoured bodies.
Schedule a Body Contouring Treatment at our Plastic Surgery Clinic Today
Our board-certified plastic surgeons can provide customized treatments for the skin and body. The NatraLook® Process ensures that you will undergo an enriching experience in which you achieve results that are rewarding in both physical and emotional ways. Are you ready to transform your body into a sculpted, natural-looking powerhouse? Contact Gotham Plastic Surgery in New York, Manhattan to schedule a consultation. 
Trust the Experts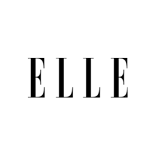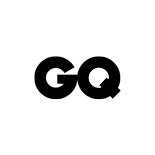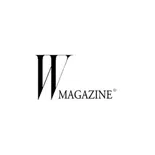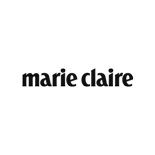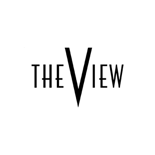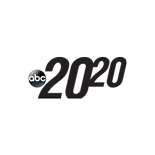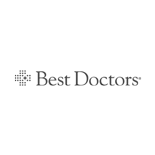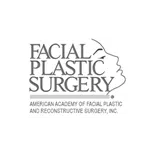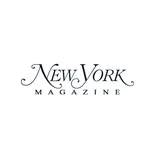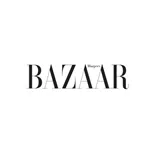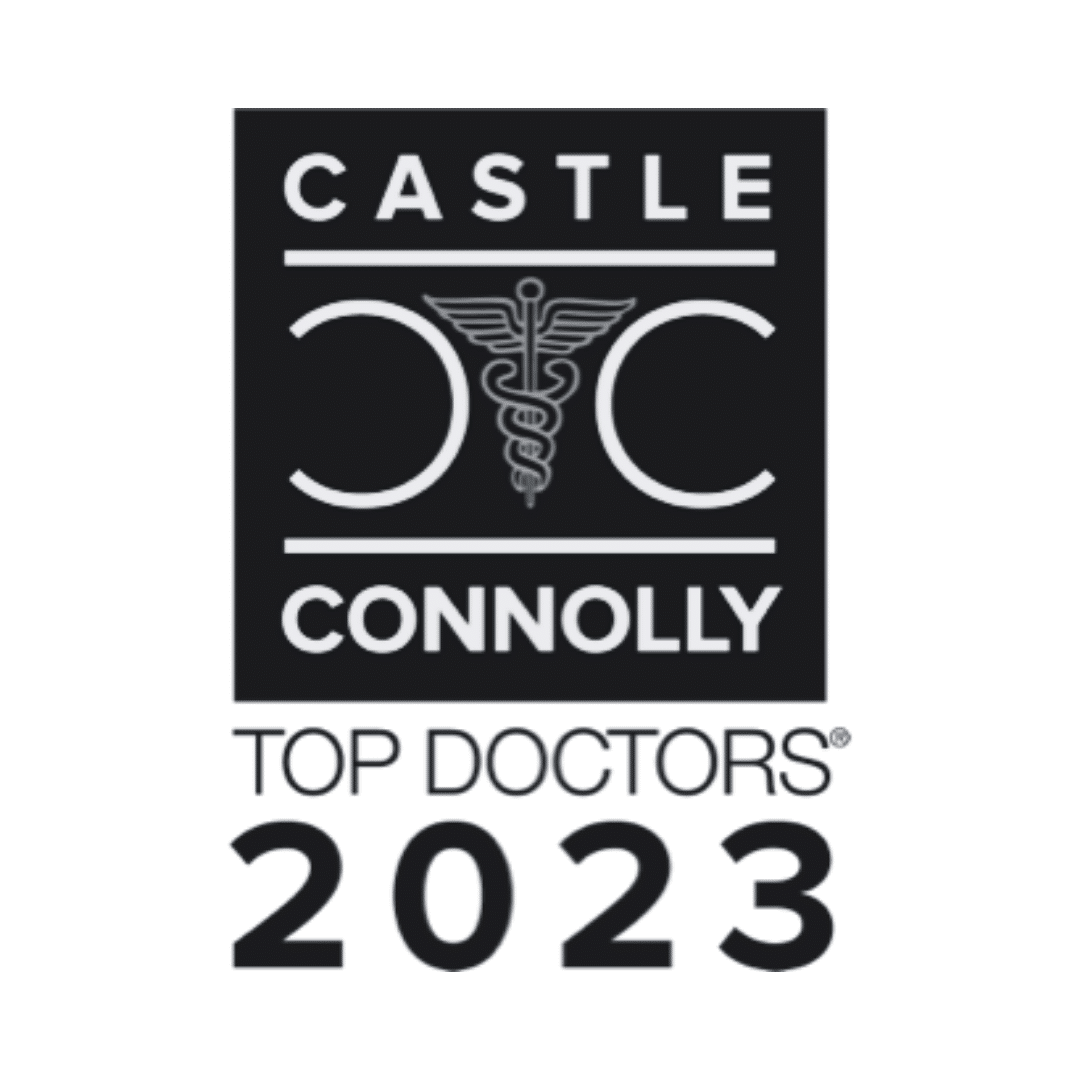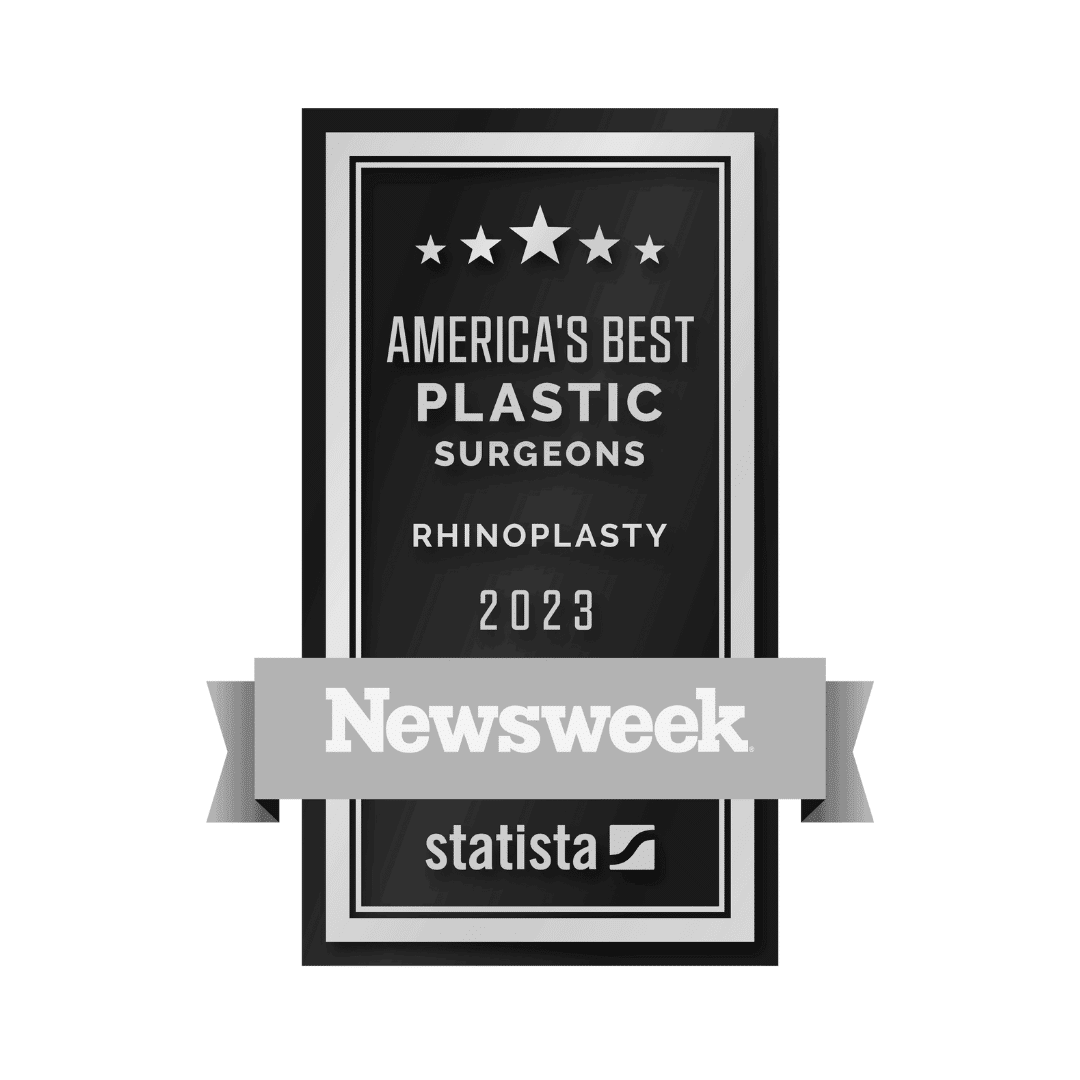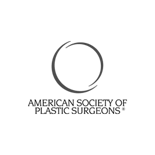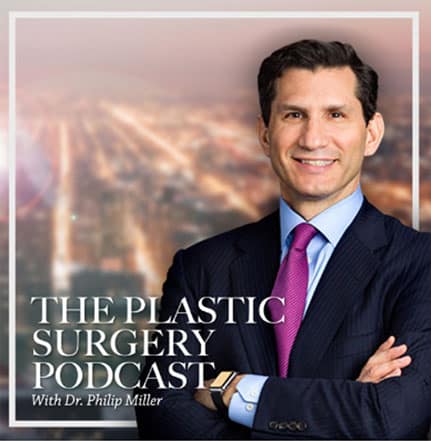 The Plastic Surgery Podcast with Dr. Philip Miller
Tune into The Plastic Surgery Podcast, hosted by facial plastic surgeon Dr. Philip Miller. Dr. Miller is here to answer your questions, de-mystify plastic surgery, and help you feel more knowledgeable and empowered about any procedure performed at our center.
View all Podcasts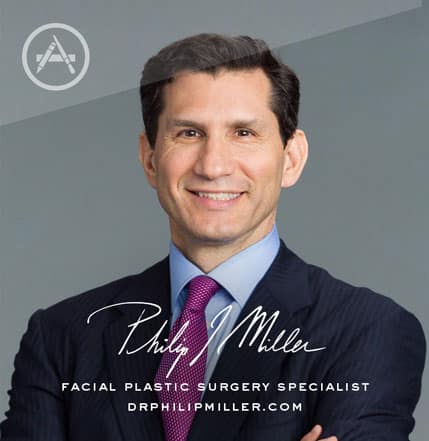 Plastic Surgery w/ Dr. Miller
If you're thinking about getting a lift, nip, or tuck, this app is for you. It's the most comprehensive pocket encyclopedia of plastic surgery terms, before and after photos, and visualization tools to help you really know what to expect from a procedure, including seeing potential results on your own photo. This app is only available on the App Store for iOS devices.
View in App Store >