Rhinoplasty New York City
Rhinoplasty, also referred to as a nose job, is one of the most common plastic surgery procedures performed in New York City today. This surgery can improve the appearance of the nose by reshaping, reducing or augmenting the nose, removing a hump, narrowing the nostril width, or changing the angle between the nose and mouth. Rhinoplasty can also correct injuries, birth defects, and certain breathing problems. A micro rhinoplasty may be performed to correct minor asymmetries, humps, or other cosmetic issues.
Rhinoplasty may be for you if you feel that your nose is too large, too small, too flat, too pointed, crooked or if you are experiencing certain breathing problems. Surgery can improve all or part of the nose to improve the nasal appearance and function and make the nose more harmonious with the other facial features. Candidates for surgery are generally healthy, do not smoke and have realistic goals for improvement. Younger patients should be at least 13 years of age and should have completed their facial growth.
Read More
Dr. Miller performs functional rhinoplasty on an outpatient basis at the JCAHO Accredited office-based surgery facility at Gotham Plastic Surgery of New York City. Surgical times average 1 to 2.5 hours and either general anesthesia or IV sedation may be used. Most incisions are made on the inside of the nostrils which is referred to as closed rhinoplasty. In some cases, a small, well-hidden incision is made on the underside of the nose in what is referred to as open rhinoplasty. Working through the incisions, the bone and cartilage are sculpted to the new shape and the stitches are closed. If the patient has a deviated septum, breathing will be improved by adjusting the septum and inner structures of the nose with a septoplasty.
A cast will be applied to the nose after the functional rhinoplasty and this will be removed after approximately one week. In some cases, nasal packing is used to control bleeding and this is removed on the morning after surgery. Sutures are removed in several days. Most patients experience little pain during their recovery, though pain medication can be taken if necessary. Swelling, bruising and stuffiness are common. Due to the swelling, patients may experience some difficulty breathing through the nose during the first few days.
The swelling and bruising will fade over the next several weeks. Most patients find that they are well enough to return to work after about one week, though strenuous physical activity should not be resumed for at least three to six weeks. While contact lenses can be worn immediately after surgery, eyeglasses should be taped to the forehead or propped on the cheeks for up to seven weeks after surgery.
What is the Difference Between Rhinoplasty and Septoplasty?
Rhinoplasty is a change in the shape of the nose, often the lower third of the nose called the tip.  A hump is removed or a twisted nose is straightened in a rhinoplasty. The septum is the partition between the left and right nasal cavities. A septoplasty straightens a twisted or deviated septum. To learn more about deviated septum and how they can be treated, please watch Dr. Miller's video here.
*Patient results may vary 
Female New York Rhinoplasty Patient 1: This patient wanted to diminish the hump on her nasal bridge and lift the tip of her nose. Dr. Miller was able to do accomplish this with no scarring and minimal swelling.


Male Rhinoplasty Patient 1: This patient wanted to remove the hump from the nasal bridge and lift the tip slightly to improve his facial profile. Dr. Miller was able to meet his goals with images just three months post-op.
Rhinoplasty FAQ
How soon after a rhinoplasty can I expect the nasal hump to be significantly improved?
Profile improvements can be seen prior to other changes, but there may still be an appearance of a small hump until all of the nasal swelling goes away, which could take several months.
I've heard that rhinoplasty is often combined with chin augmentation. Why is this? What is the benefit and is it safe to perform the two procedures at the same time?
On profile, the nose may appear too large or projected. This can sometimes be caused by a disproportional size of the chin and the nose. A receding chin can make a normally projected nose appear more projected than it really is. For patients who are experiencing this effect, a chin augmentation is a preferable solution. The procedures are often done at the same time, though some patients elect to have the chin done at a separate time, more from an issue of cost than anything else. To learn more about rhinoplasty, please visit medlineplus.gov.
If you perform a cartilage graft on my ear for rhinoplasty, will the cartilage grow back?
Grafts used during a rhinoplasty procedure are taken from areas of the ear that are not readily visible, which helps avoid a distorted look. The cartilage that is harvested is not involved with the structure of the ear, so the ear shapes will not distort or collapse due to the removal of this cartilage.
What sort of age-related changes of the nose can be addressed with rhinoplasty?
As we get older, the tip of the nose falls toward the upper lip and the nose elongates. A rhinoplasty will raise the tip, shorten the nose and narrow and rotate the tip into a more youthful appearance.
I have the opposite problem of a lot of people: I like my nose on profile but not from the front. From the front, my nose just looks much too wide, more around the tip than the bridge. Can this be fixed with a nose job?
Yes, a nose that is ideal from the side, but too wide from the front, can be made more narrow. In asking this question, you do raise an important issue which is that any changes to the nose in one plane affects all the others. However, a wide nose from the front can be made more narrow from the front, without affecting the profile.
I had nasal tip work performed several months ago. Is it normal for the cartilage in the tip to feel very hard at this time?
Nasal tip cartilage grafts and even the tip cartilage itself can feel very hard immediately after rhinoplasty and or sometime thereafter. It is normal for the cartilage to get less rigid and before more malleable with time.
New York City Rhinoplasty Patient Testimonials
Schedule a Rhinoplasty Consultation in New York
To learn more about rhinoplasty, or to schedule a consultation with one of our highly-trained plastic surgeons, please contact our NYC plastic surgery clinic or fill out our online consultation form.
Trust the Experts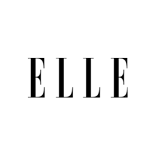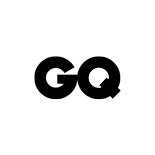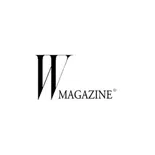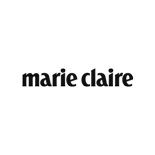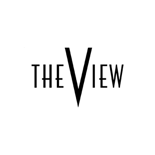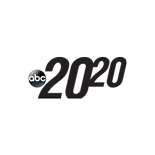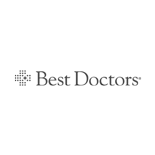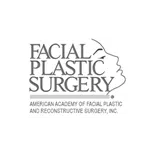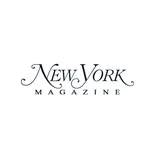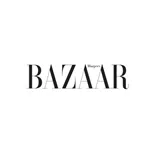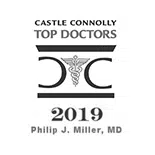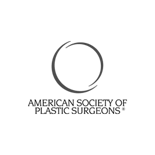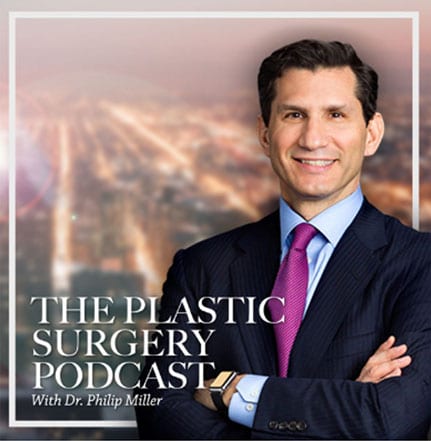 The Plastic Surgery Podcast with Dr. Philip Miller
Tune into The Plastic Surgery Podcast, hosted by facial plastic surgeon Dr. Philip Miller. Dr. Miller is here to answer your questions, de-mystify plastic surgery, and help you feel more knowledgeable and empowered about any procedure performed at our center.
View all Podcasts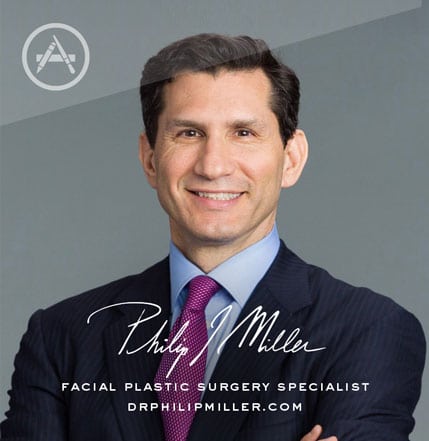 Plastic Surgery w/ Dr. Miller
If you're thinking about getting a lift, nip, or tuck, this app is for you. It's the most comprehensive pocket encyclopedia of plastic surgery terms, before and after photos, and visualization tools to help you really know what to expect from a procedure, including seeing potential results on your own photo. This app is only available on the App Store for iOS devices.
View in Ap

p Store >