Dysport
The neuromodulator Dysport is effective as a treatment for dynamic facial wrinkles and creases. At Gotham Plastic Surgery, New York facial plastic surgeon Dr. Philip Miller and licensed physician assistant Kaylyn Plum have the experience, training, and technique to expertly administer Dysport injections that minimize wrinkles and give you a more youthful appearance.
Read More
What Kinds of Wrinkles Does Dysport Address?
A neuromodulator is a substance injected under the skin into a targeted muscle to relax the nerve action of the muscle. This relaxes the muscle, which results in the overlying skin becoming smoother.
Dysport is derived from botulinum toxin, just like Botox and Xeomin, and is very effective for correcting the following:
Frown lines (forehead, eyebrows)
Crow's feet (eyes)
Bunny lines (nose)
Neck bands (neck)
What is Dysport?
Dysport (abobotulinum toxin A) minimizes the appearance of "dynamic" facial wrinkles, which are the lines caused by repeated movements of the same muscles, such as a laugh, a smile, a squint, and/or a frown.
When the skin is pliable and smooth, these lines disappear once you stop making the facial expression. As you age, however, and your skin loses pliability and hydration, the lines and creases from those expressions remain even when you're not making them.
Using an ultra-fine needle, the experts at Gotham Plastic Surgery inject Dysport into the targeted area to reduce and smooth the appearance of dynamic wrinkles. With the muscle movement restricted, you have smoother, more wrinkle-free skin.
Untargeted areas of your face remain unaffected, and you can express yourself freely without worry of that unwanted "frozen" look. To learn more about Dysport, visit dysportusa.com
Are There Any Side Effects?
Another reason to choose Gotham Plastic Surgery for Dysport treatments is that their expert techniques limit side effects. Normally, these include swelling, tenderness, and bruising for 7-10 days, though it's typically mild. Furthermore, the final results typically last 4-6 months.
Dysport also does not require significant downtime, which allows busy patients like you to get back to their normal routine quickly. One session of injections takes 15-30 minutes, which is why so many patients get their session in during their lunch hour.
Who is a Candidate?
If you're looking to reduce wrinkles, lines, and creases around your forehead, eyes, nose, or neck, then minimally invasive Dysport could be an ideal option. The treatment can be customized to meet your needs, schedule, budget, and aesthetic goals.
Furthermore, men are finding success nowadays with Dysport because it can deliver a more youthful appearance that could improve both their personal and professional lives.
How is Dysport Different from Dermal Fillers?
Dermal fillers like Juvéderm fill in facial creases and lift the skin, while Dysport inhibits the muscle activity that forms wrinkles. Fillers address wrinkles from loss of collagen or skin volume while Dysport corrects wrinkles that develop due to repeated facial movements.
Learn More About Anti-Aging Treatments at Gotham Plastic Surgery
In less than an hour, a Dysport treatment session could have you on the way to looking refreshed and more youthful. To find out if Dysport fits your budget, schedule, and aesthetic goals, contact Gotham Plastic Surgery in New York City to schedule a consultation.
Trust the Experts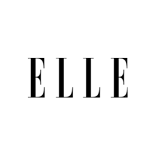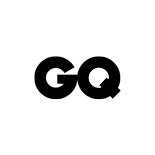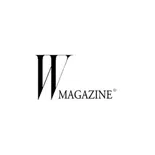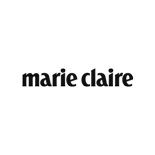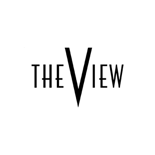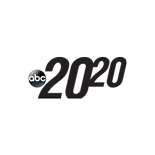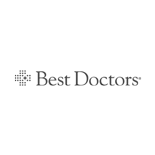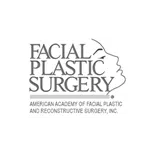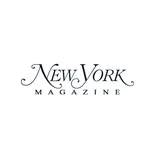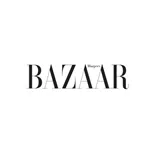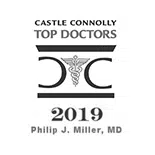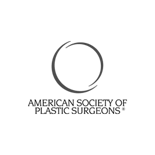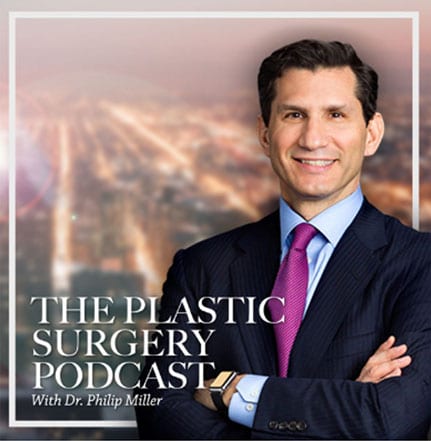 The Plastic Surgery Podcast with Dr. Philip Miller
Tune into The Plastic Surgery Podcast, hosted by facial plastic surgeon Dr. Philip Miller. Dr. Miller is here to answer your questions, de-mystify plastic surgery, and help you feel more knowledgeable and empowered about any procedure performed at our center.
View all Podcasts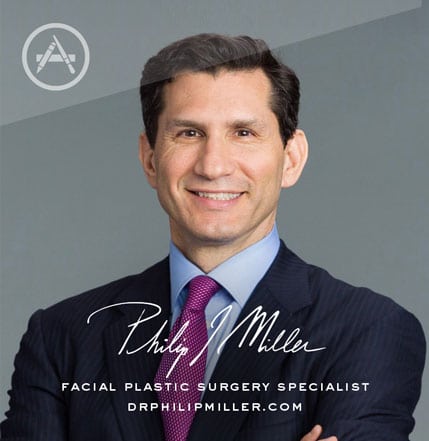 Plastic Surgery w/ Dr. Miller
If you're thinking about getting a lift, nip, or tuck, this app is for you. It's the most comprehensive pocket encyclopedia of plastic surgery terms, before and after photos, and visualization tools to help you really know what to expect from a procedure, including seeing potential results on your own photo. This app is only available on the App Store for iOS devices.
View in Ap

p Store >