The G.I. Jaw® Procedure
More and more men are turning to cosmetic procedures to enhance their facial features, contour their bodies, and improve their skin. It's for this reason that facial plastic surgeon Philip Miller, MD, FACS, offers male patients the innovative G.I. Jaw® procedure at Gotham Plastic Surgery in New York, which enhances the jawline and chin to create a chiseled and masculine appearance.
An enhanced and sharp jawbone, the G.I. Jaw® is a classic look that is considered one of the hallmarks of masculinity. It's called the "G.I. Jaw®" because the appearance is associated with tough, brave soldiers.
According to the American Academy of Facial Plastic Surgeons, chin augmentation and jaw enhancement are among the most common cosmetic facial procedures for men. Unlike adding definition to your body or skin, however, getting a more defined chin and jawline is next to impossible without a cosmetic procedure.
Read More
What is the Ideal Jawline and Facial Shape?
Although tastes vary on what is considered handsome – and even though other factors contribute, such as personality, character, and sense of humor – studies and surveys show that, from a purely physical standpoint, Americans consider the following attributes a sign of male attractiveness:
Symmetrical face
Square chin
Strong, muscular jaw
Well-defined cheekbones
Why Enhance the Jawline with the G.I. Jaw®?
Traditionally and biologically, a strong jawline has always been advantageous in attracting members of the opposite sex for mating purposes. Men with this type of look typically have higher levels of testosterone.
In more modern terms, the reasons are simpler – social media and selfies. More and more men, especially millennials, see themselves every day on Instagram, Facebook, or Snapchat and are unhappy with what they see.
In either case, a well-defined lower face is a hallmark of a masculine appearance, specifically the following areas:
Jaw
Chin
Submental area beneath the chin
It is thought that strengthening the jawline adds to a man's sex appeal and overall attractiveness, which can make him more confident and appear more fit.
Traditional Face-Enhancing Procedures
Traditionally, the most popular ways to enhance the lower part of the face have been invasive jaw surgery or jaw/chin implants, which can be customized to fit the characteristics of each man's face. Implants are often composed of various biocompatible materials that synthesize easily with the body and appear to look natural.
Implants can induce the following changes:
Widens and projects the lower facial shape
Gives the illusion of a shorter, less oval face
Create a stronger, more defined profile view
Implant procedures in New York City are often simultaneously performed with other procedures, such as rhinoplasty (nose surgery) or dermal injections. These create a more symmetrical appearance with increased facial volume.
Jawline Contouring Plastic Surgery Before and After Photos
The G.I. Jaw® Procedure
Dr. Miller created a special, trademarked procedure designed to use your already-attractive existing features to make them more handsome. Called the G.I. Jaw® technique, it is designed to outline the jawline, enhance existing structures, and supplement areas of the face that you're dissatisfied with.
With this procedure, both the angle of the mandible and the area underneath the jaw are sharpened to create a more defined jawline. Although facial implants can be used, they are not always necessary.
This procedure, performed at our NYC plastic surgery clinic, allows Dr. Miller to reshape overlying tissue without interfering with the bony structure of the face. This results in a reshaped face with prominent, well-defined features. Furthermore, if no facial implants are implemented, your recovery period is shorter, which is advantageous if you have a busy schedule that doesn't allow for much downtime. To learn more about facial contouring, visit ncbi.nlm.nih.gov.
What are the Treatment Options?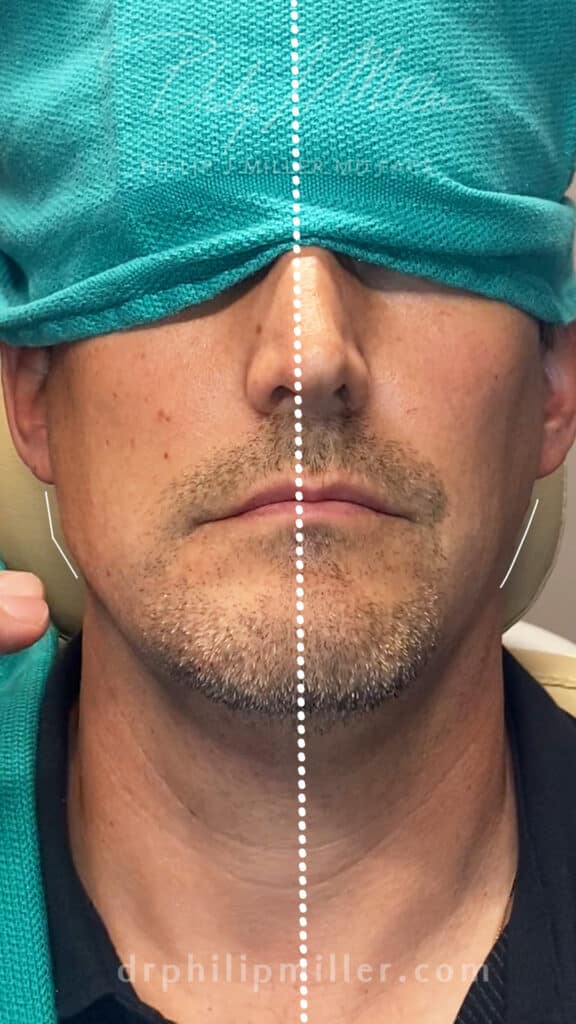 Dr. Miller's innovative procedure can include any one (or a combination) of the following:
Facial injectables: Botox®, Restylane®, Juvéderm®, Voluma®
Kybella®
Liposuction
Neck-Tite
Facial implants
For example, Voluma is a facial filler that can lift, define, and/or enhance a jawline for a more masculine appearance. It can be injected along the jaw to fill it out or be injected directly under the chin to make it appear to jut forward. It's typically a half-hour procedure with effects that last for as long as two years.
Kybella injections, made with a synthetic form of fat-fighting deoxycholic acid, can target and destroy fat cells for a more sculpted jawline and a better chin profile, which makes this treatment ideal for individuals with a double chin.
These chin and jaw injections are minimally invasive, involve no downtime, and can last a long time – sometimes the effects are permanent with continued exercise and a good diet.
Who Is a Candidate for G.I. Jaw®?
Men seeking a more defined, shapely jawline or jaw angle
Men seeking a sculpted transition between jaw and neck
Men dissatisfied with their "weak" chin
Men in relatively good overall health
To Learn More about the G.I. Jaw® Procedure, Contact Dr. Miller At Our Plastic Surgery Clinic
For men interested in reshaping their lower face, the G.I. Jaw® procedure could be the right call. To learn more about the procedure, contact New York facial plastic surgeon Dr. Miller today.
Trust the Experts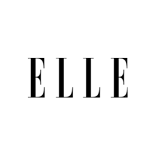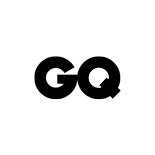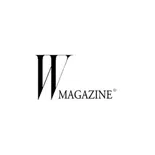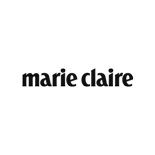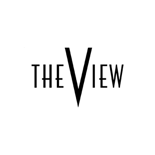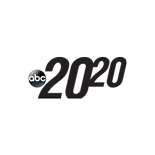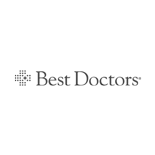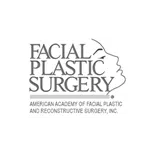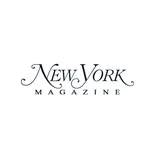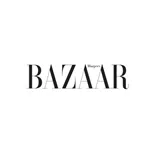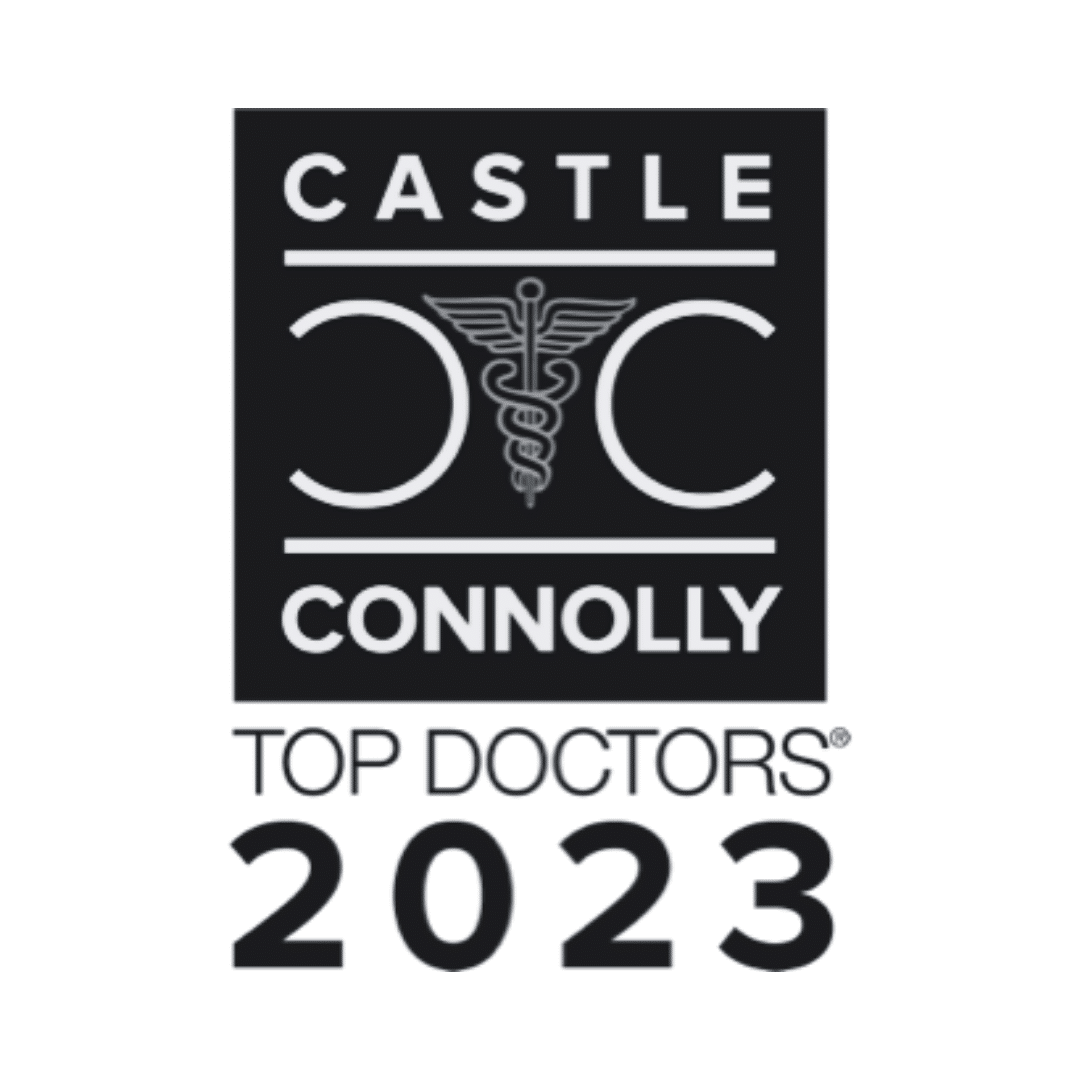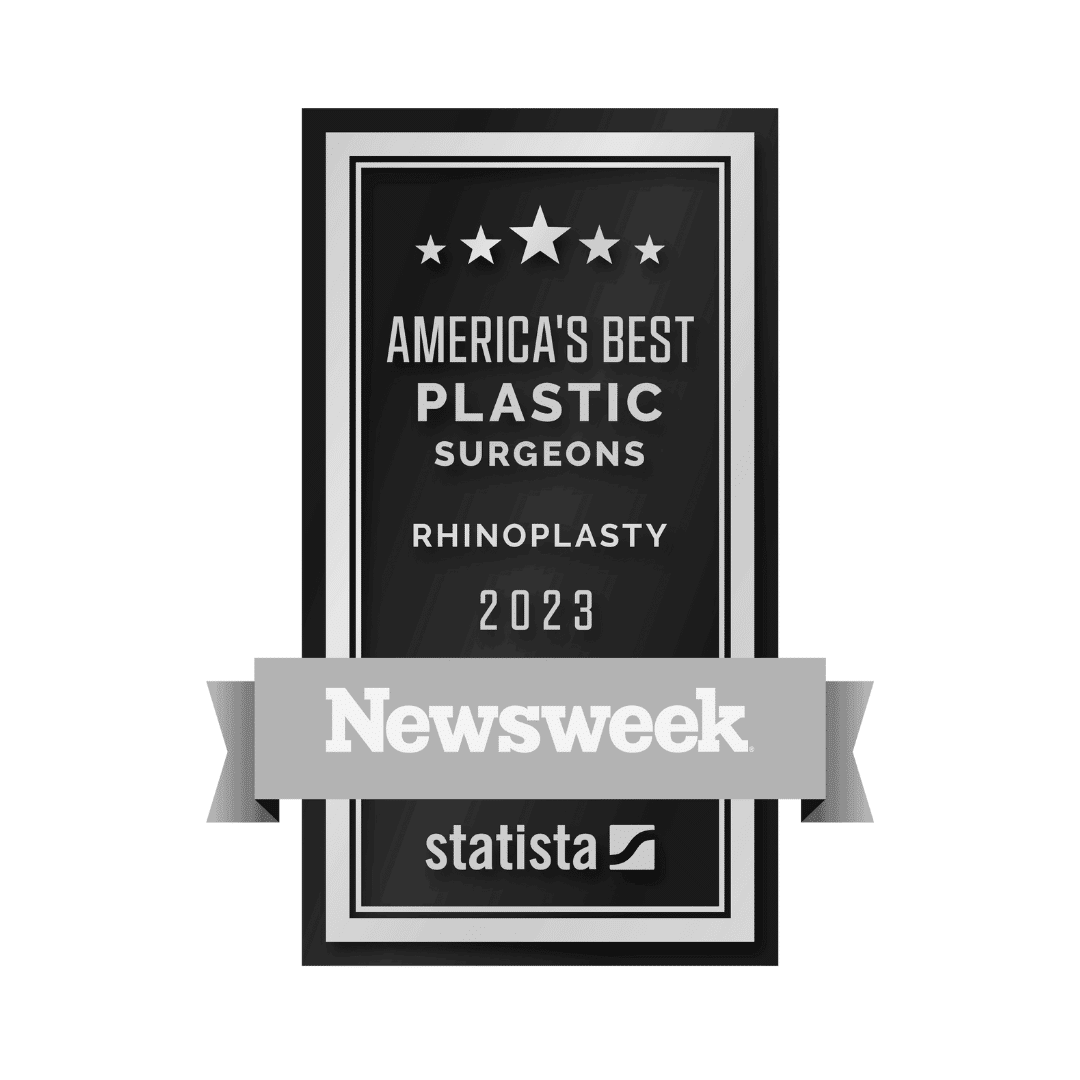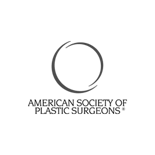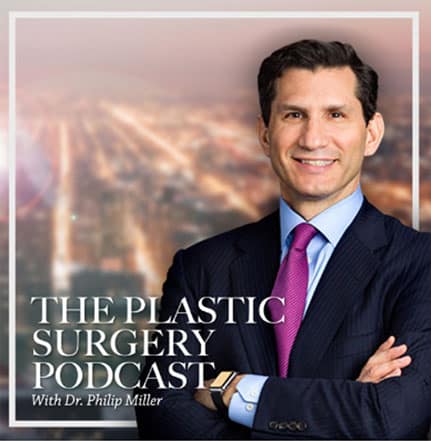 The Plastic Surgery Podcast with Dr. Philip Miller
Tune into The Plastic Surgery Podcast, hosted by facial plastic surgeon Dr. Philip Miller. Dr. Miller is here to answer your questions, de-mystify plastic surgery, and help you feel more knowledgeable and empowered about any procedure performed at our center.
View all Podcasts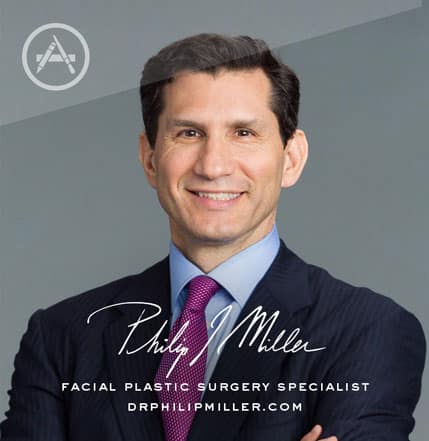 Plastic Surgery w/ Dr. Miller
If you're thinking about getting a lift, nip, or tuck, this app is for you. It's the most comprehensive pocket encyclopedia of plastic surgery terms, before and after photos, and visualization tools to help you really know what to expect from a procedure, including seeing potential results on your own photo. This app is only available on the App Store for iOS devices.
View in App Store >