Non-Surgical Rhinoplasty
Like many people, you may not be satisfied with your nose. Its shape, symmetry, and look may be affecting your facial profile and, subsequently, your overall self-confidence.
Because the nose is such a prominent part of the face, many nasal enhancement options exist, including rhinoplasty (nose job). At Gotham Plastic Surgery of New York City, world-renowned facial plastic surgeon Dr. Philip Miller is an expert at rhinoplasty procedures including the non-surgical rhinoplasty.
Read More
What Is a Non-Surgical Rhinoplasty?
Administered as an in-office procedure, a non-surgical rhinoplasty safely and effectively alters the shape of the nose to enhance a patient's overall facial features. Through injectable fillers, the nose can be reshaped to blend seamlessly in with the surrounding features of the face without changing the cartilage or underlying bone of the nose.
Candidates for an Injectable Rhinoplasty
Often referred to as a "liquid rhinoplasty," this procedure is ideal if you're dissatisfied with your nose and are seeking to enhance your nose and face without an invasive surgery. A non-surgical rhinoplasty is an effective solution for creating a more satisfying overall nasal shape and facial profile, especially if you have any of the following:
Nasal bump
Crooked nose
Nasal asymmetry
Broad nasal tip
Flat and/or wide nasal bridge
However, it's important to be aware that an injectable nose job is not designed to reduce the size of the nose or alter its underlying structure.
Which Injectable Fillers Are Used for This Procedure?
Typically, non-surgical rhinoplasty procedures at Gotham Plastic Surgery involve the use of hyaluronic acid fillers, which are very flexible and ideal for molding and shaping a nose to the desired shape.
Dr. Miller prefers the Juvéderm line of fillers:
They are long-lasting, though not permanent, so they won't hinder a subsequent surgical rhinoplasty, should it become a more viable treatment option.
What Is the Expected Downtime?
Dr. Miller and his expert staff can perform a non-surgical rhinoplasty in under 15 minutes, which is perfect if you're concerned about an extensive procedure taking too much time from your busy schedule. While mild swelling and bruising are to be expected, there is little to no downtime with injectable facial fillers.
If you're like most patients, you'll be able to resume your normal schedule with little, if any, delay. Results do vary, though, as several factors can determine your particular downtime, such as which part of the nose is treated and which specific injectable was used.
It's normally advisable, however, not to wear glasses or do physical activity for the first 24-48 hours.
The Advantages of a Non-surgical Nose Job over a Surgical Rhinoplasty
A liquid rhinoplasty has several advantages:
Shorter recovery time
Instant results
Relatively painless
Safe and successful
In 15 minutes or fewer, you'll see improvements that can last a full year; on the other hand, it can take that long for the full effects of a surgical rhinoplasty to become evident. Learn more about non-surgical rhinoplasty, visit ncbi.gov.
Why Choose Gotham Plastic Surgery?
The administration of injectable fillers is a delicate procedure that requires experience, a steady hand, top-notch training, and expert placement. Dr. Miller is a double board-certified facial plastic surgeon and ENT specialist who performs this procedure on patients from all over the world. This ensures the best results possible and helps you achieve the aesthetic goals you've set.
Gotham Plastic Surgery also subscribes to the NatraLook philosophy, a concept that takes the patient's desires or aesthetic goals and pairs them with Dr. Miller's evaluation and expertise to produce amazing results that help you face the world with confidence. Patients are empowered with aesthetic confidence from customized treatments that boost your self-esteem and enrich all aspects of your life.
To Find Out If a Liquid Rhinoplasty Is Right for You, Contact Gotham Plastic Surgery
To alter the nose into a more satisfying shape that suits your facial profile and appearance, a liquid rhinoplasty could be right for you. To find out more, contact Dr. Miller at Gotham Plastic Surgery for a private consultation at his New York practice today.
Trust the Experts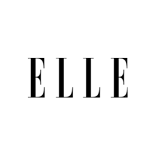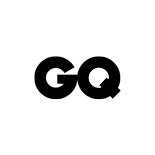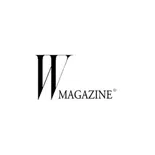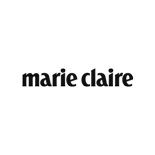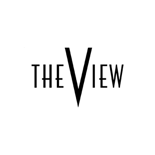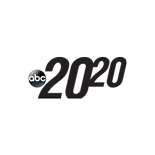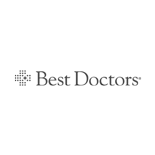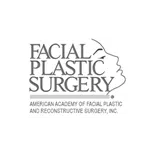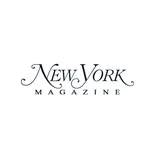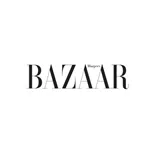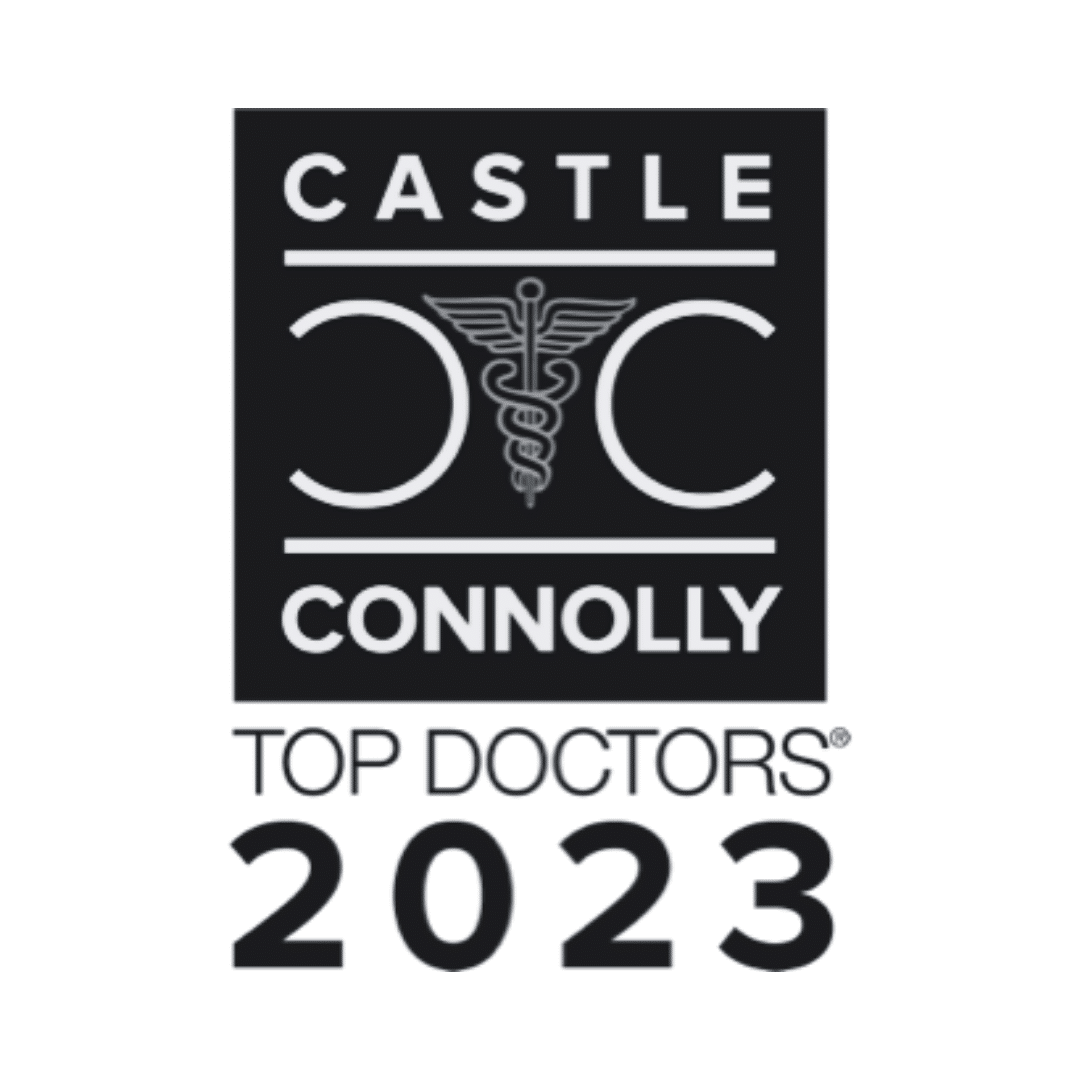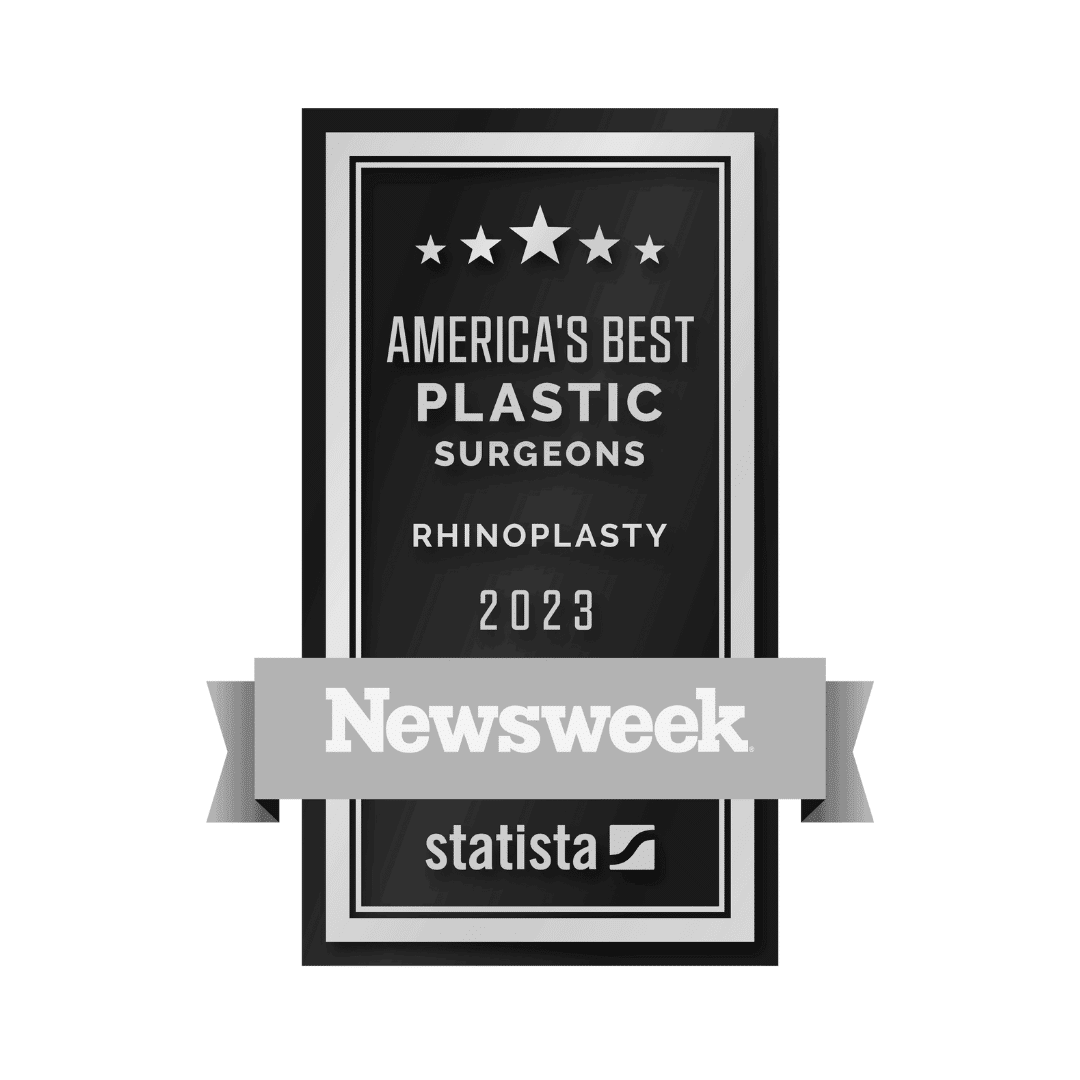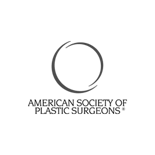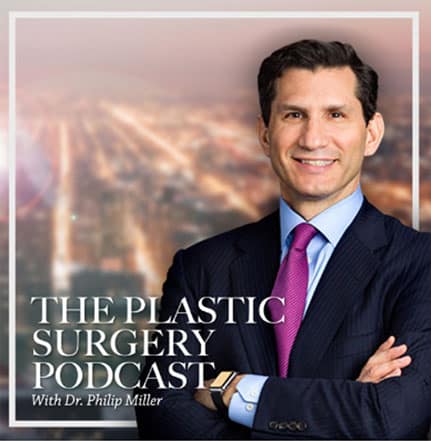 The Plastic Surgery Podcast with Dr. Philip Miller
Tune into The Plastic Surgery Podcast, hosted by facial plastic surgeon Dr. Philip Miller. Dr. Miller is here to answer your questions, de-mystify plastic surgery, and help you feel more knowledgeable and empowered about any procedure performed at our center.
View all Podcasts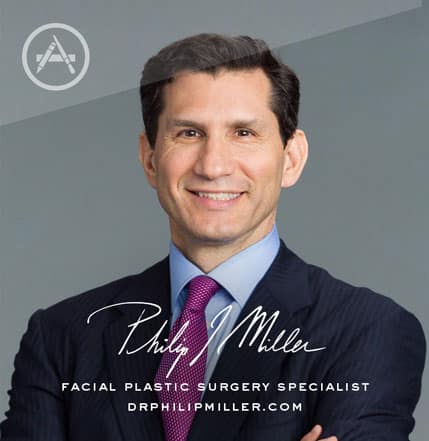 Plastic Surgery w/ Dr. Miller
If you're thinking about getting a lift, nip, or tuck, this app is for you. It's the most comprehensive pocket encyclopedia of plastic surgery terms, before and after photos, and visualization tools to help you really know what to expect from a procedure, including seeing potential results on your own photo. This app is only available on the App Store for iOS devices.
View in App Store >