Forehead and Brow Lift
In youth, the eyebrow is often highly arched, which helps to draw attention to and highlight the eyes. With age, the eyebrow can begin to droop and hood the eyelids, detracting from the eye appearance. In some cases, particularly in men, the eyebrow can droop to such an extent that it interferes with one's peripheral vision. In these cases, drooping eyebrows become both a cosmetic and a functional problem that a brow lift procedure can solve.
The brow lift also referred to as a forehead lift, is a cosmetic surgery procedure which rejuvenates a drooping brow to produce a smoother, more youthful appearance. Many individuals complain that their drooping brow or lined forehead makes them look angry, sad or tired. The brow lift can help by removing or altering the muscles above the eyes to smooth lines and elevate the eyebrows to a more youthful position. Candidates for the browlift are generally in good health and have realistic expectations for improvement.
Read More
They are typically looking to improve deep horizontal and vertical grooves on the forehead that have developed after years of facial expression, as well as eyebrows which have fallen with time. Most patients range in age from 40 to 60, though the procedure can be performed at earlier ages when drooping of the forehead is an inherited condition. This procedure can be combined with a facelift, neck lift or eyelid lift for additional rejuvenation.
Dr. Miller performs browlift surgery on an outpatient basis at his JCAHO Accredited office-based surgery facility at Gotham Plastic Surgery of New York City. Surgical times average two hours and either intravenous sedation or general anesthesia may be used.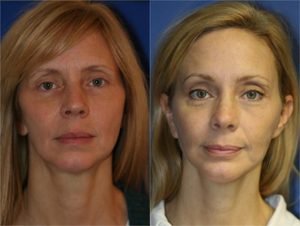 The brow lift may be performed with either the traditional method, which is typically reserved for patients with very severe age-related problems or the minimally invasive endoscopic method which can benefit those whose eyebrow and forehead problems are less severe. For the traditional method, the incision is hidden in the hairline of the forehead. For the endoscopic method, several very small incisions are made in the scalp and a tiny camera (endoscope) is inserted through a few small incisions. Working through the incisions, the forehead skin is lifted, the tissue is removed, the muscles are adjusted and, if necessary, the eyebrows may be lifted as well and held in place with sutures or temporary fixation screws. Excess skin is then trimmed and the incisions are closed. A bandage may be applied.
In some cases, a small drainage tube may be applied at the incision site to collect excess fluid and this is generally removed on the day after surgery. Bandages are removed within one to two days. Stitches or staples are removed after seven to ten days and temporary fixation screws are removed after two weeks. Swelling and bruising are generally minimal with the endoscopic technique, but keeping the head elevated during the first few days can help to minimize swelling. Some numbness of the forehead can occur and may remain for several months, particularly with the traditional method. Raising your eyebrows may feel funny or awkward for a time. Most patients find that they can return to work within seven to ten days, and more physical activities may be resumed after three weeks or more.
Trust the Experts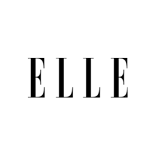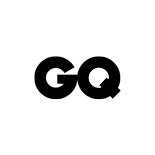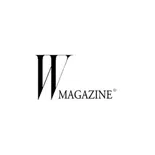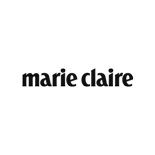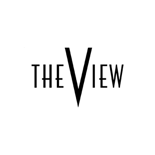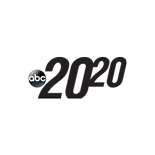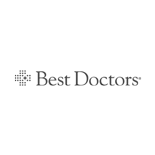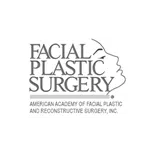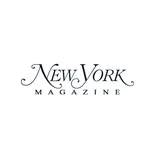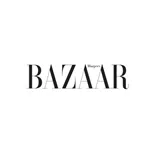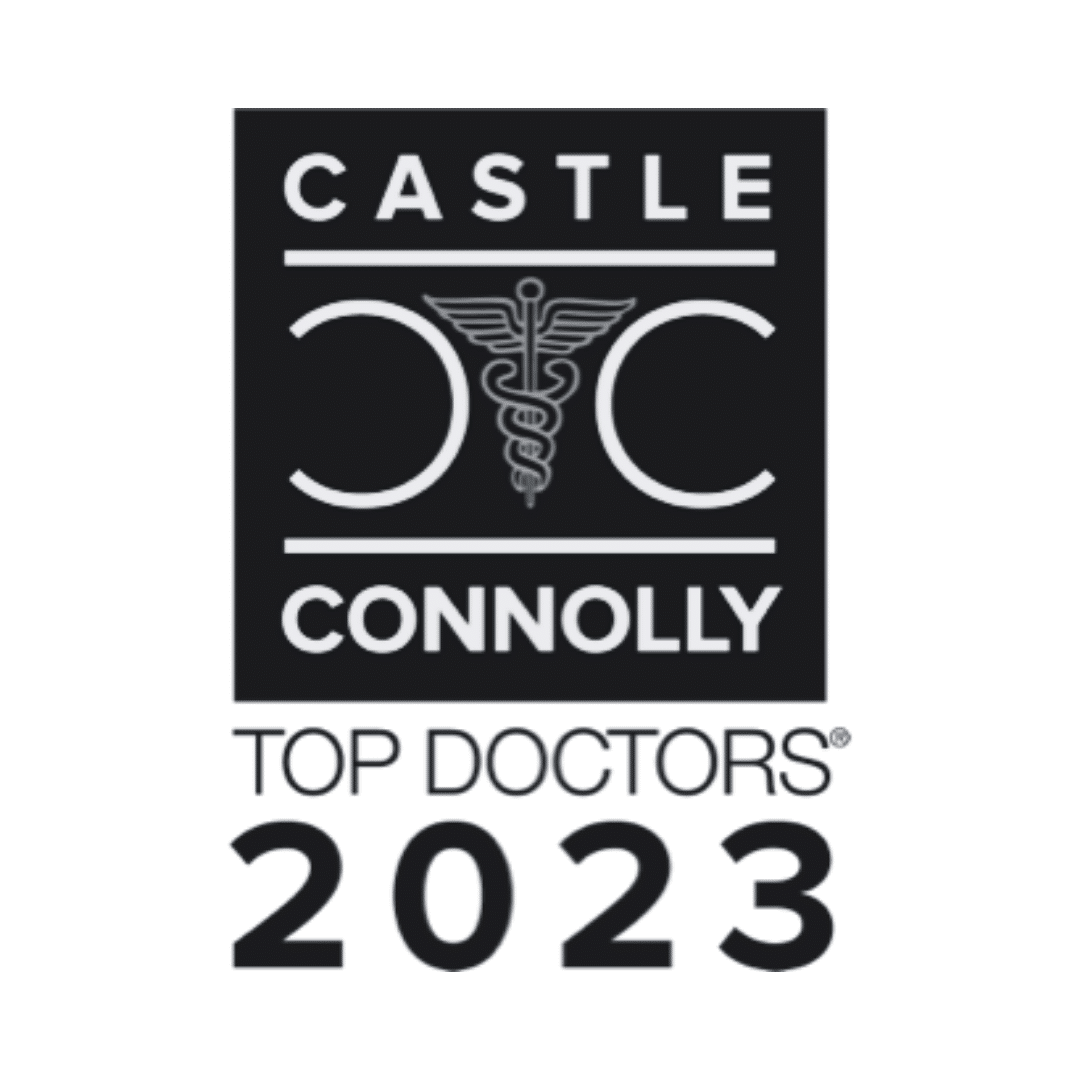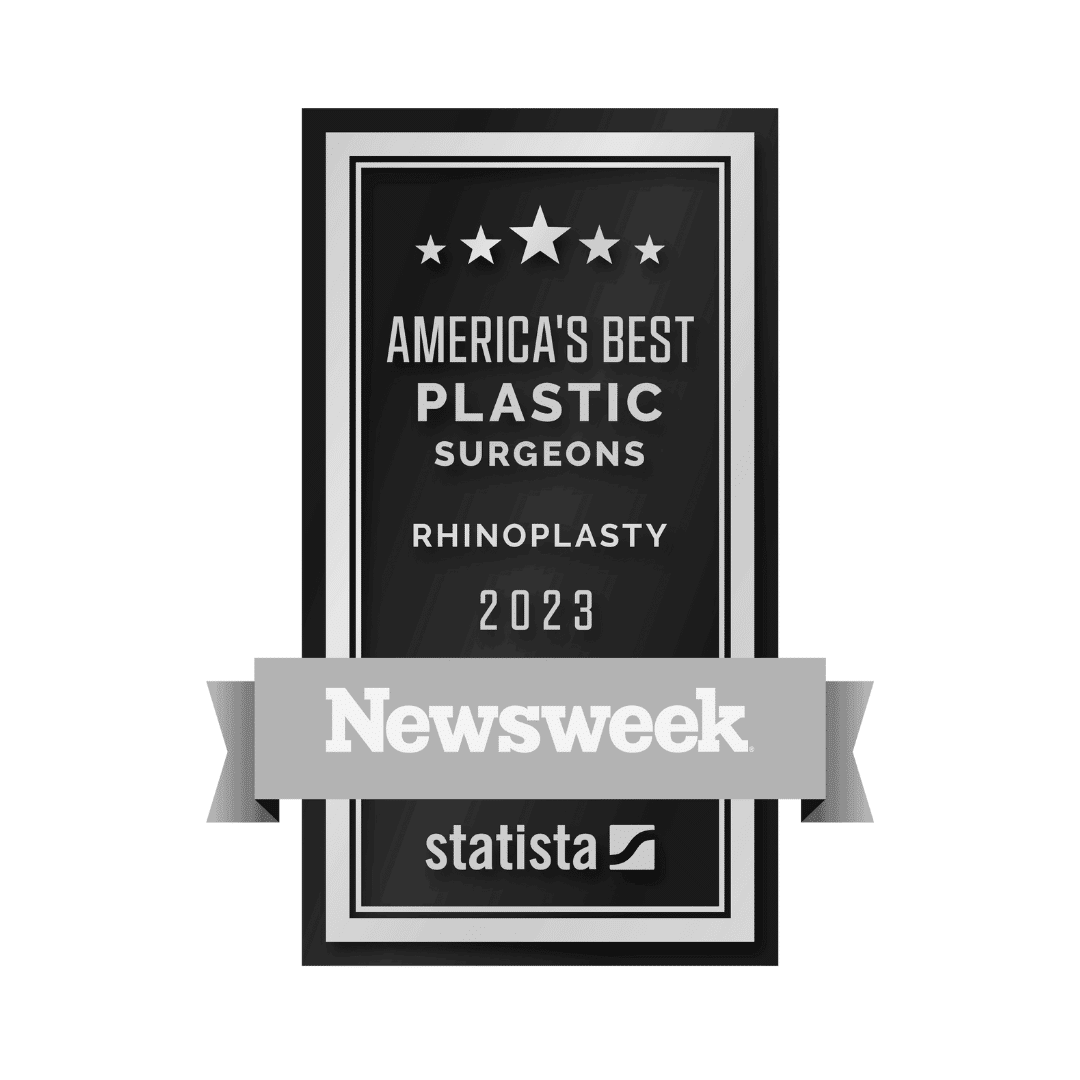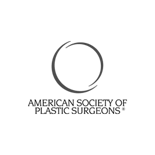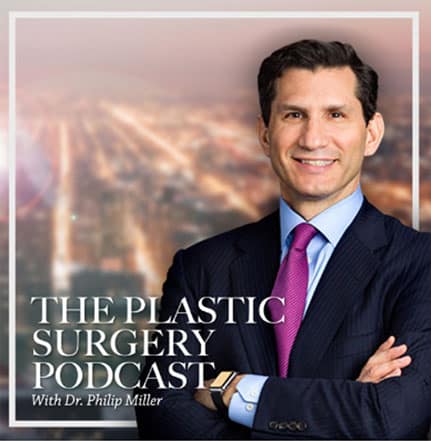 The Plastic Surgery Podcast with Dr. Philip Miller
Tune into The Plastic Surgery Podcast, hosted by facial plastic surgeon Dr. Philip Miller. Dr. Miller is here to answer your questions, de-mystify plastic surgery, and help you feel more knowledgeable and empowered about any procedure performed at our center.
View all Podcasts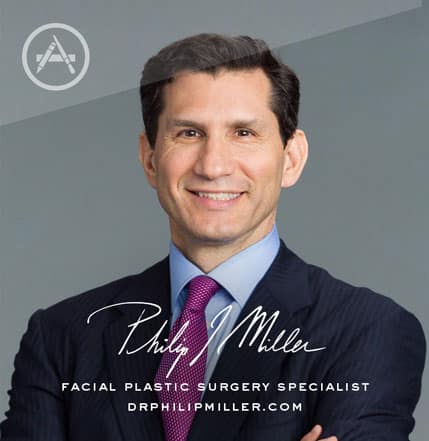 Plastic Surgery w/ Dr. Miller
If you're thinking about getting a lift, nip, or tuck, this app is for you. It's the most comprehensive pocket encyclopedia of plastic surgery terms, before and after photos, and visualization tools to help you really know what to expect from a procedure, including seeing potential results on your own photo. This app is only available on the App Store for iOS devices.
View in App Store >