Revision Rhinoplasty
Successful rhinoplasty surgery will achieve the best possible nasal shape while maximizing breathing function and avoiding possible complications. Sometimes, however, the results from rhinoplasty can be unsatisfactory due to the surgeon's inexperience, scarring of the nose post-surgery, or other factors. That is when revision rhinoplasty becomes a consideration.
Rhinoplasty's revision rate is higher than revisions for other procedures, due to the complexity of this procedure. Approximately 10-15% of patients who undergo cosmetic nose surgery will request a secondary procedure at some point. Only a double-board facial plastic surgeon should perform revision rhinoplasty, and Manhattan's top facial plastic surgeon, Dr. Philip Miller, is considered one of the country's leading experts in rhinoplasty and facial rejuvenation. 
Read More
What is Revision Rhinoplasty?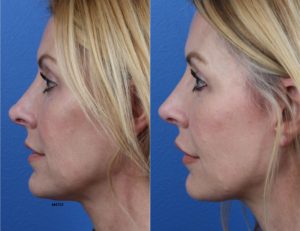 Revision rhinoplasty is a surgical cosmetic procedure that corrects aesthetic or functional issues resulting from a previous rhinoplasty surgery. Concerns might include an undesirable shape, nasal obstructions, and other functional problems which may inhibit breathing. Sometimes, cartilage grafts or implants may be necessary to provide nasal support or to improve the nose's overall appearance. 
Revision rhinoplasty is more difficult to perform than primary rhinoplasty because the nose's normal anatomy, which is intricate in the first place, has been altered. This means there may be a loss of structural support or a buildup of scar tissue inside the nose, which can make subsequent procedures infinitely more complex.
When Should You Consider Revision Rhinoplasty?
Rhinoplasty is a delicate and complicated surgery which, when performed by an inexperienced surgeon, can result in asymmetries, irregularities, prolonged swelling, and functional problems that impact breathing. Whether your concern is of a functional or cosmetic nature, you may be a candidate for revision rhinoplasty.
Top Reasons Patients Seek Revision Rhinoplasty
When you are unhappy with the appearance of your nose after rhinoplasty, a revision procedure may be a good option. Here are the top reasons why patients choose to correct their primary rhinoplasty:
Asymmetric nose

Incomplete reshaping

Pinched nasal tip

Crooked nose

Nasal airway obstruction

Excessive scarring

Collapsed bone, cartilage, or nasal valve

Unnatural appearance
What to Expect from the Revision Rhinoplasty Procedure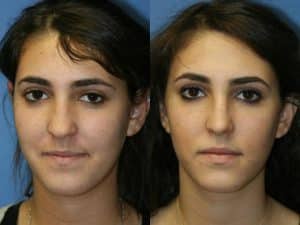 At his NYC plastic surgery clinic, Dr. Miller may perform revision rhinoplasty through an open or closed  approach. The closed approach involves an incision inside the nose, and the surgical procedure takes place through this access. An open approach involves an incision at the base of the nose, in the narrow piece of tissue between the nostrils, known as the columella. Through this technique, Dr. Miller gains better visibility and greater access to the existing issues that need correction, making it the more common option of the two. He will discuss the specifics of your procedure at your consultation at his Manhattan, New York office. 
Should the requested corrections be relatively minor, Dr. Miller may use local anesthesia. He typically recommends general anesthesia for more extensive corrections. After surgery, Dr. Miller will place a protective cast over your nose to prevent damage and help maintain the shape during the critical first week of recovery. The cast will be removed one week after surgery. Sutures are taken out several days after the procedure.
What is the Recovery Process Like?
Patients who undergo revision rhinoplasty may experience some congestion during the first 1-2 weeks after surgery due to swelling. Inflammation and bruising around the eyes may occur as well. Dr. Miller can prescribe pain medications to enhance your comfort during healing. Most patients can resume their normal activities at around the 10-day mark. However, strenuous exercise and heavy lifting should be avoided for about three weeks. Contact sports and other activities that could cause nasal trauma should be avoided for six weeks or until after the bones have fully healed. 
Are There Alternatives to Revision Rhinoplasty?
Revision rhinoplasty is the most common solution when complications arise after nose shaping surgery. When factors such as genetics, trauma, or diseases have affected the nose, multiple procedures may be required to fully restore or improve the nose's appearance.
Why Trust Dr. Miller with Your Revision Rhinoplasty?
As a board-certified facial plastic surgeon, Dr. Miller specializes in cosmetic facial procedures that are designed to help patients achieve their aesthetic goals. Considered one of the country's leading experts in rhinoplasty and facial rejuvenation, Dr. Miller and his highly acclaimed team at his plastic surgery clinic are proud to offer patients the highest level of care and customized treatments in New York City.
Dr. Philip Miller has over two decades of experience in cosmetic medicine, a high success rate of facial plastic surgery procedures, and has been voted among the Best Doctors in America for the past 10 years and Top Doctor of New York City. Dr. Miller is sought after for his innovative techniques in both rhinoplasty and revision rhinoplasty, which he has lectured and written textbook chapters on. 
Schedule A Rhinoplasty Consultation at Our Plastic Surgery Clinic Today
Settle for nothing but the best in facial plastic surgery. By choosing a world-class surgeon with the right combination of experience, skill, expertise, and aesthetic eye, you can achieve beautiful and natural-looking results that are life-changing. Contact Gotham Plastic Surgery in New York, Manhattan to learn more about rhinoplasty.
FAQs
Question
Is revision rhinoplasty a painful procedure?
Answer
As a precautionary measure, Dr. Miller prescribes pain medication to patients, but most report very little discomfort associated with the procedure and do fine with just Tylenol. Patients may also take medications for nasal congestion or sinus pressure relief. More information can be found here.
Question
Is revision rhinoplasty right for me? 
Answer
Anyone with a fully developed nose (the nose typically stops growing in the mid to late teen years) can typically undergo secondary nose surgery. You should also be healthy and fully healed from your primary procedure, which generally takes up to one year. Ideal candidates must have realistic expectations about their surgery's outcome.
Question
Is the recovery from revision rhinoplasty similar to my first procedure?
Answer
Similar to the initial procedure, revision rhinoplasty will require about 12-18 months for complete recovery. For surgeries that involve Dr. Miller harvesting a patient's own cartilage (either from the ears or ribs), patients may experience some discomfort from these sites as well. Swelling is also associated with the use of nasal implants or the removal of extra material which are common whenever Dr. Miller uses a conservative surgical approach.
Question
How many times can a patient have revision rhinoplasty?
Answer
Technically, there is no limit because tissue is either manipulated or removed during each surgery. However, cases will vary depending on the patient's condition. Revision rhinoplasty becomes more complex with each procedure and will require a board-certified facial plastic surgeon with a broad understanding of the nasal structure and the best surgical techniques. The nose is a delicate feature consisting of an intricate mix of varying tissues. This means each millimeter counts, and any small change can create a significant effect. Dr. Miller, however, has a high success rate and should be able to revise the nose during a single surgery.
Trust the Experts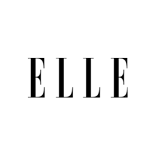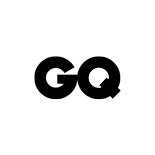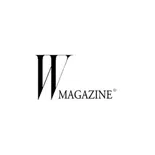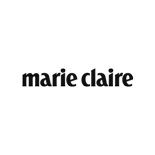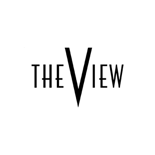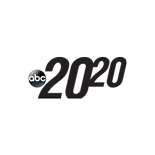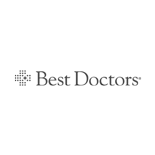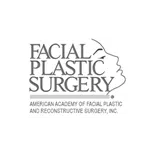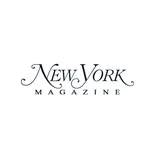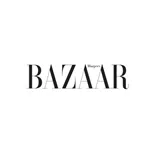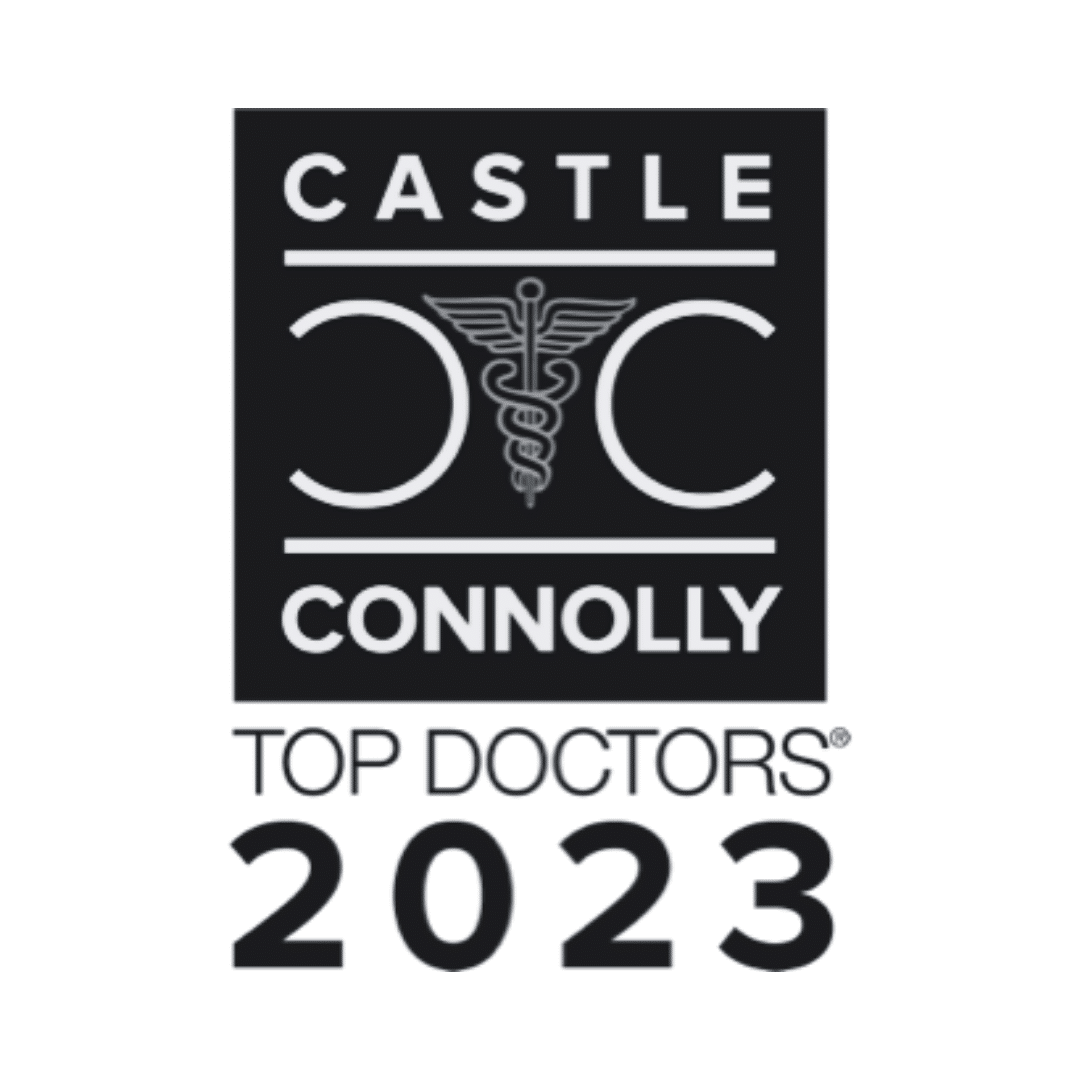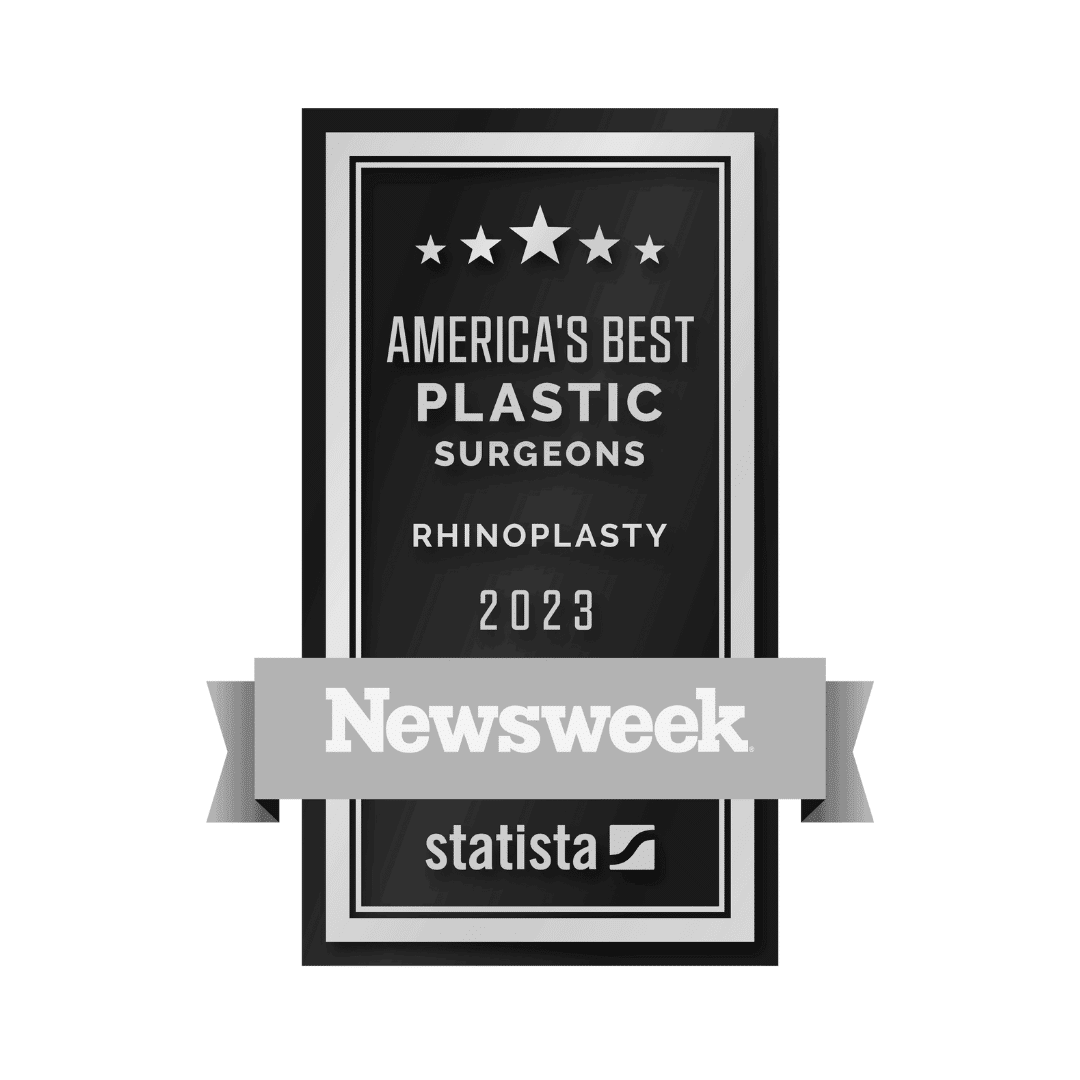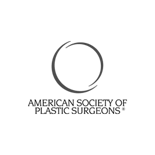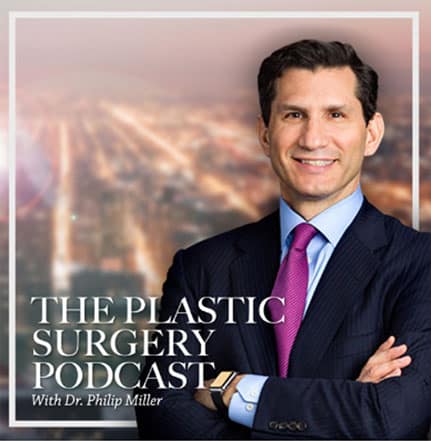 The Plastic Surgery Podcast with Dr. Philip Miller
Tune into The Plastic Surgery Podcast, hosted by facial plastic surgeon Dr. Philip Miller. Dr. Miller is here to answer your questions, de-mystify plastic surgery, and help you feel more knowledgeable and empowered about any procedure performed at our center.
View all Podcasts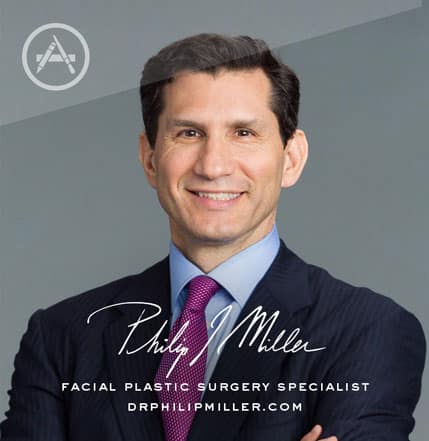 Plastic Surgery w/ Dr. Miller
If you're thinking about getting a lift, nip, or tuck, this app is for you. It's the most comprehensive pocket encyclopedia of plastic surgery terms, before and after photos, and visualization tools to help you really know what to expect from a procedure, including seeing potential results on your own photo. This app is only available on the App Store for iOS devices.
View in App Store >