Plastic Surgery for Men
Men like to look and feel their best just like women. Fortunately, plastic surgery has evolved to take men's specific needs and aesthetic goals into account. An experienced plastic surgeon can create the improvements men want while ensuring a completely natural and more youthful appearance.
Philip J. Miller, MD, FACS, is a double board-certified plastic surgeon who has extensive experience working with male patients. He offers a wide range of face procedures to help men achieve all of their cosmetic goals in a single Manhattan location.
Read More
Facial Plastic Surgery for Men
The male face ages differently than the female face, but men have similar goals of wanting to maintain their youthful appearance throughout their lives. A plastic surgeon must take the subtle differences between male and female skin, as well as what comprises the ideal look for their male patients.
Men do not typically want to eliminate all aging signs from the face, as a few well-placed lines can add to a distinguished appearance. However, male patients do want to avoid telltale symptoms of time passing such as:
Deep facial wrinkles, particularly on the upper face
A drooping brow line or upper eyelids
Jowl formation along the jawline
Excess skin under the chin and around the neck
Brown spots and other signs of sun damage
Hollowing under the eyes
No matter what your specific cosmetic concerns might be, Dr. Miller can help. At Gotham Plastic Surgery, we frequently perform the following for our male patients:
Facial Plastic Surgery for Men Before and Afters
In addition, we offer solutions for men who have a specific feature that bothers them, such as their noses or ears. Dr. Miller offers a wide range of rhinoplasty techniques for male patients of all ages and ethnicities. Otoplasty or ear pinning is another option for men and even children who have prominent ears that make them self-conscious about their appearance.
3D Custom Implants
Customized facial implants offer numerous advantages for men seeking facial plastic surgery. These implants are tailored to an individual's unique facial structure, ensuring a personalized fit and natural-looking results. By utilizing state-of-the-art imaging technology, Dr. Miller can create implants that seamlessly integrate with the patient's existing facial features. This customization not only enhances aesthetics by addressing asymmetries and deficiencies but also improves functionality.
Customized implants can provide structural support to weakened areas of the face, benefiting patients with breathing difficulties, chewing problems, or speech impediments. Moreover, these implants reduce the risk of complications and allow for minimally invasive procedures, resulting in shorter recovery times and reduced scarring.
Schedule Your Male Facial Plastic Surgery Consultation
Dr. Miller offers his proprietary NatraLook™ consultation process for both his male and female patients. This collaborative approach creates a safe, unintimidating opportunity to explore your specific concerns and goals. In addition to ensuring a unified vision of your desired result, NatraLook gives men a comfortable place to consider their cosmetic treatment options.
If you are a man considering plastic surgery of any kind, we offer a comfortable, welcoming environment, the highest level of care, and impeccable results. Learn more about our services today. Contact our Manhattan office to schedule your consultation.
Trust the Experts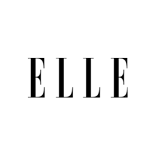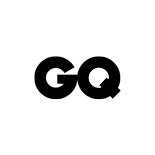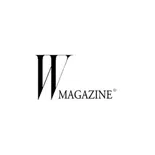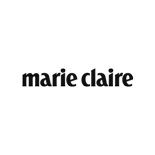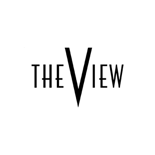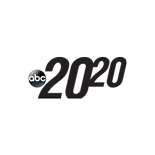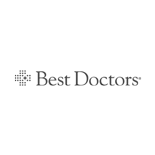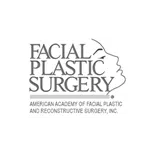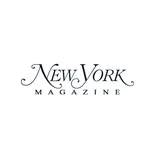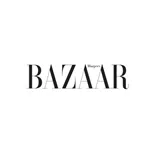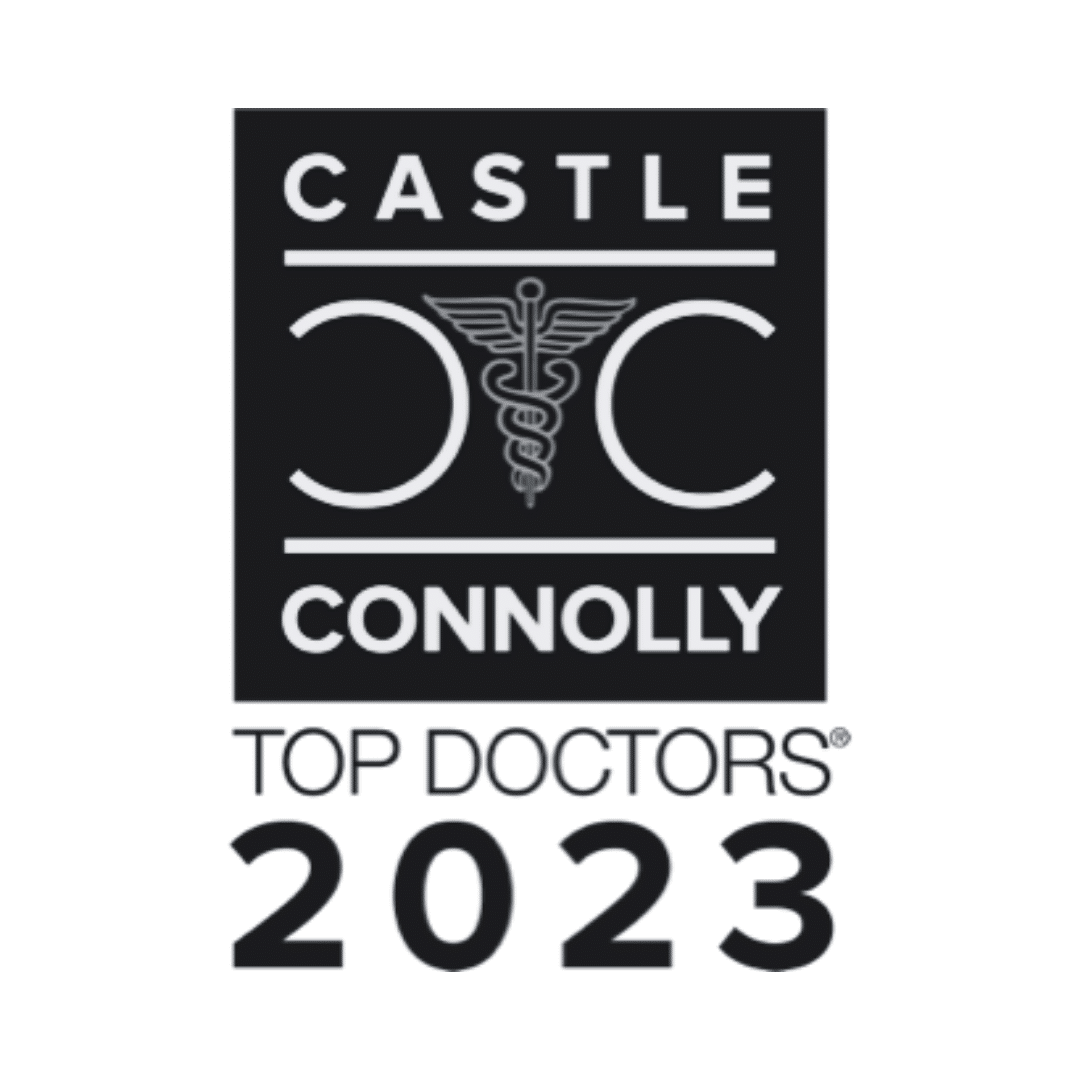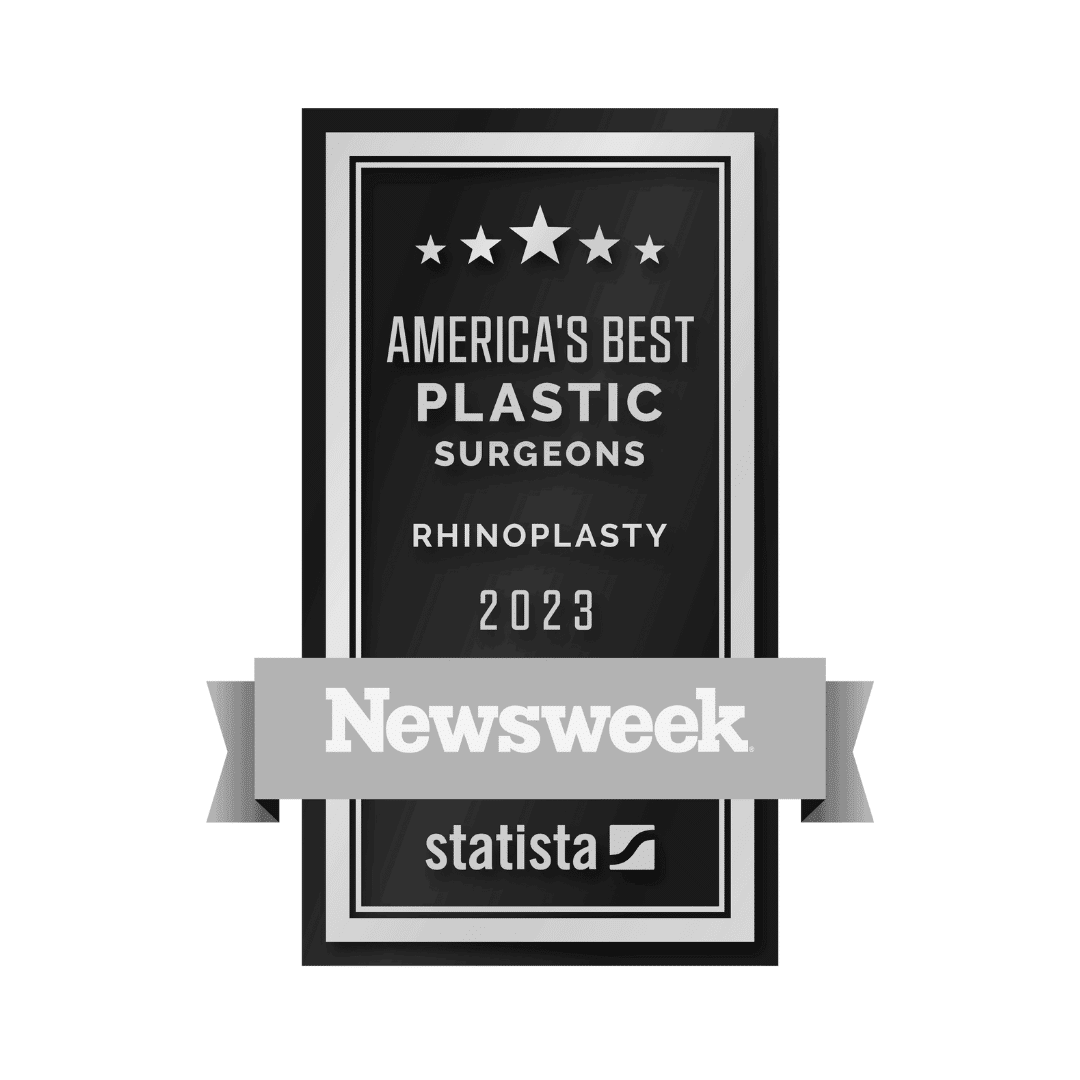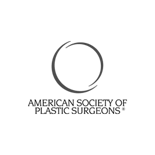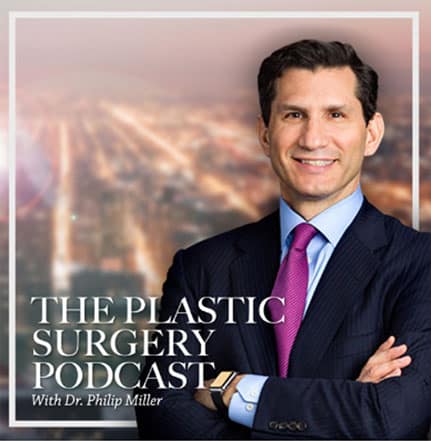 The Plastic Surgery Podcast with Dr. Philip Miller
Tune into The Plastic Surgery Podcast, hosted by facial plastic surgeon Dr. Philip Miller. Dr. Miller is here to answer your questions, de-mystify plastic surgery, and help you feel more knowledgeable and empowered about any procedure performed at our center.
View all Podcasts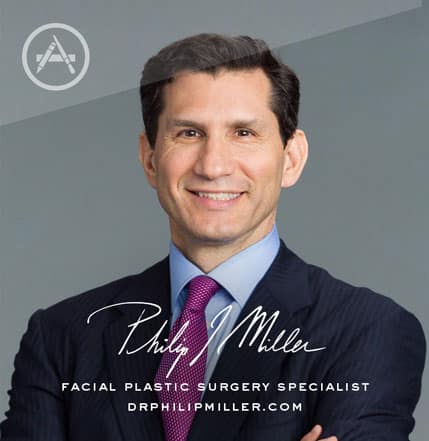 Plastic Surgery w/ Dr. Miller
If you're thinking about getting a lift, nip, or tuck, this app is for you. It's the most comprehensive pocket encyclopedia of plastic surgery terms, before and after photos, and visualization tools to help you really know what to expect from a procedure, including seeing potential results on your own photo. This app is only available on the App Store for iOS devices.
View in App Store >