Breast Augmentation
Breast augmentation, also known as breast enlargement or breast enhancement, is one of the most popular plastic surgery procedures in the US. This surgical procedure places implants into the breast to create a fuller, shapelier look. 
Breast augmentation is a good choice for women who are unhappy with their breast size or who have noticed changes to the breasts due to pregnancy, breastfeeding, weight loss, or the aging process. The surgery is also beneficial if your breasts are different sizes or shapes, because it can create balance and symmetry. Breast reconstruction may also use implants after a mastectomy to restore a woman's body shape. 
Candidates for Breast Augmentation 
Women may be a candidate for breast augmentation if they are in relatively good health and dissatisfied with the appearance of their breasts. This procedure will improve the shape and size of the breasts but will not significantly lift drooping breasts. For this concern, we often recommend a combination of augmentation and a breast lift to produce the best possible result. 
Options in Breast Implants at our NYC Plastic Surgery Clinic
At our New York City plastic surgery clinic, we offer a variety of breast implant options, depending on the specific needs and goals of each patient. Choices include: 
Saline Implants
Saline implants consist of a silicone shell, which is filled with sterile saline water once the implants are placed in the breast tissue. This is the most economical implant option and it can also be fully tailored to the precise size a woman wants. Although rare, these implants can rupture and change the appearance of the breasts. 
Silicone Implants 
Silicone implants also consist of a silicone shell, but these are pre-filled with a silicone gel that looks and feels more like natural breast tissue. While silicone implants can also leak if ruptured, the appearance of the breast will not change. Women with silicone implants will need to undergo regular monitoring to ensure the implants remain intact. 
Cohesive Gel Implants 
Also known as gummy bear implants, these devices have a similar texture to the gummy bear candies. They tend to be firmer than other implants and will not leak in the event of a tear or rupture. Because of their consistency, these implants require a slightly longer incision than other implant types. 
Implants also come in both round and tear shapes. Implant surfaces may be smooth or textured. With many options available, we can customize your procedure to your precise desires and body proportions for a beautiful, natural result. Our NatraLook® process ensures patients will experience Aesthetic Confidence® by enhancing their appearance. 
Options in Implant Placement 
We place implants either over the chest muscle in the breast tissue (subglandular placement) or directly under the muscle (submuscular placement). Placement depends on the type of implant used, the size of the implant, the size of the patient's natural breast, and the patient's and surgeon's preferences. Submuscular placement may require a slightly longer recovery process, but this positioning often looks the most natural and prevents the implant from interfering with mammogram results. 
The Procedure
Patients can have breast augmentation surgery with local anesthesia and sedation, or general anesthesia. Incisions are typically placed in the breast crease or around the areola. We take care to position the incision where visible scarring after surgery will be minimal. Once the implants are in place, we suture the incisions closed. The entire process at our plastic surgery clinic typically takes approximately one hour and you will be able to return home the same day after your surgery. To learn more about breast augmentation surgery, please click here. 
The Recovery 
There is some discomfort after breast augmentation, but patients are prescribed medication to manage the pain for the first few days. Most patients are back to regular activities within a week or two, although strenuous exercise won't be allowed that quickly. We schedule follow-up appointments to monitor their recovery and answer any concerns or questions along the way. 
Other Procedures Performed with Breast Augmentation
Breast augmentation is highly effective as a stand-alone procedure, but it can be combined with other body enhancement procedures as well. In addition to offering a breast lift at the same time as augmentation, we might recommend body contouring options like liposuction or a tummy tuck. Many women opt to undergo a mommy makeover, which typically includes breast enhancement, a tummy tuck, and liposuction in a single surgery. This allows for full results with just one time under anesthesia and one recovery process. Patients may also opt to undergo these procedures separately if they prefer. We will discuss your options to help you determine the best surgical plan for you. 
How to Choose Your Breast Augmentation Surgeon
Breast augmentation is a procedure that requires precision, skill, and expertise to perform well. Our expert team will ensure your procedure is safe and produces the best possible results for you. To learn more about breast augmentation or any of our other body or facial plastic surgery procedures, contact Gotham Plastic Surgery today.
Trust the Experts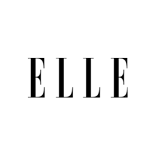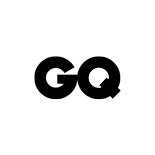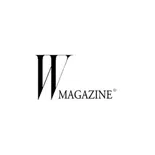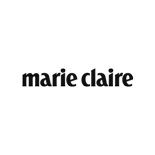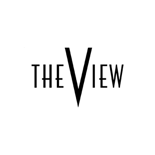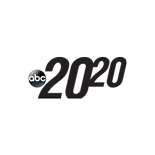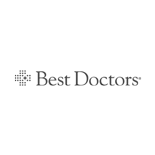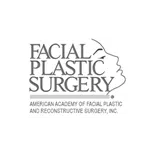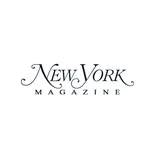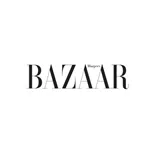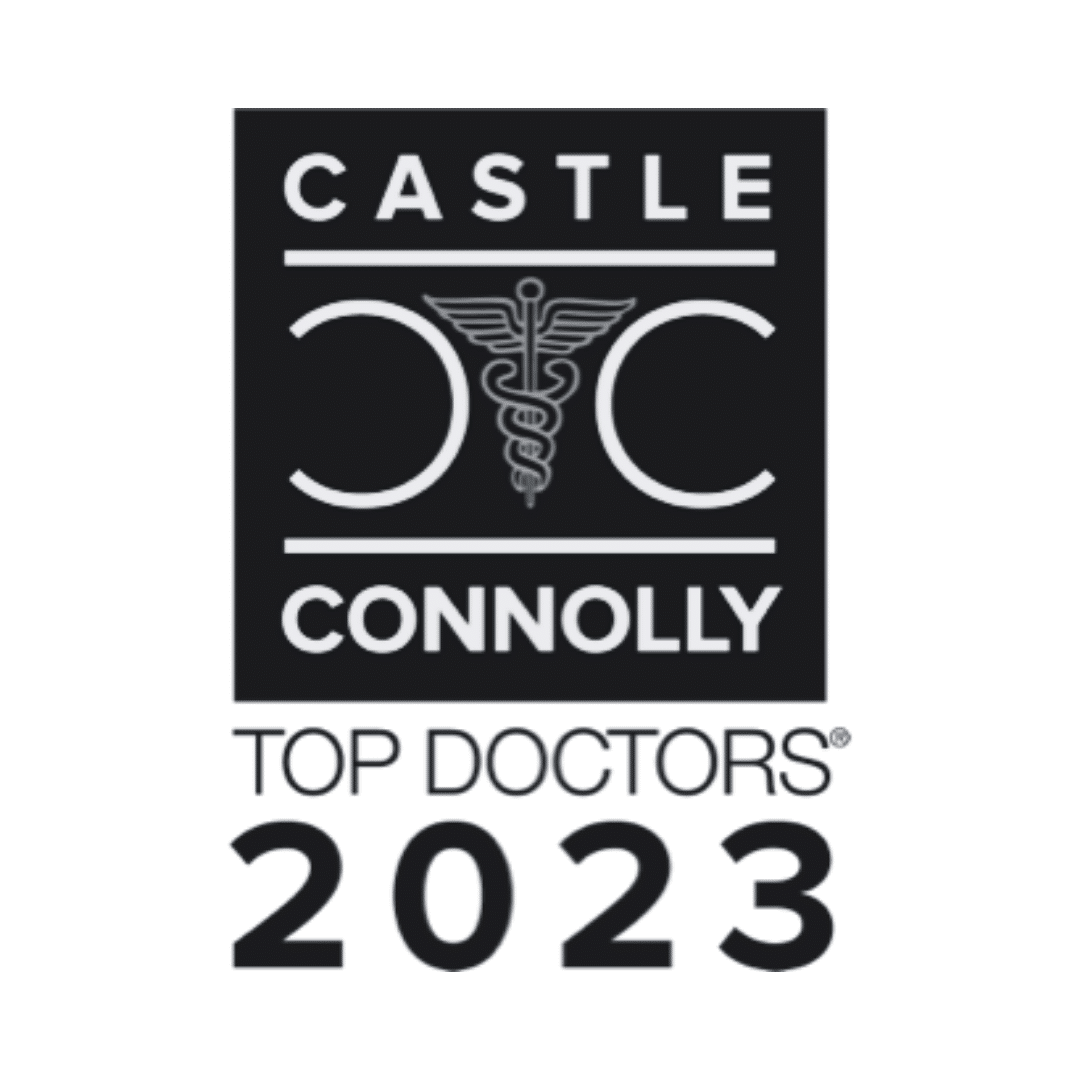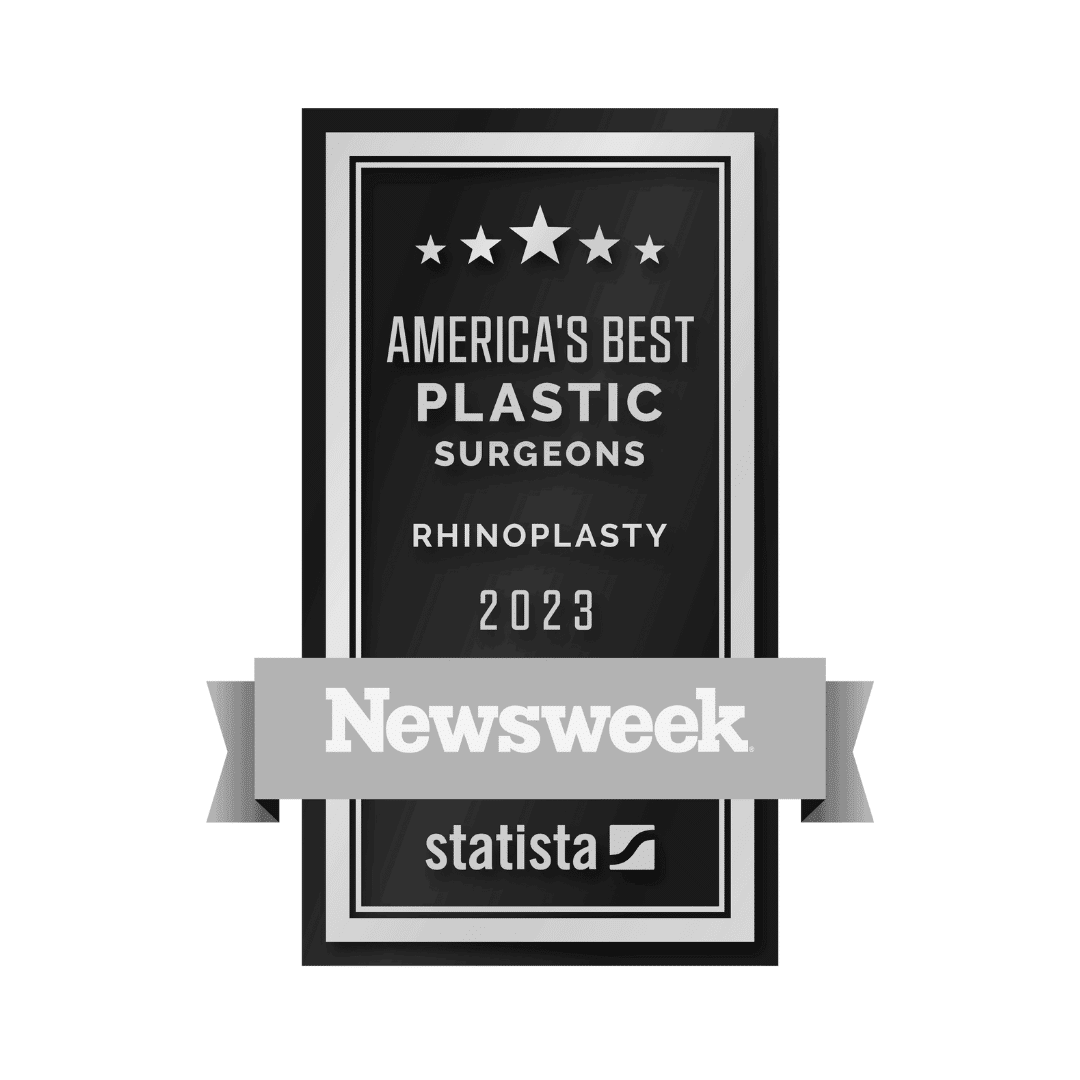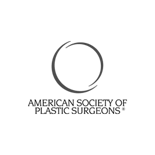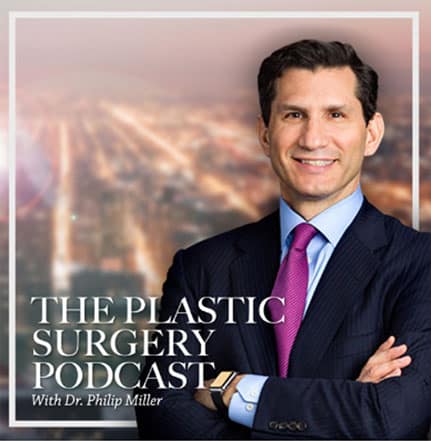 The Plastic Surgery Podcast with Dr. Philip Miller
Tune into The Plastic Surgery Podcast, hosted by facial plastic surgeon Dr. Philip Miller. Dr. Miller is here to answer your questions, de-mystify plastic surgery, and help you feel more knowledgeable and empowered about any procedure performed at our center.
View all Podcasts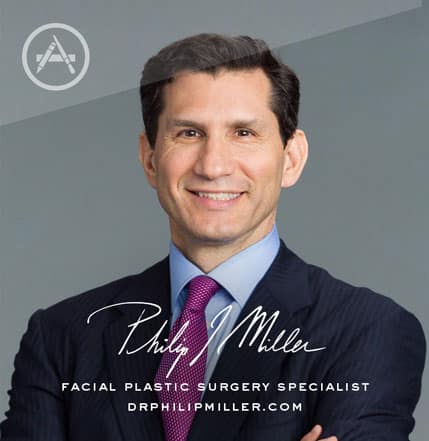 Plastic Surgery w/ Dr. Miller
If you're thinking about getting a lift, nip, or tuck, this app is for you. It's the most comprehensive pocket encyclopedia of plastic surgery terms, before and after photos, and visualization tools to help you really know what to expect from a procedure, including seeing potential results on your own photo. This app is only available on the App Store for iOS devices.
View in App Store >