Plastic Surgery Procedures for Men to Get Toned and Ripped
Gotham Plastic Surgery in New York is the best practice where cosmetic procedures, like body banking, liposuction, tummy tucks, and body lifts, can be customized to the male anatomy, giving you the best, most natural-looking results.  
Whether due to genetics, stubborn fat that won't respond to diet or exercise, or aging that causes the skin to lose its elasticity, our facial and body contours will change over time. For men, in particular, pockets of fat and loose skin tend to be more pronounced on the neck or jawline, chest, and abdomen. While we cannot stop the aging process or control where fat goes, there are procedures that can be done to tone your physique, restore your youthful appearance, and boost your self-confidence.
Body Banking
As you age, the more difficult it is to improve your body shape. The combination of age, slow metabolism, and other factors can make your efforts at weight loss ineffective. With the motto of "Turn Fat To Fit," our plastic surgeons offer patients our unique BodyBanking procedure. An innovative body contouring procedure, BodyBanking involves designating specific areas for fat removal, utilizing proper fat-purification techniques, and introducing fat to specific areas of the body to help maintain consistent results. Fat is harvested during the initial liposuction portion of the procedure and this will promote a constant amount of fat cells throughout the desired area, preventing instances of disproportionate fat growth, which may occur when a patient gains weight. By manipulating the density of the fat tissue, we can produce natural-looking improvement in the treatment area. Selective fat transfer can be used to enhance the shoulders, pectorals, biceps, triceps, glutes, and calves, providing the appearance of muscle enhancement.
Liposuction and SmartLipo
Weight loss or gain, among other factors, can get in the way of the toned, sculpted look you are aiming for, and you might notice more accumulation of fat around the abdomen and chest areas. In most cases, liposuction alone can successfully address these problem areas. Men actually retain their skin elasticity longer compared to women, and fat beneath their skin also tends to be firmer than in women – therefore, liposuction can be very effective.
Liposuction for men is commonly performed on the abdomen, flanks, neck, chin, and back. It can also treat the upper arms, thighs, buttocks, knees, and hips. In addition, a liposuction procedure can be the perfect aid in your body reshaping goals after weight loss procedures such as bariatric surgery. Additional information about this is available here. 
Gotham Plastic Surgery in New York is proud to offer laser-assisted liposuction (also known as SmartLipo). The most important difference between suction-assisted, power-assisted, VASER, ultrasound, BodyJet, and laser-assisted liposuction is the doctor who is performing the procedures. At Gotham, we either own or have tested all of these devices in our facility, and the most important issue is not the technology, but who is performing the procedure.
A successful liposuction procedure will rely on selecting a qualified surgeon who demonstrates technical expertise and an aesthetic eye for artistry and proportion. As one of the top plastic surgeons in New York, our surgeons perform liposuction on an outpatient basis at our JCAHO accredited office-based surgery facility. During a liposuction procedure, we will make very small incisions on the treatment area through which a narrow, blunt-tipped tube, known as a cannula, is inserted. We will manipulate the cannula in order to disrupt the fat cells which are then suctioned out. The result is slimmer, smoother, tighter, and a more contoured body shape. 
Tummy Tuck
Just like women, men can experience changes in their abdomen and waist, giving you a reason to desire a firmer, more contoured midsection. If you have pockets of fat or loose skin of the abdomen that no longer respond to diet or exercise, you can benefit from a tummy tuck. Also known as abdominoplasty, a tummy tuck is a surgical procedure that removes excess fat and skin while tightening the weakened abdominal muscles in order to flatten and sculpt a protruding midsection. The incision for a full tummy tuck is located in the lower part of the abdomen, typically in the pubic area between the hip bones. Additional liposuction may be performed at the waist to correct the love handles.
Body Lift
If you've achieved significant weight loss and are left with loose, excess skin, a body lift can help improve your body shape. A body lift is a plastic surgery procedure that consists of removing excess skin and sometimes fat from the torso and upper legs. In other cases, it is also performed to improve the skin on the abdomen, hips, thighs, and buttocks. A body lift can be combined with other procedures like the arm lift to achieve a more toned body with better contours.
Arm Lift
Flabby upper arm skin can look unsightly, detracting from your overall appearance and leaving you self-conscious about wearing sleeveless shirts at the gym. An arm lift procedure can address that problem. Also known as brachioplasty, an arm lift is a plastic surgery procedure that involves making an incision from the armpit down to the elbow on the inside of the arm to reduce local pockets of fat, remove excess sagging skin, and tighten the underlying supportive tissues that give the upper arm its definition. This creates smoother, more toned upper arms while also enhancing the shape and contour of the entire arm.
Schedule Your Body Contouring Procedure in New York Today
With innovative techniques and approaches, our plastic surgeons can help maintain and enhance your masculine characteristics while creating a natural curvature in every step of your body contouring procedure. To learn more about your body contouring procedure options, contact Gotham Plastic Surgery in New York City today.
Trust the Experts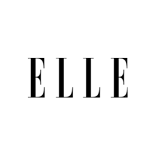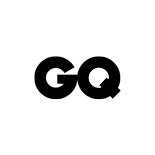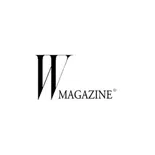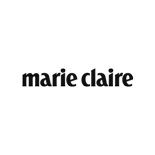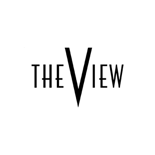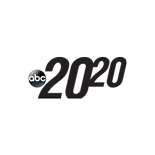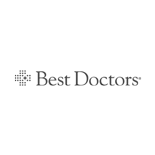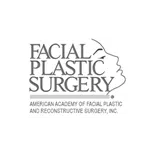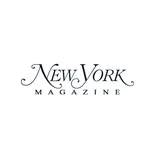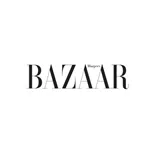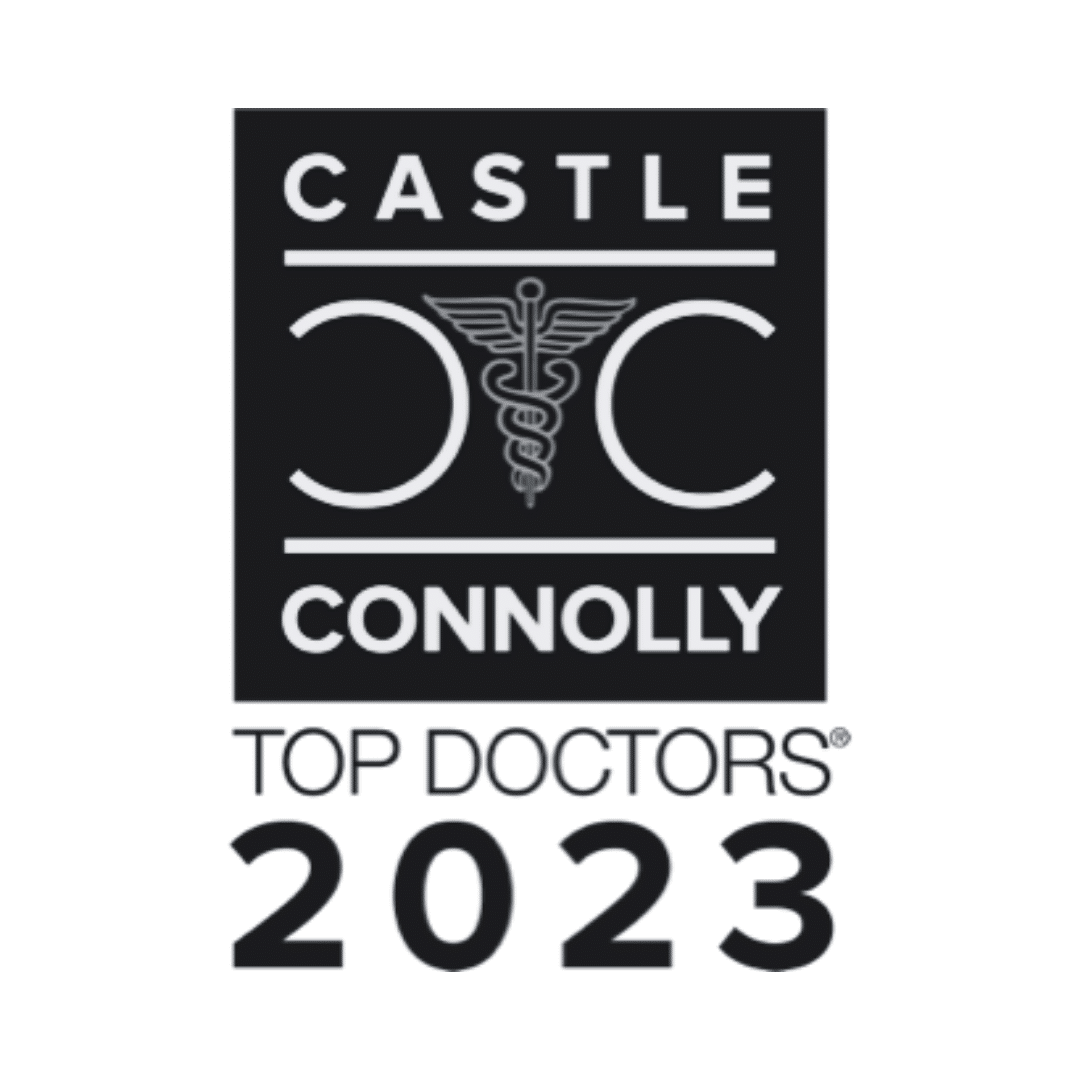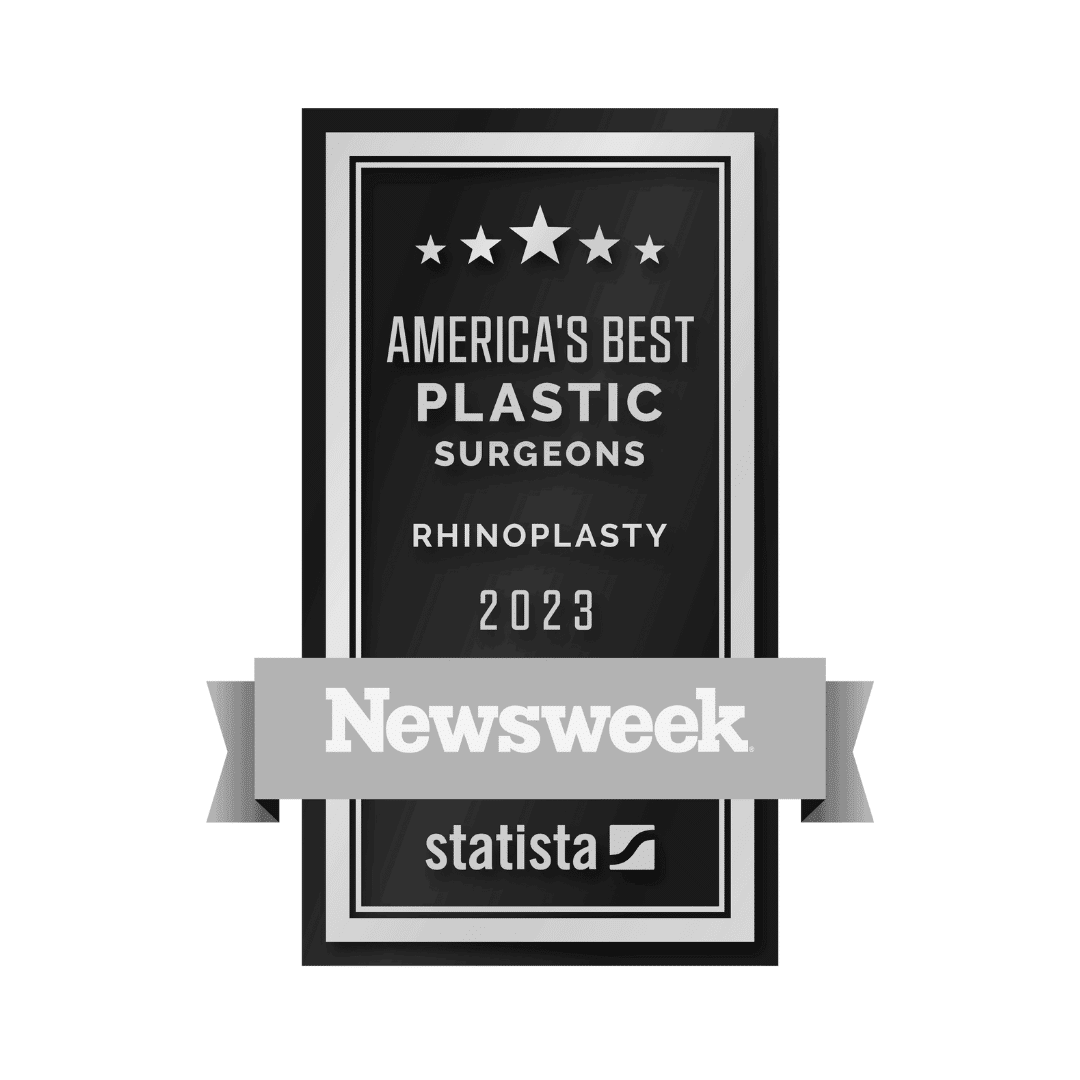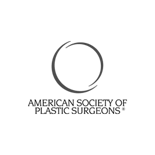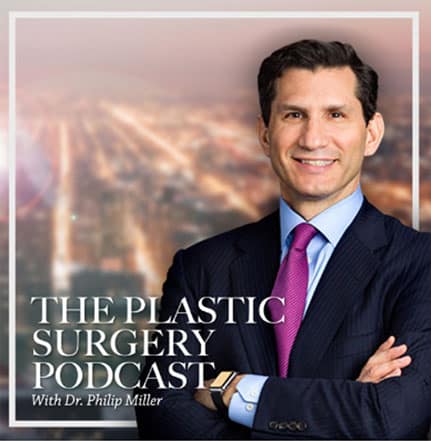 The Plastic Surgery Podcast with Dr. Philip Miller
Tune into The Plastic Surgery Podcast, hosted by facial plastic surgeon Dr. Philip Miller. Dr. Miller is here to answer your questions, de-mystify plastic surgery, and help you feel more knowledgeable and empowered about any procedure performed at our center.
View all Podcasts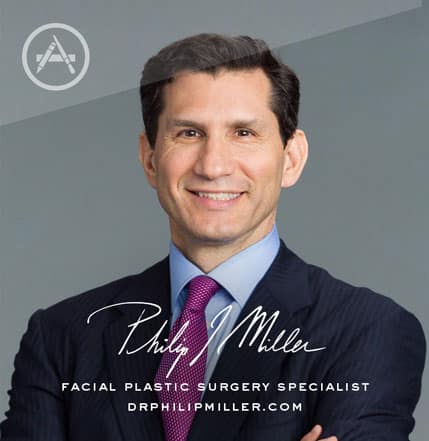 Plastic Surgery w/ Dr. Miller
If you're thinking about getting a lift, nip, or tuck, this app is for you. It's the most comprehensive pocket encyclopedia of plastic surgery terms, before and after photos, and visualization tools to help you really know what to expect from a procedure, including seeing potential results on your own photo. This app is only available on the App Store for iOS devices.
View in App Store >