Just for Men: The Best Facial Contouring Procedures
Cosmetic treatments are no longer just for women, as men are realizing the benefits of procedures to turn back the clock and enhance their appearance. Double board-certified facial plastic surgeon Philip Miller, MD, FACS, has developed procedures for men that take the specific needs and goals in mind in his New York City office. 
The Masculine Face
Although tastes vary regarding what constitutes handsomeness, studies and surveys indicate that Americans, from a purely physical standpoint, consider the following characteristics to be indicators of male attractiveness:
Symmetrical face

Strong, muscular jaw

Well-defined cheekbones

Square chin
The Uptick in Male Procedures
Almost 290,000 cosmetic procedures were performed on men in 2020, accounting for 13% of total procedures that year. The most popular male facial cosmetic procedures at a plastic surgery clinic included: 
Lipoplasty (liposuction)

Blepharoplasty (eyelid surgery)

Rhinoplasty (nose surgery)

Dermabrasion

Cheek implants

Chin augmentation
Facial Slimming Options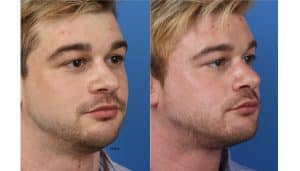 Some men want to slim areas of the face to create a more sculpted facial contour. Buccal fat excision removes the fat pads on the bottom third of the face for a more chiseled or slender appearance. This procedure may be beneficial for patients with round or full "chipmunk" cheeks." Buccal fat excision can be especially effective when combined with other procedures, such as cheek implants, chin implants, or non-surgical jaw contouring. 
Cheek liposuction is another option for re-shaping the mid and lower face, by  permanently removing fat cells in the cheek area. This procedure is done using tiny incisions and a gentle suction device to eliminate fat from targeted areas. 
 Neck-Tite™ is a minimally invasive technique that combines radiofrequency energy with aspiration to gently remove excess fat while contouring and tightening the neck area. Neck-Tite™ is superior to other liposuction techniques for treating small areas and can restore a smoother, firmer appearance in patients concerned with jowls or loose, sagging neck skin.
 You and your surgeon can discuss the benefits of each procedure and decide which is best for your face and goals.
Treatments for a Weak Chin
Individual facial features can significantly impact entire appearance of the face. If the nose is prominent or large, it will appear even more pronounced when combined with a weak chin. Similarly, a small chin will appear diminished when set against flat cheekbones. 
Non-surgical jawline contouring. If you're dissatisfied with the look of your jawline or chin and want to add definition to that area, treatment with injected dermal fillers can provide a non-surgical solution. The procedure adds volume and stimulates hyaluronic acid or collagen production, reducing the appearance of sagging and bone loss around the jaw.
Non-surgical jawline contouring can:
Reduce the effects of age-related volume loss in the lower face

Create a square jawline

Reduce the appearance of jowls

Contour the jawline, giving it a sharper appearance

Balance an asymmetrical jawline

Strengthen or add proportion to the chin

Provide a strong foundation and frame for the face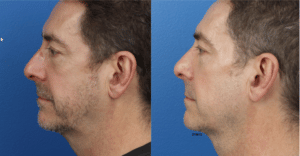 Non-surgical jaw contouring alone isn't usually recommended for eliminating a double chin. However, it may be effective for this condition when combined with other treatments like Kybella®, an injectable procedure that helps eliminate facial fat.
The results of non-surgical jaw contouring can often be seen right away. Individual results vary, but fillers from a plastic surgery clinic may last as long as two years for many patients. The body gradually metabolizes dermal fillers, so your doctor may recommend touch-up injections about every 6-12 months to maintain your results. 
Chin Implants. Chin implants are a popular way to effectively strengthen a receding or weak chin and can be customized to suit the unique characteristics of your face. Implants are composed of biocompatible materials that synthesize efficiently with the body for a natural appearance.
Chin implants can widen and define the lower part of the face, give the chin a more prominent appearance, and create a stronger profile. Implant procedures are often combined with other complementary procedures, such as rhinoplasty (nose surgery) or dermal injections to create a balanced overall facial appearance.
Custom Treatments for the Most Natural Results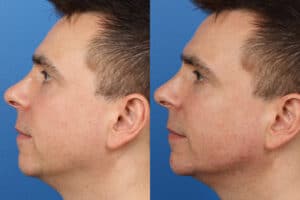 Dr. Miller has developed the G.I. Jaw® technique, an exclusive, trademarked procedure designed to enhance your features by defining and supplementing the jawline and existing facial structures. The G.I. Jaw® procedure sharpens the angle of the mandible and the area underneath the jaw for increased jawline definition. Facial implants can be used in the procedure but aren't always necessary.
Dr. Miller's exclusive procedure can include any one or more of the following:
Facial injectables: Botox®, Restylane®, Juvéderm®, Voluma®

Facial implants

Liposuction/Neck-Tite™

Kybella®
Voluma is a dermal filler that can lift, define, and enhance the jawline for a more masculine appearance. It can be injected along the jaw for increased definition or under the chin to appear more prominent. Kybella targets and destroys fat cells for a more sculpted jawline and a better chin profile, making this treatment ideal for individuals with a double chin.
These procedures are minimally invasive and require no downtime. Results are long-lasting—sometimes even permanent—especially if a healthy diet and exercise regimen is followed.
To Learn More about Facial Slimming Procedures for Men, Contact Our Plastic Surgery Clinic
Several procedures are available for men who are interested in achieving a slimmer or more defined facial appearance. Contact Dr. Miller's Manhattan, NY, office to schedule a consultation and learn how to best achieve your personal aesthetic goals. 
Trust the Experts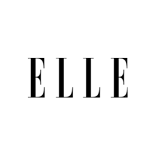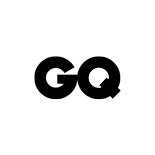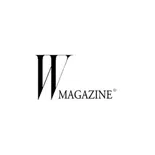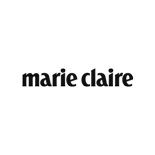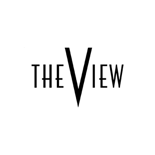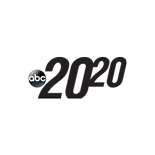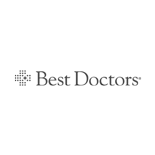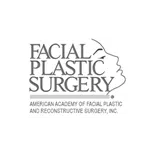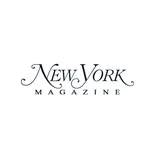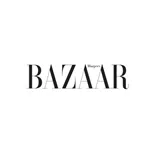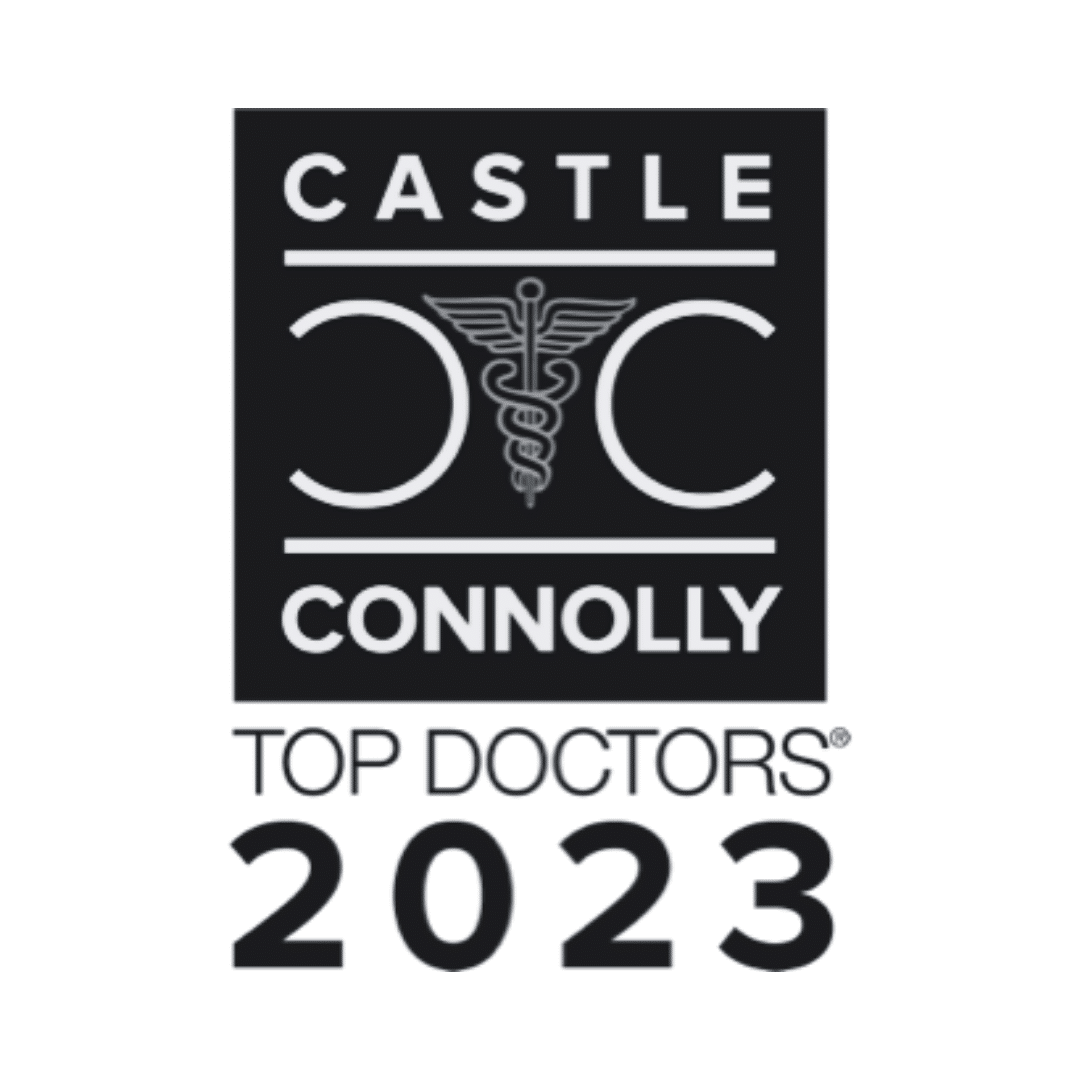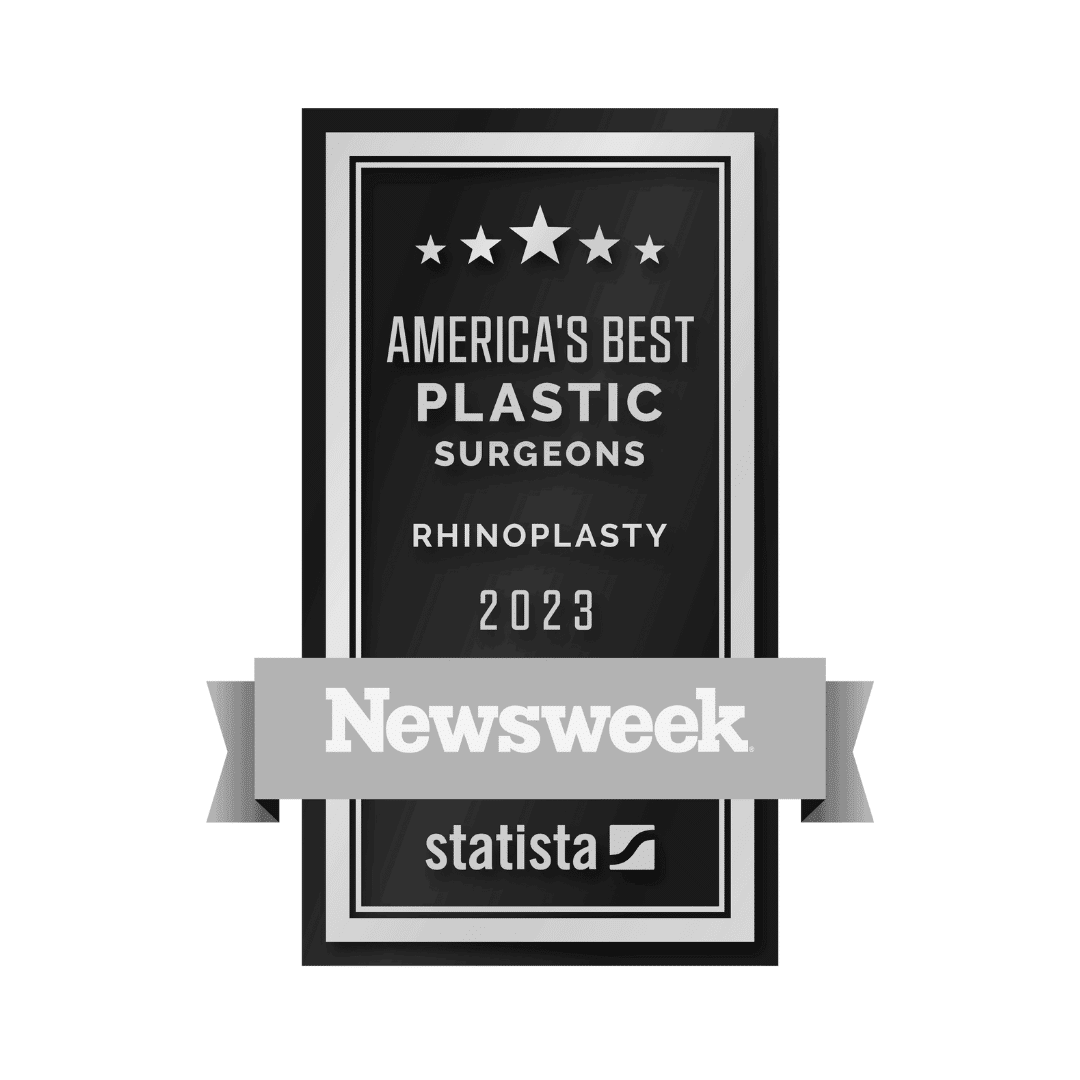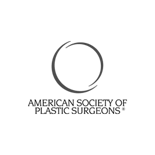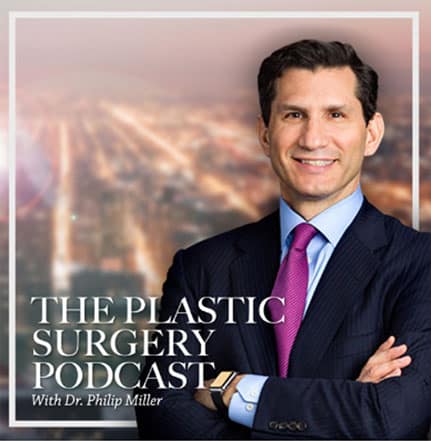 The Plastic Surgery Podcast with Dr. Philip Miller
Tune into The Plastic Surgery Podcast, hosted by facial plastic surgeon Dr. Philip Miller. Dr. Miller is here to answer your questions, de-mystify plastic surgery, and help you feel more knowledgeable and empowered about any procedure performed at our center.
View all Podcasts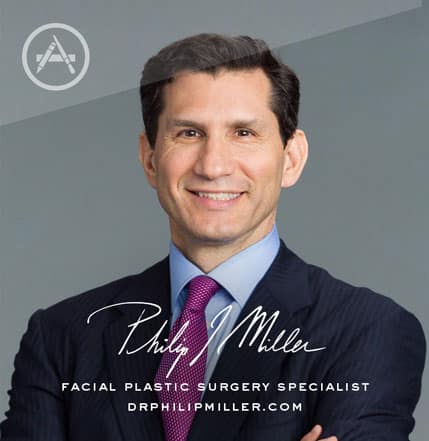 Plastic Surgery w/ Dr. Miller
If you're thinking about getting a lift, nip, or tuck, this app is for you. It's the most comprehensive pocket encyclopedia of plastic surgery terms, before and after photos, and visualization tools to help you really know what to expect from a procedure, including seeing potential results on your own photo. This app is only available on the App Store for iOS devices.
View in App Store >