Buccal Fat Excision Procedure
The buccal fat pad is a deep fat pad located in the lower part of the cheeks on either side of the face. Buccal fat excision is a procedure offered at New York's Gotham Plastic Surgery which removes the fat pads for a more chiseled or slender appearance to the bottom third of the face. This procedure may be sought by individuals with very round or full cheeks or what is commonly referred to as "chipmunk cheeks."
Read More
Benefits of Buccal Fat Removal
Patients who feel like they're viewed as "too young" or "unserious" because of their childlike large cheeks enjoy the new contours of their face after their procedure. Buccal fat removal creates more balance and harmony in your face. People will notice your favorite features — such as your eyes and lips — instead of your apple or chipmunk cheeks. If you'd like to trade in "cute" for "pretty" or "handsome," buccal fat removal may be the right way to go. You can also finally escape a family gathering without having your chubby cheeks pinched by an overenthusiastic aunt or uncle.

Candidates for Buccal Fat Excision
Candidates for buccal fat excision usually have overly large cheeks (i.e., "chipmunk cheeks") or a heavy-looking lower face. While large cheeks may make you look youthful, if you think they make you look too young, too heavy, or don't give you the sophisticated appearance you desire, buccal fat excision may be for you.
Although you can have a buccal fat excision at any age, most people have it when they're younger because they feel their cheeks make them look childlike. If you suck in your cheeks and find this to be the look that you're after, then this procedure may be for you. Removing your buccal pads may accentuate your cheekbones, giving you a more elegant look.
Candidates for buccal fat excision should be in good general health. It's also important that you're a non-smoker. Smoking irritates the oral tissues and could affect your results. You should also have realistic expectations for improvement. You may choose to combine buccal fat excision with other procedures, such as cheek implants (to build up your cheekbones) or a jaw or chin implant (for a sleeker jawline).
Buccal Fat Removal vs Cheek Liposuction
If you want to reshape your mid and lower face, you may wonder which is your better choice: buccal fat removal or cheek liposuction. Cheek liposuction permanently vacuums away fat cells in the cheek area, to recontour your lower face. Buccal fat removal concentrates on removing an overly large buccal fat pad that throws off the harmony and proportions of your face. You and your surgeons can discuss the benefits of both and decide which is best for you.
Buccal Fat Excision in New York City
Dr. Miller performs buccal fat excision on an outpatient basis at our JCAHO Accredited office-based surgery facility at Gotham Plastic Surgery of New York City. Local anesthesia or general anesthesia may be used. During the procedure, a small incision is made on the inside of the mouth. The fat pad is then removed and the incision is closed. To learn more about buccal fat excision, visit ncbi.nlm.nih.gov
Recovery From Buccal Fat Excision
Recovery following buccal fat excision takes just a few days. There is usually minimal swelling and no bruising. Some dietary restrictions may be necessary due to the intraoral incisions. A soft-foods diet is recommended. Work and most other activities can usually be resumed after a few days. To learn more about buccal fat removal, visit ncbi.nlm.nih.gov.
Buccal Fat Excision Before and After Photos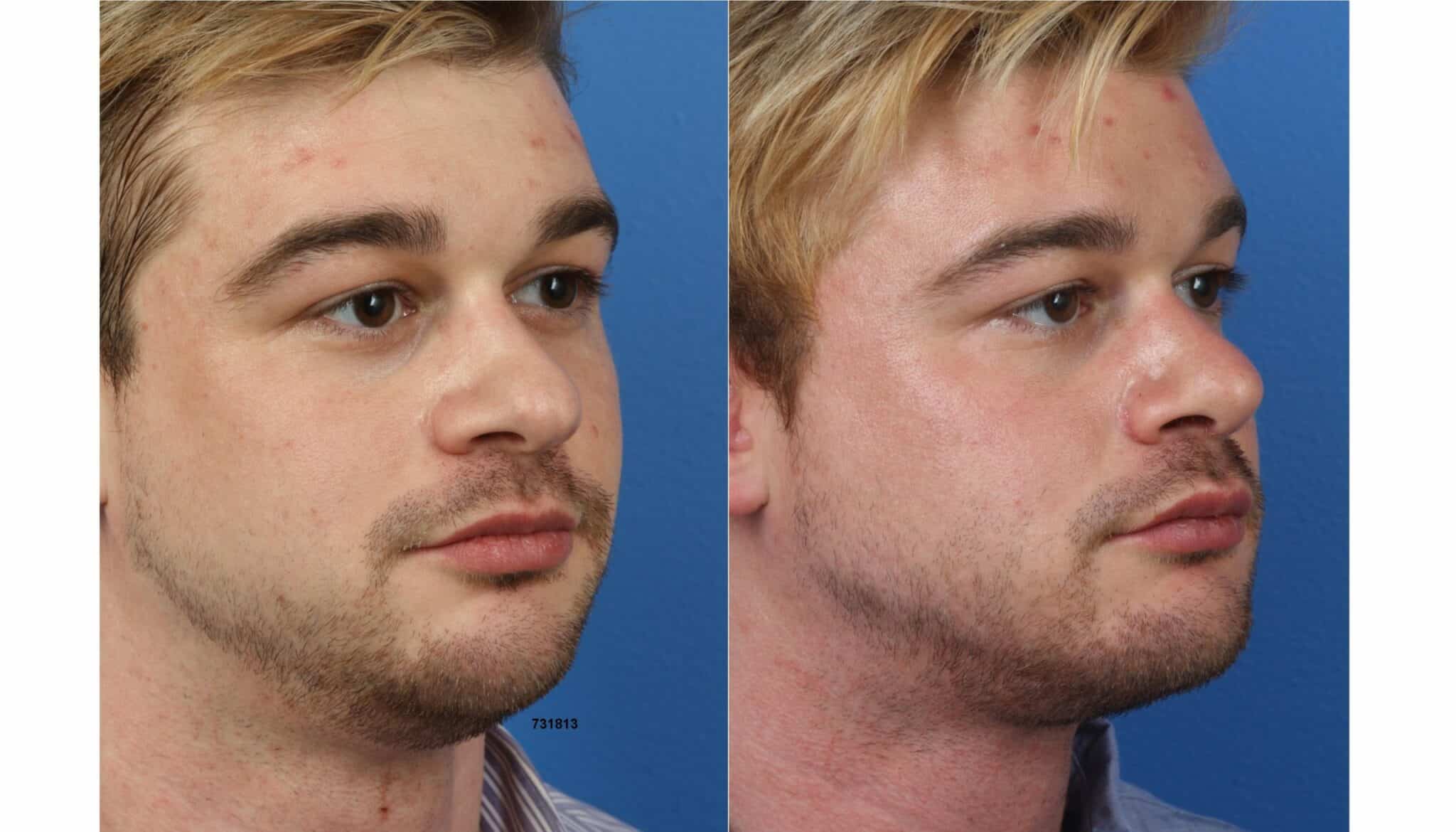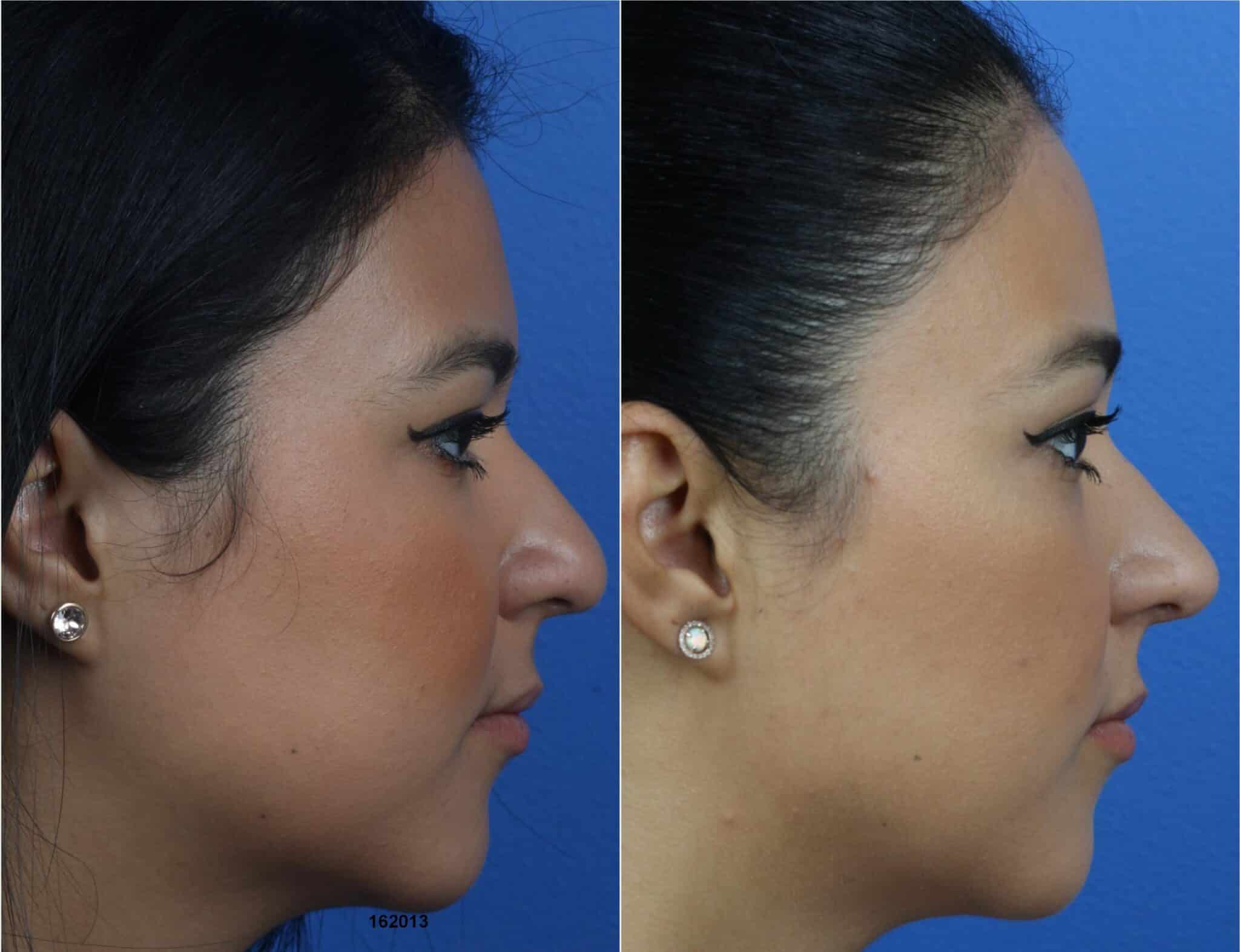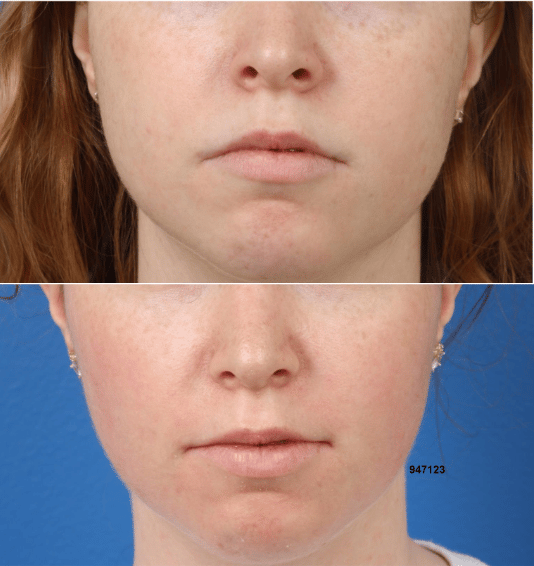 Buccal Fat Excision Frequently Asked Questions
Does buccal fat removal hurt?
Answer: Buccal fat removal is a simple procedure that's done in the office under local and IV anesthesia. You won't feel any pain during the process, except for a slight prick when the anesthetic is administered. In the days after your surgery, you may feel a little sore. You can control the pain with over-the-counter pain medications and apply cold compresses to manage any swelling.
How large are the incisions?
Answer: Dr. Miller makes very small incisions on the inside of your cheeks to remove the excessive buccal fat pad. Because the incisions are inside your mouth, you won't have visible scars.
Can you lose buccal fat naturally?
Answer: Buccal fat decreases for some people with time, but this is not the case for everyone. Everyone's face matures differently, and sometimes this means the buccal fat pads maintain their size.
Doesn't buccal fat go away with age?
You do lose fat in your face as you age. However, you lose fat all over your face, which means, proportionally, you may still have overly large cheeks. However, large lower cheeks could contribute to jowling and sagging.
Does buccal fat go away with weight loss?
If you lose weight, you may notice some diminishment of your buccal fat pads. However, they'll still be larger in proportion to the rest of your face.
Can I have buccal fat removal as part of a face lift?
If you opt to have buccal fat removal as part of a facelift, your surgeon removes the fat pad while he's repositioning your facial skin. You won't require extra incisions inside your mouth.
Are there side effects?
All surgery carries the risk of side effects. However, you shouldn't experience anything other than slight discomfort, swelling, and bruising after your procedure. These resolve within days.
For More about Buccal Fat Removal, Contact Gotham Plastic Surgery
To find out if buccal fat removal is the right procedure for you, contact Gotham Plastic Surgery today.
Trust the Experts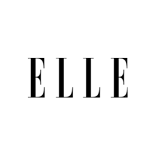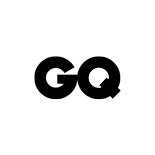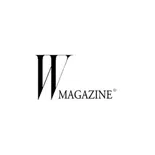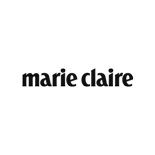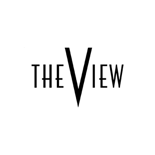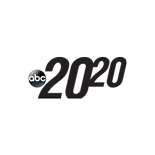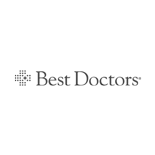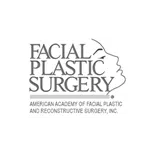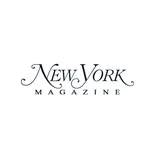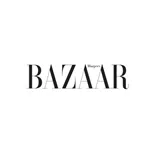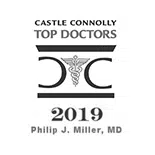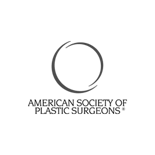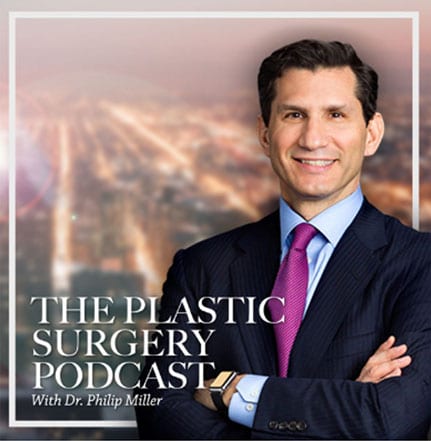 The Plastic Surgery Podcast with Dr. Philip Miller
Tune into The Plastic Surgery Podcast, hosted by facial plastic surgeon Dr. Philip Miller. Dr. Miller is here to answer your questions, de-mystify plastic surgery, and help you feel more knowledgeable and empowered about any procedure performed at our center.
View all Podcasts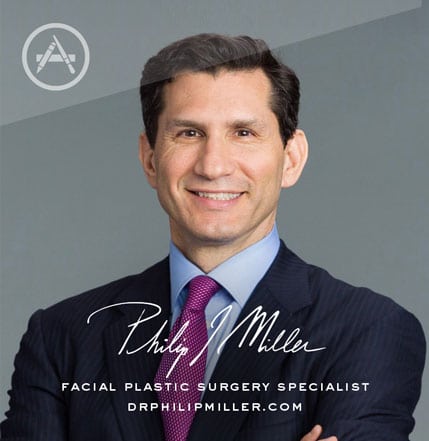 Plastic Surgery w/ Dr. Miller
If you're thinking about getting a lift, nip, or tuck, this app is for you. It's the most comprehensive pocket encyclopedia of plastic surgery terms, before and after photos, and visualization tools to help you really know what to expect from a procedure, including seeing potential results on your own photo. This app is only available on the App Store for iOS devices.
View in Ap

p Store >