Buccal Fat Excision Procedure
The buccal fat pad is a deep fat pad located in the lower part of the cheeks on either side of the face. Buccal fat excision is a procedure offered at New York's Gotham Plastic Surgery which removes the fat pads for a more chiseled or slender appearance to the bottom third of the face. This procedure may be sought by individuals with very round or full cheeks or what is commonly referred to as "chipmunk cheeks."
Candidates for Buccal Fat Excision
Candidates for buccal fat excision are in good general health, do not smoke and have realistic expectations for improvement. If you suck in your cheeks and find this to be the look you are after, then this procedure may be for you.
Buccal Fat Excision Experts in New York City
Dr. Miller and Dr. Steinbrech perform buccal fat excision on an outpatient basis at their JCAHO Accredited office-based surgery facility at Gotham Plastic Surgery of New York City. Local anesthesia or general anesthesia may be used. During the procedure, a small incision is made on the inside of the mouth. The fat pad is then removed and the incision is closed.
Recovery From Buccal Fat Excision
Recovery following buccal fat excision takes just a few days. There is usually minimal swelling and no bruising. Some dietary restrictions may be necessary due to the intraoral incisions. Work and most other activities can usually be resumed after a few days. To learn more about buccakl fat removal, visit ncbi.nlm.nih.gov
Trust the Experts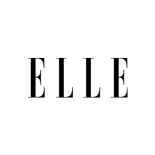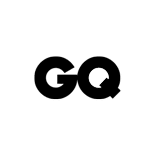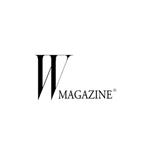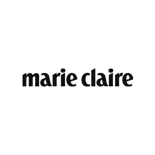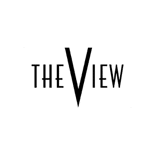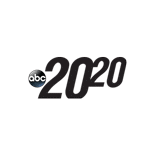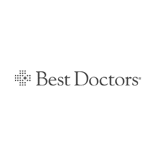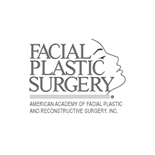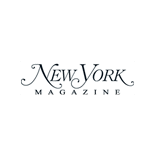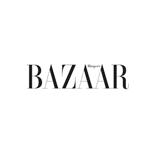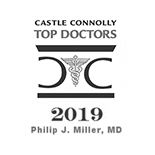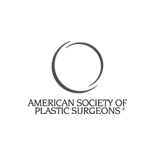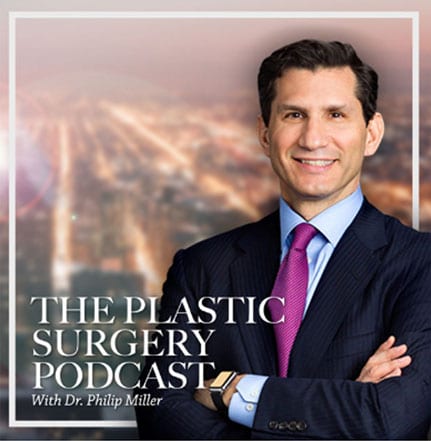 The Plastic Surgery Podcast with Dr. Philip Miller
Tune into The Plastic Surgery Podcast, hosted by facial plastic surgeon Dr. Philip Miller. Dr. Miller is here to answer your questions, de-mystify plastic surgery, and help you feel more knowledgeable and empowered about any procedure performed at our center.
The Plastic Surgery Podcast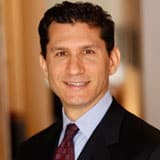 Episode 38: My First Time
Episode 38: My First Time

8 min

Episode 37: Top 10 Reasons Not To Get A Rhinoplasty ( Plastic Surgery)

20 min

Episode 36: Do You Have to Break the Nose for Rhinoplasty?

2 min
View all Podcasts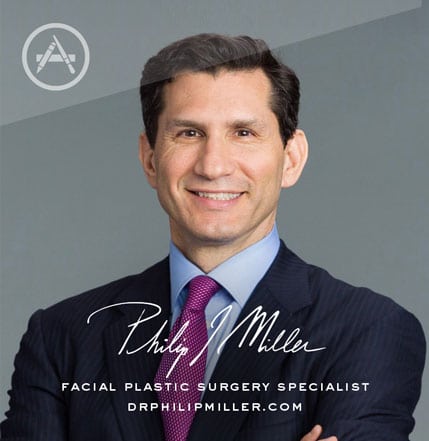 Plastic Surgery w/ Dr. Miller
If you're thinking about getting a lift, nip, or tuck, this app is for you. It's the most comprehensive pocket encyclopedia of plastic surgery terms, before and after photos, and visualization tools to help you really know what to expect from a procedure, including seeing potential results on your own photo. This app is only available on the App Store for iOS devices.
View in Ap

p Store >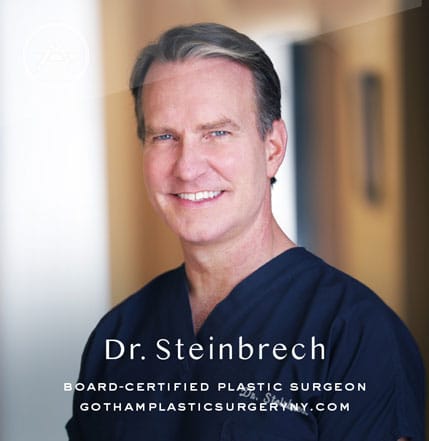 Plastic Surgery w/ Dr. Steinbrech
"Men's Plastic Surgery" is an app created by renowned plastic surgeon Dr. Steinbrech, board-certified by the American Board of Plastic Surgeons under the American Board of Medical Specialties. With this app, you can peruse specials, check out unique promotions, view before and after photos, and join our private social media community.
View in Ap

p Store >