5 Beautiful Steps to Take in 2022
There's something about the start of a new year that makes us think about how we can improve. Everyone wants to look and feel their best. Maybe you'd like to change the size or shape of your nose or dramatically turn back the clock on the aging process. Perhaps your goal is a more defined jawline or a sculpted physique.
These goals are within your reach in 2022, and the expert surgeons at Gotham Plastic Surgery in Manhattan, New York, can help you take steps to achieve them. Gotham Plastic Surgery helps patients achieve their aesthetic goals with a full range of surgical and non-surgical facial and body procedures.
1. Enhance Your Nose with Rhinoplasty
Rhinoplasty, or a "nose job," is a surgical procedure that refines the nose by altering its size, shape, and contours. Depending on your needs and goals, the results can be subtle or dramatic. Double board-certified facial plastic surgeon Dr. Philip Miller will assess your nose and other facial features to help you attain facial symmetry.
The benefits of rhinoplasty include: 
Reducing or increasing the size of the nose 

Modifying the width of the nostrils 

Changing the angle or shape of the nose's tip

Altering the distance between the nose and upper lip

Aligning a hooked or crooked nose

Removing a bump from the bridge of the nose

Bringing the nose into proportion with other facial features
One significant advantage of rhinoplasty is that it offers a permanent solution to an aesthetic concern. Once the surgery is complete and the nose has healed, patients enjoy their improved appearance and confidence for a lifetime. 
2. Improve Aging Symptoms with a Facelift
A facelift, or rhytidectomy, is a surgical procedure that lifts, tightens, and smooths the facial skin to reduce the signs of aging. A facelift may include the removal of excess skin, the smoothing of folds and wrinkles, and the tightening of facial tissue. 
A traditional facelift focuses on the lower portion of the face, jawline, and jowls. It can be performed concurrently with other facial procedures, such as a brow lift, eyelid surgery, or a neck lift.
Dr. Miller also offers the innovative, minimally invasive Micro Lift procedure, which is designed to mimic the appearance of pulled-back hair. The procedure takes less than an hour, is performed under local anesthesia in the office, and is virtually painless. A Micro Lift is an excellent option for patients who aren't ready for a full facelift or don't want to commit to a lengthy recovery period.
If you prefer a non-surgical option, the Miller Lift may be right for you.
A Miller Lift, also known as a liquid facelift combines Botox® and dermal fillers to provide a lifted, firm appearance while softening and filling out lines and wrinkles. Dermal fillers help restore youthful facial contours by adding volume to the cheeks, chin, and lips. Collagen stimulators and fat eliminators add to the procedure's effectiveness.
What can a Miller Lift achieve?
Reduce the appearance of lines, wrinkles, folds, and creases

Give your facial features a gentle lift

Enhance your cheeks, chin, and jawline

Restore the fullness and contours of your face

Provide a rested, revitalized appearance
Dr. Miller consults with each patient before performing procedures via his proprietary NatraLook® Experience. This enables you to collaborate with him in developing a customized treatment plan that will ensure you achieve your desired results.
3. Refresh Your Appearance with Injectable Treatments
Gotham Plastic Surgery's injectable treatments are quick and minimally invasive, allowing you to achieve a more youthful, fresh appearance with no downtime.
Neuromodulators, or wrinkle relaxers such as Botox® Cosmetic, work by blocking signals from the nerves to the muscles. Since the injected muscle can't contract, dynamic wrinkles relax and soften. Botox is used most often on frown lines, forehead lines, and "crow's feet" around the eyes.  
As we age, we lose subcutaneous fat that supports the skin. Dermal fillers boost the skin's supply of hyaluronic acid and add volume, instantly restoring facial contours and smoothing wrinkles and creases. RHA fillers are designed with Resilient Hyaluronic Acid (RHA) to move with the face.
For optimal results, wrinkle relaxers can be combined with dermal fillers, as our expert physicians do with the liquid facelift. 
4. Rejuvenate the Neck and Jawline
If a more defined lower face and neck is your goal, you may want to consider NeckTite™ .
This procedure eliminates excess fat from the neck while tightening and contouring loose or sagging skin for a firmer, smoother, younger-looking neck.
Perfect for treating small areas such as the neck and jowls, this minimally invasive liposuction technique is an excellent alternative to surgical procedures like a neck lift or facelift.
With the specific goals of men in mind, Dr. Miller designed his proprietary G.I. Jaw® technique to enhance the chin and jawline for a masculine, chiseled look. 
The G.I. Jaw® procedure may include any (or a combination) of the following: 
Injectable treatments such as Voluma®, Botox®, Restylane®, Juvéderm®, and Kybella® 

Liposuction

Neck-Tite 

Facial implants
Chin and jaw injections are minimally invasive with no downtime required and long-lasting results. 
Schedule a Consultation at Our New York City Plastic Surgery Clinic
A new year, a new you! Schedule the treatments that will achieve your desired results for a beautiful 2022. 
Contact Gotham Plastic Surgery in New York City today to schedule a consultation with Dr. Miller today.
Trust the Experts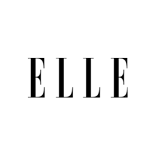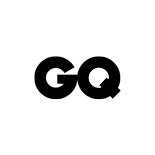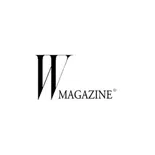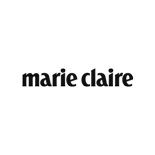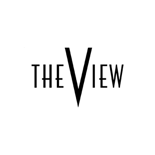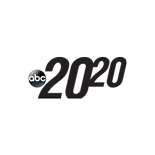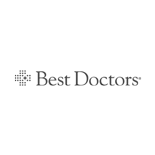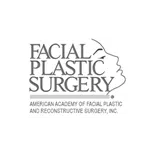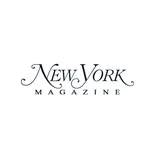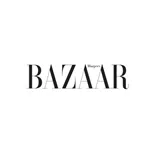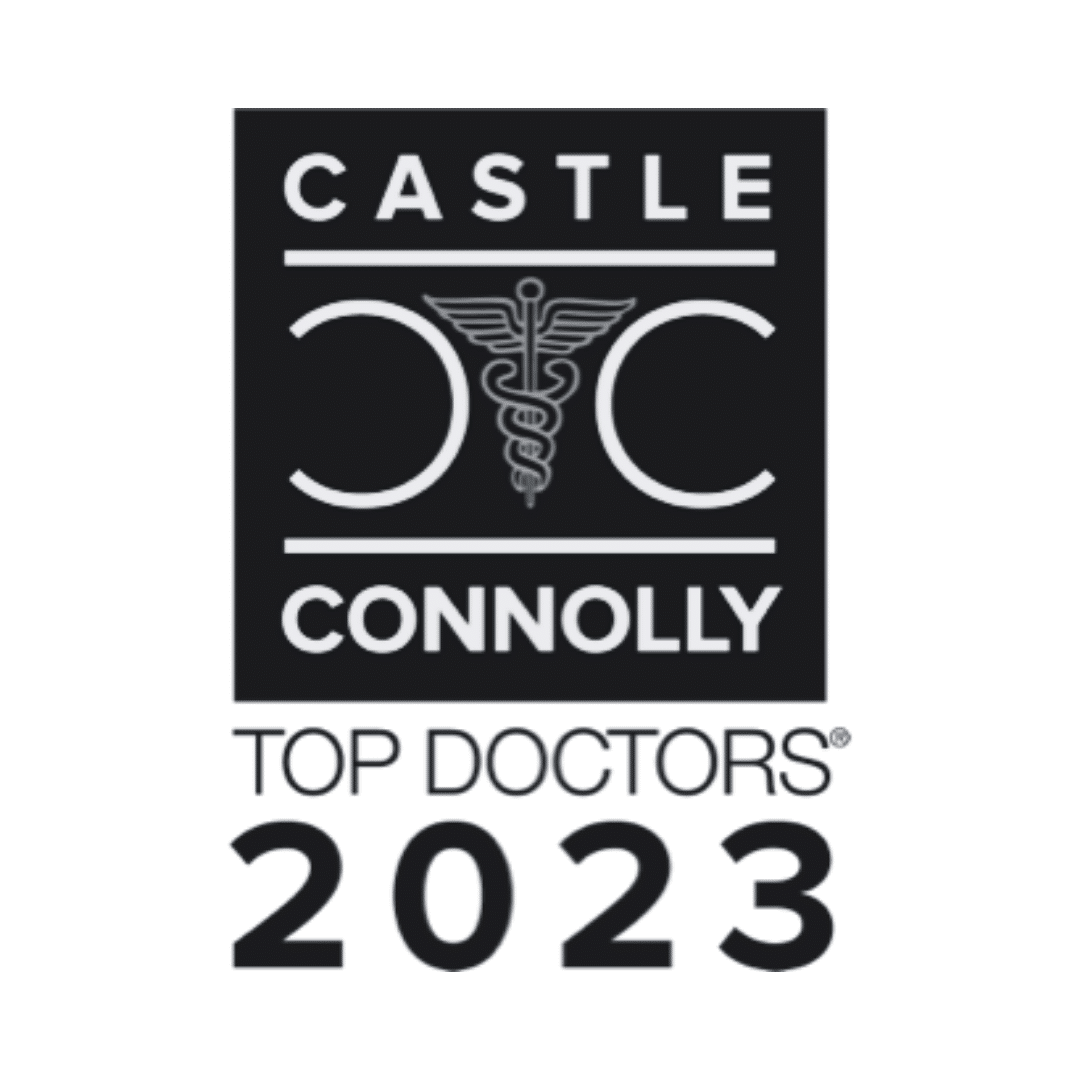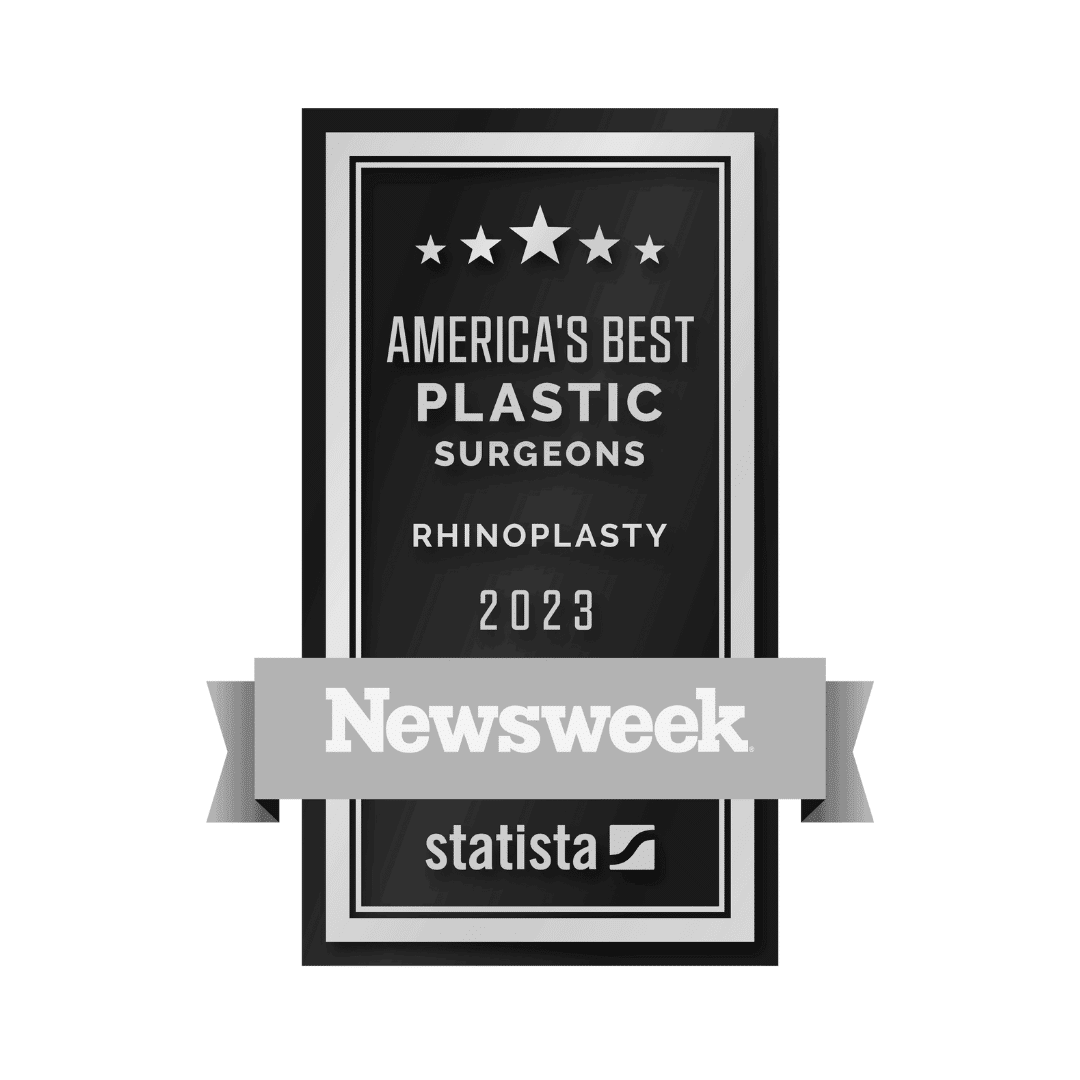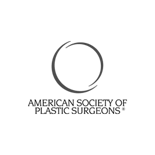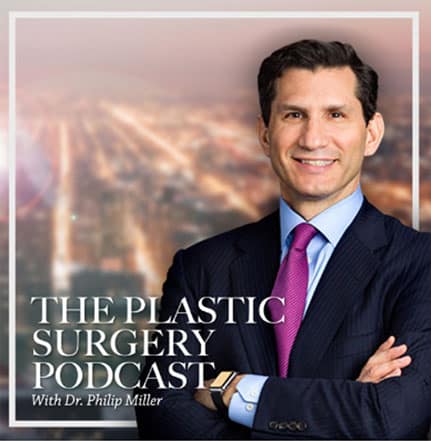 The Plastic Surgery Podcast with Dr. Philip Miller
Tune into The Plastic Surgery Podcast, hosted by facial plastic surgeon Dr. Philip Miller. Dr. Miller is here to answer your questions, de-mystify plastic surgery, and help you feel more knowledgeable and empowered about any procedure performed at our center.
View all Podcasts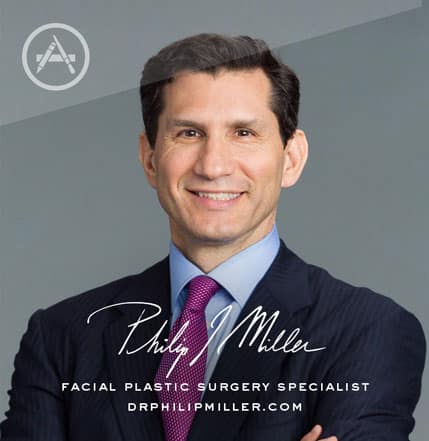 Plastic Surgery w/ Dr. Miller
If you're thinking about getting a lift, nip, or tuck, this app is for you. It's the most comprehensive pocket encyclopedia of plastic surgery terms, before and after photos, and visualization tools to help you really know what to expect from a procedure, including seeing potential results on your own photo. This app is only available on the App Store for iOS devices.
View in App Store >