The Miller Lift
While a traditional facelift offers a comprehensive solution for battling the most advanced signs of aging, not every patient wishes to "go under the knife" and experience the downtime and recovery associated with surgery. But thanks to the ever-growing variety of facial fillers available today, you can still achieve skin-rejuvenating results without anesthesia or downtime. The Miller Lift is a non-surgical facelift that provides a viable alternative for youthful restoration for the right patient.
What is the Miller Lift?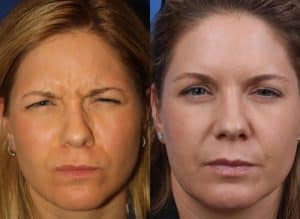 As we get older, our bodies begin to produce less collagen, causing the skin to lose firmness and elasticity. Collagen is a natural substance that provides structure to the skin while supporting the function of elastin, which is a protein that helps the skin maintain its strength and resilience. Without these essential skin-tightening components, wrinkles, sagging skin, volume loss, and under-eye circles become more evident, making you appear older than you feel.
Read More
A Miller Lift is Dr. Philip Miller's liquid facelift technique that utilizes a combination of soft tissue dermal fillers such as Juvéderm® and Restylane®, as well as wrinkle-relaxers such as Botox® and Dysport® to soften and fill out lines and wrinkles. In addition to smoothing away wrinkles, facial fillers can address volume loss in the cheeks, chin, and lips to create more definition and enhance facial contours. The treatment targets specific locations such as the brow area, cheeks, around the lips, or the nose. Collagen stimulators such as Sculptra® and fat eliminators such as Kybella® complete the Miller Lift procedure.
Benefits of the Miller Lift
Although a liquid facelift may not produce the same dramatic results as a surgical facelift, the Miller Lift can effectively:
Give you a rested, rejuvenated appearance

Restore facial fullness

Enhance facial contours

Provide a gentle, natural-looking lift to facial features

Define cheeks and jawline

Augment the chin

Eliminate under-eye circles
The Miller Lift Procedure
While most facial fillers already contain the anesthetic lidocaine, a topical numbing cream may also be used to enhance your comfort during treatment. After your skin is cleaned and prepped, Dr. Miller will use a tiny needle to administer the facial fillers into your skin. The Miller Lift is an in-office procedure that Dr. Miller performs in less than 30 minutes.
To enhance results, Dr. Miller can combine facial fillers with Botox Cosmetic injections to address dynamic wrinkles associated with facial expressions such as forehead wrinkles, frown lines, and crow's feet. As a liquid facelift treatment, a Miller Lift may also include other injectables like Kybella to eliminate a double chin, and Sculptra to stimulate collagen production.
Is There Downtime after the Miller Lift?
There is typically no downtime required after a Miller Lift. However, you may experience some mild swelling, bruising, itching, and redness around the injection sites. These side effects should resolve within a few days, and you may apply makeup to conceal them. Cool compress application may help provide immediate relief and speed up the healing process for any skin redness or inflammation. Those who receive injections can immediately return to their normal routine after their procedure.
When Will I See My Results and How Long Will They Last?
Dermal filler results are immediate. You'll already see your skin looking plumper, more youthful, and rejuvenated after your procedure. Botox, Sculptra, and Kybella results will become evident in the coming days and weeks. Your overall results can last anywhere between 6-24 months. Some results may become permanent as well.
FAQs

Question:
Who is a candidate for the Miller Lift?
Answer:
A Miller Lift is ideal for men and women who want to achieve a younger-looking appearance with smoother, more contoured features without the invasive nature of a traditional facelift and its associated recovery time. A good candidate is someone who is in overall good health with early signs of aging (relatively few wrinkles and a small amount of sagging) and would like to enhance their appearance using only minimally-invasive treatments that produce beautiful yet natural-looking results.
Question:
Is the Miller Lift painful?
Answer:
Dr. Miller injects facial fillers using a very fine needle. Most fillers already contain the anesthetic lidocaine to enhance your comfort, and most patients find the procedure to be quick and relatively comfortable. If you are concerned about discomfort during treatment, a topical numbing cream may be applied before your procedure begins.
Question:
How often will I need to repeat the procedure?
Answer:
A Miller Lift's lifespan will depend on the type of fillers used and areas where they were injected. Your results may last anywhere from 6 to 24 months. Sculptra (a collagen stimulator) and fat injections can produce longer outcomes. It is recommended to do touch-up treatments every 3-6 months to help maintain and prolong your results.
Question:
Is a Miller Lift as good as a surgical facelift?
Answer:
A Miller Lift can be a good alternative to a traditional surgical facelift for the right patient. Your results are more subtle compared to the more dramatic effect of a traditional surgical facelift. However, a surgical facelift will require a 1-2-week recovery period that will disrupt your normal activities. A Miller Lift will not only give you immediate anti-aging and skin-rejuvenating results but will spare you from the risks, recovery time, and expense associated with a surgical facelift. Learn about a Liquid Facelift here.
Contact Our Plastic Surgery Clinic for A Miller Lift
If you'd like a quick, safe, and effective treatment for turning back the clock on aging, a Miller Lift may give you the refreshed and rejuvenated appearance you desire without the need for surgery. Our plastic surgery clinic is located in Manhattan, New York within a walking distance from Times Square. Gotham plastic surgery is the top-rated plastic surgery clinic in New York. To learn more about this age-defying treatment or other cosmetic facial procedures, contact our office today.
Trust the Experts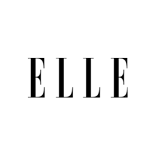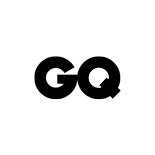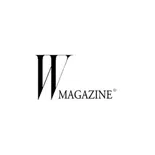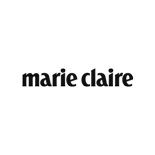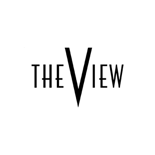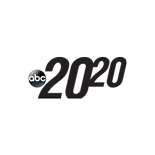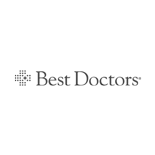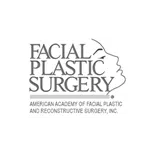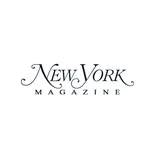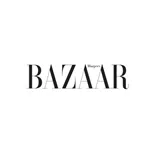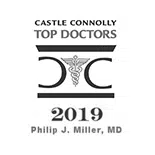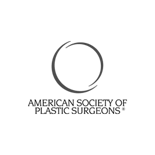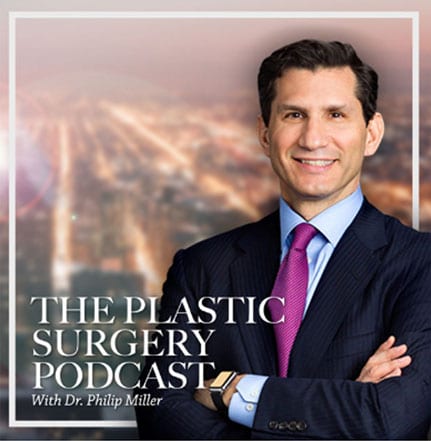 The Plastic Surgery Podcast with Dr. Philip Miller
Tune into The Plastic Surgery Podcast, hosted by facial plastic surgeon Dr. Philip Miller. Dr. Miller is here to answer your questions, de-mystify plastic surgery, and help you feel more knowledgeable and empowered about any procedure performed at our center.
View all Podcasts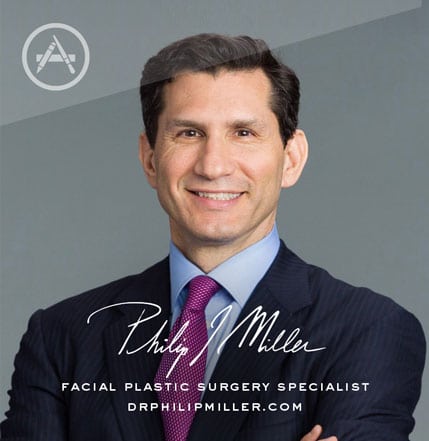 Plastic Surgery w/ Dr. Miller
If you're thinking about getting a lift, nip, or tuck, this app is for you. It's the most comprehensive pocket encyclopedia of plastic surgery terms, before and after photos, and visualization tools to help you really know what to expect from a procedure, including seeing potential results on your own photo. This app is only available on the App Store for iOS devices.
View in Ap

p Store >