Sculptra
Dermal fillers such as Sculptra can effectively target the underlying causes of the early signs of aging by restoring volume and rejuvenating the skin. Containing a synthetic material called poly-L-lactic acid that is both biocompatible and biodegradable, Sculptra acts as a bio-activator and a powerful collagen stimulator that will give skin a soft, natural, and youthful appearance. Collagen and elastin are two major structural proteins that give skin its firmness and smoothness. While the skin has the ability to produce these natural building blocks, the amount of collagen that it can produce declines quite rapidly with age. In addition, the fat that makes cheeks look plump and youthful will also dissipate.
Offered in the Gotham Plastic Surgery New York office, this collagen stimulator is injected deep into the dermal tissue to boost collagen production. As collagen levels increase, the framework that supports the dermal cells and tissue is restored. This non-surgical procedure is an excellent choice for long-term improvement in lines of the lower face, including smile lines, nasolabial folds, and marionette lines.
Read More
Frequently Asked Questions
Question:
What areas can be treated with Sculptra?
Answer: Sculptra is commonly used to add volume to hollow cheeks and temples, contour the chin, and smooth nasolabial folds (deep folds between the nose and mouth). It can also be used to address marionette lines (lines framing the mouth), and for treatment under the eyes, jawline, and chest.
Question:
Is Sculptra safe?
Yes, Sculptra is safe. Sculptra has been rigorously tested and approved by the FDA. When you're in the experienced and safe hands of an experienced facial plastic surgeon like Dr. Philip Miller, you'll be given proper injections that emphasize your natural beauty.
Question:
How long does it take to see Sculptra results?
Answer: While hyaluronic acid dermal fillers such as Juvéderm, Restylane, and Voluma can provide immediate results, it will take longer to see results after a Sculptra treatment. As a collagen stimulator, Sculptra will allow the tissue to volumize gradually. Over time, the poly-L-lactic acid dissipates as one's own tissue takes its place. Since Sculptra will naturally trigger the body's collagen production, results are not immediate and can take anywhere from 4-6 months to become visible. However, Sculptra is a long-lasting filler, with results lasting up to two years or even longer.
Question:
How does Sculptra differ from other dermal fillers?
Answer: Fillers like Juvéderm and Restylane which are formulated using hyaluronic acid are designed to immediately fill in areas of the skin where wrinkles and creases are formed, or where volume loss is pronounced. As a collagen stimulator, Sculptra works on the deeper layers of the skin as opposed to simply filling in wrinkles. It addresses the underlying causes of the early signs of aging by triggering the body's ability to produce collagen. By replacing lost collagen, results can last up to two years or more, which is significantly longer than other dermal fillers which last for 6-12 months. Because of the skin's natural and gradual production of collagen, Sculptra treatments result in a youthful look that looks natural and beautiful.
Question:
Can Sculptra be used with other dermal fillers and neuromodulators?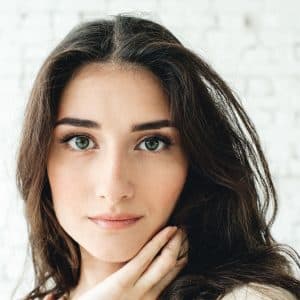 Answer: Yes. Sculptra can be combined with other injectables such as Juvéderm, Restylane, Dysport, or Botox. Since each of these products will serve a different purpose, the combination of these injectables can produce more optimal anti-aging results. In our New York office, all these injectables can be used together to produce a liquid facelift.
Question:
Can Sculptra be used with other cosmetic treatments?
Answer: Yes. Combining Sculptra with other treatments can effectively reverse the signs of aging with amazing results. At Gotham Plastic Surgery, we offer facial shaping procedures that contour the jawline, chin, and cheekbones, add volume to hollow temples or reshape the nose and eyes. Through surgical or non-surgical means, tighter, firmer skin can be attained and the production of collagen and elastin can be stimulated.
An example of a surgical procedure that can be performed at Gotham Plastic Surgery would be a Forehead and Brow Lift which rejuvenates a drooping brow to produce a smoother, more youthful appearance. This procedure can also be part of the NatraLook process –a customized experience designed to boost aesthetic confidence by enhancing one's appearance, using Dr. Miller's unique approach to facial rejuvenation. NatraLook creates a unified vision of the patient's desired results, so in addition to a forehead and brow lift to address facial concerns such as fine lines, the process can also include other procedures such as a facelift, neck lift, blepharoplasty, scar revision, Botox, and dermal fillers.
Question:
How many treatments are needed?
Answer: While Sculptra results will keep patients looking young and refreshed for 2 years or longer, a series of follow-up treatments to maintain results will be needed. An average of three treatment sessions over the course of a few months may be required. The number of injections performed at each session will also depend on the degree of the skin concern and the treatment plan designed by the patient and doctor.
Question:
Is there any downtime?
Answer: There is little to no downtime after a Sculptra session. This outpatient procedure won't take more than a half hourn hour to perform, and patients can resume their daily activities after treatment. But just like HA fillers, patients can experience swelling, redness, or numbness on the injection sites, but should subside within a few days.
Question:
Who is a good candidate for Sculptra?
Answer: Those who are concerned about the loss of volume due to aging or weight loss will most likely be good candidates for Sculptra. Sculptra is also best for those who are already familiar with fillers and are not looking for a quick fix for wrinkles and volume loss. With Sculptra's gradual approach to rejuvenating skin, one has to be very patient with seeing results.
Dr. Miller will determine which dermal filler will work best for each patient by meeting them during a consultation in their New York office to evaluate their appearance and their goals for the procedure. Based on the patient's medical history and aesthetic desires, he will recommend the best filler and treatment plan to achieve those results. To learn more about Sculptra, visit ncbi.nlm.nih.gov
Schedule Your Sculptra Appointment in New York, NY Today
At Gotham Plastic Surgery, we create custom treatment plans that combine minimally-invasive techniques and advanced technologies to help patients achieve the best version of themselves. To learn more about Sculptra, injectables, and other anti-aging treatments, contact our New York office.
Trust the Experts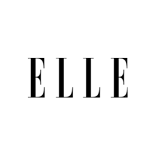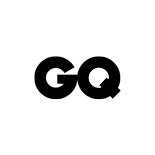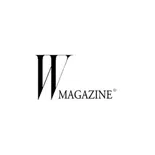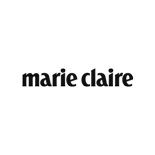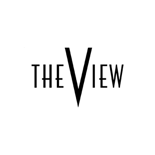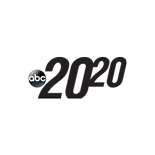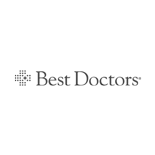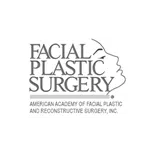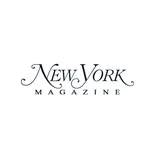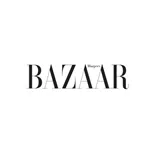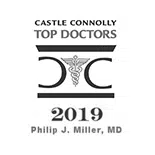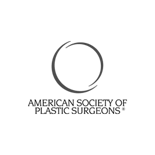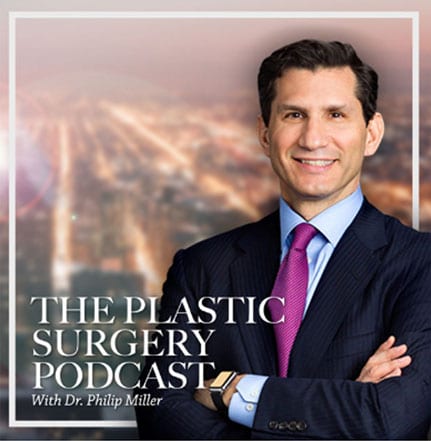 The Plastic Surgery Podcast with Dr. Philip Miller
Tune into The Plastic Surgery Podcast, hosted by facial plastic surgeon Dr. Philip Miller. Dr. Miller is here to answer your questions, de-mystify plastic surgery, and help you feel more knowledgeable and empowered about any procedure performed at our center.
View all Podcasts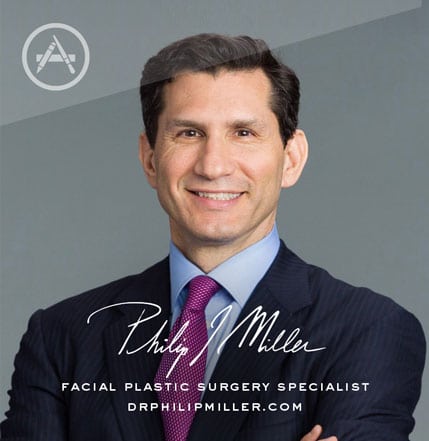 Plastic Surgery w/ Dr. Miller
If you're thinking about getting a lift, nip, or tuck, this app is for you. It's the most comprehensive pocket encyclopedia of plastic surgery terms, before and after photos, and visualization tools to help you really know what to expect from a procedure, including seeing potential results on your own photo. This app is only available on the App Store for iOS devices.
View in Ap

p Store >