Non-Surgical Eye Rejuvenation
If you're considering a procedure to refresh the appearance of your eyes but not sure about surgery, maybe non-surgical eye rejuvenation is for you. It can refresh your eyes without the cost, downtime, and risks that typically accompany surgery.
At Gotham Plastic Surgery of New York City, world-class facial plastic surgeon Dr. Philip Miller expertly performs non-surgical eye rejuvenation to restore a youthful appearance and boost self-confidence.
Read More
What is a Non-surgical Eye Rejuvenation?
Dr. Miller creates a personalized treatment plan with a combination of facial fillers and/or neuromodulators in order to meet your needs and aesthetic goals. With just a simple series of injections in a matter of minutes, your wrinkles will be reduced, dark areas minimized, and facial volume restored. Depending on the treatments used, the results may be immediately visible or take several days to become apparent.
Candidates for Cosmetic Eye Treatments
You may be an ideal candidate for this procedure if you have the following:
Crow's feet
Horizontal forehead lines
Vertical brow lines (frown lines)
Under-eye bags and dark circles
Drooping brow and/or eyelids
Botox for a Non-surgical Brow Lift
At Gotham Plastic Surgery, you may receive localized Botox injections for vertical brow lines and crow's feet. The injections are minimally invasive, giving you a more rested look with very little or no downtime necessary.
Botox injections relax the muscles that pull down on the eyebrows. This can soften the eyebrows, but help lift them, giving you a more youthful, alert appearance.
Botox is also effective for reducing crow's feet, worry lines, and other wrinkles around the eyes by relaxing the movement of the underlying muscles that create creases in the skin.
Several days after treatment, the effects are noticeable and can last 3-4 months.
Which Injectable Fillers Are Used for Eye Rejuvenation?
Hyaluronic acid (HA) facial fillers are ideal for erasing fine lines and filling in hollow areas and dark circles under the eyes. Dr. Miller prefers the following:
These HA fillers are safe, effective, and long-lasting (though not permanent). Due to their hydrating properties, your face will be fuller and have more volume.
These procedures take about 30 minutes, and you can immediately resume your day afterward. There could be side effects like bruising or swelling, but they should be minimal and last around a week. You can enjoy 6-9 months of rejuvenation, although results do vary.
Soften Fine Lines and Scarring with Needling
To reduce or smooth fine lines or various scars (such as from acne), Gotham Plastic Surgery offers an alternative called "needling."
Using very fine microneedles, the top layer of skin is stimulated to restore collagen and elastin production. This tightens, smooths, and refreshes the skin. Side effects include redness and swelling for 10-14 days and it's recommended that you undergo procedures 6-8 weeks apart to achieve the best results.
Skincare Products
Gotham Plastic Surgery offers a range of SkinMedica® skin care products, including:
SkinMedica products available include:
TNS® Essential Serum
TNS Recovery Complex
HA5 Rejuvenating Hydrator
Lytera® 2.0 Pigment Correcting Serum
TNS Eye Repair
TNS Illuminating Eye Cream
These amazing products rejuvenate and refresh your appearance by reducing fine lines, improving skin tone, smoothing uneven texture, replenishing moisture, and adding volume.
Why Choose Gotham Plastic Surgery?
Gotham Plastic Surgery believes in the NatraLook concept, which pairs the patient's aesthetic goals with Dr. Miller's expertise to produce results that help deliver the youthful appearance you're looking for, whether through surgery or non-surgical treatment options. As a renowned facial plastic surgeon, Dr. Miller is particularly skilled at treating the delicate skin around the eyes and achieving seamless, natural-looking results. Personalized treatments empower you with aesthetic confidence to increase self-esteem and enrich your life in many different aspects. Learn more about Non-surgical Eye Rejuvenation, visit ncbi.gov.
Is Non-surgical Eye Rejuvenation Right for You? Contact Gotham Plastic Surgery to Find Out
With just a short personalized procedure, you could be looking younger without any downtime. In fact, patients often use non-surgical eye rejuvenation to learn whether a permanent surgical treatment is more suitable.
To find out what works for you, contact Gotham Plastic Surgery for a consultation by calling our New York practice or contacting us online.
Trust the Experts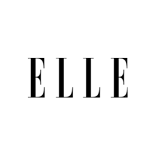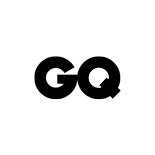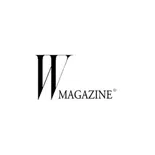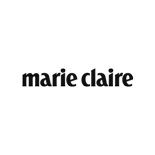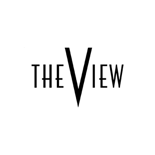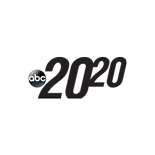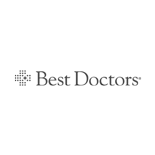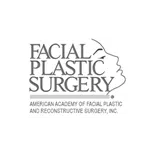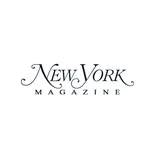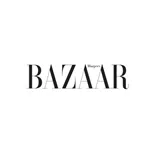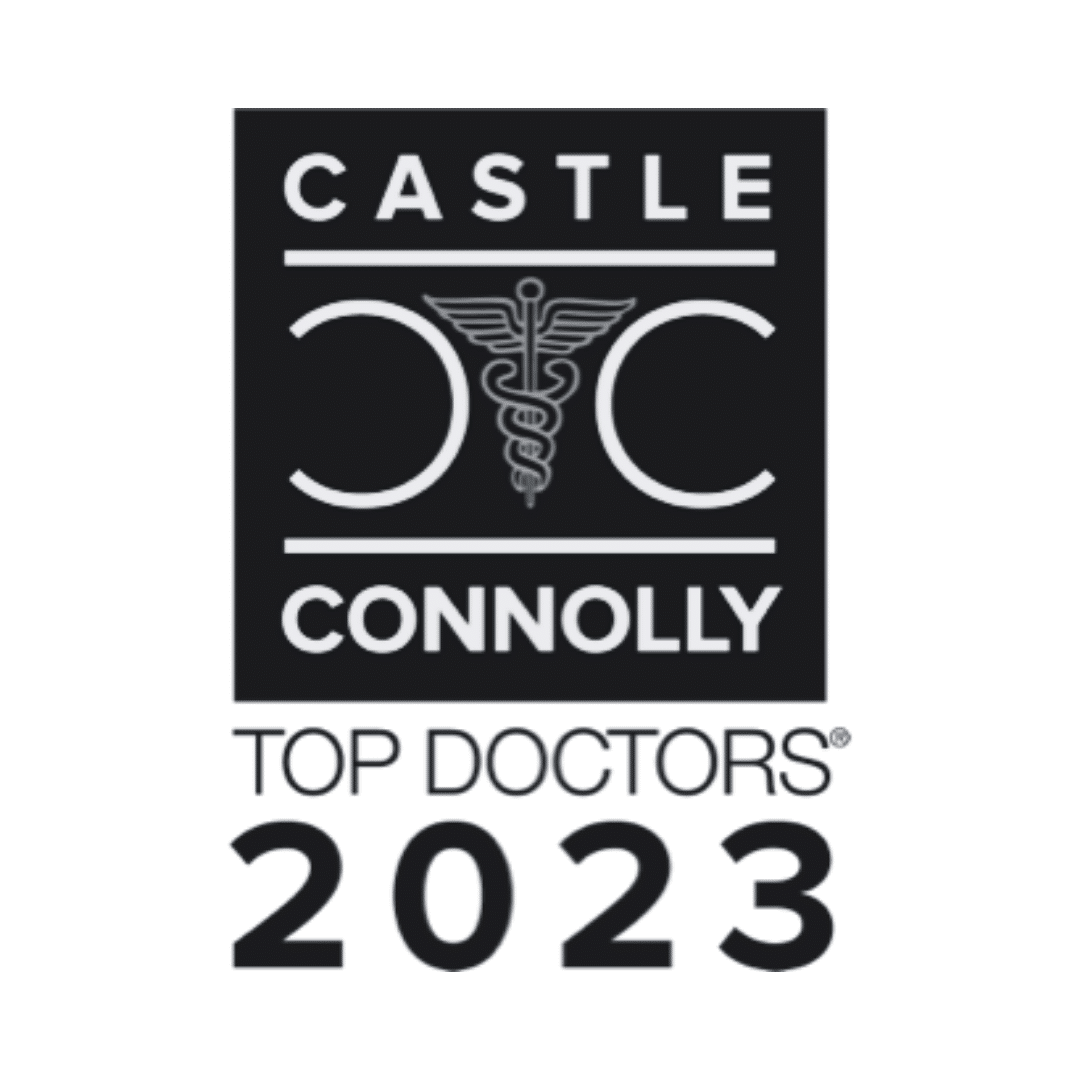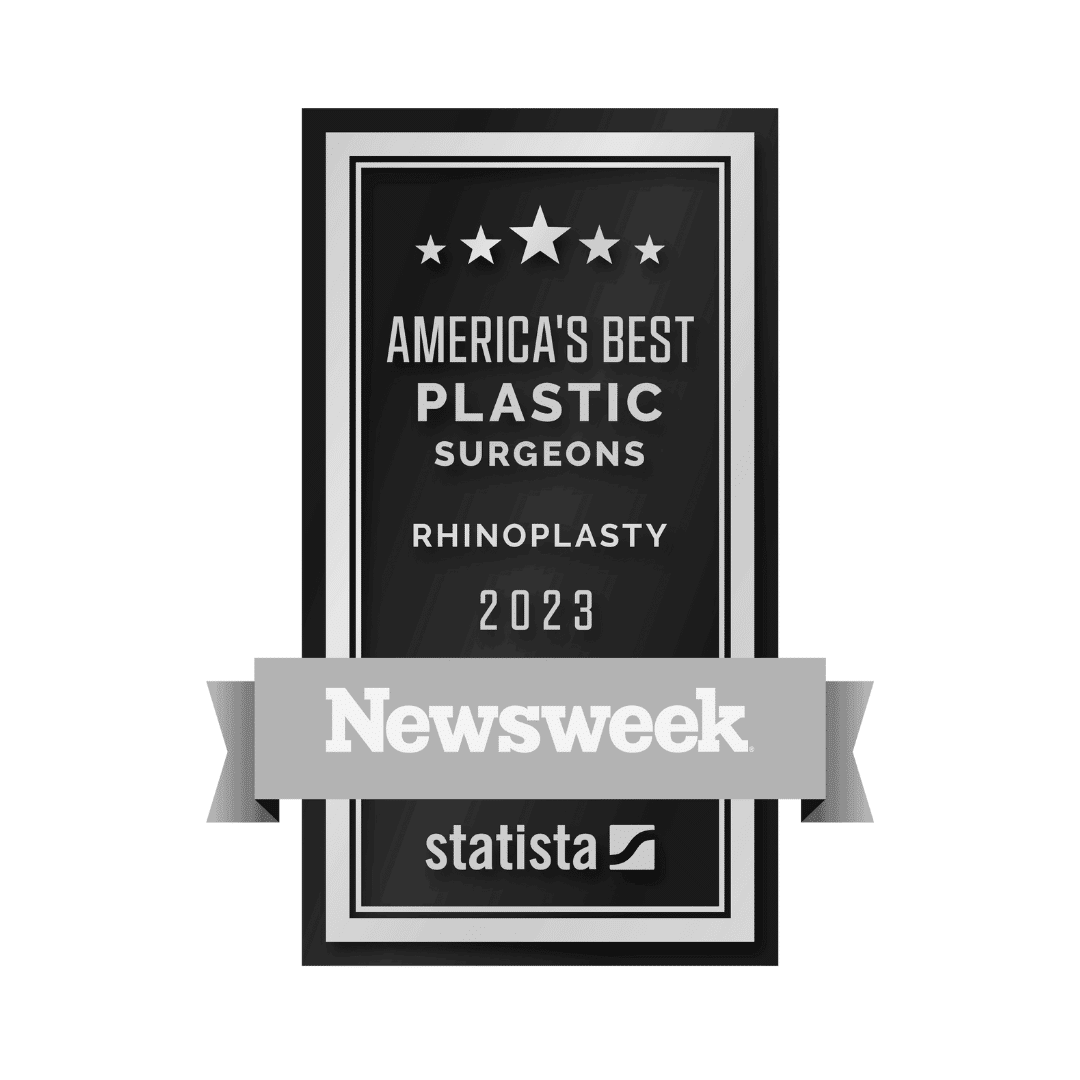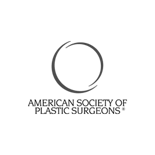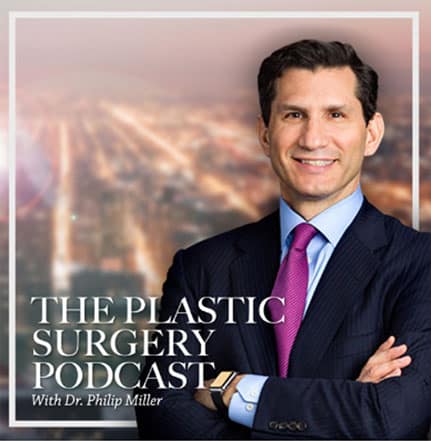 The Plastic Surgery Podcast with Dr. Philip Miller
Tune into The Plastic Surgery Podcast, hosted by facial plastic surgeon Dr. Philip Miller. Dr. Miller is here to answer your questions, de-mystify plastic surgery, and help you feel more knowledgeable and empowered about any procedure performed at our center.
View all Podcasts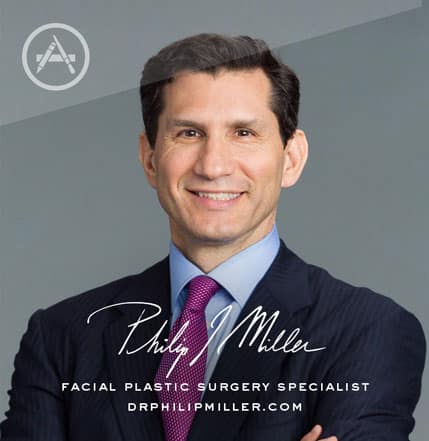 Plastic Surgery w/ Dr. Miller
If you're thinking about getting a lift, nip, or tuck, this app is for you. It's the most comprehensive pocket encyclopedia of plastic surgery terms, before and after photos, and visualization tools to help you really know what to expect from a procedure, including seeing potential results on your own photo. This app is only available on the App Store for iOS devices.
View in App Store >