Skincare Products
Gotham Plastic Surgery at New York City is also proud to offer medical grade skincare products that you can use at home to complement any of our tailored procedures. We feature the SkinMedica line as well Sente, SkinCeuticals, IS Clinical, VI Derm, and more.
Gotham patients who order through our personal SkinMedica store will receive free 2-day shipping on all orders through this site.
Although we carry a vast array of products online, we offer much more at our office, so make sure to stop by to find the right product for you.
Furthermore, our accomplished aesthetic specialist Kaylyn Plum, PA-C, makes sure that Gotham Plastic Surgery carries only the best products from each line. This allows her to tailor recommendations to your individual needs for exceptional results. She has personally tested each product and only recommends a product that is backed by legitimate clinical research and has provided her with personal results.
Here's a partial list of what we carry, complete with special comments from Kaylyn on a few of her favorites.
IS Clinical
Cleansing complex 180 mL

Youth eye complex 15 mL

Active serum 30 mL

(Hydracool available upon request)
"I swear I do not feel alive in the morning until I put on the Youth Eye Complex. It de-puffs, de-wrinkles, and gets rid of those pesky dark circles. I also love the Cleansing Complex cleanser because it removes all makeup without stripping your skin of the oils it needs; it's safe for all skin types and isn't over-drying," said Kaylyn.
Revision
NectiFirm

NectiFirm Advanced
"Revision's NectiFirm is a twice-a-day, life-changing neck product that gets rid of fat cells, addresses horizontal lines as well as the texture of the neck, and causes the contraction of loose skin. It has beat out Kybella and CoolSculpting for multiple years in a row as Allure Beauty's number one neck product. If you're interested in preserving your neck or getting rid of lines, get this," said Kaylyn.
SENTE
BioComplete Serum
Dermal Repair Cream
Pollution Shield
Daily Soothing Cleanser
"SENTE's Bio Complete Serum is the best retinol in the game. Pivotal in anyone's anti-aging regimen, retinols turn back the clock by getting rid of fine lines, wrinkles, and dark spots. It contains one of the highest concentrations of retinol, yet it's less harsh than traditional retinols because it slowly releases into the skin over 12 hours," said Kaylyn.
"SENTE's Dermal Repair Cream is one of the best hydrators, an amazing finisher or a fantastic solo twice-a-day product. It addresses skin hydration and improves skin texture by softening fine lines and wrinkles," said Kaylyn.
"The Bio Complete Serum is equipped with their signature hydrating molecule, heparin sulfate, which penetrates even deeper than traditional hyaluronic acid, giving you hydration on top of chemical exfoliation," said Kaylyn.
SkinMedica
Lytera
HA5 Retinol Complex
"I love this line because the products are easy to use and not harsh on the skin compared to other serums in its class. LYTERA is the ABSOLUTE best for brightening and shedding pigment. Since it's hydroquinone-free, it can be used during pregnancy and for other hormonal melasma. It's also safe to use for summer, so it's great year-round," said Kaylyn.
"Hyaluronic acid is essential for skin hydration, which is why SkinMedica's HA5 is my favorite hydrator. It feels like silk on your skin. Skin hydration is important for maintaining the integrity of your skin, yet typical moisturizers sit on the surface and don't get penetrate the dermal barrier like hydrators do. HA5 is not too oily or over-drying and it gives a beautiful finish without weighing you down," said Kaylyn.
SkinCeuticals
C & E Ferulic
HA intensifier
AGE eye complex
Triple lipid restore
Kaylyn: "For long-term anti-aging and brightening, everyone should be on a Vitamin C serum for morning use. Vitamin C is the 401K plan for your face because it provides powerful antioxidant protection essential in preventing long-term DNA damage. SkinCeuticals C & E ferulic is by far the most potent, most effective Vitamin C serum on the market and will keep your skin looking youthful even in your 60s! It protects your face from day-to-day stressors while brightening and removing unwanted pigment. I consistently receive compliments that I am 'glowing,' and it is 110% from this product " said Kaylyn.
Silagen Scar Refinement System
Post-surgical 100% Medical-Grade Silicone
Silicone with Zinc Oxide SPF 30
PCA Detox Mask Pore Refining treatment
Oxygenetix Foundation
For less downtime, and full coverage immediately post-laser.
Find Out More by Scheduling a Consultation with Gotham Plastic Surgery
If you're interested in Latisse, we offer prescriptions despite not carrying it in the store. Though we don't carry the Clarisonic device, Kaylyn does recommend using it a few times per week as a complement for your at-home treatments.
To see which skincare solution works for you, contact Gotham Plastic Surgery at New York City for a consultation You can also visit our store or our main site.
Trust the Experts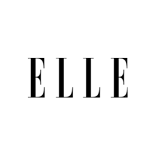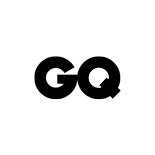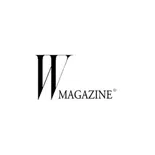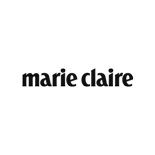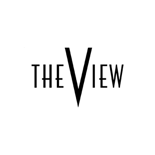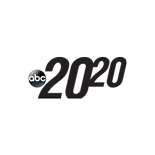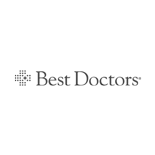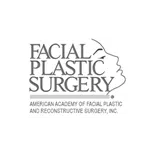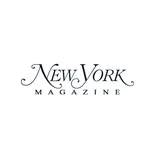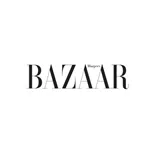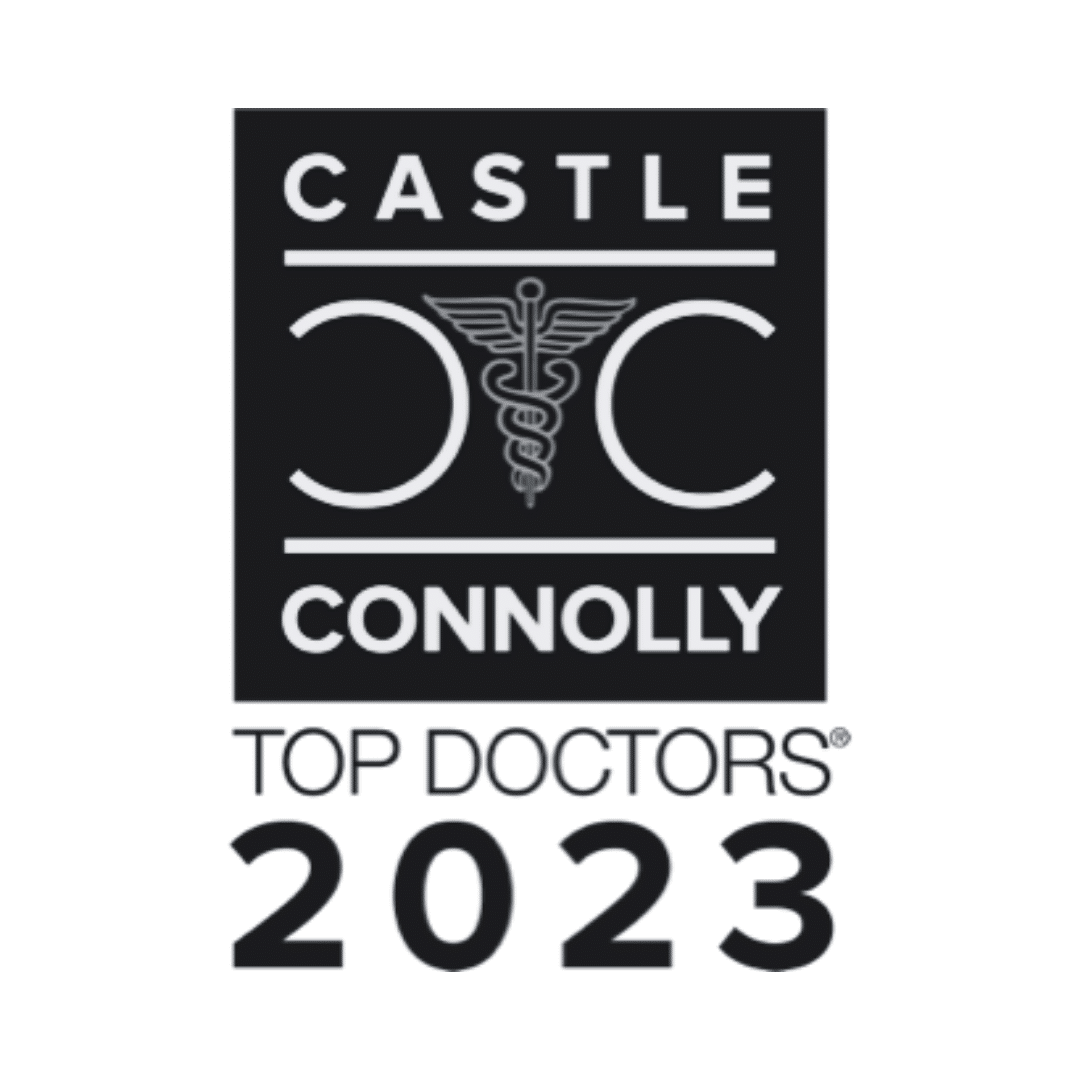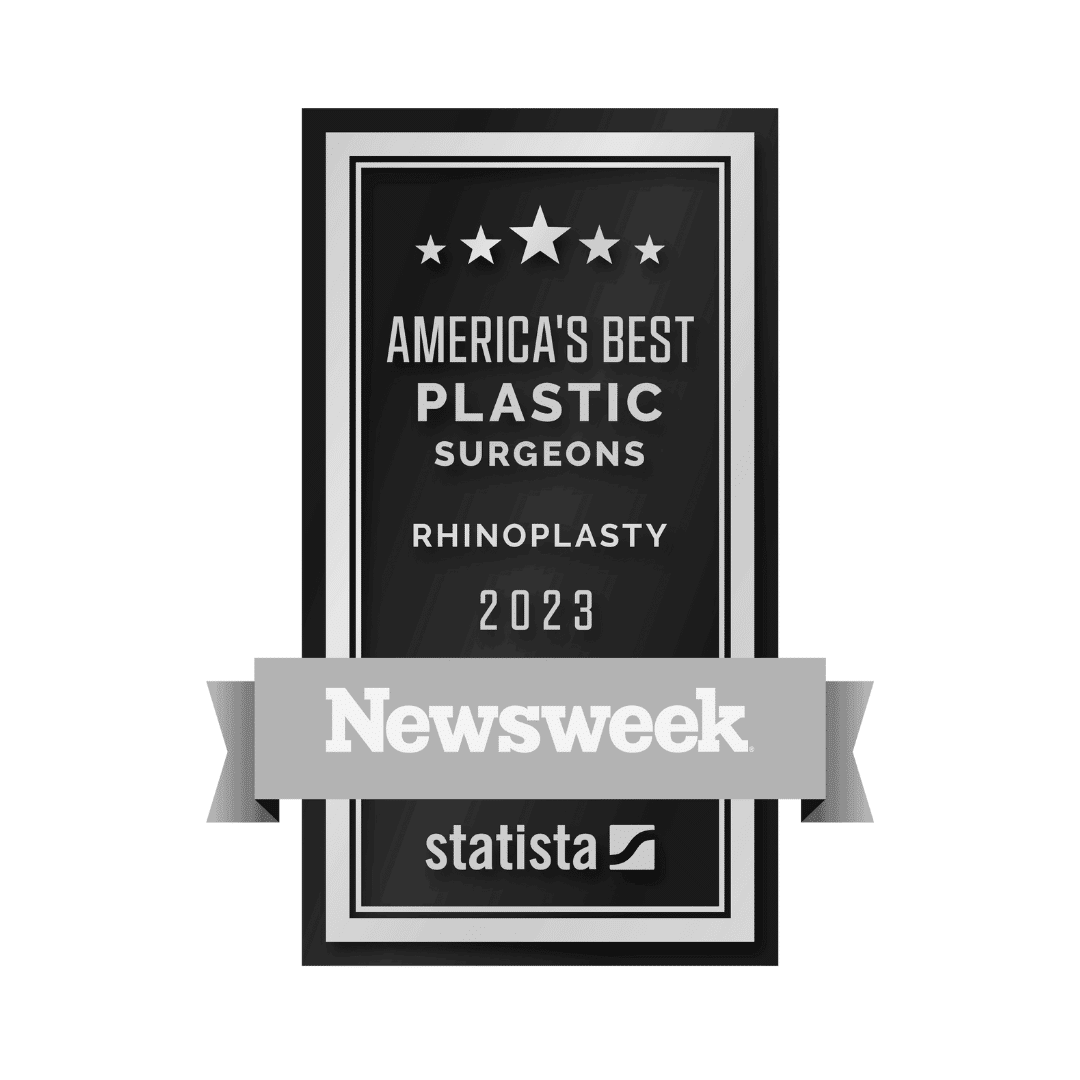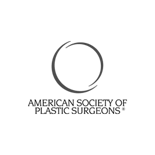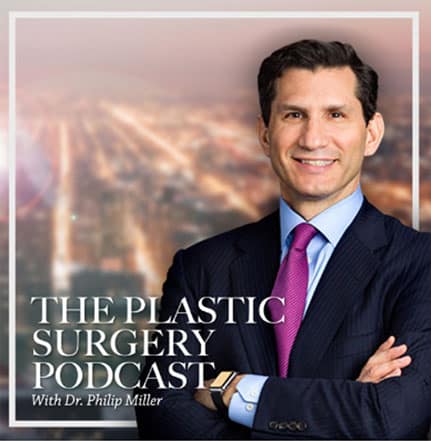 The Plastic Surgery Podcast with Dr. Philip Miller
Tune into The Plastic Surgery Podcast, hosted by facial plastic surgeon Dr. Philip Miller. Dr. Miller is here to answer your questions, de-mystify plastic surgery, and help you feel more knowledgeable and empowered about any procedure performed at our center.
View all Podcasts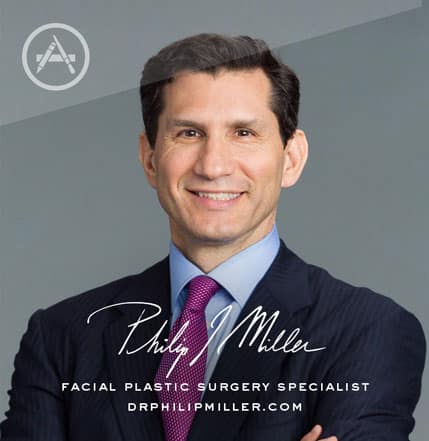 Plastic Surgery w/ Dr. Miller
If you're thinking about getting a lift, nip, or tuck, this app is for you. It's the most comprehensive pocket encyclopedia of plastic surgery terms, before and after photos, and visualization tools to help you really know what to expect from a procedure, including seeing potential results on your own photo. This app is only available on the App Store for iOS devices.
View in App Store >