No More 'Dad Bod': Liposuction Options for Men
Liposuction is an effective, popular procedure for removing unwanted fat from the face and body. Gotham Plastic Surgery in New York City is one of the nation's most sought-after plastic surgery offices for men's cosmetic surgery. His approach and techniques have been customized to the male anatomy. 
Multiple media sources — The Wall Street Journal, Forbes, The New York Times, NBC & ABC — have recognized our practice as one of the nation's top plastic surgery practices for men.
The Facts About Men and Liposuction
Liposuction is currently the number one cosmetic surgery chosen by men.
The ideal male physique is typically depicted as trim and athletic, with a broad chest and shoulders, a flat abdomen, and narrow hips and waist. However, the aging process can cause fat to accumulate around the chest, waist, abdomen, lower back, and along the chin and neck.
Men often seek liposuction to eliminate stubborn fat that has proven resistant to diet and exercise. Liposuction can help sculpt these areas into a more youthful, leaner, athletic appearance — achieving a toned and defined look.
Liposuction is also frequently used to treat gynecomastia and pseudo-gynecomastia to reduce excess male breast tissue.
Men vs. Women
The liposuction procedure is essentially the same for males and females, although fat deposits on the male physique often appear in different areas than on the female body.
Many of our patients at Gotham Plastic Surgery in New York City, NY, are men. Our doctors' experience and innovation in cosmetic procedures for men make them uniquely qualified to help achieve your desired results.
Liposuction Options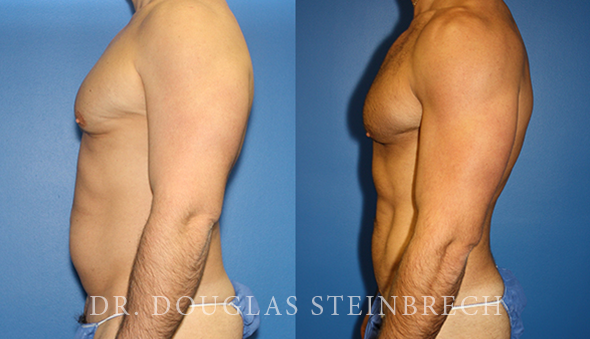 Popular liposuction techniques include tumescent liposuction and ultrasound-assisted liposuction. Compared to traditional liposuction methods, these options offer more precise fat removal and quicker recovery times. 
During tumescent liposuction, a mixed solution of saline, lidocaine, and a small amount of adrenaline (to decrease bruising and bleeding), is injected to ease the removal of fat. 
Ultrasound-assisted liposuction involves the application of ultrasonic energy to liquefy the fat before removal.
Tumescent liposuction is the most commonly used technique, primarily when fat removed from one area will then be used to sculpt or enhance another area of the body. 
What to Expect from the Procedure
You may be given local anesthesia, general anesthesia, or an epidural. Small incisions are made in the treatment area, through which a narrow, blunt-tipped tube known as a cannula is inserted. The surgeon manipulates the cannula to disrupt the fat cells, which are then suctioned out of the body.
Liposuction typically takes between 1-3 hours, depending on the size and number of treatment areas and the amount of fat being removed. 
Expect to experience some bruising, pain, and swelling. Your surgeon may prescribe pain medication for your comfort and antibiotics to help reduce the risk of infection.
Patients must wear a compression garment for several weeks following their procedure to control swelling and help support the body's new contours. Swelling and bruising generally subside within about three weeks. 
You'll see an immediate change in your body shape after your procedure, with continued improvements becoming visible as swelling diminishes. Most patients resume work within a few days, although strenuous activity should be avoided for 2-4 weeks.
A healthy diet and exercise regimen will help you maintain your results. 
Adding Body Banking for a Full Contouring Experience
The combination of a slowing metabolism and the aging process can make it challenging to achieve your ideal body through diet and exercise alone. 
Our board-certified plastic surgeons offer patients at Gotham Plastic Surgery our exclusive BodyBanking® procedure. During this procedure, your doctor redistributes the fat to sculpt and contour other areas of the body, such as the pectoral, bicep, or gluteal areas. This innovative method of body contouring, combined with his MuscleShadowing® technique, can transform your body and help you attain your aesthetic goals. 
Is Male Liposuction Right For You?
The best candidates for liposuction have realistic expectations, are within a healthy weight range, but are bothered by stubborn fat deposits in specific body areas. Results are best on skin that has a healthy elasticity.
If you smoke, it's strongly recommended that you quit well before your procedure to facilitate quicker healing and reduce the risk of complications.
Liposuction is not recommended if you have diabetes, a weak immune system, heart disease, or other major health problems. 
Gotham Plastic Surgery's Exclusive NatraLook Process
Aesthetic Confidence is the sense of empowerment we feel about the way we look, dress, design, and decorate. It dovetails with confidence in our abilities, intellect, and emotions. The NatraLook Process focuses exclusively on the look component of Aesthetic Confidence. The NatraLook Process is an enriching experience through which you explore and ultimately boost your aesthetic confidence by enhancing your appearance.
Get Your Male Liposuction With the Best in NYC
Our plastic surgeons can help male patients achieve significant physique improvements with liposuction and Body Banking. 
If you're ready to transform your body, contact Gotham Plastic Surgery in Manhattan, NY, to schedule a consultation.
Trust the Experts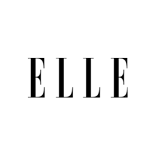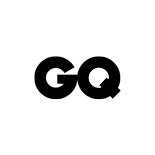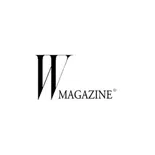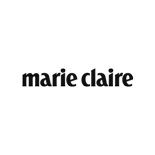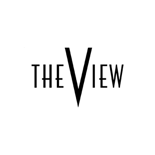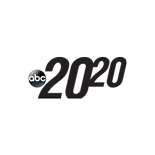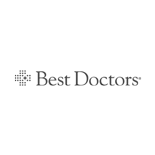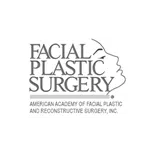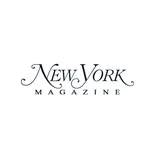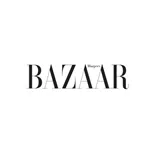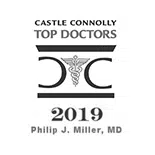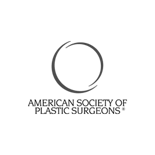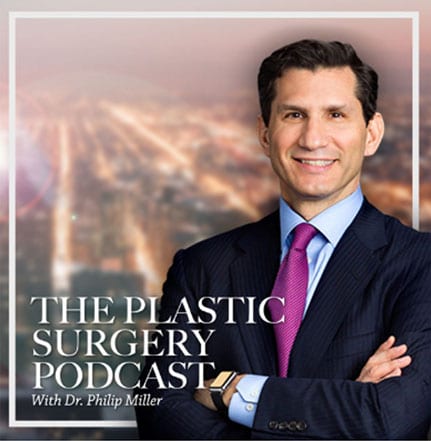 The Plastic Surgery Podcast with Dr. Philip Miller
Tune into The Plastic Surgery Podcast, hosted by facial plastic surgeon Dr. Philip Miller. Dr. Miller is here to answer your questions, de-mystify plastic surgery, and help you feel more knowledgeable and empowered about any procedure performed at our center.
View all Podcasts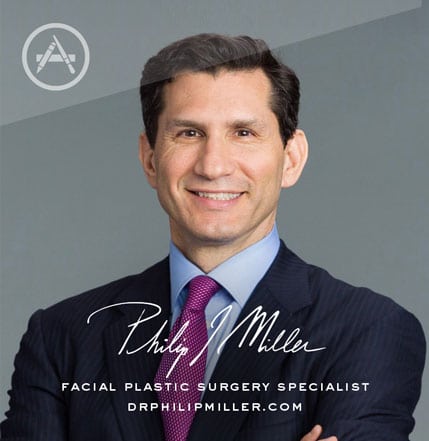 Plastic Surgery w/ Dr. Miller
If you're thinking about getting a lift, nip, or tuck, this app is for you. It's the most comprehensive pocket encyclopedia of plastic surgery terms, before and after photos, and visualization tools to help you really know what to expect from a procedure, including seeing potential results on your own photo. This app is only available on the App Store for iOS devices.
View in Ap

p Store >