How To Get Back Your Body After Kids
Mothers are bombarded with the concept of having to "bounce back" after having babies. From Kate Middleton's consistently fit and fabulous appearance to all the magazine covers and social media feeds showing how celebrities and influencers are already looking photoshoot-ready in a bikini (complete with six-pack abs) just weeks after giving birth. 
Meanwhile, you are wondering if you can ever escape being held prisoner by your ultra-comfy pair of sweatpants. What you need to know is that getting your body back is not all about vanity –it's about reclaiming yourself –and a Mommy Makeover or other non-surgical procedures could be your key to, once again, feeling good inside and out.
The team at Gotham Plastic Surgery offers the Mommy Makeover along with non-invasive treatment options for skin and body rejuvenation, all performed in our state-of-the-art facility. Dr. Philip Miller offers facial treatments that can restore your pre-pregnancy vitality and glow to your face. Renowned for our innovative techniques, impressive results, and thousands of satisfied patients, we are the number one choice for plastic surgery, facial plastic surgery, and non-surgical procedures in New York City.
Look And Feel Empowered 
It is a fact that moms want to look and feel healthier, stronger, fitter, and more beautiful. And what moms need to take note of, is that it is not selfish to make yourself a priority. You should not feel guilty about self-care. Why not? Because taking care of yourself should not ever be a luxury but rather, a fundamental component of your well-being. So, if you want to feel free again as you take your kids to the playground without having the nagging anxiety and self-consciousness of having to conceal your body, or if you simply want to be more fearless and confident, treat yourself. At Gotham Plastic Surgery, you have several options for surgery to injectables to get your body back. 
What Is A Mommy Makeover?
A Mommy Makeover is a specialized combination of procedures designed to reverse the physical changes women can experience during pregnancy. 
Possible procedures included in a Mommy Makeover are:
Non-Surgical Mommy Makeover Options
While Mommy Makeover results can be dramatic, the procedures will require a significant amount of downtime. In addition, you may just want simple tweaks here and there –perhaps, a few inches off your waist and an appearance that looks less tired.  When combined strategically, these less invasive treatments can give you results that are more subtle than their surgical counterparts but will be just as satisfying. 
Here are common non-surgical treatments offered at Gotham Plastic Surgery that are perfect for your mommy makeover:
Choosing The Right Surgeon
If you're choosing to have a major procedure such as a Mommy Makeover or facial rejuvenation post-pregnancy, you should carefully select a surgeon you can trust. It is vital to choose a plastic surgeon that you feel comfortable with and is more than qualified to provide you with the results you desire. Dr. Miller is board-certified and considered one of the country's foremost experts in facial rejuvenation. For more than two decades, he has dedicated his career to providing patients with customized surgical and non-surgical procedures. To learn more about their board certification by the American College of Surgeons, visit facs.org
Schedule An Appointment in our New York Office Today
Having a Mommy Makeover, surgical or not, can do more than just restore your pre-pregnancy body. It can give you your self-confidence back, which may be the most essential benefit of all. To learn more about our post-pregnancy treatments, contact our medical spa at Gotham Plastic Surgery in New York to schedule a consultation. 
Trust the Experts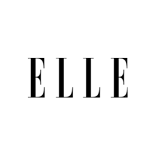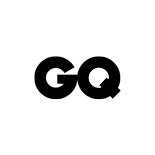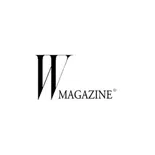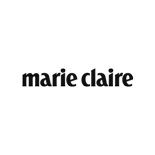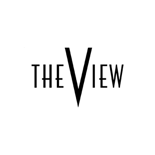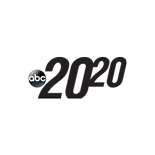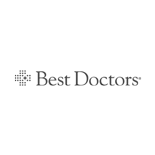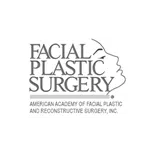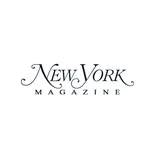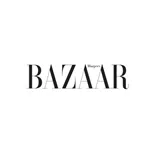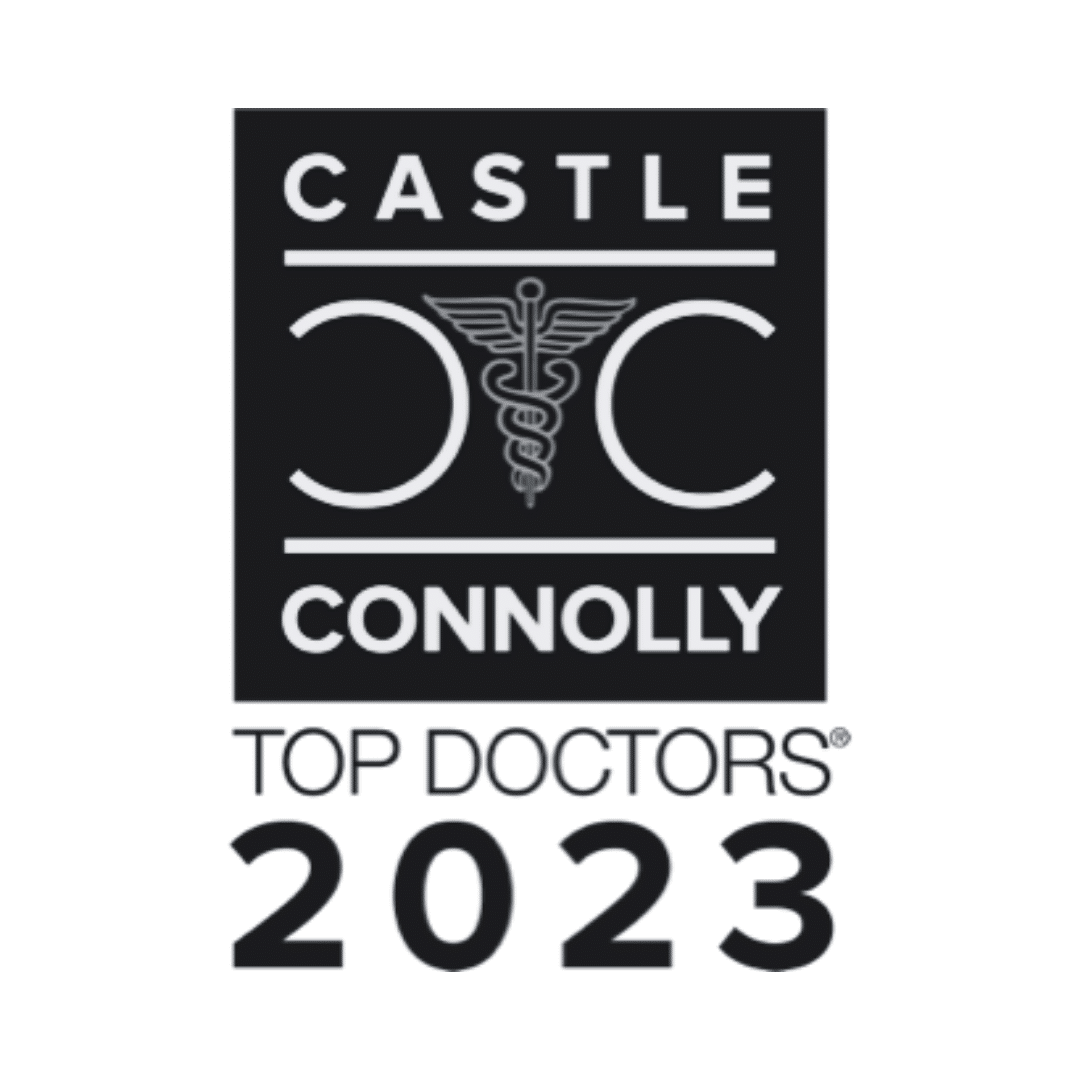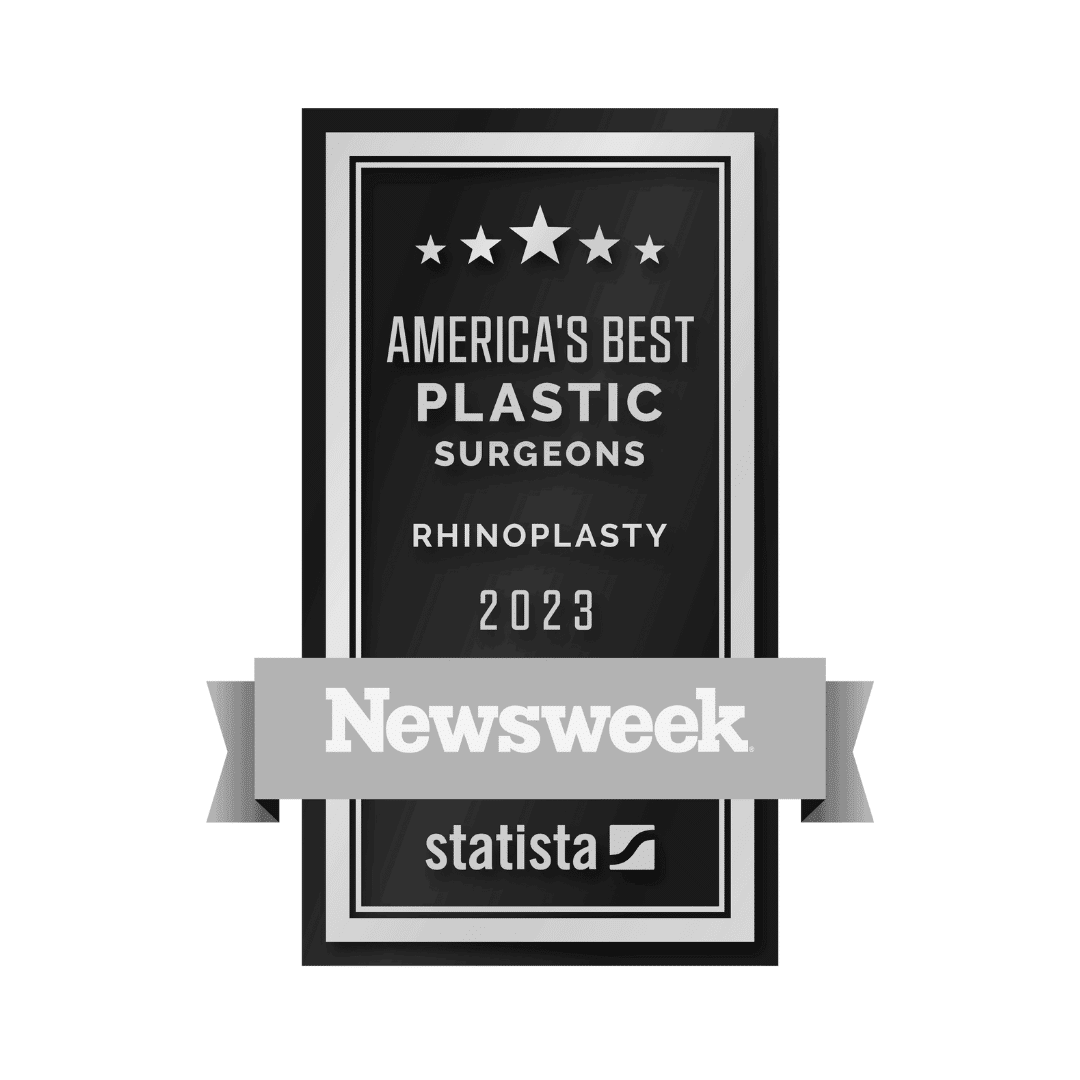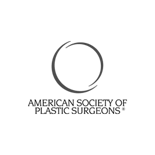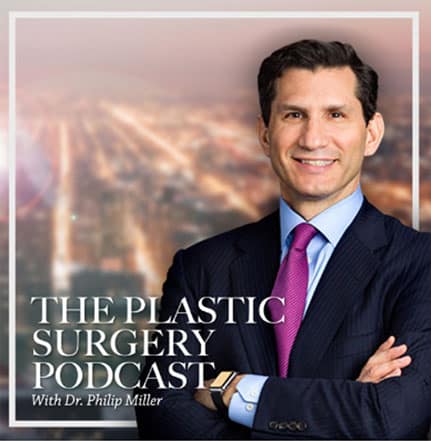 The Plastic Surgery Podcast with Dr. Philip Miller
Tune into The Plastic Surgery Podcast, hosted by facial plastic surgeon Dr. Philip Miller. Dr. Miller is here to answer your questions, de-mystify plastic surgery, and help you feel more knowledgeable and empowered about any procedure performed at our center.
View all Podcasts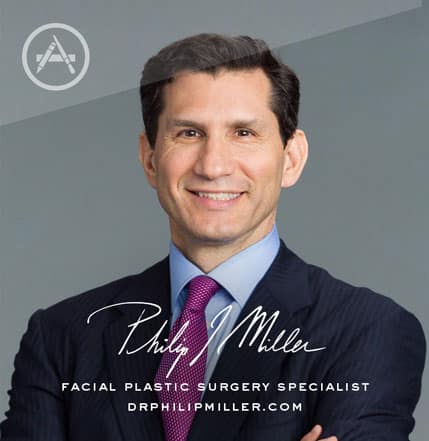 Plastic Surgery w/ Dr. Miller
If you're thinking about getting a lift, nip, or tuck, this app is for you. It's the most comprehensive pocket encyclopedia of plastic surgery terms, before and after photos, and visualization tools to help you really know what to expect from a procedure, including seeing potential results on your own photo. This app is only available on the App Store for iOS devices.
View in App Store >