Are you a Candidate for Gynecomastia Surgery?
Enlarged male breasts, a condition medically referred to as gynecomastia, is quite common, affecting more than 60% of the male population at some stage in life — yet it is often a sensitive topic for many men.
While gynecomastia is generally a benign condition, it can cause severe emotional suffering and embarrassment. Gynecomastia can develops for multiple reasons, including hormonal imbalances. It may also be associated with the use of certain prescription medications and with certain medical conditions. In some cases, the enlargement of the breast is due to excess fatty deposits rather than excess glandular tissue, a condition often referred to as pseudogynecomastia.
For those unable to resolve gynecomastia symptoms despite initial efforts under doctor supervision, it is important to know that breast enlargement can be surgically treated by a trained professional to improve the appearance and restore a firmer, flatter male chest. There are two types of surgery to treat an enlarged male breast: liposuction surgery, which removes breast fat only, and male breast reduction surgery, which removes breast gland tissue.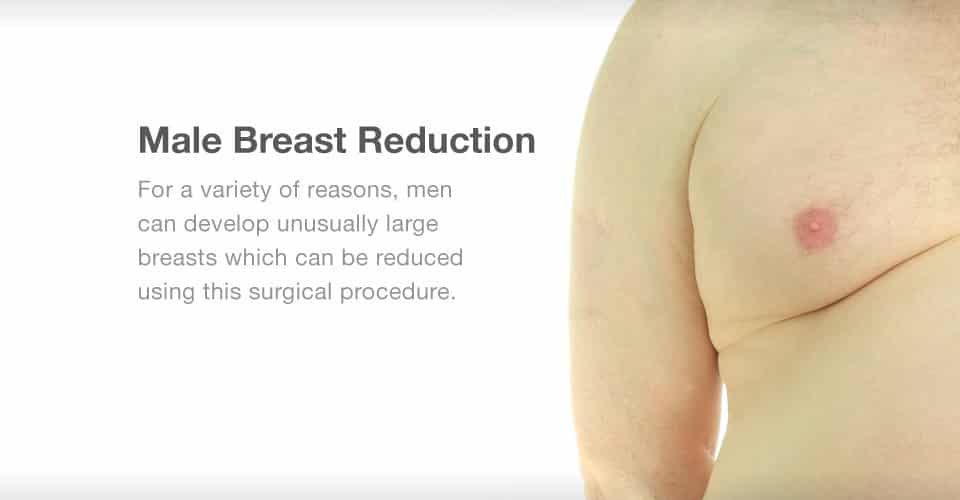 Are You a Candidate for Male Breast Reduction Surgery?
Not every male is a candidate for gynecomastia surgery. However, if you suffer from one or more of the following conditions, we advise that you contact Gotham Plastic Surgery and see if you're a candidate for this life-changing procedure:
You are mentally and physically healthy.
You are within normal body weight.
You are looking to improve your appearance and boost your self-confidence.
Your breast development has stabilized. Most doctors recommend waiting until after puberty before considering surgery, as pubertal gynecomastia can resolve over time.
You are bothered, embarrassed and/or ashamed by enlarged breasts, (i.e. experiencing anxiety about taking your shirt off at the beach or gym).
You experience physical discomfort from oversized breasts.
You wear undergarments to disguise the appearance of enlarged breasts.
You have exhausted appropriate exercise and dieting routines.
You are not currently taking any medications known to cause gynecomastia. Medication induced gynecomastia can resolve if you substitute medications or stop per doctor advisement.
Your condition has lasted 12 months or longer.
You have good skin elasticity which will aptly reshape post surgery.
You are emotionally stable with realistic expectations for surgical cosmetic achievement.
Consult with a board certified plastic surgeon to determine your candidacy for male breast reduction. Electing a board certified plastic surgeon with extensive training and experience to perform your male breast reduction surgery will minimize associated surgery risks and maximize cosmetic results. To learn more about gynecomastia, visit ncbi.nlm.nih.gov.
Contact Gotham Plastic Surgery Today
Our plastic surgeons perform male breast reduction surgery on an outpatient basis at the JCAHO accredited office-based surgery facility at Gotham Plastic Surgery of New York. Contact Gotham Plastic Surgery in Manhattan, New York to schedule a private consultation today.
Trust the Experts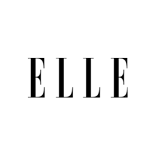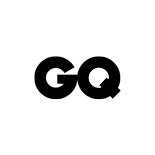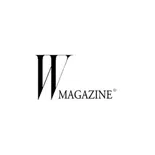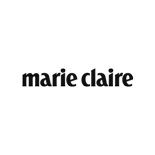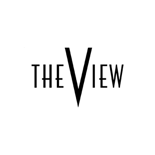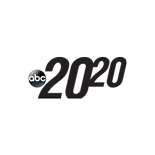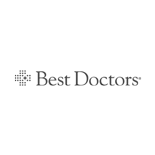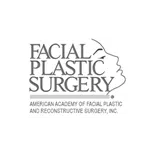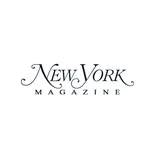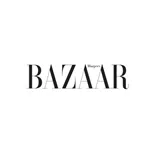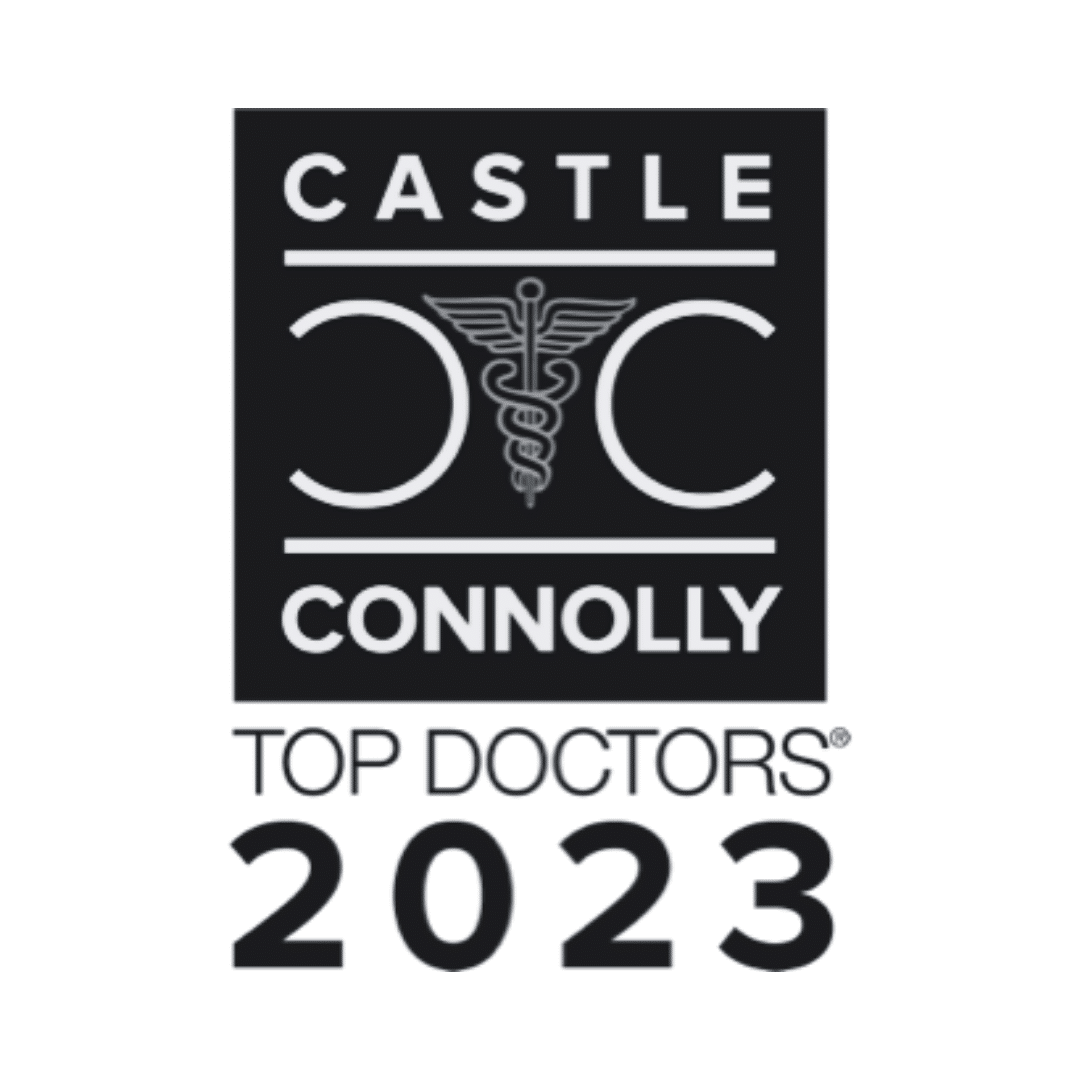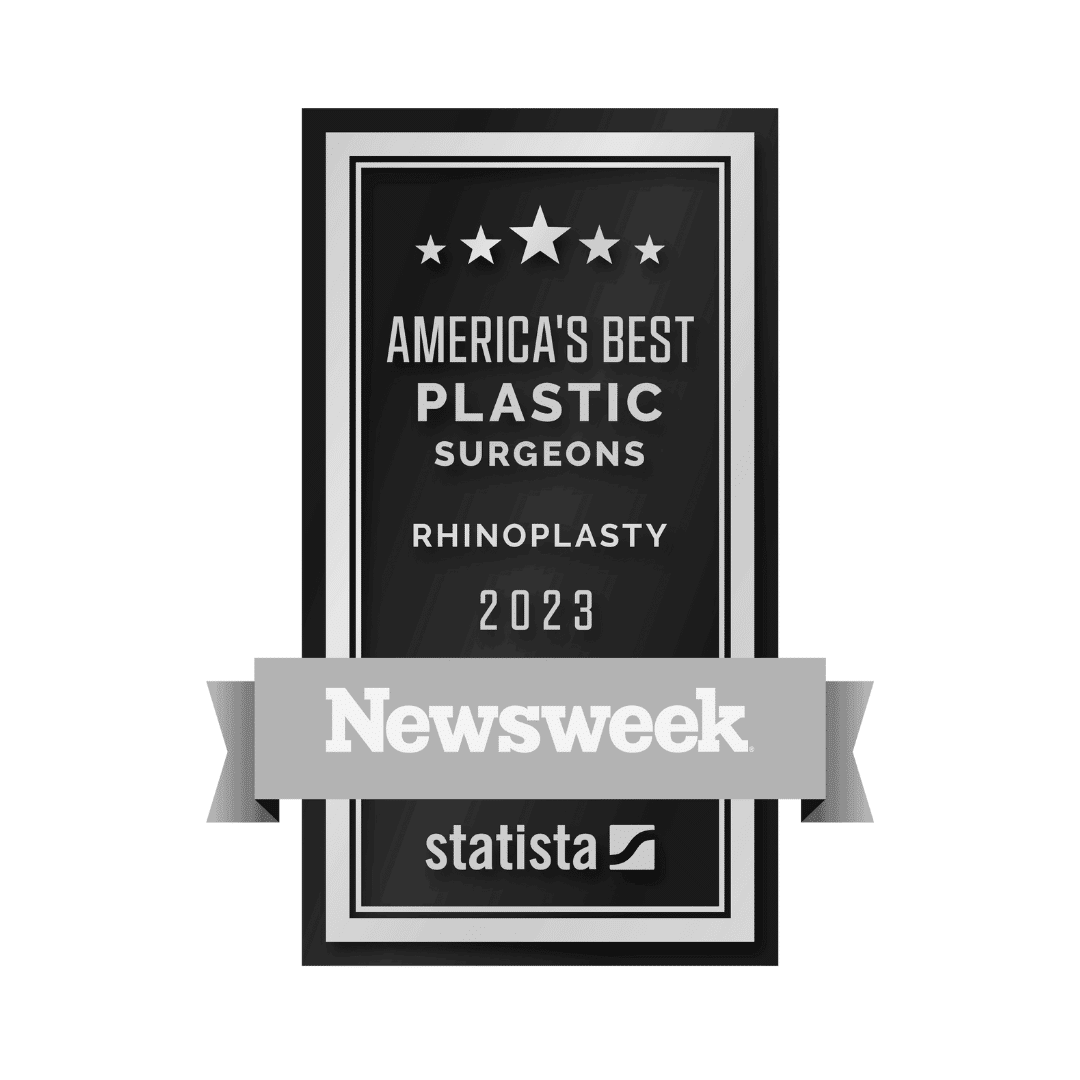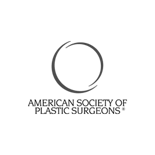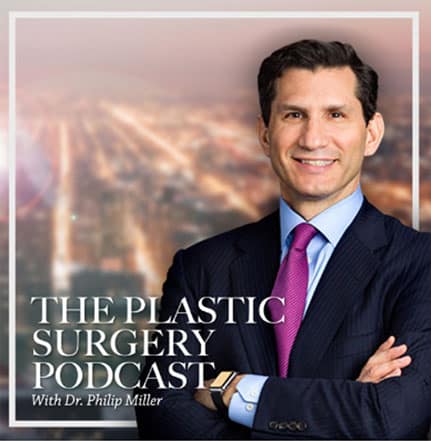 The Plastic Surgery Podcast with Dr. Philip Miller
Tune into The Plastic Surgery Podcast, hosted by facial plastic surgeon Dr. Philip Miller. Dr. Miller is here to answer your questions, de-mystify plastic surgery, and help you feel more knowledgeable and empowered about any procedure performed at our center.
View all Podcasts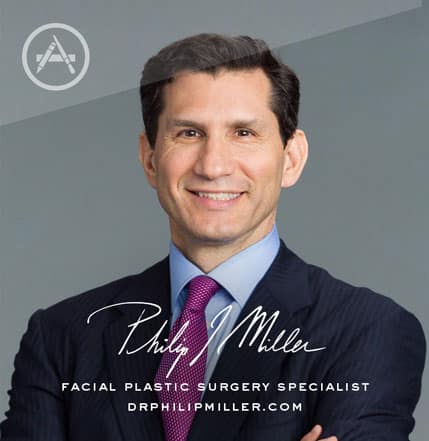 Plastic Surgery w/ Dr. Miller
If you're thinking about getting a lift, nip, or tuck, this app is for you. It's the most comprehensive pocket encyclopedia of plastic surgery terms, before and after photos, and visualization tools to help you really know what to expect from a procedure, including seeing potential results on your own photo. This app is only available on the App Store for iOS devices.
View in App Store >