7 Myths (and Facts) About Liposuction
Since liposuction removes fat from the body, can it cure obesity? And if the fat removed can be replaced over time, does this mean improvements aren't permanent? 
While liposuction is among the most popular and widely performed cosmetic procedures in the world, people still have various misconceptions about it that can lead to unwarranted fears and unrealistic expectations. The best way to optimize the likelihood of liposuction success is by doing your homework, including understanding what the procedure is (and isn't) and selecting the most qualified surgeon who can give you the best possible outcome.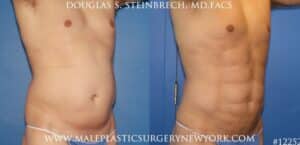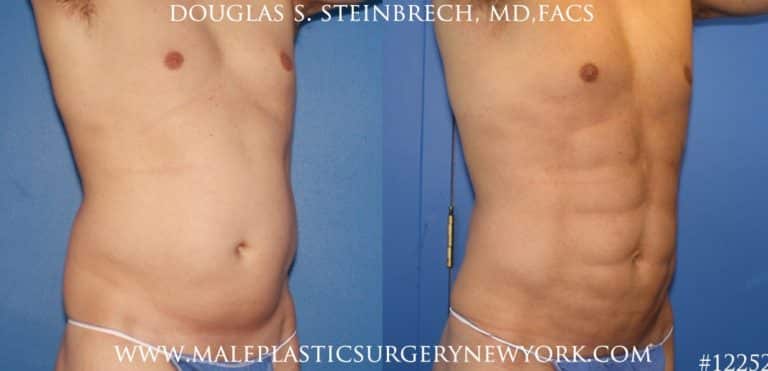 By combining minimally invasive techniques with advanced technology, Dr. Philip Miller can help patients achieve the best version of themselves with natural-looking results. 
With the NatraLook® approach, he can address both restorative and transformative changes by allowing their patients to work on improving their Aesthetic Confidence® and creating a unified vision for their desired results. To help patients make a more informed decision about liposuction, he is debunking its most common myths.
Myth #1: Liposuction is an Effective Weight Loss Tool
The reality is that liposuction is not a weight-loss procedure. Rather, it is for patients who are looking for a body contouring treatment. Ideal liposuction candidates are those within 30% of the healthy weight range and have localized fat pockets in the body.
Liposuction is neither a "miracle cure" for obesity nor an "easy way out." It is still essential that patients stick to a healthy lifestyle after liposuction, so they can achieve long-lasting results while maintaining a proportionate figure. To learn more about liposuction, please visit ncbi.nlm.nih.gov.
Myth #2: You will Need Significant Downtime After Your Liposuction Procedure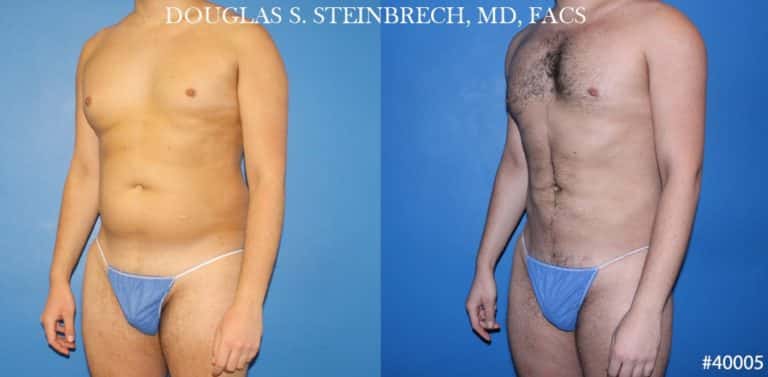 Over the years, surgeons have refined liposuction into a safer and more effective procedure. Our plastic surgeons perform liposuction on an outpatient basis at their JCAHO-accredited office-based plastic surgery clinic at Gotham Plastic Surgery in Manhattan, New York. We offers many newer liposuction techniques, including ultrasound-assisted and tumescent liposuction. These generally offer several benefits over traditional liposuction including more precise fat removal and quicker recovery times. Patients will see an immediate change in their body shape after surgery, with continued improvement over time as the swelling fades. They can usually resume work within a few days, but should postpone strenuous activity for 2-4 weeks.
Myth #3: Liposuction Only Offers Temporary Results
Liposuction not only successfully removes fat from various body areas, including the abdomen, hips, thighs, and buttocks, but it removes fat for good. Fat cells that are removed won't return to the treatment area. However, fat cells will remain and can grow and expand in the same area where liposuction was performed if you do not maintain an improved lifestyle. A healthy diet along with a fitness regimen will not only preserve your results, but help enhance them too.
Myth #4: Liposuction is Only for Women
Liposuction is one of the top five most common plastic surgery procedures in the United States. Because liposuction is a safe and effective procedure, both men and women of any age can benefit from it. It's not just women who have trouble getting rid of unwanted fat. In fact, liposuction is one of the most popular procedures requested by men to target excess fat pockets in areas such as their "love handles," chest, stomach, and thighs in order to get more toned and ripped.
Myth #5: Liposuction Tightens the Skin
Liposuction only targets excess fatty tissue and not skin issues such as laxity. For instance, a double chin or heavy abdominal area that has some degree of sagging skin may become more prominent once the underlying fat is removed. For these cases, we may recommend our BodyTite procedure in conjunction with liposuction to tighten and contour the skin and achieve optimal results.
Myth #6: All Liposuction Procedures are the Same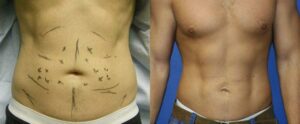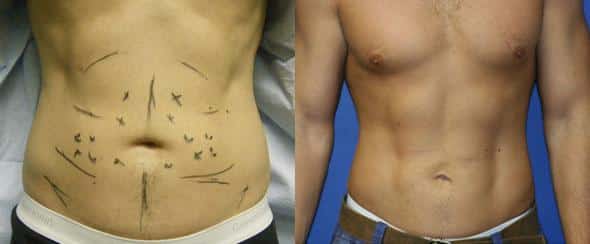 There are several different types of liposuction procedures and each has its own set of advantages and disadvantages. Surgeons also perform each procedure in a slightly different way. The most common procedures include:
Tumescent liposuction – This procedure uses liquid solution prior to fat removal that numbs the treatment area, stops bleeding, and loosens fat cells for gentler fat removal. Once the fluid is injected, tiny cannulas combined with gentle suction remove the fat.

Laser-assisted liposuction – This device liquefies the fat using laser energy for easier removal from the body.

Ultrasound-assisted liposuction (UAL) – uses high-frequency sound waves to liquefy the fat before being removed
Myth #7: All Liposuction Providers are the Same
When it comes to liposuction, it's not just the technique or device that matters. The most important factor to consider is the surgeon performing the procedure. Only a skilled, board-certified surgeon who specializes in body contouring can have a high level of training and expertise, as well as the arsenal of tools that will help you safely achieve the results you desire.
Our plastic surgeons are highly-acclaimed and specialize in minimally invasive aesthetic procedures, including liposuction. We also offers patients who come to Gotham Plastic Surgery in New York one of the most innovative body contouring methods. We developed the BodyBanking® procedure that allows the transfer of fat from one part of the body to the other. Specifically, we use a patient's own body fat to augment areas like the shoulders, pectorals, biceps, triceps, glutes, or calves. Fat is delivered via injections, enhancing muscle appearance and, ultimately, sculpting the perfect physique.
Schedule A Liposuction Procedure at Our Plastic Surgery Clinic Today
If you are ready to say goodbye to stubborn, unwanted fat, we can help you determine whether this procedure is right for your goals. Contact our plastic surgery clinic in New York, Manhattan to learn more about our body contouring procedures or to schedule a consultation.
Trust the Experts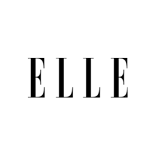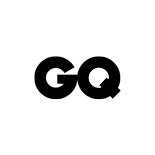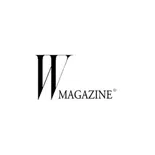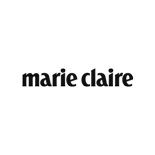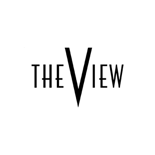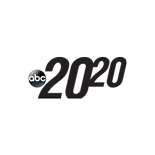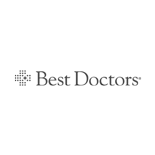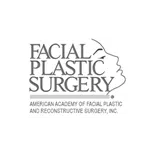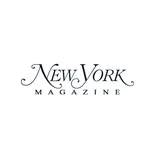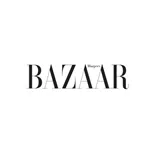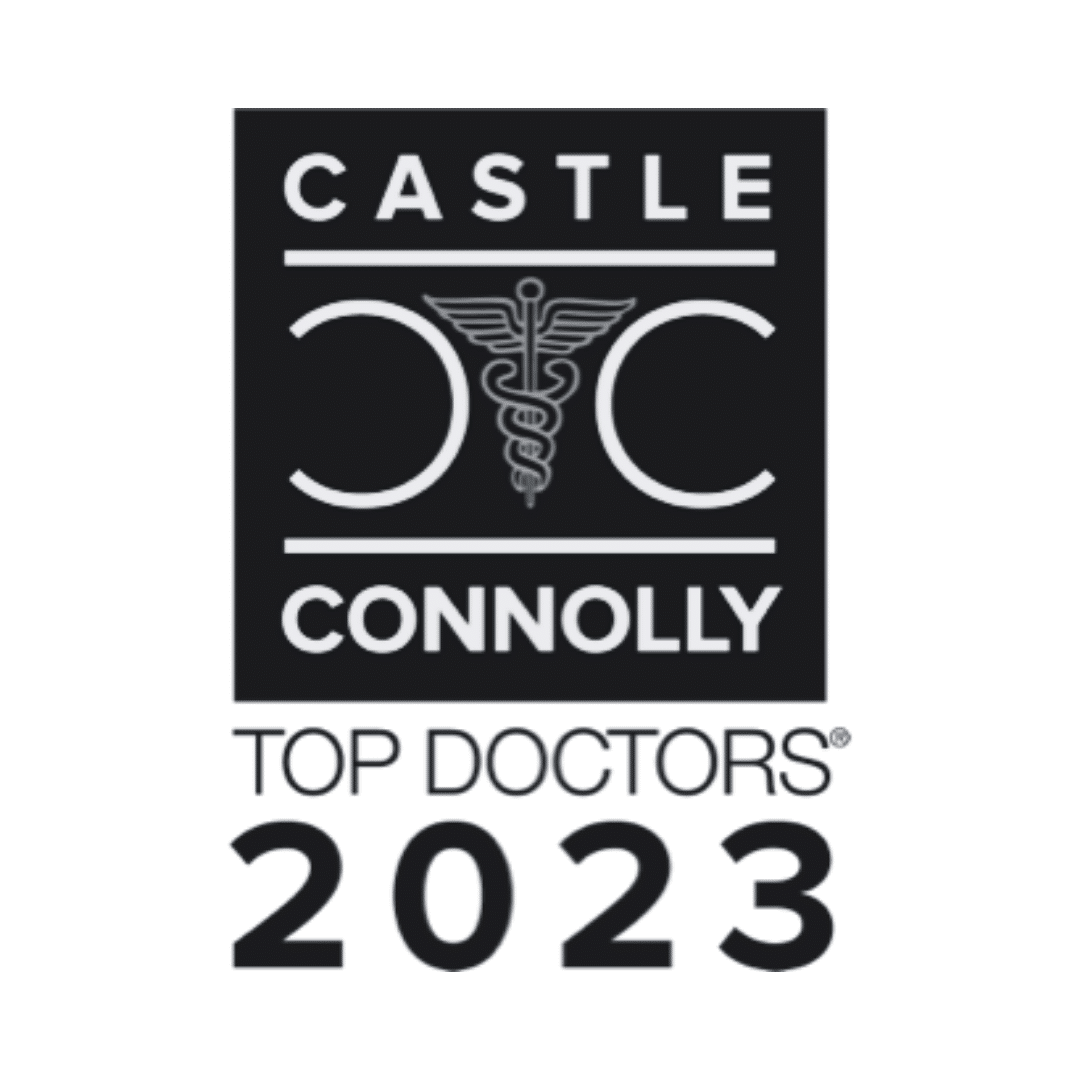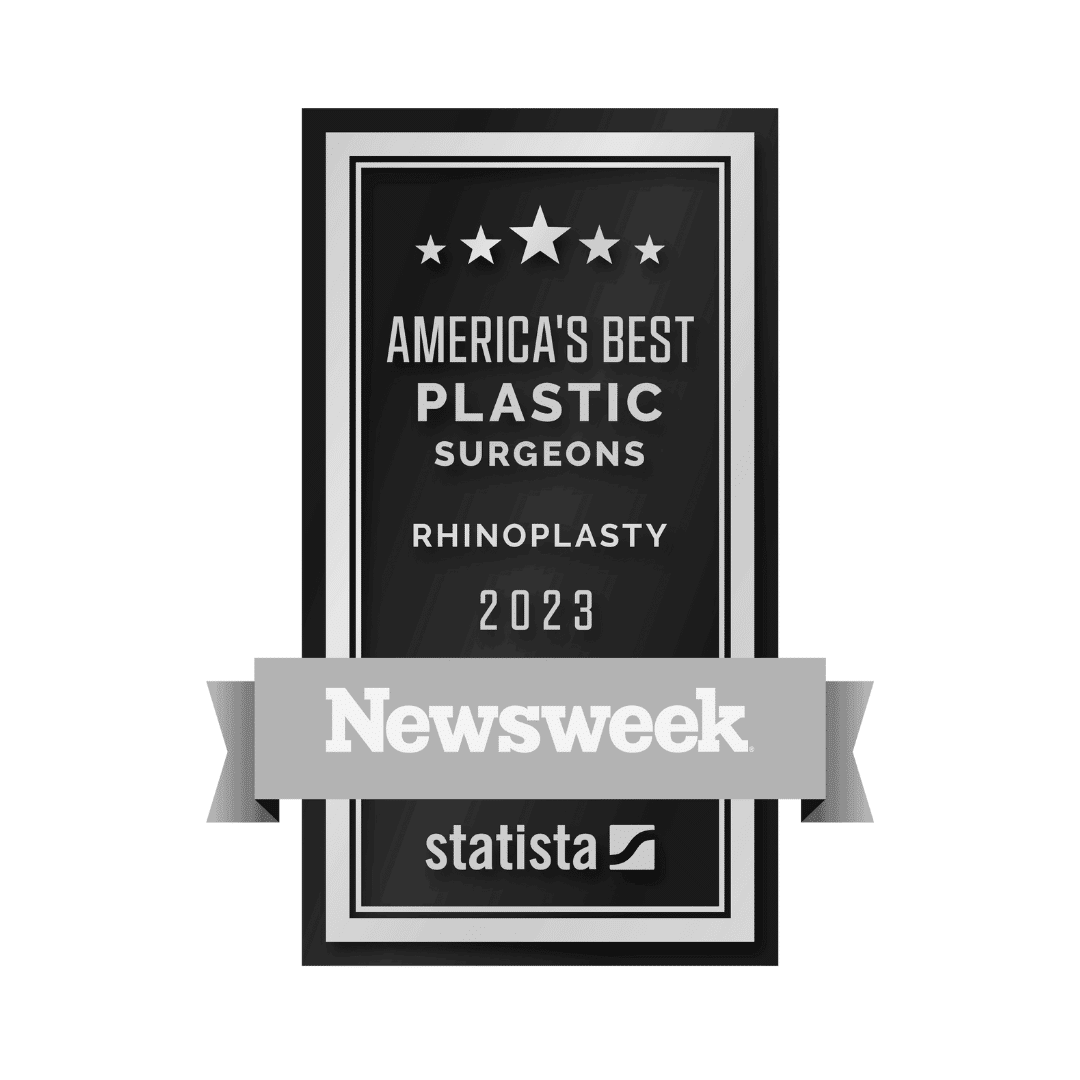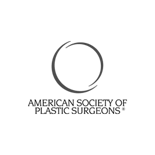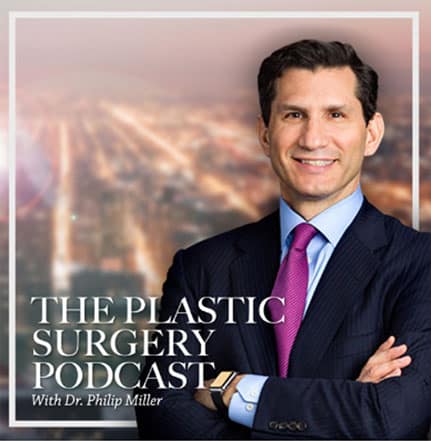 The Plastic Surgery Podcast with Dr. Philip Miller
Tune into The Plastic Surgery Podcast, hosted by facial plastic surgeon Dr. Philip Miller. Dr. Miller is here to answer your questions, de-mystify plastic surgery, and help you feel more knowledgeable and empowered about any procedure performed at our center.
View all Podcasts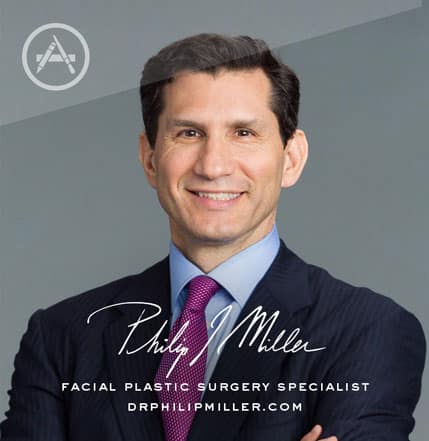 Plastic Surgery w/ Dr. Miller
If you're thinking about getting a lift, nip, or tuck, this app is for you. It's the most comprehensive pocket encyclopedia of plastic surgery terms, before and after photos, and visualization tools to help you really know what to expect from a procedure, including seeing potential results on your own photo. This app is only available on the App Store for iOS devices.
View in App Store >