5 Reasons Why Cosmetic Surgeons Draw On Patients Before Treatment
They say the practice of cosmetic dermatology is an art form, where the body is the medium and the surgeon is the artist. And one way a surgeon can practice his or her artistic eye is by drawing on a patient before performing a procedure, whether it's a liposuction procedure or a Botox injection.
Dr. Philip Miller creates innovative and comprehensive plans, which sometimes includes the process of drawing on patients to ensure natural-looking results that exceed the patients' goals. But why exactly do surgeons have to draw on their patients' bodies?
Drawing Puts The Patient's Treatment Plan Into Writing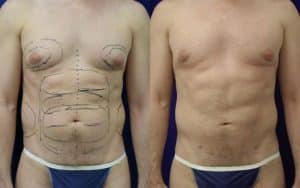 The pre-op drawing session before a liposuction procedure is essential because it allows the surgeon to not only get to know their patients well but to also thoroughly know the procedure plan inside and out. 
Our plastic surgeons perform liposuction on an outpatient basis and use the technique of drawing on patients as an aid during the procedure. Liposuction is a surgical procedure that removes excess or unwanted fat in order to sculpt the body and improve body shape. It is ideal for improving areas of the body that have not responded to diet and exercise, including:
Abdomen

Waist 

Upper arms

Hips

Buttocks

Thighs

Knees

Cheeks

Neck

Chin
Drawing is also useful for other types of liposuction procedures such as Micro-lipo – an innovative, minimally-invasive procedure designed for targeting sensitive areas that require limited contouring, such as small pockets of stubborn fat on the neck, chin, and cheeks. The size of the cannula used is smaller (1.5 mm – 6 mm in diameter), which allows for the creation of more natural, even-looking contours, and minimizes the risk of any lumps or irregularities on the skin. So, by marking the patient's body, surgeons can be more precise when performing the procedure. 
Discussing the treatment plan with the patient through markings can also avoid any confusion, and a marker serves as an efficient tool in creating a written contract between surgeon and patient. For instance, what the patient thinks is his or her hip could, in reality, be the outer thigh from the surgeon's perspective. Drawing on the body, therefore, ensures clarity and accuracy when performing the procedure.
Drawing Helps The Surgeon Inspect All Angles From The Right Perspective
A pen helps the surgeon work around gravity, and therefore, drawings are made on a patient while in a standing position. For example, with a tummy tuck – which removes excess fat and skin and tightens weakened abdominal muscles to flatten and shape a protruding abdomen and waist – the patient will look very different while standing compared to lying down on a table. Careful evaluation of the patient will need the process of drawing on their bodies to help better achieve symmetry and proportion.
Drawing Helps Achieve Symmetry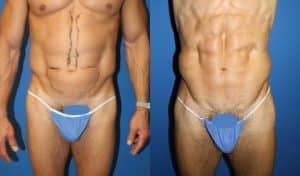 An area as delicate and visible as the face, will, of course, need extra precision. Dr. Philip Miller, a board-certified facial plastic surgeon, creates tailored solutions and safely administers the treatments and procedures that deliver the desired effects. He can create facial procedures that produce tighter and smoother skin, as well as better-defined contours, with procedures on or around the areas of the face, including the chin, lips, cheeks, nose, eyes, eyelids, ears, and forehead.
Facial liposuction, for instance, is an effective tool for facial shaping. Liposuction could be an ideal choice if the patient has fatty areas in the cheeks, chin, and neck that haven't responded to diet or exercise. To achieve the best, most natural-looking results, drawing on the patient's body prior to liposuction guarantees the proper execution of the procedure.
Drawing Can Make Scars Look Less Visible
Drawing on a patient's body is similar to making margins on a paper to indicate particular areas where one can or cannot work on. Specifically, marking areas on the body where scars should not appear is a quick and easy way to conceal them. Marking on the body, therefore, can ensure the best results after a liposuction procedure without the risk of making any scars look more visible.
Drawing Is A Useful Visual Aid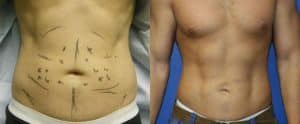 Drawing serves as an outline that guides the surgeon while performing a procedure. Aside from liposuction, the method of marking the patient is also particularly useful when performing injections. Whether it's Botox for treating crow's feet, frown lines, horizontal forehead lines, worry lines around the mouth, lines on either side of the nose, and lines or bands on the neck, or dermal fillers for filling in facial wrinkles, restoring facial volume, augmenting facial features, and achieving a smoother appearance, marking the faces of patients ensures the proper placement of the injectable to achieve natural-looking results.
In addition to a liquid facelift created by the combination of various injectables, there are other procedures that can benefit from a surgeon's drawings. G.I. Jaw®, which is an innovative procedure that enhances the jawline and chin for a chiseled and masculine appearance, can use procedures such as injections, liposuction, and facial implants – all efficiently performed with the use of drawings.
Liposuction may be one of the most performed aesthetic surgical procedures, but it is not the only option for fat removal and body sculpting. For those wanting a less invasive procedure, Tite-FX can be a great alternative to liposuction or can also be used in combination with it. It uses targeted radiofrequency energy that allows for precise treatment of the patient's problem areas, as well as uniform treatment and maximum safety and comfort. And along with a vacuum, it effectively shapes and contours the body while permanently removing unwanted fat with minimal discomfort, no downtime, and long-lasting results. To learn more about liposuction, visit ncbi.nlm.nih.gov
Schedule A Liposuction Procedure in New York Today
At Gotham Plastic Surgery, we create custom treatment plans that combine expert skills with advanced technologies and techniques to help you achieve the best version of yourself. To learn more about liposuction and our other face and body-contouring procedures, contact our New York office today.
Trust the Experts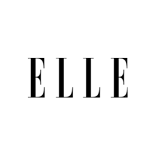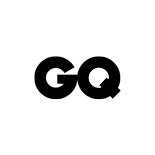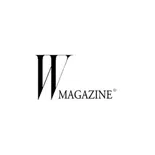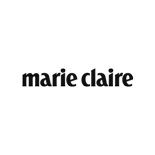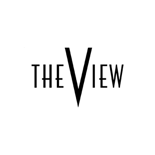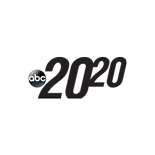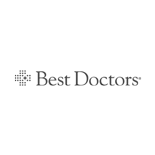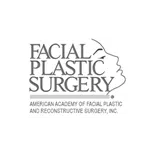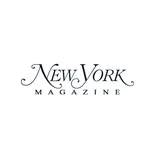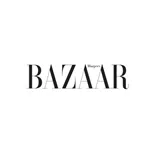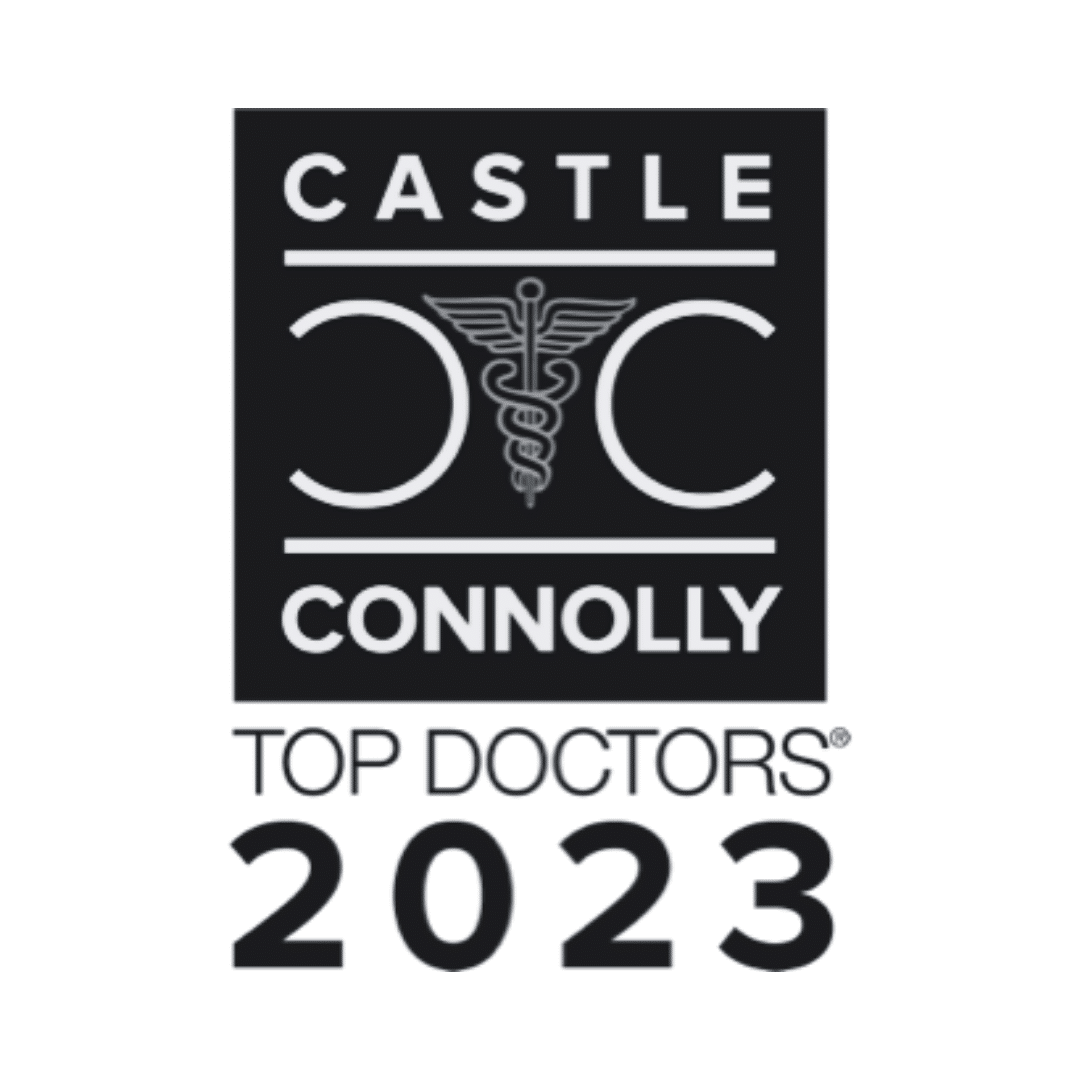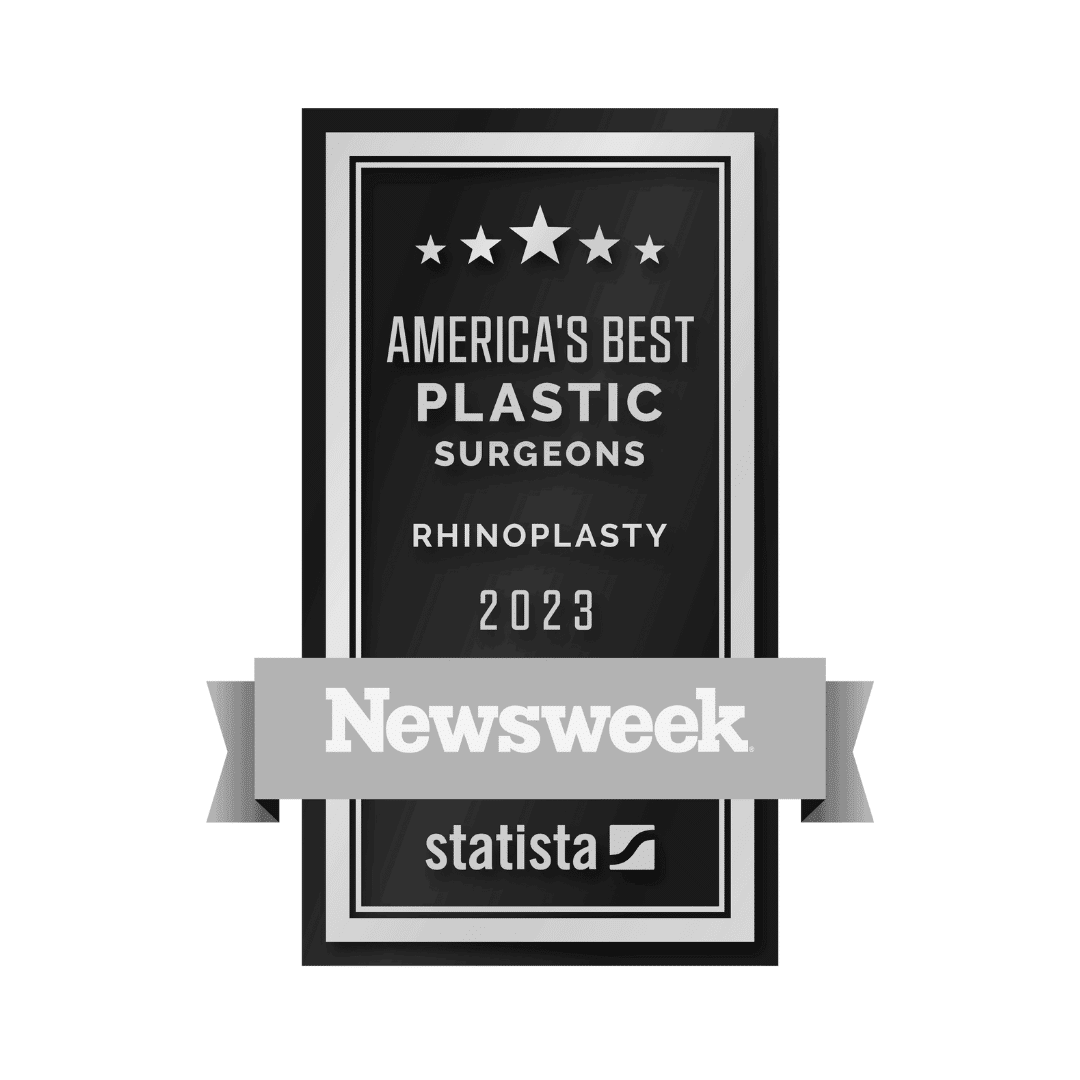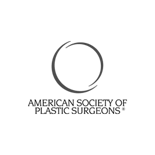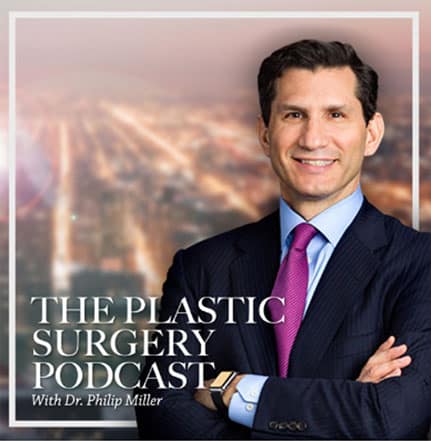 The Plastic Surgery Podcast with Dr. Philip Miller
Tune into The Plastic Surgery Podcast, hosted by facial plastic surgeon Dr. Philip Miller. Dr. Miller is here to answer your questions, de-mystify plastic surgery, and help you feel more knowledgeable and empowered about any procedure performed at our center.
View all Podcasts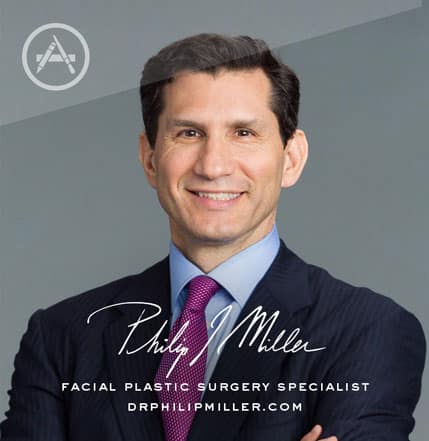 Plastic Surgery w/ Dr. Miller
If you're thinking about getting a lift, nip, or tuck, this app is for you. It's the most comprehensive pocket encyclopedia of plastic surgery terms, before and after photos, and visualization tools to help you really know what to expect from a procedure, including seeing potential results on your own photo. This app is only available on the App Store for iOS devices.
View in App Store >