5 Quick Treatments for a Beautiful New Year
The holidays are a great time to schedule self-care cosmetic treatments. Everyone wants to look their best for holiday gatherings and festivities, and dermal fillers and injectables are the simple, minimal-downtime solution. 
At Gotham Plastic Surgery, double board-certified facial plastic surgeon Dr. Philip Miller offers a variety of surgical and non-surgical treatments to help you achieve all your aesthetic goals. He has developed his own techniques to produce superior results with minimal discomfort and downtime – perfect for patients looking for a quick improvement before a holiday or special event. 
Get Midnight-Ready Lips
When the ball drops on New Year's Eve, will your lips be ready? Lip augmentation uses injectable fillers to add fullness to thinning lips. This safe, effective procedure is performed in-office. Local anesthesia may be used, and the procedure often takes as little as ten minutes. 
Minor swelling or bruising may result but typically subsides quickly. Most patients return to work and other activities immediately following treatment. Results are temporary, and treatment must be repeated every 6-12 months to maintain your results.
Wake Up Tired Eyes
Non-surgical eye rejuvenation can refresh the appearance of your eyes without the cost, downtime, or risks associated with surgery.
In about 30 minutes, using a combination of facial fillers and neuromodulators such as Botox®, wrinkles will be reduced, dark areas minimized, and facial volume restored. Depending on the treatments used, the results may be immediately visible or take several days to become apparent.
You may be an ideal candidate for this procedure if you have the following:
Horizontal forehead lines

Drooping eyelids or brow 

Frown lines

Crow's feet

Under-eye bags and dark circles

Hollowing under the eyes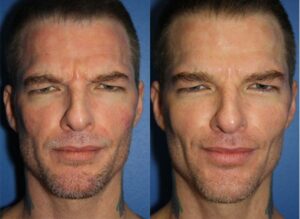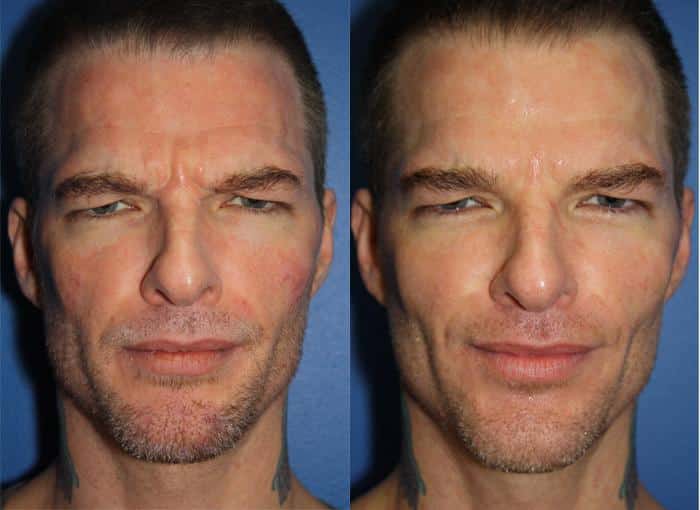 Botox Cosmetic treats lines and wrinkles by relaxing the movement of the underlying muscles. Results typically last 3-4 months. Fillers can be used in the tear troughs to minimize discoloration and hollowing, while creating a refreshed appearance. Filler improvements usually last 6 months or longer. 
You can immediately resume your usual activities following treatment. You may experience minimal bruising or swelling, but these diminish after about a week. Expect about 6-9 months of rejuvenation from dermal fillers, although results vary.
Achieve Facial Harmony
Non-surgical rhinoplasty safely and effectively alters the shape of the nose to enhance your facial symmetry. With injectable fillers, the nose can be reshaped to blend beautifully with your facial features without changing the cartilage or underlying bone of the nose. Non-surgical rhinoplasty is not designed to reduce the size of the nose.
Non-surgical rhinoplasty is an effective solution for instantly creating a more satisfying nasal shape and profile, particularly if you have any of the following:
Nasal bump

Crooked nose

Asymmetric nose

Flat or wide nasal bridge

Broad nasal tip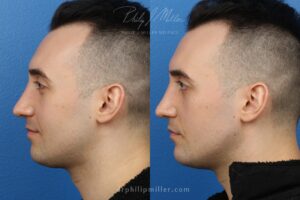 Dr. Miller and his expert staff can perform a non-surgical rhinoplasty in under 15 minutes at his Manhattan, NY, plastic surgery clinic. The procedure is relatively painless. Although mild swelling and bruising are common, expect little to no downtime from injectable facial fillers. 
Men are increasingly turning to cosmetic procedures to enhance their facial features, contour their bodies, and improve their skin. For this reason, Dr. Philip Miller offers male patients the proprietary G.I. Jaw® procedure to enhance the jawline and chin to create a chiseled appearance.
Based on your desired goals, Dr. Miller's innovative procedure can include a combination of the following:
Botox® 

Restylane®, Juvéderm®, Voluma®

Kybella®

Liposuction

Neck-Tite

Facial implants
Voluma is a facial filler that can lift, define, and enhance the jawline. It can be injected along the jaw to fill it out or directly under the chin for a more prominent appearance. 
Kybella injections target and destroy fat cells for a sculpted jawline and improved profile, making this an ideal treatment for a double chin.
Chin and jaw injections are minimally invasive, involve no downtime, and offer long-lasting results. The results of this 30-minute, in-office procedure can last as long as two years. For some patients, results can be permanent if a healthy diet and regular exercise regimen are maintained. 
Go Natural with the Latest Fillers
RHA fillers are the only dermal fillers FDA-approved to treat dynamic wrinkles in the upper face caused by expressions. In the past, neuromodulators were the only option to treat these symptoms. 
RHA fillers moisturize, volumize, and give structure to the skin without restricting your movements, delivering many of the same benefits as dermal fillers like Juvederm or Restylane. 
Dr. Miller offers the complete family of RHA dermal fillers to treat many signs of aging: 
Forehead lines

Crow's feet

Glabella lines

Thin lips and perioral lines 

Nasolabial folds 

Loss of volume in the cheeks and face

Deep skin depressions 
Turn Back Time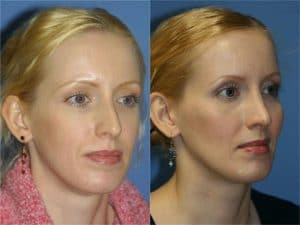 At Gotham Plastic Surgery in New York City, NY, Dr. Miller performs liquid facelifts, known also as the "Miller Lift," using a combination of facial fillers to add volume to areas of the face where natural fat has depleted with age or where hollows have developed. This contours and plumps the face, filling in wrinkles, creases, and lines for a more youthful appearance. 
Common treatment areas include the mouth, eyes, cheeks, and chin. The lips can be augmented for a fuller, lush appearance while also improving any perioral lines.
Botox injections may also be administered to address dynamic wrinkles, such as frown lines, forehead wrinkles, and crow's feet. 
The liquid facelift is performed in-office in an hour or less with minimal discomfort. Recovery is minimal, and most patients return to their routine immediately. Minor redness, swelling, and bruising can occur but quickly subside. Effects will be visible immediately, with continued improvement over the next 7-10 days. Liquid facelift results are temporary, generally lasting between 6-12 months.
Dr. Miller performs all of his treatments using his proprietary NatraLook Process, an enriching experience through which you can explore and ultimately boost your aesthetic confidence by enhancing your appearance. It creates a unified vision of your desired result so that you and New York surgeon Dr. Philip Miller know what to expect.
Take the Next Step and Contact Our Plastic Surgery Clinic
Injectable treatments are versatile and effective, allowing you to achieve natural yet dramatic improvements quickly. You'll look refreshed and feel confident going into the holidays and new year. If you're considering injectable treatments this season, Dr. Miller can recommend the best procedures to meet your goals. Contact his New York City plastic surgery clinic today to discuss your options.
Trust the Experts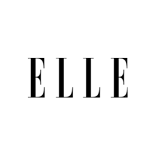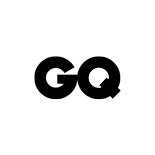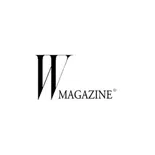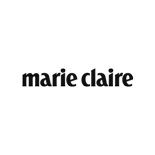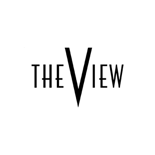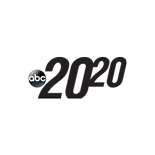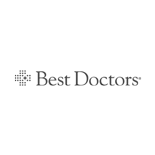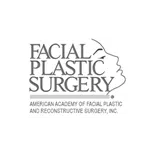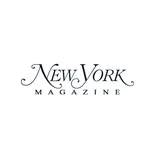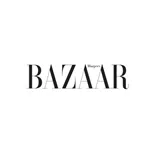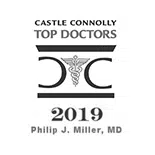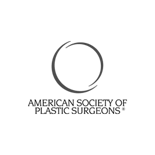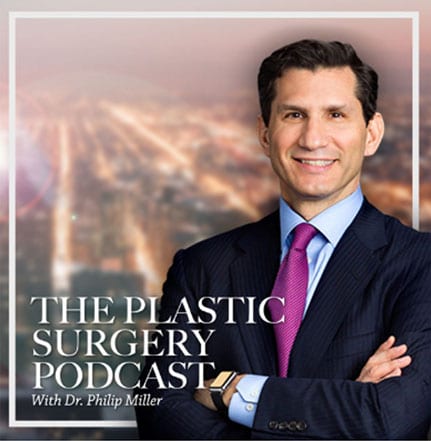 The Plastic Surgery Podcast with Dr. Philip Miller
Tune into The Plastic Surgery Podcast, hosted by facial plastic surgeon Dr. Philip Miller. Dr. Miller is here to answer your questions, de-mystify plastic surgery, and help you feel more knowledgeable and empowered about any procedure performed at our center.
View all Podcasts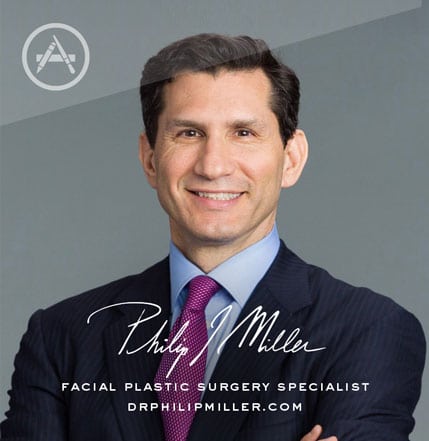 Plastic Surgery w/ Dr. Miller
If you're thinking about getting a lift, nip, or tuck, this app is for you. It's the most comprehensive pocket encyclopedia of plastic surgery terms, before and after photos, and visualization tools to help you really know what to expect from a procedure, including seeing potential results on your own photo. This app is only available on the App Store for iOS devices.
View in Ap

p Store >