Why Winter Is the Perfect Time for Cosmetic Surgery
You look forward to winter every year because of winter holidays, winter vacations, and a light winter workload. It's the perfect time for cosmetic surgery. 
If you've been considering plastic surgery, but think your busy schedule won't allow it, think again. Both the wanted and unwanted changes that harsh weather brings make it easier for you to transform your look in time for spring. At Gotham Plastic Surgery in New York City, our expert surgeons Dr. Douglas Steinbech and Dr. Philip Miller, break down how you can turn the plunging temperature to your advantage:
Bundling hides the healing 
If you want a beach body in time for the first hot party in the Hamptons, you have to start now, because you can hide the bruising and swelling that occurs during your healing phase with chunky sweaters and overcoats.
Choose from our most popular body-contouring procedures, which completely transform your physique:
BodyBanking — Gotham's own Dr. Douglas Steinbrech developed the innovative BodyBanking method to create a fit, sleek physique without a minute at the gym. He not only re-contours your curves and planes by removing fat with liposuction, but he also defines natural-looking six-pack abs and other muscles with his innovative MuscleShadowing technique. BodyBanking improves the look of your abdomen, arms, thighs, and back.
BodyLift — if you lost a lot of weight, you might have a lot of extra skin. A BodyLift trims and tightens the skin on the torso and thighs, plus whisks away the last few inches of unwanted fat. Combine a BodyLift with a breast lift or arm lift for a whole new you.
Tummy tuck — Whether you want your pre-mommy body back, or you need to reshape a protruding stomach for other reasons, a tummy tuck restores your entire abdominal area. Your surgeon trims and tightens the underlying abdominal muscles, removes any excess fat with liposuction, and then tightens, trims, and stitches the skin. Your tummy isn't just flatter and sexier, it's stronger, too. Add in a breast lift or breast implants for a complete Mommy Makeover.
Keeping your face covered from the cold
Winter winds force you to protect your face with a scarf that reaches to the top of your nose, a beanie that covers your brows, and wind-blocking shades. In other words, you're wearing the perfect disguise to hide your facelift, blepharoplasty, or rhinoplasty bandages while checking out the shops along the High Line. To completely rejuvenate your look, add in a neck lift, too. To learn more about cosmetic surgery procedures visit healthfinder.gov 
There's barely any sun
Gray, mushy days may dampen your mood but they also make it easier to avoid the sun's damaging UVA and UVB rays. After laser skin resurfacing,  or any facial plastic surgery, protecting your skin is paramount.  It's easier to stay out of the sun when you're already limiting your time outdoors to mad dashes from your office to a cab. But don't forget: you need to wear a sunscreen with an SPF of at least 30 no matter how gloomy it looks outside.
You'll look like you had a really, really great vacation
When you come back from winter break with a fresh new look or reveal a perfect figure at a company picnic next spring, no one will guess your secret. At Gotham Plastic Surgery, our surgeons pride themselves on results that make you look dramatically better and yet perfectly natural. You won't look like you spent your holidays recovering from plastic surgery, you'll look like you spent them at an exclusive spa on a private Caribbean island, doing intense cleanses, Qigong, and tantric meditations.
Schedule a consultation at our Manhattan, New York office
Turn the gloom of winter to your advantage by getting the look you want for spring. Schedule a consultation today.
Trust the Experts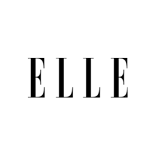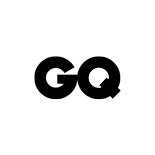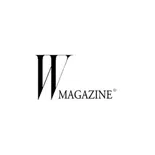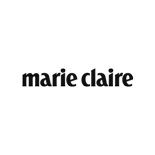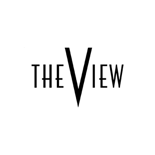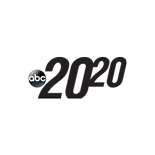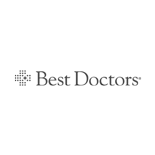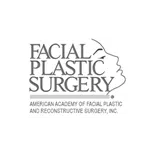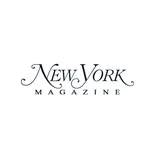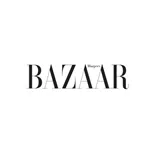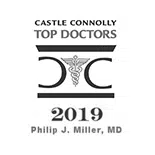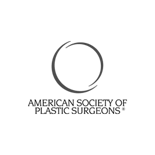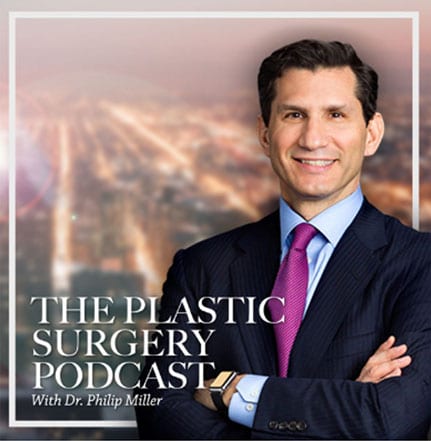 The Plastic Surgery Podcast with Dr. Philip Miller
Tune into The Plastic Surgery Podcast, hosted by facial plastic surgeon Dr. Philip Miller. Dr. Miller is here to answer your questions, de-mystify plastic surgery, and help you feel more knowledgeable and empowered about any procedure performed at our center.
View all Podcasts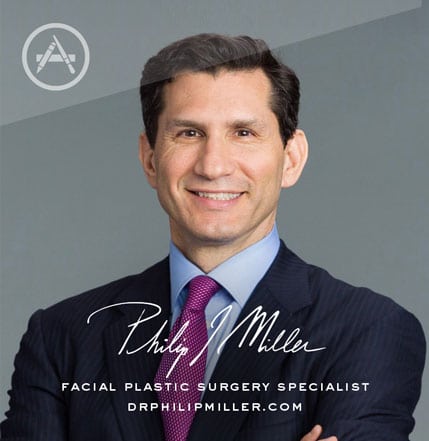 Plastic Surgery w/ Dr. Miller
If you're thinking about getting a lift, nip, or tuck, this app is for you. It's the most comprehensive pocket encyclopedia of plastic surgery terms, before and after photos, and visualization tools to help you really know what to expect from a procedure, including seeing potential results on your own photo. This app is only available on the App Store for iOS devices.
View in Ap

p Store >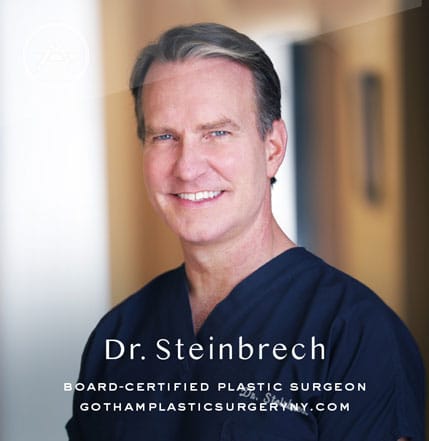 Plastic Surgery w/ Dr. Steinbrech
"Men's Plastic Surgery" is an app created by renowned plastic surgeon Dr. Steinbrech, board-certified by the American Board of Plastic Surgeons under the American Board of Medical Specialties. With this app, you can peruse specials, check out unique promotions, view before and after photos, and join our private social media community.
View in Ap

p Store >