Why People Choose Cosmetic Plastic Surgery
Whether it's the influence of social media, the desire to look younger and boost one's self-esteem, or the technological advances that make certain procedures less invasive, people are more accepting of cosmetic plastic surgery than ever before. Although most people assume that going under the knife is solely for altering the appearance, there are other benefits to cosmetic plastic surgery.
Philip Miller, MD, FACS, combines minimally-invasive techniques and advanced technology to help patients achieve the best version of themselves. His unique approach to cosmetic plastic surgery addresses both restorative and transformative changes, producing natural-looking results and helping patients achieve Aesthetic Confidence®. 
What is Cosmetic Plastic Surgery?
Cosmetic plastic surgery is a specialized area of medicine that focuses on enhancing the appearance with advanced surgical techniques. Plastic surgeons can perform procedures on all areas of the head, neck, and body, and these procedures aim to improve an individual's self-esteem as well as satisfaction with their new appearance. While they are performed for aesthetic reasons and not for resolving health issues, cosmetic plastic surgery can provide health benefits, too.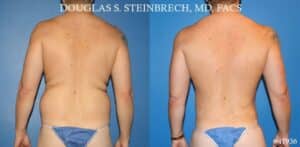 Who Should Consider Cosmetic Plastic Surgery? 
Whether you should consider cosmetic plastic surgery depends on several factors, including your overall health, the cosmetic issues
you'd like to treat, and your aesthetic goals. Specifically, patients who meet the following criteria may be good candidates for cosmetic plastic surgery:
Has advanced signs of aging (wrinkling and deep furrowing, sagging skin, etc.)

Has concerns that cannot be addressed through non-surgical treatments 

Desires permanent results

Has realistic expectations

Has time for the recovery process

Has finances ready to cover the procedure/s
Benefits of Cosmetic Plastic Surgery
While surgeons perform cosmetic plastic surgery procedures to improve a patient's appearance, the aesthetic changes achieved are just one of the benefits it can offer. Its many advantages can be life-changing for certain patients.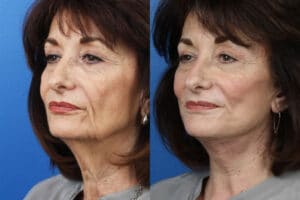 Increased Self-Confidence
When you look good, you feel good. If you are satisfied with your rejuvenated appearance after a facelift, your natural-looking breasts after breast reconstruction surgery, or your more sculpted physique after a body banking procedure, you should feel more positive and confident. More self-confidence means greater willingness to explore new things and improved social interactions.
Improved Physical Health
In addition to improving your appearance, some cosmetic plastic surgery procedures can positively impact your physical health too. For instance, a patient may develop improved breathing and quality of sleep after a functional rhinoplasty or enjoy relief from neck pain associated with having large breasts after a breast reduction procedure. Those who undergo liposuction to eliminate excess fat from the body can also gain the benefit of reduced stress on the joints, improving hip and knee pain.
Long-Term Body Contouring Results
Those who undergo body contouring procedures such as liposuction and tummy tucks may find it more manageable to maintain weight loss after their cosmetic plastic surgery procedures. The satisfaction that you get from your procedure's positive outcome may help motivate you to live a healthier lifestyle. Maintaining a healthy weight will not only lead to a healthier and leaner-looking body but also a reduced risk for certain weight-related illnesses.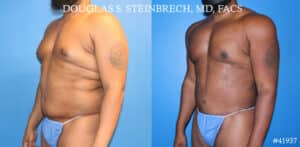 Common Cosmetic Plastic Surgeries 
Cosmetic plastic surgery procedures are more popular than ever in the United States. According to the American Society of Plastic Surgeons (ASPS), Americans underwent more than 18.1 million cosmetic surgical procedures in 2019 to enhance their appearance. Listed below are some of the popular cosmetic plastic surgeries in the country, which are all offered at our plastic surgery clinic in Manhattan:
Blepharoplasty

– This surgery removes excess or sagging skin that impairs vision or contributes to an aged appearance. Dr. Miller performs a lower eyelid procedure to alleviate persistent under-eye bags or an upper eyelid surgery to create an "eye lift" by removing extra skin and fat, and tightening loose muscle that causes the eyelids to droop. The result is a refreshed and more alert appearance.

Rhinoplasty

– Commonly known as a "nose job," this procedure reshapes the nose to make it fit more harmoniously with the rest of the face.

Dr. Miller is considered one of the country's foremost experts in rhinoplasty

and can create a customized result for you.

Rhytidectomy – Popularly known as a facelift, this surgical procedure corrects signs of aging such as wrinkles and sagging skin to restore a youthful, fresh-faced appearance. It also enhances the jawline and improves facial contours. Dr. Miller commonly performs

neck lifts

in conjunction with facelifts.

Forehead lift

– Also known as a "brow lift," this procedure pulls the skin of the forehead tighter to reduce wrinkles, smooth creases, correct "hooded" eyelids, improve frown lines, and give the eyebrows a lift. The eyebrows' new, elevated position gives the face a more alert, energetic, and youthful look.
No matter what procedure you select, Dr. Miller will take you through the NatraLook® process, which evaluates and expands the typical cosmetic plastic surgery experience into a safe, un-intimidating opportunity to nurture your Aesthetic Confidence®. It provides a reassuring, supportive, and positive environment where you can discuss and work through your personal obstacles and goals, resulting in a clear, Unified Vision® for enhancing the new you.
Seek the Best Plastic Surgery Clinic in Manhattan For Your Cosmetic Procedures
Cosmetic plastic surgery procedures can make a big impact on the way you see yourself and ultimately, the way you live. Dr. Miller provides innovative and comprehensive treatment plans in a state-of-the-art facility, yielding natural-looking results that may exceed your unique aesthetic goals. To learn more about our cosmetic plastic surgery procedures, contact our plastic surgery clinic today.
Trust the Experts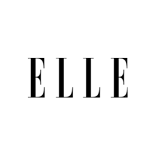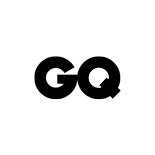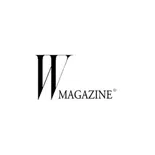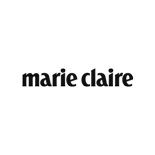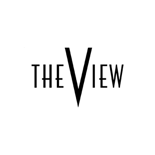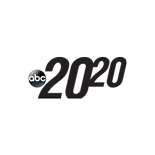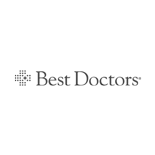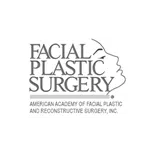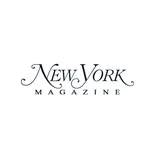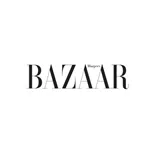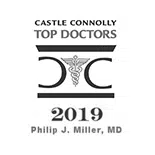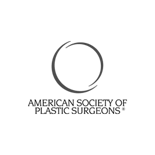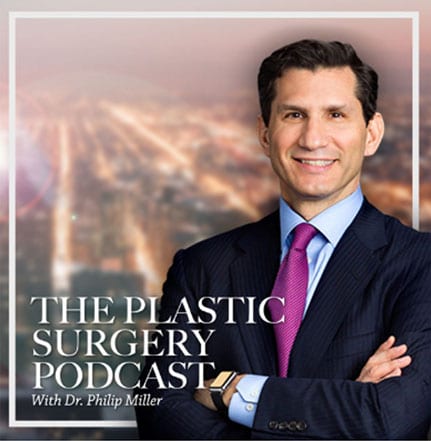 The Plastic Surgery Podcast with Dr. Philip Miller
Tune into The Plastic Surgery Podcast, hosted by facial plastic surgeon Dr. Philip Miller. Dr. Miller is here to answer your questions, de-mystify plastic surgery, and help you feel more knowledgeable and empowered about any procedure performed at our center.
View all Podcasts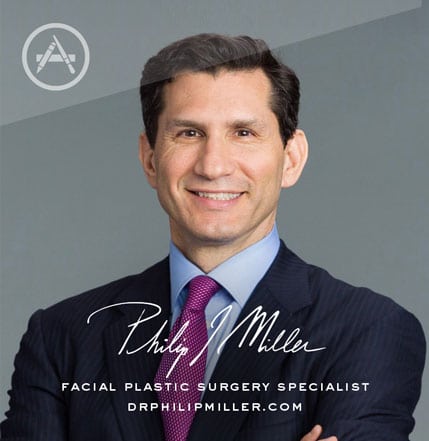 Plastic Surgery w/ Dr. Miller
If you're thinking about getting a lift, nip, or tuck, this app is for you. It's the most comprehensive pocket encyclopedia of plastic surgery terms, before and after photos, and visualization tools to help you really know what to expect from a procedure, including seeing potential results on your own photo. This app is only available on the App Store for iOS devices.
View in Ap

p Store >