What's Hot in Body Contouring: Real Housewives Spill
Featuring jaw-dropping drama and over-the-top lifestyles, The Real Housewives franchise is among the most popular in reality TV. It's no secret that many (if not most) of the Real Housewives cast members have had plastic surgery in some form, from liposuction to breast augmentation and buttock implants. 

At Gotham Plastic Surgery in Manhattan, we want to make aesthetic goals attainable for anyone—female or male. Our unique NatraLook™ approach addresses both restorative and transformative changes, producing natural-looking results that boost your aesthetic confidence by enhancing your appearance. 
Focus on the Tummy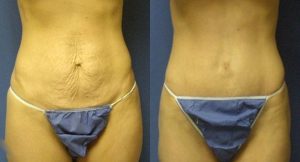 The tummy tuck is a cosmetic surgery procedure that involves the removal of excess fat and skin and the tightening of weakened abdominal muscles to flatten and shape a protruding abdomen and waist.
The procedure is beneficial for patients who have stretched skin and muscles due to pregnancy or considerable weight loss. Liposuction alone may be helpful for patients with only localized areas of fat and no excess skin.
Childbirth is one of the most meaningful experiences in a woman's life. Even while enjoying motherhood, women often wish they could get their pre-pregnancy body back. After having children, women are often left with sagging breasts and enlarged areolas, less definition in the waistline, a sagging abdomen, and stretch marks. 
Cosmetic surgery can help restore youthful contours to the breasts and abdomen – often at the same time. A combination of procedures often referred to as the "mommy makeover" adds procedures like a breast lift, breast reduction, and liposuction to the tummy tuck for a dramatic result. 
Pregnancy leaves many women with stubborn fat pockets in the lower abdomen and decreased definition in the waistline. Women who've undergone a C-section often have an area of fat remaining above the surgical scar. In these cases, liposuction can help remove excess fat from the abdomen, buttocks, hips, thighs, and waist. Liposuction can effectively remove fat deposits after pregnancy, or anytime you discover stubborn pockets of fat, for a sleeker shape.
Breasts and Backsides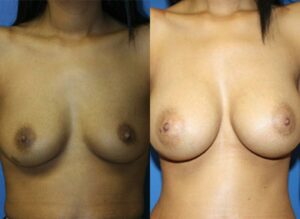 Breast augmentation is one of the most popular plastic surgery procedures in the United States—and certainly a favorite among The Real Housewives cast. This procedure places implants into the breast for a fuller, more shapely look.
Breast augmentation can be an excellent option for women dissatisfied with their breast size or those who've noticed changes in their breasts from breastfeeding, weight loss, pregnancy, or the aging process. For asymmetrical breasts, this procedure can help provide a balanced look. 
Although breast augmentation will enhance the shape and size of the breasts, it can't significantly lift drooping breasts. We frequently recommend a combination of breast augmentation and a breast lift to address this concern.
Our New York City plastic surgery clinic offers a variety of breast implant options, depending on a patient's specific needs. Your procedure will be tailored to your particular desires and body proportions for a beautiful, natural result. Implants can be round or tear-shaped, and a variety of implant types are available.
The Brazilian butt lift has been a popular plastic surgery procedure since the early 2000s and was another favorite of The Real Housewives and other celebrities. However, the procedure has fallen out of favor in the last several years, with record lows in the number of procedures performed. 
Gotham Plastic Surgery offers our exclusive procedure, BodyBanking®, a safe and effective technique that enhances specific areas of the body while reducing others. Since our doctors tailor BodyBanking to the patient's needs and goals, the technique produces excellent results for any patient.
Liposuction to the Next Level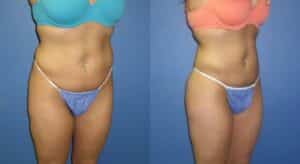 Liposuction can be ideal for body areas with stubborn fat deposits, including the abdomen, buttocks, chin, hips, knees, neck, thighs, upper arms, and waist.
Tumescent liposuction is a procedure that gently suctions out excess fat in predetermined areas using a cannula. While the procedure creates a slimmer and smoother appearance, there are limits on the effectiveness of fat removal in resculpting the body. 
Liposuction alone can't create fuller breasts or shapelier buttocks. Our doctors have improved on the typical liposuction procedure by adding another step that sculpts and shapes the body.
BodyBanking® involves performing liposuction in designated areas and then injecting the removed fat into other areas of the body to achieve the desired results.
After deciding to have her breast implants removed, Emily Simpson of The Real Housewives of Atlanta underwent a fat transfer procedure to add fullness to her breasts. Another cast member used a similar procedure to enhance her buttocks.  
Not Just for Housewives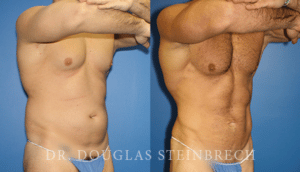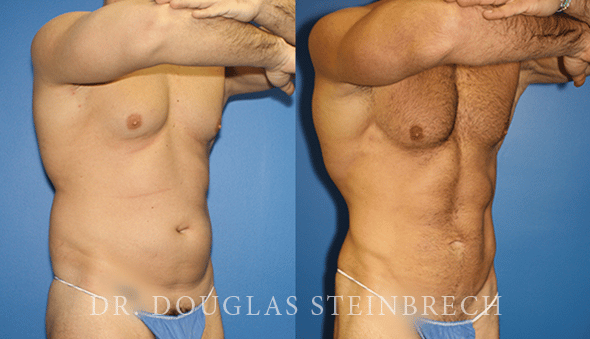 Our proprietary BodyBanking® procedure creates transformative results for our many male patients. 
Men typically seek BodyBanking to eliminate fat from the abdomen or love handles and augment the glutes, pectorals, and biceps for a muscular, chiseled body appearance.
Your Best Choice for Body Contouring in New York City
Are you ready to achieve the body of your dreams or to restore your pre-pregnancy contours? Contact our New York City plastic surgery clinic to schedule a consultation.
Trust the Experts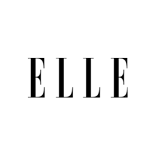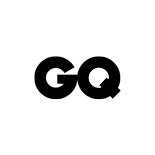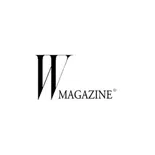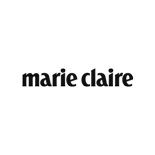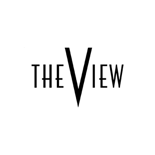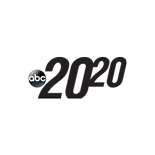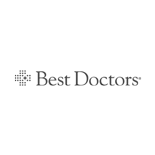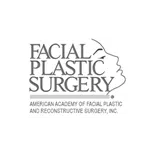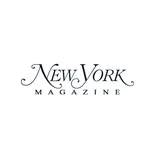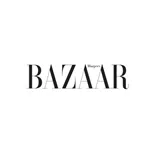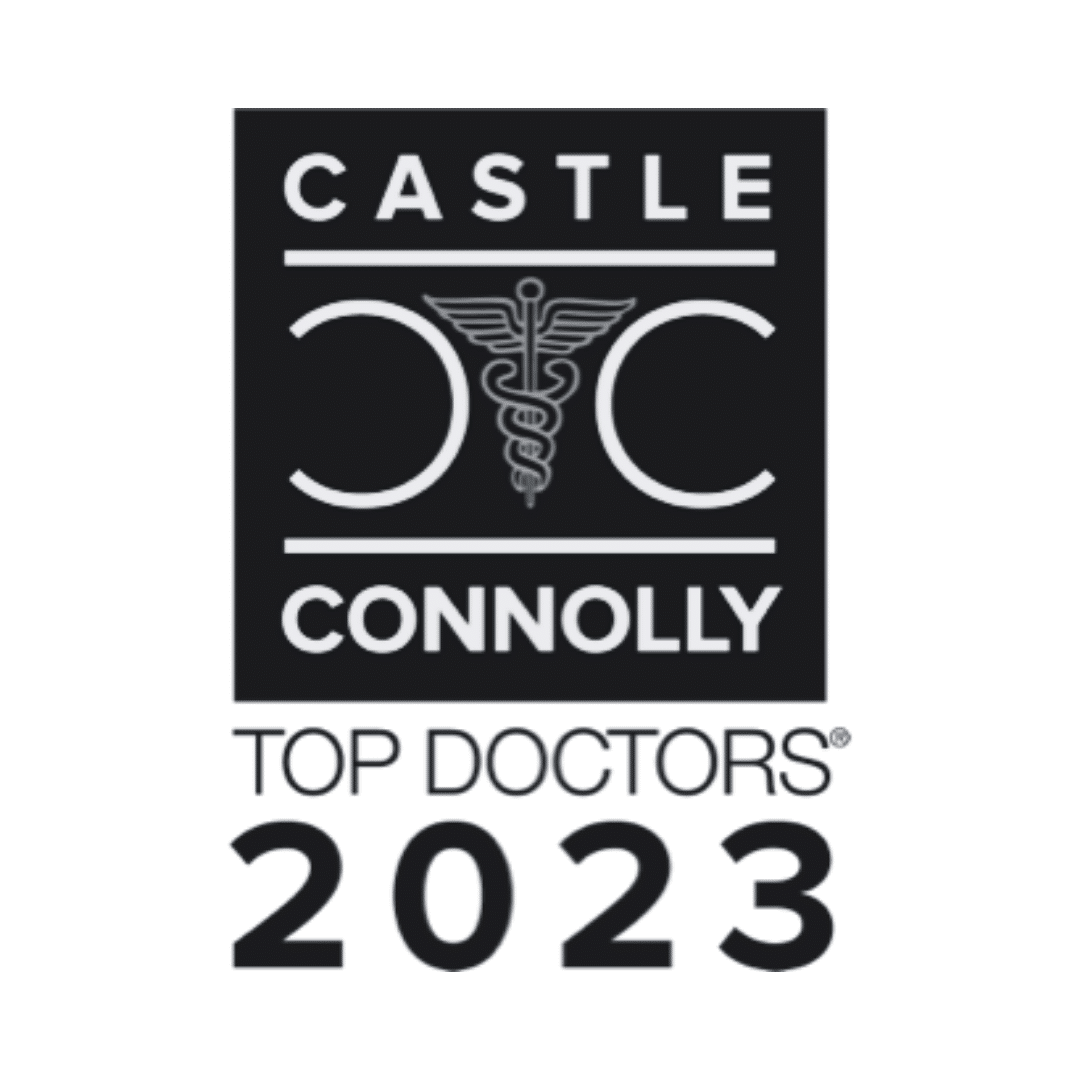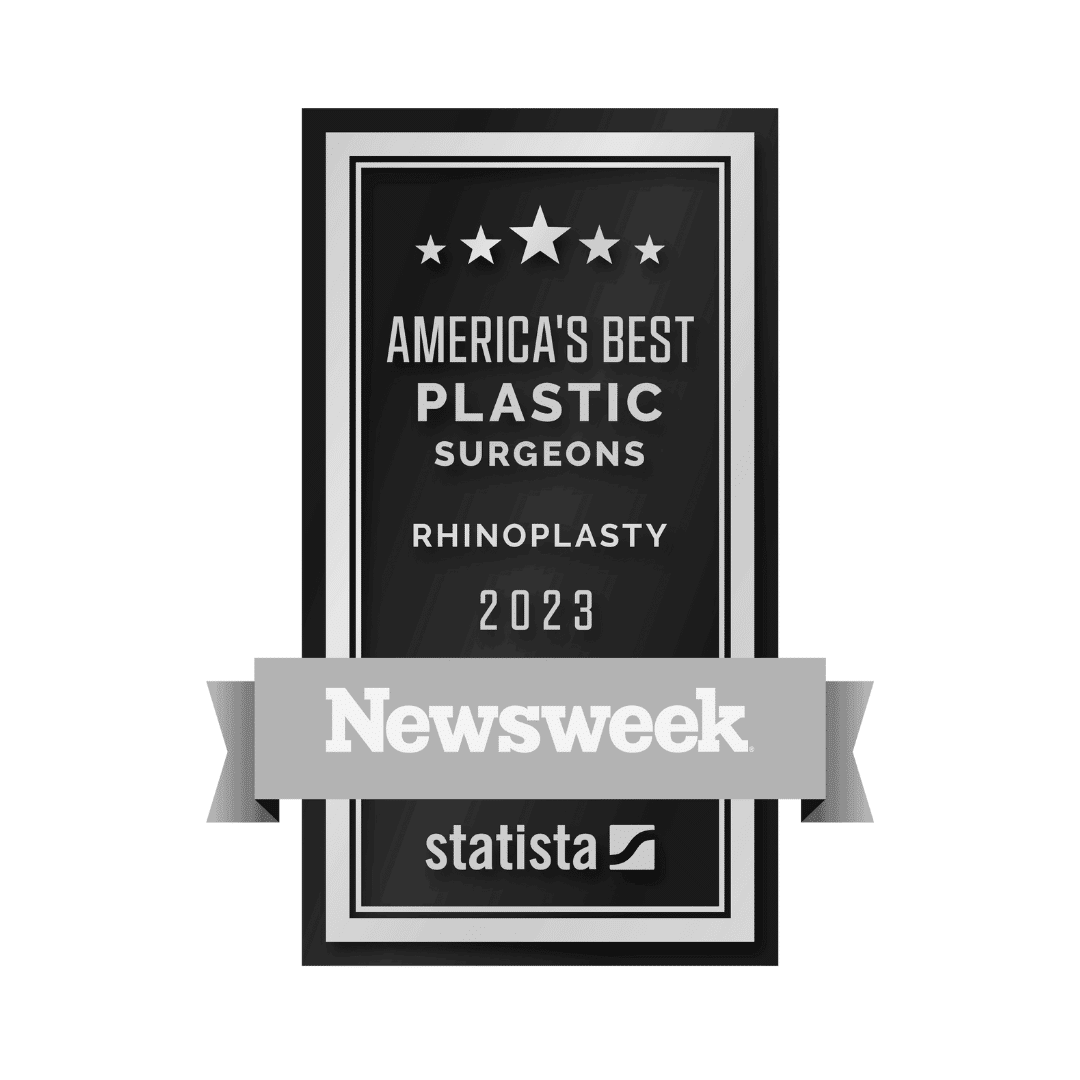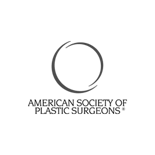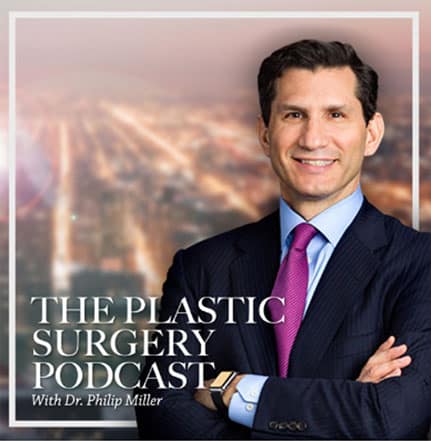 The Plastic Surgery Podcast with Dr. Philip Miller
Tune into The Plastic Surgery Podcast, hosted by facial plastic surgeon Dr. Philip Miller. Dr. Miller is here to answer your questions, de-mystify plastic surgery, and help you feel more knowledgeable and empowered about any procedure performed at our center.
View all Podcasts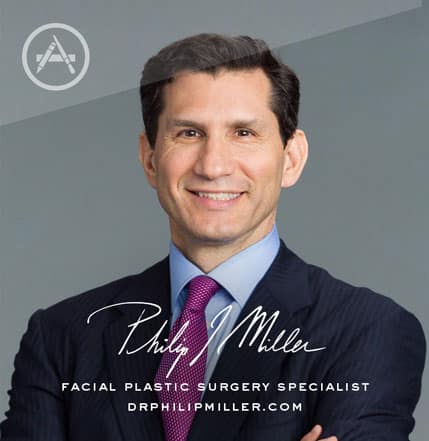 Plastic Surgery w/ Dr. Miller
If you're thinking about getting a lift, nip, or tuck, this app is for you. It's the most comprehensive pocket encyclopedia of plastic surgery terms, before and after photos, and visualization tools to help you really know what to expect from a procedure, including seeing potential results on your own photo. This app is only available on the App Store for iOS devices.
View in App Store >