What is Body Banking?
Stress, poor lifestyle habits, and aging may lead to the reduction of muscle mass, resulting in the lack of body definition. This may also lead to fat accumulation in the waist, stomach, love handles, thighs, buttocks, and other areas. Unfortunately, age and slow metabolism can render all your diet and exercise efforts less effective. And while liposuction is a medically proven way to "slim out" certain body parts, fat removal is not always enough to achieve the more sculpted physique that most men desire. 
Our board-certified plastic surgeons take liposuction to a whole new level with a revolutionary technique that optimizes body sculpting results. Our Body Banking® procedure combines liposuction with selective fat transfer, effectively transforming your body into a sculpted, natural-looking powerhouse.
Body Banking Basics
Body banking is Gotham Plastic Surgery's high-definition approach to body contouring, giving our patients in Manhattan the opportunity to not only eliminate stubborn fat but also redefine and reshape their body's contours. The cosmetic procedure involves designating specific areas for fat removal, using proper fat-purification techniques, and introducing fat to parts of the body to produce the desired results. We use the patient's own body fat as tissue filler material to shape and sculpt the body and create the appearance of muscle enhancement. 
How Body Banking Gets Rid of Stubborn Fat
A body banking procedure involves the tried-and-true fat reduction technique known as liposuction. We perform liposuction on an outpatient basis at the JCAHO-accredited office-based surgery facility at Gotham Plastic Surgery in New York. The procedure involves injecting saline solution into the fatty donor sites to enable a more fluid collection of fat. Then, through a small incision, we insert a blunt-tipped cannula under the skin until it reaches the adipose tissue (fat). Suctioning begins, and the fat collected undergoes a purification process. The incision site will then be cleaned and disinfected, and the incisions are sutured closed.
Body Contouring on a Whole New Level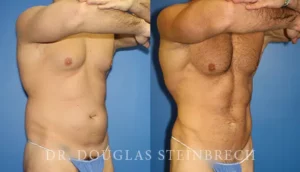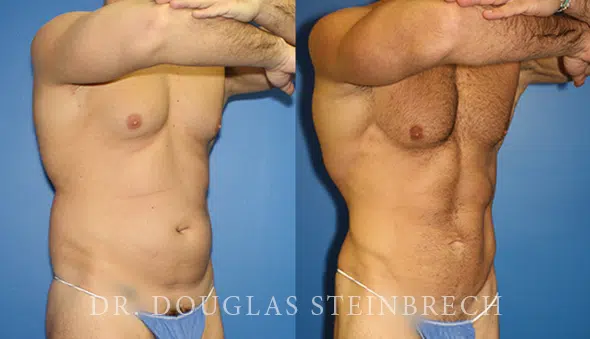 The selective fat transfer process follows the liposuction procedure. Our motto, TURN FAT TO FIT®, perfectly summarizes the technique's main goal. While fat placement seems counterintuitive to achieving a leaner, more toned physique, there are many advantages to transferring fat when it comes to body contouring. The initial liposuction procedure accomplishes the first step of muscle enhancement – removing fat layers that obstruct the view of muscle definition. 
Selective fat transfer involves harvesting fat of the highest quality. The fat undergoes a purification process, so it can be redistributed to the recipient sites. We transfer purified fat below the skin through a series of injections using a mini cannula. Areas where selective fat transfer is performed (e.g., shoulders and pectorals) will benefit from the strategically placed fat by achieving the appearance of muscle enhancement.
Benefits of Body Banking
Body banking provides results that cannot be achieved with liposuction alone. Only body banking can elevate the typical fat reduction technique into a more precise procedure that literally chisels and sculpts various regions of the body. Furthermore, it is a safe and effective technique. The patient's own fat provides a safe filler material, one that the body's immune system recognizes. This means rejection won't be a concern. 
Additionally, fat is a naturally occurring material in the body which means it will look and feel natural to the human touch. And since we tailor body banking to the patient's specific needs and goals, the custom-created technique produces excellent results.
With body banking, patients are essentially benefitting from two procedures in one session. Therefore, it is a time-saving and cost-effective procedure. Body banking is relatively quick to perform too – it takes about an hour to complete and offers instant results. Additionally, the new muscular contours achieved by body banking can last for years, and may even be permanent.
Treatment Areas for Body Banking
We use selective fat transfer to enhance the following areas:
Pectorals

Shoulders 

Biceps

Triceps 

Gluteal Muscles

Calves
Body Banking vs. Traditional Liposuction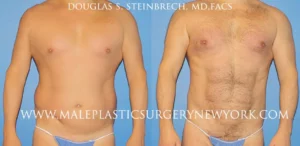 Traditional liposuction is a surgical procedure that involves gently suctioning out excess fat in predetermined areas using a cannula. While the procedure creates a slimmer and smoother appearance, there are limits on how far fat removal can go when it comes to sculpting the body. Liposuction alone can't add shape and fullness to the legs, nor can it create gladiator abs or bigger biceps. We improve on the standard liposuction procedure by adding an extra step that shapes, sculpts, and adds more dimension to the body. To learn more about traditional liposuction, please visit ncbi.gov.
A body banking procedure using tumescent liposuction will also take less time to perform than a traditional liposuction procedure. Most patients will only spend about an hour in the operating room for body banking. Traditional liposuction patients, on the other hand, could undergo a longer procedure, sometimes taking up to 5 hours, depending on how much tissue is being removed and the number of treatment areas. Any discomfort is minimal, and body banking offers lower downtime than most traditional liposuction procedures.
Eliminate Stubborn Fat With Body Banking From Our NYC Plastic Surgery Clinic
Are you ready to achieve your dream physique? Contact our New York City plastic surgery clinic to schedule a consultation. 
Trust the Experts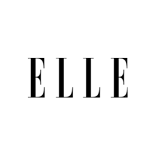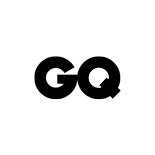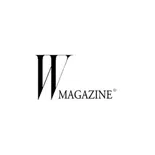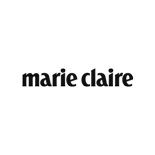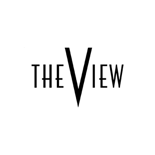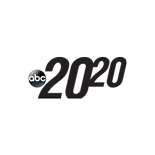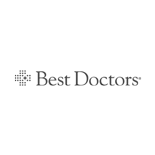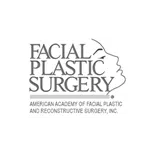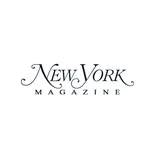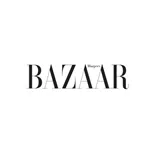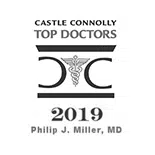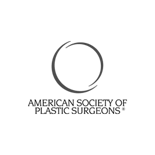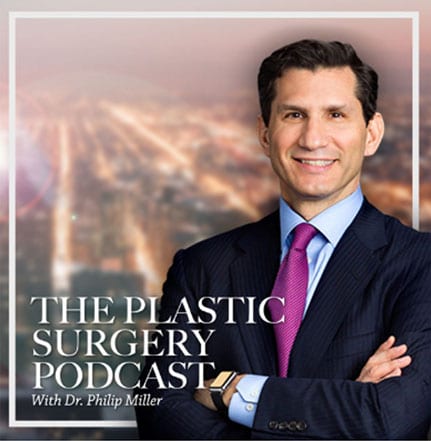 The Plastic Surgery Podcast with Dr. Philip Miller
Tune into The Plastic Surgery Podcast, hosted by facial plastic surgeon Dr. Philip Miller. Dr. Miller is here to answer your questions, de-mystify plastic surgery, and help you feel more knowledgeable and empowered about any procedure performed at our center.
View all Podcasts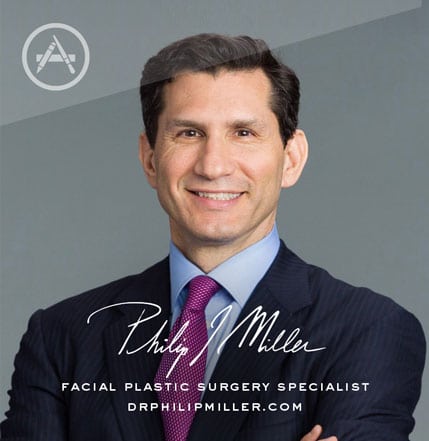 Plastic Surgery w/ Dr. Miller
If you're thinking about getting a lift, nip, or tuck, this app is for you. It's the most comprehensive pocket encyclopedia of plastic surgery terms, before and after photos, and visualization tools to help you really know what to expect from a procedure, including seeing potential results on your own photo. This app is only available on the App Store for iOS devices.
View in Ap

p Store >