Secret Pro Laser
Secret Pro takes a unique approach to skin revitalization by innovatively combining two powerful technologies—fractional CO2 and radiofrequency microneedling in a single platform—to safely and effectively treat the deepest dermal layers where treatment is most beneficial. The dynamic duo of these clinically proven technologies is customizable, offering breakthrough treatment options for skin resurfacing and deep dermal remodeling, enhancing skin tone and texture, and improving wrinkles, scarring, and stretch marks. Patients can have each procedure as a stand-alone treatment or a combination of the two depending on their needs, skin type, and goals.
We're offering this new cosmetic procedure at Gotham Plastic Surgery in New York City. Philip J. Miller, MD, FACS, can create a custom treatment plan that includes the Secret Pro Laser and other procedures to meet your needs and aesthetic goals.
Read More
What Does the CO2 Fractional Laser Treat?
Secret Pro features a high-powered fractional CO2 laser to deliver stable energy in short pulses. It creates an ablative thermal effect that resurfaces skin from the epidermis with precision and control. In effect, the treatment removes aged and damaged skin, and the body replaces the unhealthy skin with new, healthy cells, producing potentially dramatic results in just one session. The laser's thermal damage also contracts existing collagen, firming up the skin while boosting new collagen production.
CO2 fractional laser treats the following skin concerns:
Fine lines

Acne scars

Scars

Stretch marks

Uneven skin texture

Crepey skin

Sun-damaged skin
What Does RF Microneedling Treat? 
While the CO2 laser targets the outermost layers of the skin, the Secret Pro's advanced RF energy reaches into the deeper dermal layers, stimulating collagen remodeling. Radiofrequency energy also brightens and tones the skin for a refreshed appearance overall. This treatment utilizes microneedles to deliver RF energy into varying skin levels, allowing us to tailor treatments to each patient's concerns such as:
Fine lines

Wrinkles

Crepey skin

Acne scars

Large pores

Dull skin tone
Benefits of the Secret Pro Laser 
Because it uniquely combines two powerful treatments, Secret Pro offers a comprehensive skin resurfacing and deep dermal remodeling procedure that can address a full spectrum of skin aging concerns. It can provide patients flexibility by offering a selection of treatment options based on their skin concerns, ideal treatment method, and desired downtime. Whether patients are looking to maintain their youthful appearance or reverse the signs of aging, we can customize Secret Pro treatments based on a patient's specific needs. 
Secret Pro Benefits:
Minimizes fine lines and deep wrinkles

Corrects sun damage

Lifts and tightens the skin

Improves the appearance of crepey skin

Corrects acne scars and stretch marks

Offers comprehensive facial revitalization

Safely treats all skin types (face and body)

Quick treatments

Minimally invasive
What to Expect During a Secret Pro Laser Procedure
Before your procedure at our medical spa, we will apply a topical numbing cream to the treatment areas to increase comfort. During the treatment, you may feel slight pressure—either from the laser removing the thin epidermis and heating the dermis, or from micro-sized needles gently penetrating the skin, creating thousands of microscopic injuries while leaving surrounding tissue untouched. The needles will simultaneously deliver heat to stimulate collagen production and trigger the body's natural healing process. In effect, new, healthy cells will form, giving skin a refreshed appearance. Treatments typically take 30-45 minutes to perform, depending on the treatment area size.
Recovery After a Secret Pro Laser Treatment 
Typically, there is no downtime following a Secret Pro RF microneedling treatment. Your skin will likely have moderate redness and feel warm and sensitive after the treatment, which should subside within a few hours. Most patients return to their normal activities immediately following their treatment.
CO2 laser treatments will require some downtime. Your treatment area may feel warm, similar to the sensation of having a mild sunburn. Skin will begin to scab and peel over the next 3-4 days after treatment. It is important to limit sun exposure after treatment. Always wear broad-spectrum sunscreen, especially on treated areas. For more information, please visit pubmed.gov.
Your Secret Pro Laser Consultation
At our New York City medical spa, we create custom treatment plans that combine procedures and advanced technology to help patients achieve the best version of themselves. During your consultation, Dr. Philip Miller will evaluate your skin condition and will discuss your goals and expectations with you. He will then determine the best treatment options for you.
The Ideal Secret Pro Laser Candidate
Those looking to rejuvenate or "pre-juvenate" their skin without having to undergo an invasive procedure and its associated recovery time can benefit from Secret Pro's excellent results. This treatment is great for patients looking to maintain youthful-looking skin or to correct aging concerns with a minimally-invasive and customizable approach. Depending on your skin type and concerns, Dr. Miller will determine which type of Secret Pro treatment will best suit your needs.
FAQs
How many treatments will I need?
Treatments range from 1-4 sessions to get the best results. The number of sessions will depend on the type of Secret Pro treatment performed and your specific skin conditions and goals.
Is the Secret Pro laser painful?
With the application of topical numbing cream, Secret Pro treatments are well tolerated by patients. 
How long does a procedure take?
Depending on your specific target area and Secret Pro treatment, Secret Pro sessions will last approximately 30-45 minutes per session. 
Can I combine other treatments with the Secret Pro laser?
Yes. Other energy, laser, and light technologies, as well as injectables, may be used in conjunction with Secret Pro treatments to optimize outcomes.
Schedule Your Secret Pro Treatment At Our Manhattan Medical Spa Today
Discover the benefits of non-invasive rejuvenation with Secret Pro. To determine which customizable treatment is best for you, our NatraLook® approach will design a unified vision of your desired results so that you and Dr. Miller can work together in helping you achieve Aesthetic Confidence®. To learn more, contact Gotham Plastic Surgery.
Trust the Experts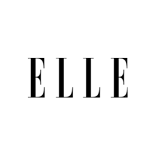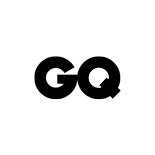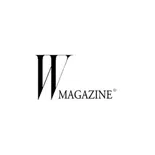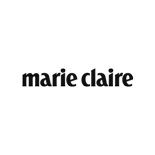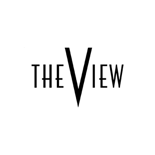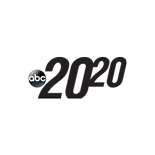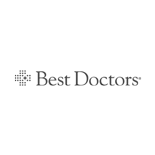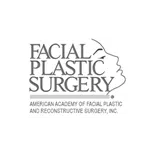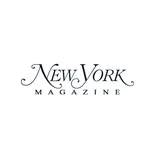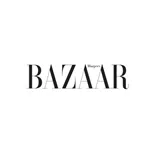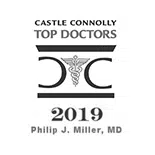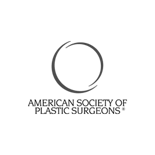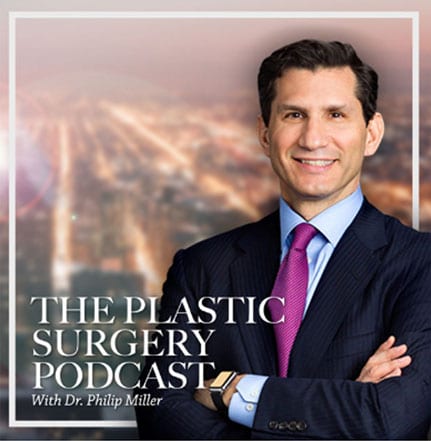 The Plastic Surgery Podcast with Dr. Philip Miller
Tune into The Plastic Surgery Podcast, hosted by facial plastic surgeon Dr. Philip Miller. Dr. Miller is here to answer your questions, de-mystify plastic surgery, and help you feel more knowledgeable and empowered about any procedure performed at our center.
View all Podcasts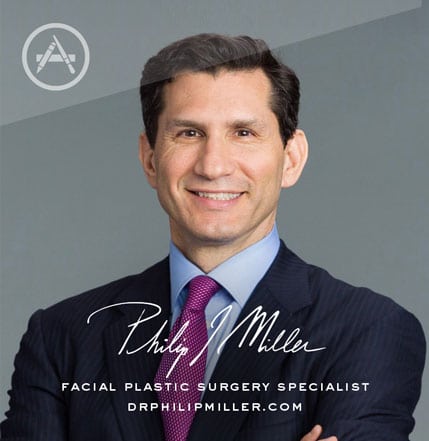 Plastic Surgery w/ Dr. Miller
If you're thinking about getting a lift, nip, or tuck, this app is for you. It's the most comprehensive pocket encyclopedia of plastic surgery terms, before and after photos, and visualization tools to help you really know what to expect from a procedure, including seeing potential results on your own photo. This app is only available on the App Store for iOS devices.
View in Ap

p Store >