Platelet Rich Fibrin in New York
Platelet-Rich Fibrin (PRF) therapy is a minimally invasive skin-rejuvenating treatment that uses a high concentration of growth factors from your own blood to stimulate collagen production and restore your skin to a more youthful appearance. PRF also has the potential to stimulate new hair growth, making it a comprehensive solution for those seeking both skin and hair revitalization.
At Gotham Plastic Surgery, we offer PRF injections as a non-surgical approach to addressing the common signs of aging as well as promoting hair growth. Nurse Jen has extensive training in PRF therapy and can help you achieve your desired aesthetic goals.
Read More
What problems can PRF correct?
Platelet Rich Fibrin injections can treat a wide range of skin concerns, including:
Fine lines and wrinkles
Sunspots
Age spots
Dark undereye circles
Sagging tear troughs
Hollow/sunken facial areas
Hair loss
Deep facial folds and creases
Why choose Gotham Plastic Surgery for my PRF?
At Gotham Plastic Surgery, we combine the most advanced MedSpa treatments and technology to help patients achieve their goals without the need for surgery. We tailor treatment plans according to the patient's unique needs and desires to ensure we provide them with beautiful and natural-looking results.
We also practice the Natralook philosophy, a process that blends the patient's goals with our expertise to produce the best results that empower them with aesthetic confidence.
Schedule Your PRF Consultation in Manhattan
To refresh your appearance naturally, PRF for skin rejuvenation could be right for you. To learn more, contact Gotham Plastic Surgery for a consultation.
PRF FAQs
What is PRF?
PRF is the latest generation of platelet concentrates derived from your own blood sample. According to research, PRF has shown promise in various indications in dermatology.
Platelets contain special growth factor proteins that benefit the skin. But platelets are not strong enough to form clots on their own, and this is where fibrin comes in. Fibrin is a protein also found in your blood, and when activated, helps platelets stick together and creates a solid barrier. A PRF treatment has the natural power to heal and regenerate tissue.
What are the benefits of PRF?
It is a minimally invasive treatment that is 100% natural.
It carries no risk of adverse reaction
It can be used on the face and body.
It can improve skin tone, texture, discoloration, and the overall appearance of the skin.
It may stimulate hair growth.
It stimulates collagen production.
It addresses the common signs of aging
It restores lost volume.
It can be combined with other cosmetic treatments.
It requires little to no downtime.
It is a quick, in-office procedure that is well tolerated.
It produces long-lasting results.
How Does PRF Work?
PRF injections are made from your own blood (blood is drawn and centrifuged) to create a gel made of a high concentration of stem cells (growth factors), white blood cells, and fibrin, making it the most organic filler available.
Injectable PRF has a platelet mixture that helps build tissues, increases collagen and elastin levels, and heals the skin at a cellular level, making it an excellent treatment option for skin rejuvenation.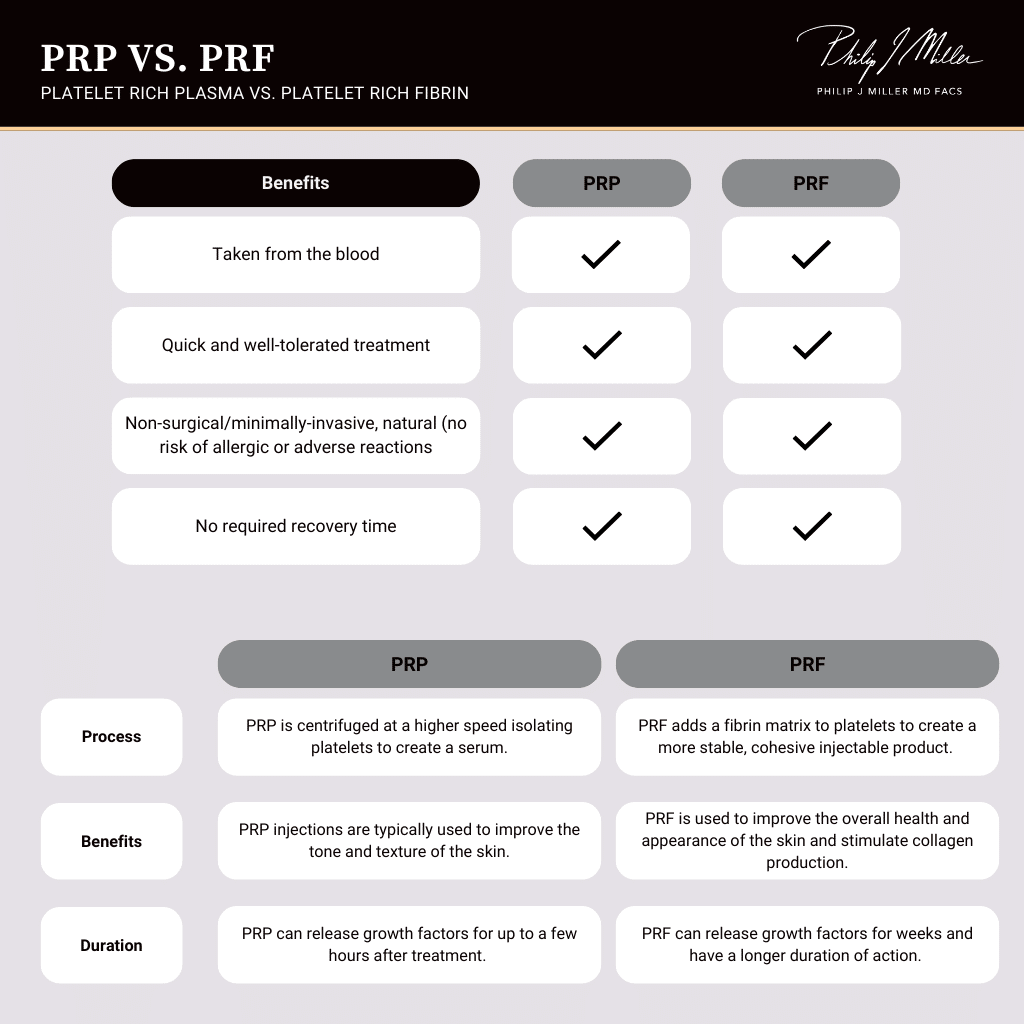 PRF vs. PRP - What are the Differences?
PRF and PRP are both derived from blood samples and then centrifuged to isolate their components. PRP is spun at high speed to create two layers – PRP on top of the heavier stem cells and red and white blood cells. There is no required PRP and PRF recovery time.
PRF is spun at a lower speed, so the heavier components like fibrin and stem cells can combine with the lighter platelets. The slower speed also means the cells are better preserved with no damage, resulting in a higher concentration of healing platelets. PRF contains roughly 10 times the platelet concentration in the body, whereas PRP contains approximately 2-5 times the concentration.
Another major difference is how the treatments are performed. PRP is typically used for facial or microneedling applications, while PRF is used as a filler. PRP injections are typically used to improve the tone and texture of the skin, while PRF facials and dermal fillers are used to improve the overall health and appearance of the skin and stimulate collagen production. PRF results have a longer duration of action.
Trust the Experts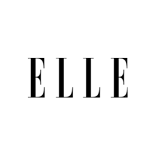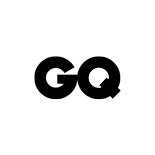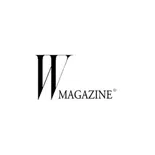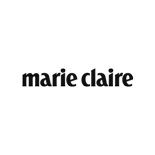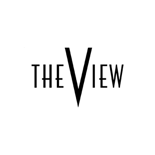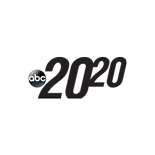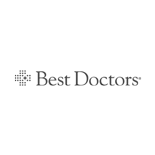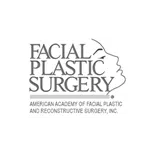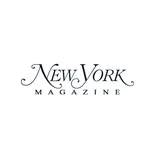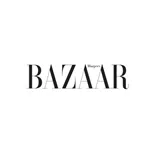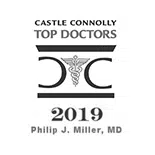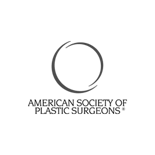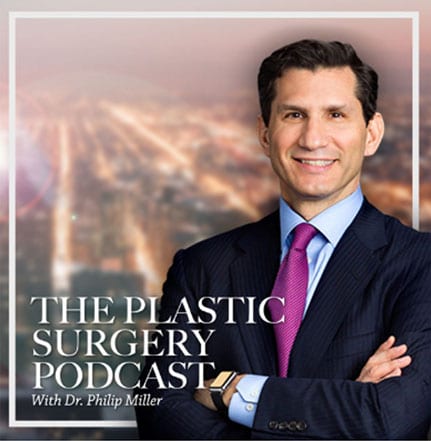 The Plastic Surgery Podcast with Dr. Philip Miller
Tune into The Plastic Surgery Podcast, hosted by facial plastic surgeon Dr. Philip Miller. Dr. Miller is here to answer your questions, de-mystify plastic surgery, and help you feel more knowledgeable and empowered about any procedure performed at our center.
View all Podcasts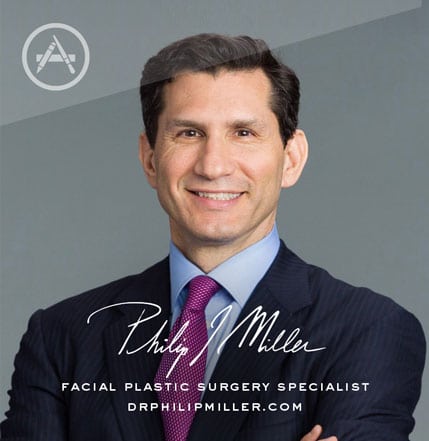 Plastic Surgery w/ Dr. Miller
If you're thinking about getting a lift, nip, or tuck, this app is for you. It's the most comprehensive pocket encyclopedia of plastic surgery terms, before and after photos, and visualization tools to help you really know what to expect from a procedure, including seeing potential results on your own photo. This app is only available on the App Store for iOS devices.
View in Ap

p Store >