Paradoxical Hyperplasia
You're an informed consumer, so while you were researching and weighing the ins-and-outs of body-contouring techniques — both surgical and non-surgical — you ran across a curious term: Paradoxical hyperplasia. Paradoxical hyperplasia is a side effect that rarely occurs after a CoolSculpting® cryolipolysis treatment. 
The plastic surgeons and aesthetic experts at Gotham Plastic Surgery, conveniently located in midtown Manhattan, New York City, believe that informed clients are happy clients. Here is a  breakdown of what paradoxical hyperplasia is, whether you should worry about it or not, and what happens if it's an unwanted outcome of your CoolSculpting treatment.Read More
Freeze the Fat With CoolSculpting
CoolSculpting has become one of the most popular non-surgical body contouring treatments in the world. By lowering the temperature of your fat cells, a CoolSculpting treatment essentially "freezes" them so that they can't function or hold fat anymore. During the 3-6 months after your treatment, the frozen fat cells disintegrate, and your body processes them through your lymph system.
After a series of treatments (usually 2-3), your body reshapes itself to its new, sleek contours. You can lose several inches of fat with CoolSculpting, without the downtime and recovery of a surgical procedure, such as tumescent liposuction. CoolSculpting freezes away:
Tummy fat

Hip fat

Thigh fat

Arm fat

Chin fat

Waist fat
Women and men love CoolSculpting because they can lose the fat gradually (in other words, discreetly). CoolSculpting also has potential minimal side effects, but they tend to be minor, such as a day or two of swelling, pinkness, or tenderness on the treatment area. You should be able to return to your normal activities directly after your treatment. 
Here comes the paradox
The reason for the term "paradoxical hyperplasia" is that a CoolSculpting treatment is designed to eliminate fat so that you have a smaller circumference in the treatment areas. However, in very rare cases, the fat doesn't break down. 
Instead, it conglomerates into a hard mass that actually makes the treatment area look bigger, not smaller. In fact, the treatment itself seems to trigger a paradoxical growth of fat cells in the area. This rare side effect usually appears about 6 months after treatment. Instead of a reduced circumference, patients notice an enlarged mass that's in the shape of the CoolSculpting treatment paddles.
CoolSculpting-certified doctors and aestheticians have performed more than 650,000 cycles of CoolSculpting throughout the world. According to Zeltiq, who manufactures CoolSculpting, paradoxical hyperplasia only occurs in 1 out of 4,000 treatments. However, a recent, small study suggests that the incidence could be as high as 1 in every 138 treatments. To learn more about this study about CoolSculpting, visit ncbi.nlm.nih.gov
Because the side effect is rare, nobody's quite sure yet if there are identifiable risk factors for paradoxical hyperplasia. For unknown reasons, the majority of paradoxical hyperplasia cases occur in men. 
How to get rid of paradoxical hyperplasia
Ironically, the fix for non-surgically induced paradoxical hyperplasia is surgical liposuction. The good news is, if you have paradoxical hyperplasia, Zeltiq pays to reverse your condition with liposuction. The bad news is you must wait several months after you developed paradoxical hyperplasia before undergoing liposuction.
At Gotham Plastic Surgery, we're experts at contouring ideal body shapes with non-surgical and surgical techniques. After your corrective liposuction procedure, you'll have the sleek curves you set out to get through CoolSculpting. In fact, patients who had to undergo corrective liposuction for their paradoxical hyperplasia were ultimately thrilled with their new figures.
Why Gotham Plastic Surgery?
Gotham Plastic Surgery is the only office in midtown to offer the time-saving Dual CoolSculpting. By using two different sets of CoolSculpting applicators, we cover twice the area in the same amount of time.
You also have the best chance of a happy CoolSculpting outcome when you're treated by the highly trained experts at Gotham Plastic Surgery. We've been shaping bodies for decades with surgical liposuction and know how to make the changes that make you look your best. 
Philip Miller, MD FACS has undergone extensive training in CoolSculpting. Our office is certified by Zeltiq as an official CoolSculpting provider. Only our doctors and highly trained personnel perform CoolSculpting at Gotham Plastic Surgery, so you know you're in good hands. You can look at our before and after photos to get an idea of the beautiful results you can expect.
Set up your body contouring appointment today
To set up your body-contouring consultation for CoolSculpting or liposuction, call our Manhattan office today at 646.791.3066 or book online.
Trust the Experts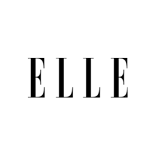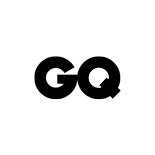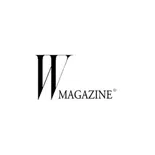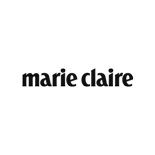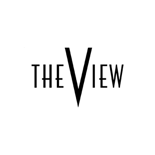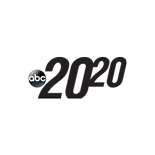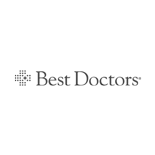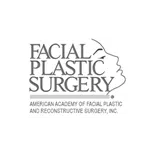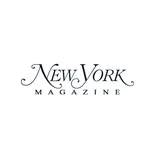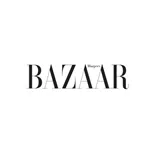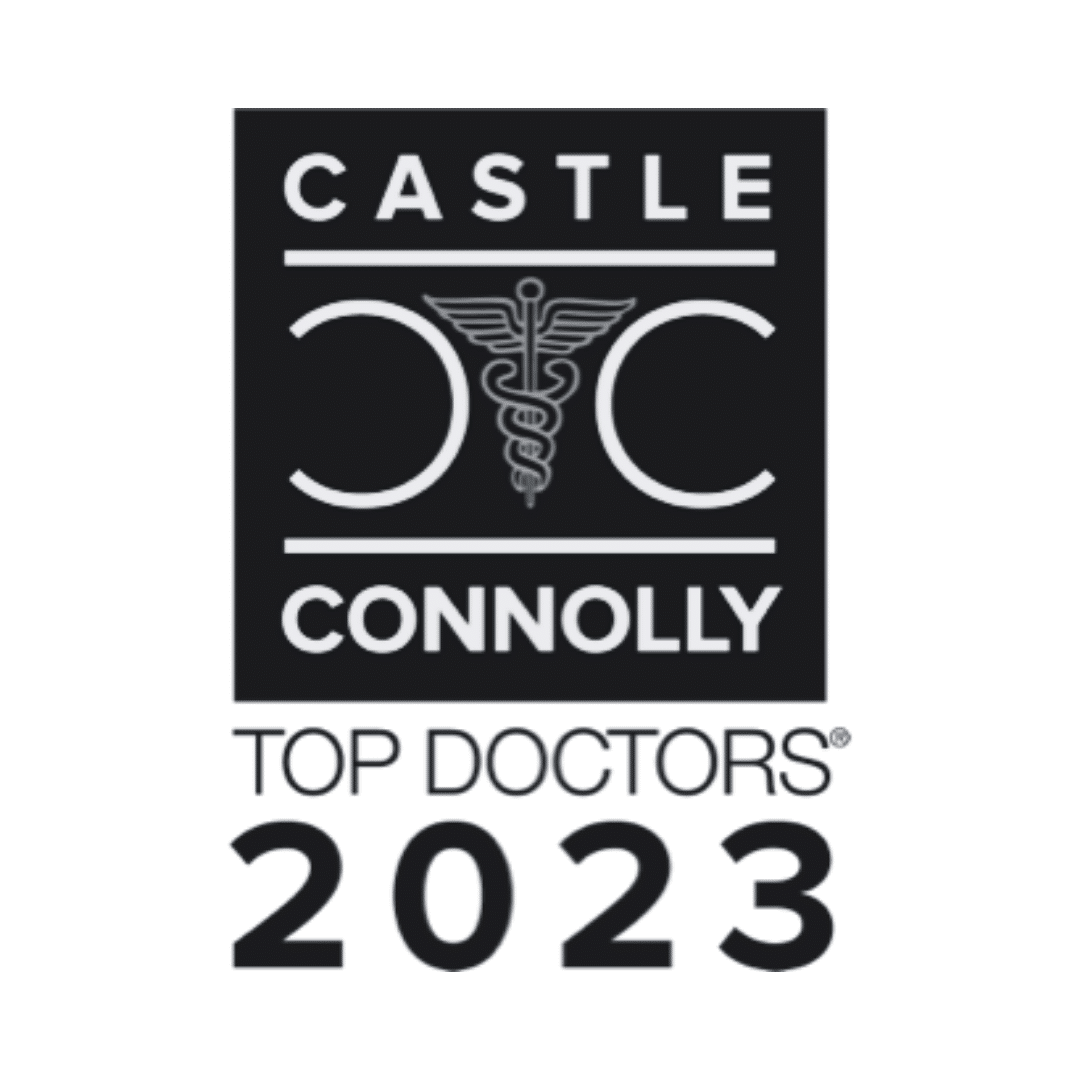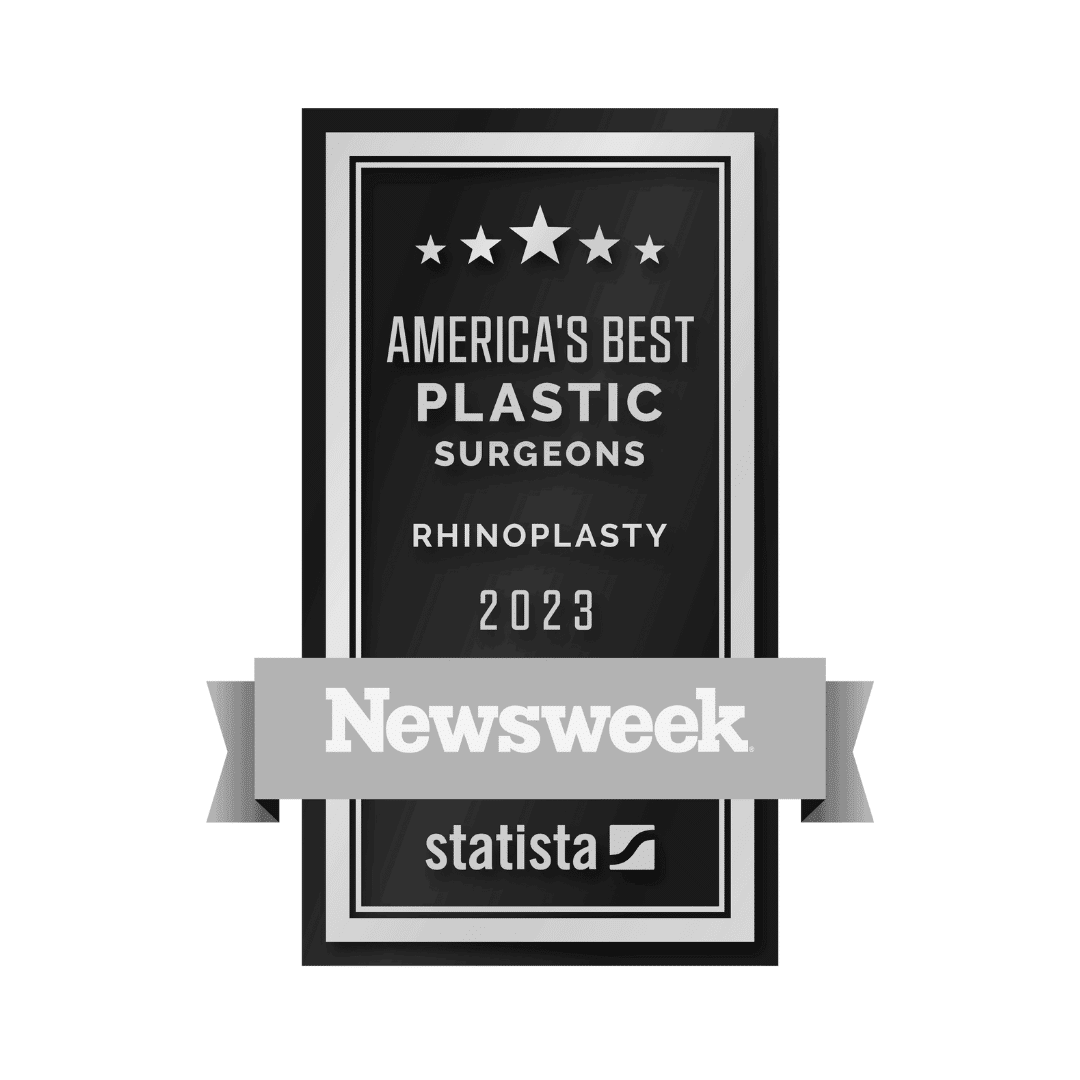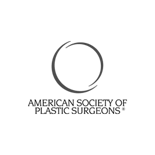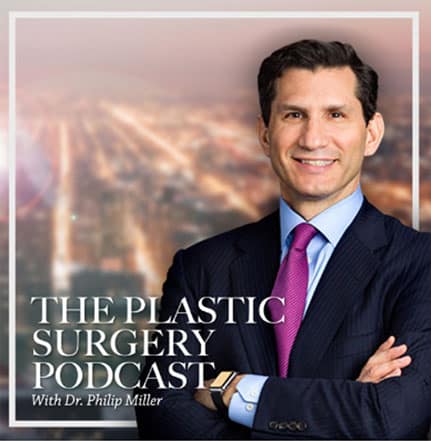 The Plastic Surgery Podcast with Dr. Philip Miller
Tune into The Plastic Surgery Podcast, hosted by facial plastic surgeon Dr. Philip Miller. Dr. Miller is here to answer your questions, de-mystify plastic surgery, and help you feel more knowledgeable and empowered about any procedure performed at our center.
View all Podcasts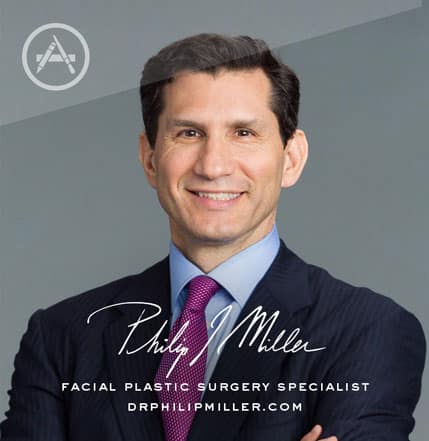 Plastic Surgery w/ Dr. Miller
If you're thinking about getting a lift, nip, or tuck, this app is for you. It's the most comprehensive pocket encyclopedia of plastic surgery terms, before and after photos, and visualization tools to help you really know what to expect from a procedure, including seeing potential results on your own photo. This app is only available on the App Store for iOS devices.
View in App Store >