MyEllevate
A sculpted jawline is one of the ultimate symbols of beauty. Unfortunately, the natural skin aging process can take a toll on even the most defined chin and jawline. Saggy skin and fat eventually starts to gather near this area as you age, leading to jowls and submental fat underneath the chin. While a facelift or neck lift can lift and tighten the skin, not everybody is ready to undergo invasive surgery.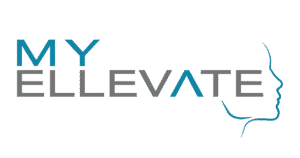 Fortunately, you don't have to, thanks to MyEllevate®. This nonsurgical, minimally invasive procedure can sculpt the tissue around your jawline and neck without incisions. The best part: MyEllevate delivers dramatic, long-lasting results with few side effects and minimal downtime.
At Gotham Plastic Surgery in Manhattan, New York, double board-certified facial plastic surgeon Philip J. Miller, MD, FACS, performs the MyEllevate procedure for patients interested in enhancing their jawline definition. With more than 30 years of experience, Dr. Miller has extensive training and an artistic eye to deliver beautiful, natural-looking results that last.
Read More
The MyEllevate Experience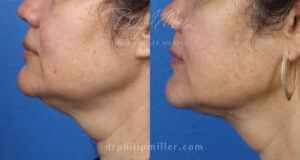 MyEllevate is an innovative new treatment that lifts and tightens saggy tissue around the jawline without any incisions. Instead of cutting into your skin, Dr. Miller uses the treatment's ICLED® light guided suture system. This system relies on LED light transillumination to guide the sutures through the correct direction and depth.
Without incisions, Dr. Miller can precisely interweave the underlying tissue and muscles in the upper neck with a suture thread for a more sculpted jawline.
Best Candidates for MyEllevate
MyEllevate is a safe, effective procedure for many men and women. The ideal candidates for this minimally invasive treatment should be:
Concerned about saggy jowls

In overall good health

A nonsmoker, including all tobacco products

In their 30s or 40s with early aging symptoms

Desiring a more sculpted jawline
If the skin around your jawline droops, you may be the right candidate for the MyEllevate procedure. 
Why Choose MyEllevate? 
MyEllevate is an exceptional alternative to a traditional facelift, neck lift, or PDO threads. The treatment delivers dramatic results that can last for 3-5 years or more without surgery or extensive downtime. Important benefits of the MyEllevate procedure include:
Very little downtime

No scarring

Outpatient treatment

No general anesthesia

Long-term results
Another important benefit of the MyEllevate procedure is that Dr. Miller can combine it with another fat reduction or skin tightening procedure, such as Neck-Tite™ or Face-Tite™.
The MyEllevate Process
Dr. Miller's proprietary NatraLook® process prioritizes collaboration when designing your treatment plan. With NatraLook, you can discuss your concerns and aesthetic goals with Dr. Miller in a supportive, inviting environment, ensuring you get the results you want.
When you arrive at our plastic surgery clinic for the MyEllevate procedure, which takes about one hour, Dr. Miller injects your treatment areas with a local anesthetic to minimize discomfort. Next, he uses the ICLED and suture rod to weave sutures through the underlying muscles and tissue in the upper neck. The system allows Dr. Miller to lift and tighten these areas without any incisions. 
What to Expect from Your MyEllevate Recovery
Once Dr. Miller completes the procedure, you can resume your normal activities. The recovery period for MyEllevate typically takes about 4 days, during which time you may need to wear a chin strap.
Mild swelling, bruising, discomfort, dimpling, and tightness are expected after the procedure, but these side effects should subside within a few days. 
FAQs
Is MyEllevate the same as a facelift?
MyEllevate is not the same as a facelift. A facelift is a surgical procedure that typically requires general anesthesia and approximately 14 days of downtime. Conversely, Dr. Miller can perform the MyEllevate procedure with local anesthesia, and the recovery period is just 4 days in most cases.
When choosing between a facelift and MyEllevate, consider your age and level of skin laxity. MyEllevate is ideal for men and women in their 30s and 40s because it carefully sculpts the jawline with minimal downtime. However, a facelift will still offer more permanent results for those with severe facial sagging, and results can last for 10 years or more.
Who should consider this procedure?
Individuals who are unhappy with the definition in their jawline should consider the MyEllevate procedure. As a nonsurgical and minimally invasive procedure that produces long-lasting results, MyEllevate is an excellent solution for sagging around the jawline and neck. To learn more about the various treatment options for a sagging jawline, visit our blog. 
Is MyEllevate painful?
Since MyEllevate doesn't require incisions, the procedure should not be painful. Dr. Miller also injects a local anesthetic to improve your comfort. Mild soreness and discomfort after the procedure is expected, but should diminish as swelling subsides.
Is there downtime after MyEllevate?
There is very little downtime after MyEllevate. Most patients recover within 4 days and can resume their normal activities right away.
When will I see results and how long will they last? 
You should notice visible changes to your jawline immediately after treatment. However, the effects won't be apparent until your swelling subsides. Results from MyEllevate typically last 3-5 years or longer. The treatment also stimulates your natural collagen production, which may extend your results.
Sculpt Your Jawline With a MyEllevate Procedure at Our Plastic Surgery Clinic
Gotham Plastic Surgery is the number one choice for plastic surgery in Manhattan, New York. To schedule a comprehensive consultation with Dr. Miller, contact our plastic surgery clinic today.
Trust the Experts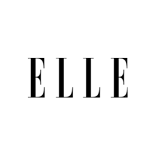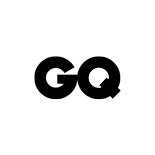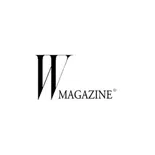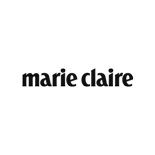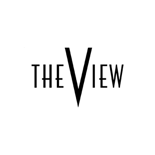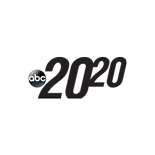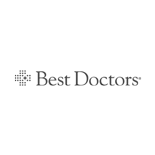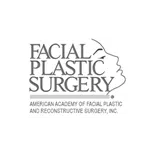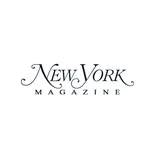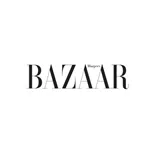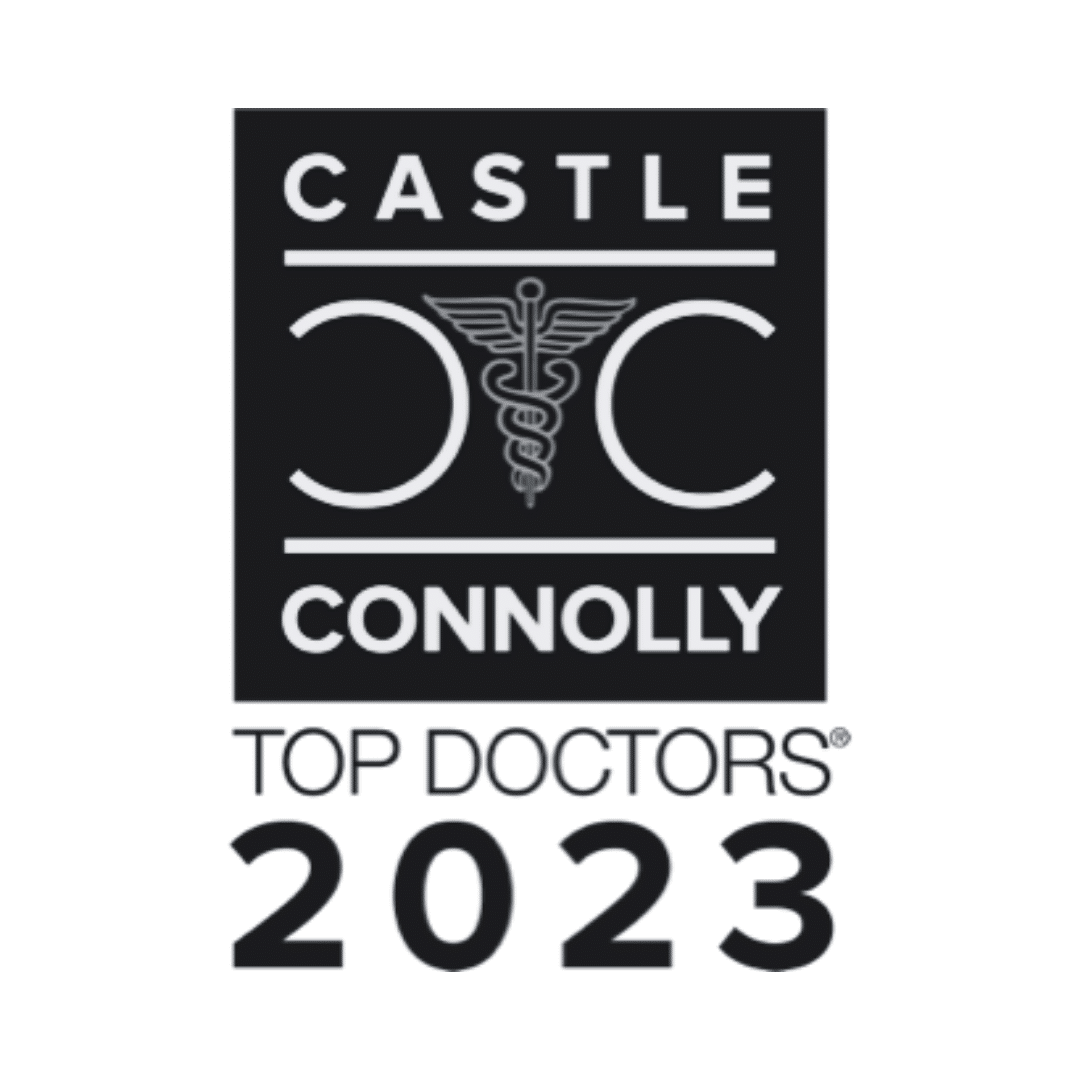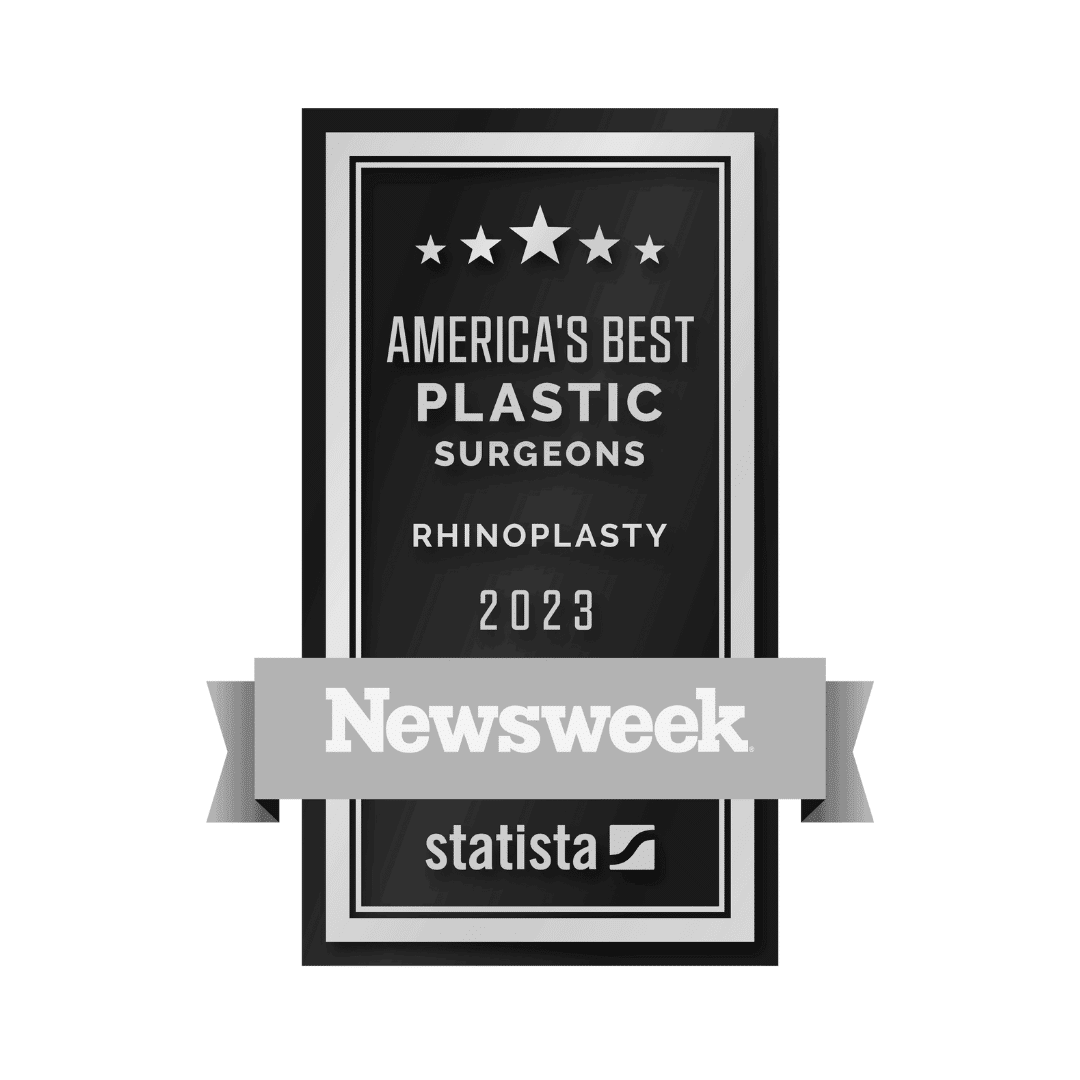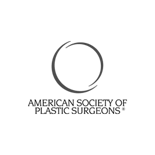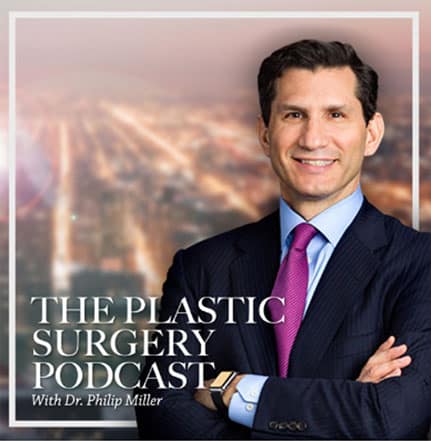 The Plastic Surgery Podcast with Dr. Philip Miller
Tune into The Plastic Surgery Podcast, hosted by facial plastic surgeon Dr. Philip Miller. Dr. Miller is here to answer your questions, de-mystify plastic surgery, and help you feel more knowledgeable and empowered about any procedure performed at our center.
View all Podcasts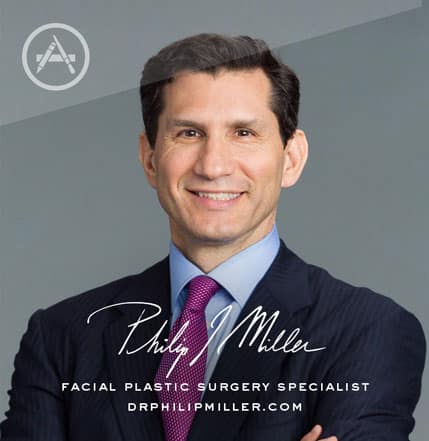 Plastic Surgery w/ Dr. Miller
If you're thinking about getting a lift, nip, or tuck, this app is for you. It's the most comprehensive pocket encyclopedia of plastic surgery terms, before and after photos, and visualization tools to help you really know what to expect from a procedure, including seeing potential results on your own photo. This app is only available on the App Store for iOS devices.
View in App Store >