Jeuveau
Hello Jeuveau™!
What's Jeuveau, you ask? It's an FDA-approved wrinkle treatment that's not only nouveau (French for brand-spanking new), but rhymes with it, too. In other words, when you ask for Jeuveau at Gotham Plastic Surgery New York, just say "Zhoo-VOH." We'll know what you mean.
What's the big deal about Jeuveau?
The big deal is it's been almost ten years since the FDA approved a new neuromodulator for treating dynamic wrinkles. Now, it means you get to erase your crow's feet and deep-thinking forehead furrows with the new Jeuveau in addition to Botox®, Xeomin® and Dysport®.
Read More
Is Jeuveau right for me?
First, take a look in the mirror. Do you see evidence of dynamic wrinkles, such as squint lines around your eyes, 11's between your brows, or horizontal creases across your forehead?
If you answered yes, then it's time for a Jeuveau treatment to smooth out those wrinkles and prevent them from worsening.
If you answered no, take another look, this time at your relatives. If they have dynamic wrinkles, you'll probably get them, too. If you're over 18, you can start Jeuveau as a preventive treatment, so your skin continues to have a freshness and vibrancy even as the years pass by.
What's in Jeuveau?
Jeuveau is made from proprietary 900 kDa purified botulinum toxin type A. So, its formulation is a little different from other modulators, but it's just as effective. In fact, Jeuveau was comparable to Botox, Dysport, and Xeomin in a number of clinical trials that looked at efficacy, speed, and how long the benefits lasted. To learn more about these clinical trials, visit fda.gov
What can I use Jeuveau for?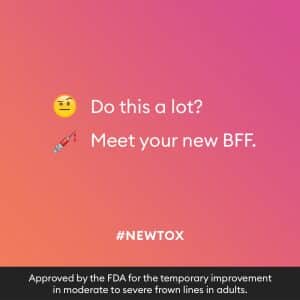 At Gotham Plastic Surgery, we use Jeuveau and other neuromodulators to fix:
Frown lines

Crows' feet

Forehead furrows

Gummy smile

Bulky jaw

Saggy brows
Your doctor can also create a popular "lip flip" with Jeuveau, to make your upper lip look fuller and sexier.
How long does a Jeuveau treatment take?
Jeuveau treatments take 30 minutes. You can schedule your first Jeuveau session on your lunch hour or mix and match it with other therapies, including dermal fillers.
Within 2-3 days, you'll notice an improvement in your wrinkles with full results 10-14 days after treatment.
What if my lines are more than just "fine"?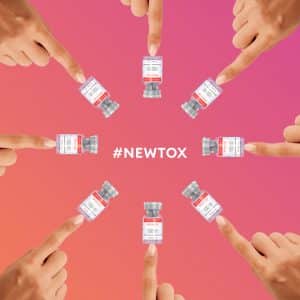 Jeuveau is approved to smooth out all kinds of dynamic wrinkles, including ones that are rated moderate to severe.
How long does Jeuveau last?
Like other neuromodulators, Jeuveau works for about 4-6 months. At Gotham Plastic Surgery, we can schedule your re-touch appointment before your treatment wears off, so you don't have to worry about showing your worry.
Is Jeuveau safe?
Yes! To gain FDA approval, Jeuveau had to prove its safety and efficacy in clinical trials — and passed with flying colors. Most women and men had no side effects other than some transient redness or soreness at the injection site. Since everyone is different, let your doctor know if you experience any unusual symptoms after Jeuveau.
Who makes Jeuveau?
Jeuveau is the first product from Evolus™, a new performance beauty company. Evolus is developing even more breakthrough products to help you look young and healthy, no matter what your chronological age.
How can I get Jeuveau in New York City?
Contact Gotham Plastic Surgery in New York for a Jeuveau consultation, or book your appointment online.
Trust the Experts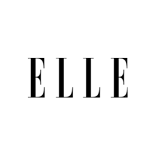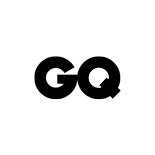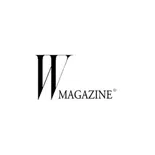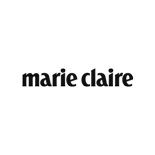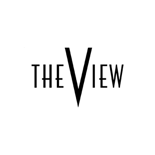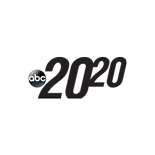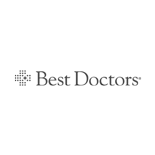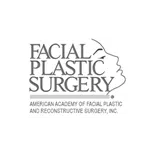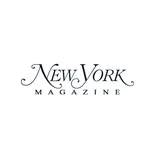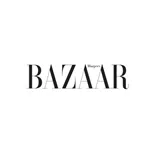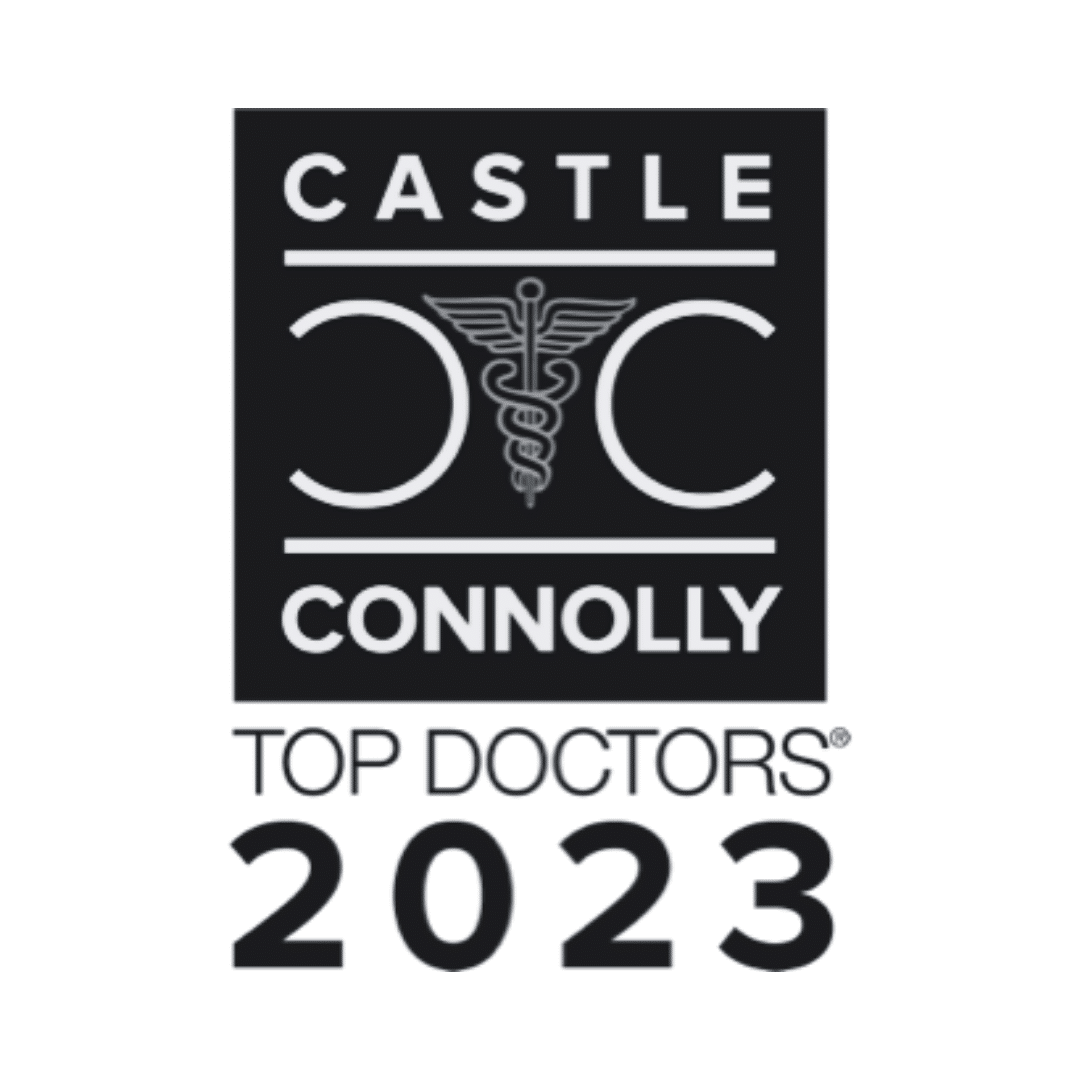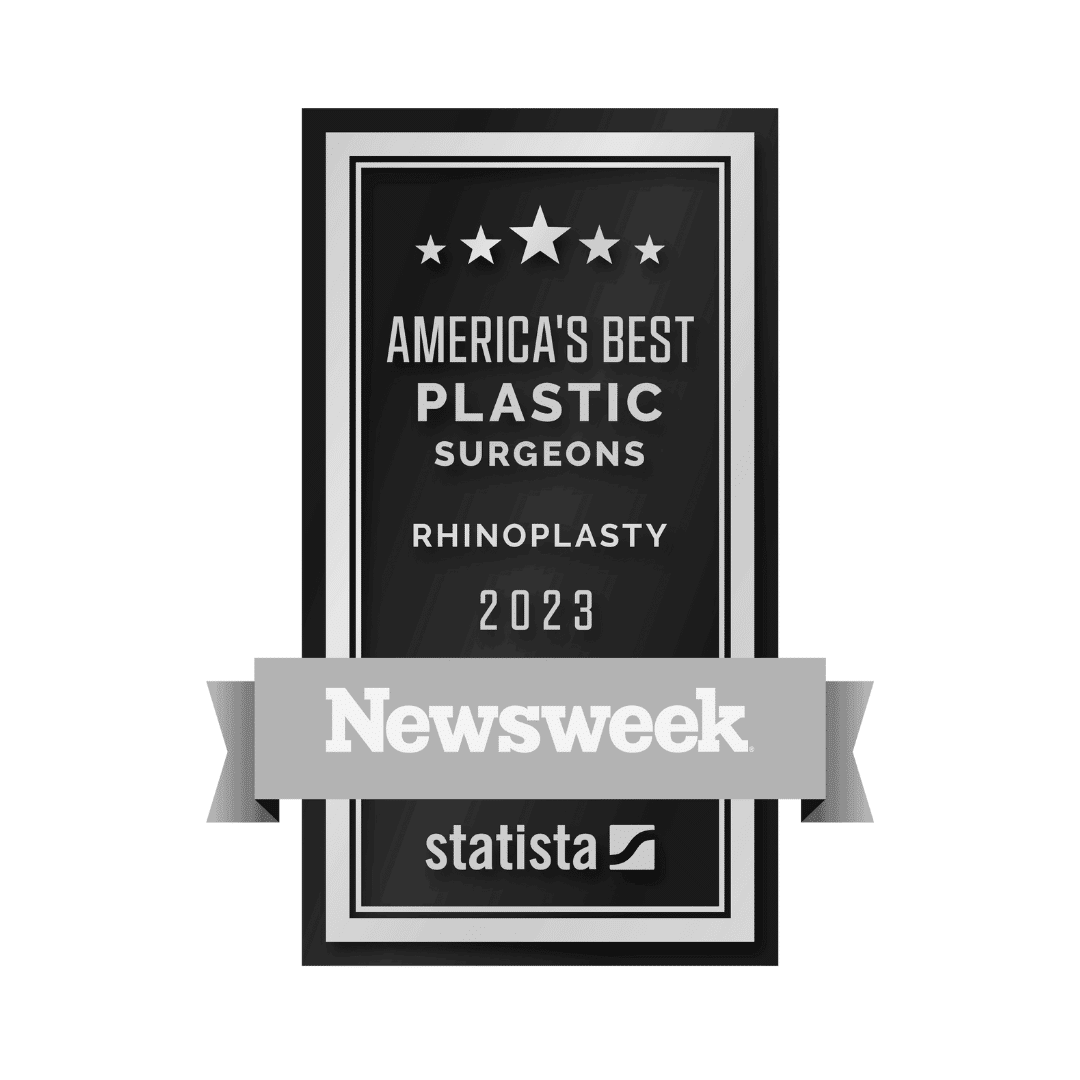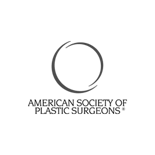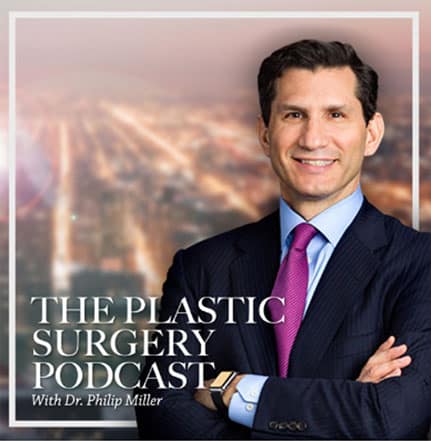 The Plastic Surgery Podcast with Dr. Philip Miller
Tune into The Plastic Surgery Podcast, hosted by facial plastic surgeon Dr. Philip Miller. Dr. Miller is here to answer your questions, de-mystify plastic surgery, and help you feel more knowledgeable and empowered about any procedure performed at our center.
View all Podcasts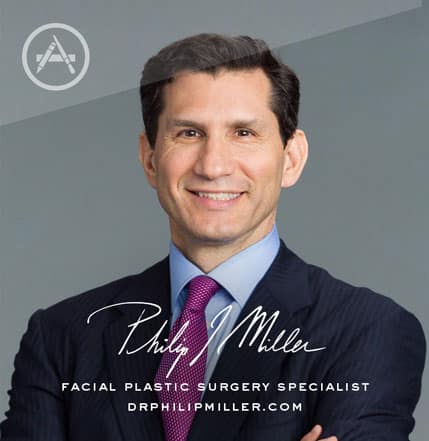 Plastic Surgery w/ Dr. Miller
If you're thinking about getting a lift, nip, or tuck, this app is for you. It's the most comprehensive pocket encyclopedia of plastic surgery terms, before and after photos, and visualization tools to help you really know what to expect from a procedure, including seeing potential results on your own photo. This app is only available on the App Store for iOS devices.
View in App Store >