Is Body Contouring Permanent?
Body contouring is a way to address stubborn problem areas that don't seem to respond to your diet and exercise efforts. There are numerous treatment options that fall under the body contouring umbrella. Whether you are looking for a non-surgical method of sculpting the abdomen or a surgical procedure that provides a full body makeover, the experts at Gotham Plastic Surgery can help you.
The proprietary body banking procedures developed at Gotham Plastic Surgery in Manhattan, New York effectively move fat from one area of the body to another to create the lean, sculpted look his patients crave. With a customized treatment plan, you can achieve your contouring goals with our experienced team. 
What is Non-invasive Body Contouring?
Non-invasive body contouring is one option for reshaping the targeted areas of your body that traditional weight loss efforts may have missed. The most popular method of non-invasive body contouring is CoolSculpting. This device uses cryolipolysis (controlled cooling) to freeze and destroy fat cells, creating a slimmer, more sculpted contour in the treatment area.
CoolSculpting is completely non-invasive, meaning the entire procedure takes place on the external surface of the skin. The device is placed over the treatment area, where it delivers targeted cooling to the fat cells located deep beneath the surface. Since fat freezes at a higher temperature than other cells, the fat is destroyed without damaging surrounding skin and tissue.
The body flushes out the treated fat cells over time, so you will see the slimming effect occur gradually. Most patients start to see positive results within a couple of months, with full improvement occurring by six months post-treatment. Once the results are evident, they are permanent since the fat cells are eliminated. However, if you gain weight after your procedure, this could impact your overall contour and necessitate additional treatments in the future to maintain your slimmer appearance.
Our medical aesthetician, Jill Badalamente, performs all of our CoolSculpting procedures. With decades of experience in all facets of the beauty industry, she is highly qualified to provide our patients with the highest level of care and superior results.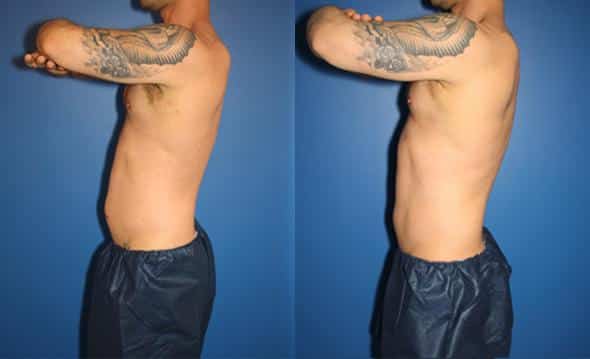 Surgical Options in Body Contouring
While you can get very good results from non-invasive body contouring, you can get even more dramatic improvement with surgical treatments. We offer a wide range of surgical body sculpting options, including:
Lifts and Tucks
Lifts and tucks are surgical procedures that remove extra fat and excess skin at the same time to produce a superior outcome. Examples of these surgical procedures are a tummy tuck (abdominoplasty), breast lift (mastopexy), and lower body lift. Lift procedures are particularly helpful for patients who have lost a large amount of weight faster than skin can conform over the new contour. These procedures remove the extra loose skin at the same time they reposition and remove any remaining fat tissue to put the finishing touch on your weight loss efforts.
Tummy tucks and breast lifts are also included in a popular combination treatment known as a mommy makeover. Mommy makeovers are specifically designed to help women restore their pre-pregnancy bodies by addressing the areas where pregnancy and childbirth have taken their toll. Men can also enjoy a combination treatment known as a Daddy Do-Over, which also restores a youthful, masculine physique to the aging male body.
Lift and tuck procedures produce long-lasting results as long as you maintain a healthy weight after your procedure. If you notice weight gain or additional skin laxity in the future, you can consider additional treatments to touch up and maintain your positive results.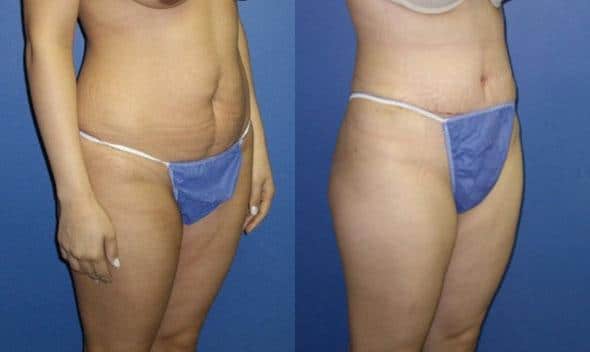 Liposuction
Liposuction is a less invasive surgical procedure that uses a slender tube called a microcannula to suction away small areas of fat from targeted areas of the body. The incisions used to insert the cannula are too small to leave any significant visible scarring behind and downtime after liposuction is typically just a few days. This procedure can be used on nearly any area of the body, including:
Chin and neck
Back and bra rolls
Abdomen and waistline
Hips and thighs
Buttocks and banana rolls
Calves and behind the knees
Upper arms
Our doctors use different liposuction techniques, depending on the specific needs and goals of his patients. Advanced techniques like tumescent liposuction and ultrasound-assisted liposuction provide precise results with less trauma to surrounding skin and tissue. This means superior outcomes with less downtime for our patients. Since the fat is removed from the body, results of liposuction are also permanent.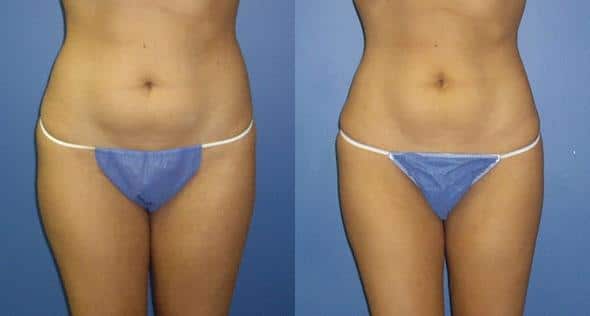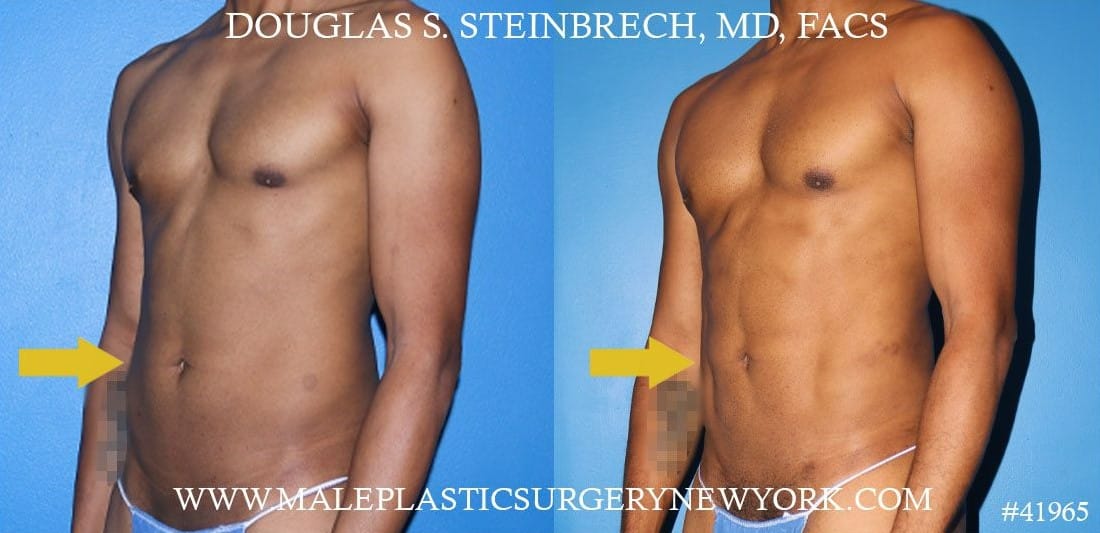 Does Body Sculpting Actually Work?
Body sculpting is an extremely effective treatment option. These procedures remove stubborn fat from the body, creating a slimmer contour in even the most challenging areas. Many of the procedures also address skin laxity to ensure the treatment area is both slimmer and smoother. With the ability to transfer fat to other areas, our doctors take body sculpting to a higher level, creating sculpting and toning not typically seen with basic body contouring techniques. 
How Long Does Body Contouring Last?
Because these procedures remove excess fat and skin from the body, the results are considered permanent in most cases. However, if you gain weight after your treatment, it is possible this can alter your improvement, however. If this occurs, patients often have the option of undergoing additional procedures to restore their results and maintain their body contour. Of course, it is easier to go into your body contouring procedure with a plan for maintaining your results so you don't need to pursue additional procedures in the future.
Tips for Maintaining Your Body Contouring Results
After your body sculpting procedure, there are several things you can do to help you maintain your new body.
Drink Enough Water
Our bodies need water to stay hydrated and optimally perform. Drinking plenty of water also helps keep you full so that you do not overeat. Try drinking a glass of cold water before every meal for better portion control.
Eat Good Fats
Monounsaturated and polyunsaturated fats are considered the good fats, while saturated and trans fats are the fats you want to limit in your daily diet. Examples of good fats include avocados, nuts, seeds, and fatty fish like salmon.
Try High-Intensity Interval Training Workouts
High-intensity interval training (HIIT) workouts offer positive results in less time. Benefits of HIIT workouts include additional calorie burning, a higher metabolic rate, and increased muscle building.
Try Metabolism Boosters
Science has proven that specific foods and drinks can help boost your metabolism. Although you will not lose weight overnight, it is a good idea to include them in your regular diet. These foods include green tea, spicy foods like cayenne pepper, and high-protein foods like cottage cheese.
Get Enough Sleep
Most people require 8-10 hours of sleep every night to maintain a healthy weight. Sufficient sleep ensures you have enough energy to keep up with a regular workout program. It also balances hormones in your body that can lead to weight gain when levels fluctuate.
Body contouring procedures offer a vast array of benefits for men and women. If you are interested in improving those problem areas, contact Gotham Plastic Surgery in Manhattan, NY, today to learn more.
Trust the Experts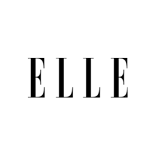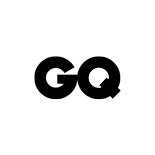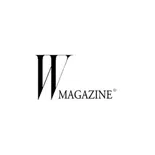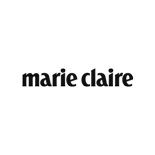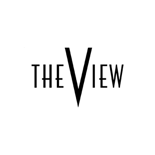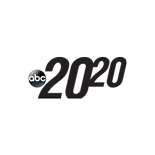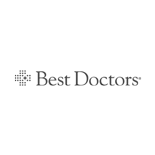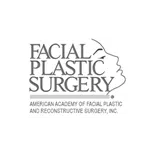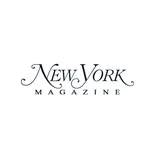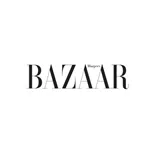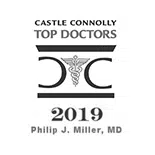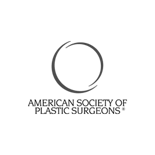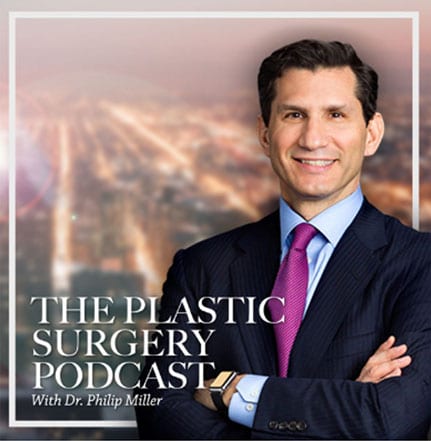 The Plastic Surgery Podcast with Dr. Philip Miller
Tune into The Plastic Surgery Podcast, hosted by facial plastic surgeon Dr. Philip Miller. Dr. Miller is here to answer your questions, de-mystify plastic surgery, and help you feel more knowledgeable and empowered about any procedure performed at our center.
View all Podcasts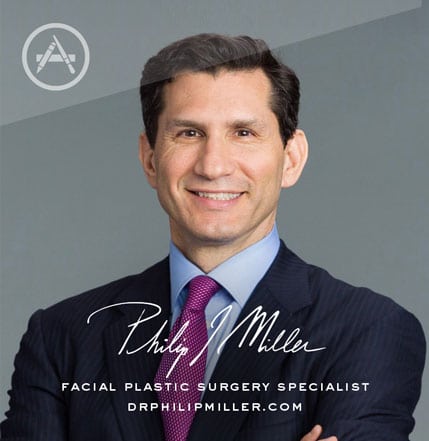 Plastic Surgery w/ Dr. Miller
If you're thinking about getting a lift, nip, or tuck, this app is for you. It's the most comprehensive pocket encyclopedia of plastic surgery terms, before and after photos, and visualization tools to help you really know what to expect from a procedure, including seeing potential results on your own photo. This app is only available on the App Store for iOS devices.
View in Ap

p Store >