How to Smooth Out Your Stomach After Liposuction
Body contouring procedures like liposuction have become increasingly popular in the past few years and are now an integral part of the aesthetic practice for men and women. Body contouring is the practice of reshaping and contouring the body to address areas of stubborn fat and other concerns. These treatments pick up where diet and exercise don't have the desired effect, to create the beach-ready body you want.
Liposuction is a fat-removing procedure that can help patients achieve an appealing body shape. Unfortunately, some patients find that the procedure can also leave behind lumps that don't give the smooth, contoured shape they were hoping for. This common side effect is preventable with proper aftercare, and patients can experience that beautifully contoured body.
What to Expect After Liposuction
Liposuction is the process of removing isolated pockets of fat from nearly any area of the body. Your doctor will insert a microcannula into the treatment area, which loosens the fat cells and gently suctions them away. Some liposuction techniques use ultrasound, radiofrequency, or laser energy to melt the fat first for easier elimination. While it is a less invasive surgery than other body contouring procedures, it does involve a recovery process. Common side effects might include:
Lumpy skin
Swelling
Pain
Bruising
Redness around incisions
The first week after liposuction is critical for proper recovery. Patients should expect to rest and follow all post-operative instructions very carefully. A compression garment is typically worn for the first week or longer after the procedure.
Most patients return to work and other activities within one week, but strenuous exercise is not recommended for at least three weeks. Understanding the process and expectations can help patients better prepare for the procedure and appropriate aftercare.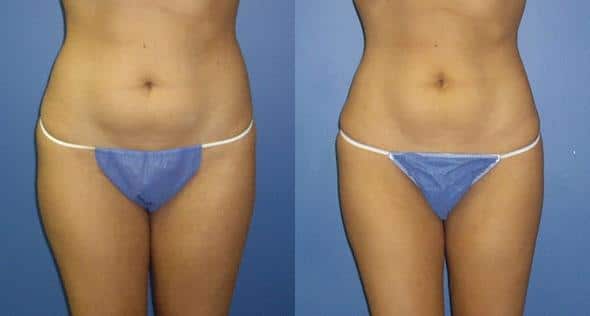 Why do lumps occur?
Lumps and bumps are common side effects after a liposuction procedure. The procedure is performed with a cannula which creates tunnels under the skin to suction out excess fat. After the procedure, these tunnels can fill with fluid, leading to a lumpy-looking exterior. Lumps can also occur due to:
Localized accumulation of blood, known as a hematoma
Residual fat deposits
Will lumps go away on their own?
Yes, lumps and bumps are normal after liposuction and will usually go away on their own. Lumps can feel hard for several weeks after a procedure, but eventually, they dissipate, and the skin returns to normal. Patients will start to see significant improvement in lumps three to four weeks after the procedure when the swelling has significantly subsided and the skin has fully conformed over the new contour. Patients can also follow simple aftercare instructions at home to help prevent lumps and encourage the skin to return to normal faster.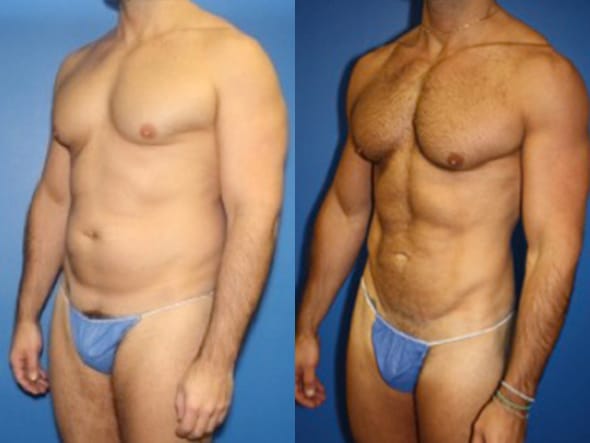 How to Massage Lumps after Liposuction
Typically, lumps do not last forever and will dissipate on their own over time. Some home remedies like massages can help improve the appearance of lumps or prevent them from forming. A massage can also:
Decrease recovery time
Reduce swelling
Minimize the risk of scar tissue formation
Massaging the skin using manual lymphatic drainage therapy can help improve lumps. This type of massage uses light pressure and delicate pumping movements to push fluid from the treatment area toward lymph nodes. After liposuction, the lymphatic system is not working at 100% and cannot always correctly drain fluid, leading to swelling, pain, and lumps. Lymphatic drainage massages can help kickstart the process to reduce those side effects.
The Importance of Compression Garments after Liposuction
Lumps and bumps are normal and common after liposuction and cannot always be prevented, even with proper aftercare. Compression garments are essential to encourage the skin to conform smoothly over the new contour. These garments also promote healthy blood flow to reduce:
Pain
Swelling
Fluid
Lumps
A compression garment should be worn day and night for 1-2 weeks after a liposuction procedure. After that, we recommend continuing to wear it at night for at least two more weeks. The compression helps reduce swelling and helps your body absorb excess fluid from the procedure. This added pressure from the garment can also reduce lumps because fluid is properly flushed out of the body. Dr. Miller works with patients to ensure the healing process is working and that lumps are going away at an appropriate rate and not causing concern.
Schedule a Liposuction Procedure in New York Today
Gotham Plastic Surgery is an innovative and experienced practice in the heart of Manhattan that offers liposuction to help patients feel empowered, natural, and confident. The practice is led by Philip Miller, MD, FACS, is a double board-certified facial plastic surgeon with more than 20 years of experience. Gotham Plastic Surgery focuses on achieving natural results with the NatraLook® process, which creates a supportive environment to boost aesthetic confidence by enhancing appearances. Contact us to schedule a consultation and learn more about liposuction or any of our body contouring procedures.
Trust the Experts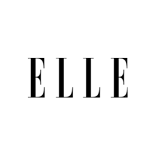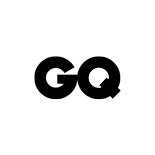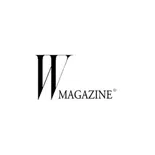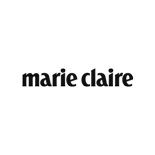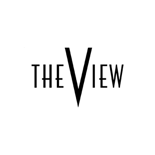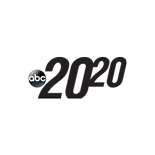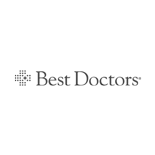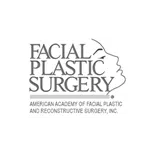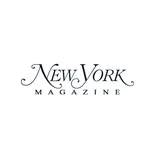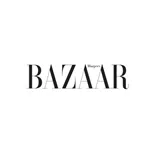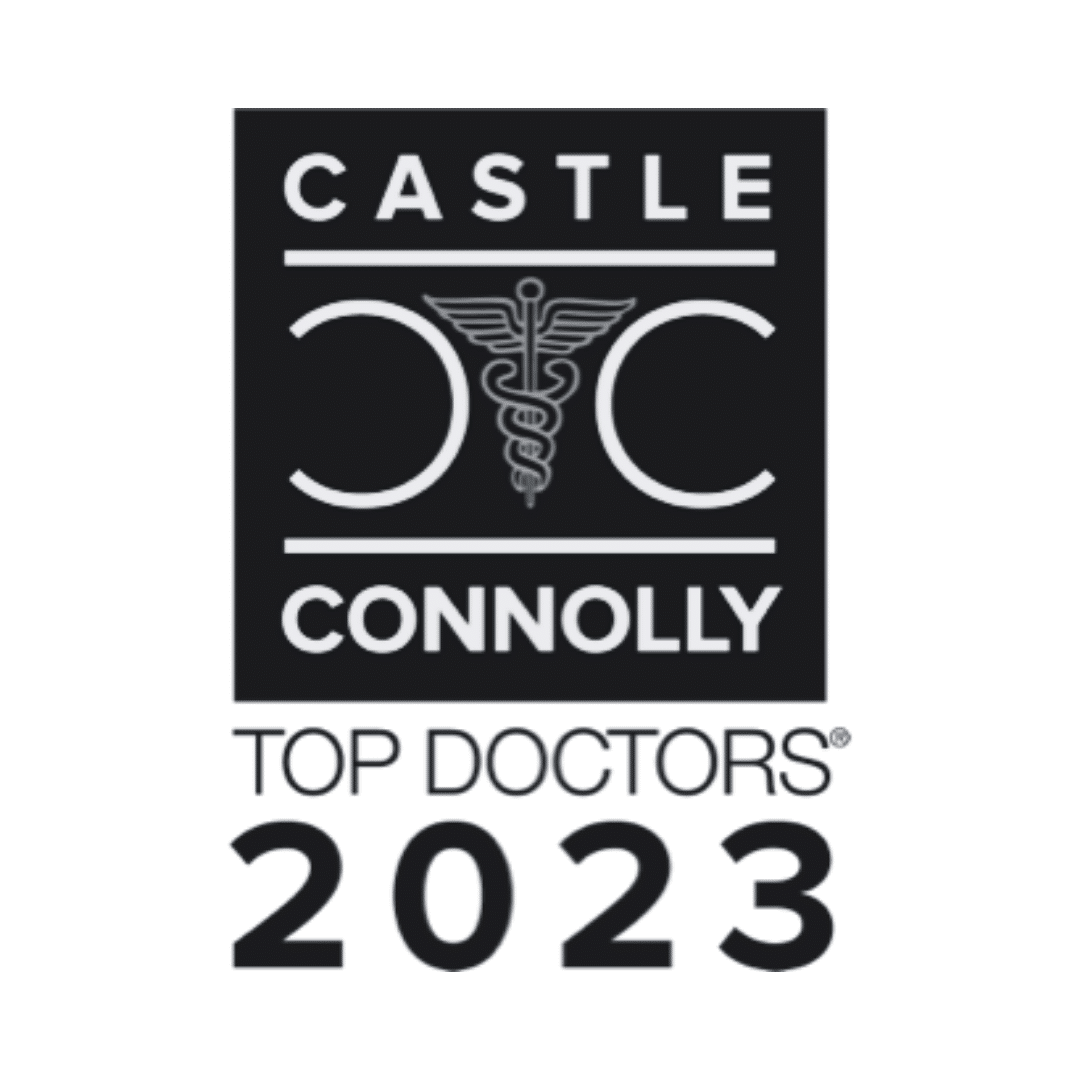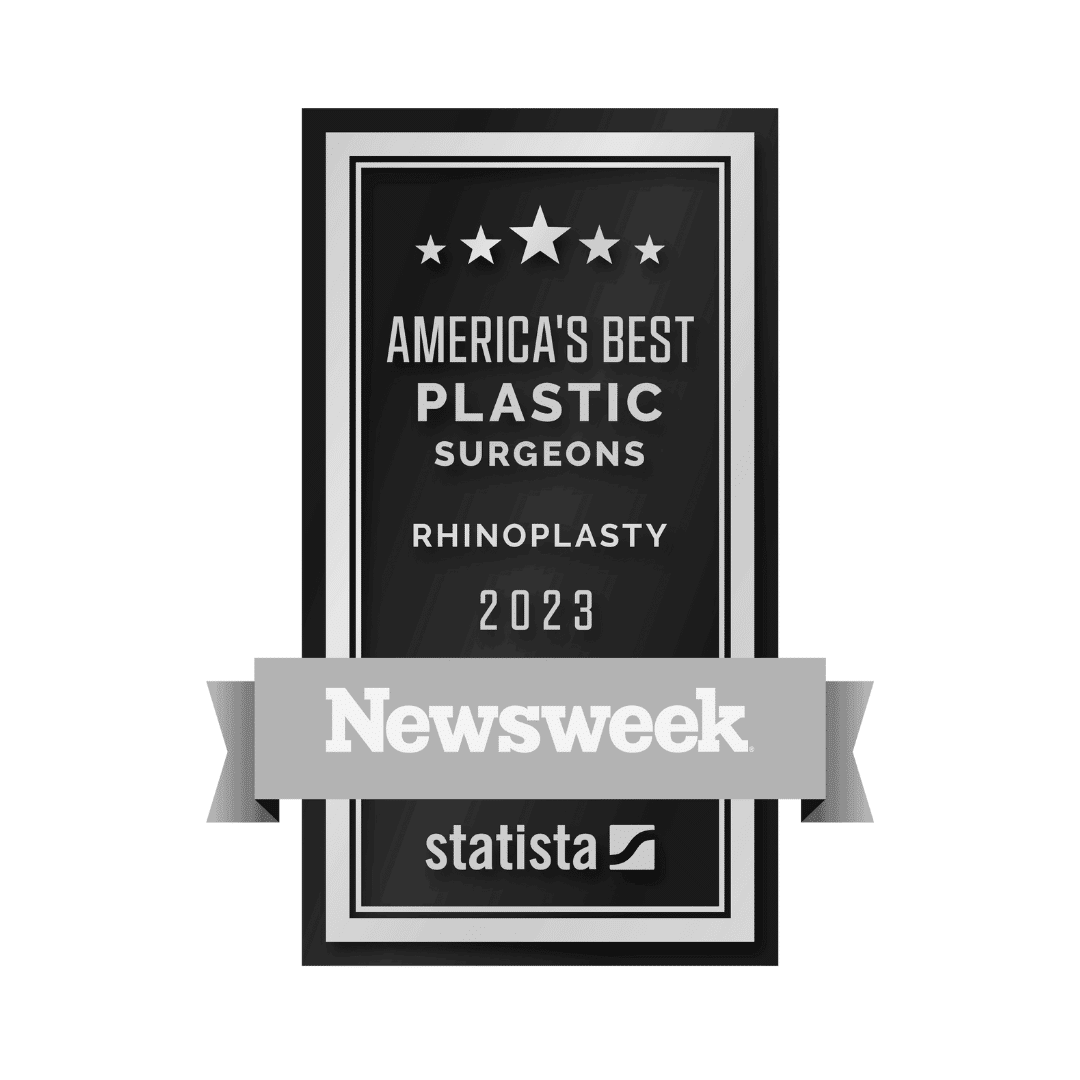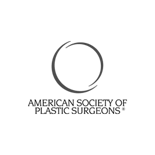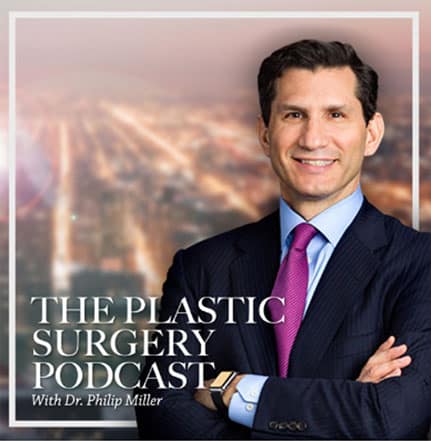 The Plastic Surgery Podcast with Dr. Philip Miller
Tune into The Plastic Surgery Podcast, hosted by facial plastic surgeon Dr. Philip Miller. Dr. Miller is here to answer your questions, de-mystify plastic surgery, and help you feel more knowledgeable and empowered about any procedure performed at our center.
View all Podcasts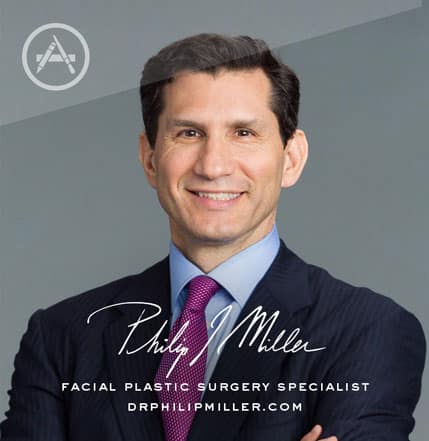 Plastic Surgery w/ Dr. Miller
If you're thinking about getting a lift, nip, or tuck, this app is for you. It's the most comprehensive pocket encyclopedia of plastic surgery terms, before and after photos, and visualization tools to help you really know what to expect from a procedure, including seeing potential results on your own photo. This app is only available on the App Store for iOS devices.
View in App Store >