How To Choose the Right Plastic Surgeon in NYC For You
Choosing the right plastic surgeon is not as simple as doing an online search and finding the nearest doctor who "seems like a good fit" to perform your desired procedure. Nor should you choose one who is the most entertaining on social media.  Whether going for a facelift or rhinoplasty  procedure, choosing the best plastic surgeon involves plenty of research, consultations, and conversations. After all, you will have to live with the results of your plastic surgery for many years, if not for the rest of your life.
By investing time to do your homework, you'll be in a better position to choose a surgeon in Manhattan, New York who will deliver beautiful, natural-looking results while safeguarding your health.
Find a Plastic Surgeon Who Specializes in What You Want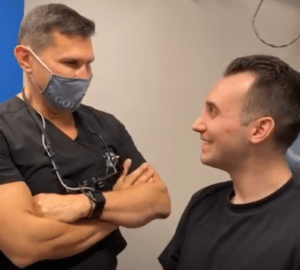 Cosmetic surgery encompasses a whole spectrum of surgical as well as non-surgical procedures, and each area of cosmetic surgery will require a different set of skills. Operating on a nose, for instance, involves working with bone and cartilage which are completely different from operating on breasts which mostly consist of soft tissue. Choose a surgeon who is not only board-certified in cosmetic surgery, but has substantial experience in the procedure you want. 
Plastic Surgeons vs. Facial Plastic Surgeons
Plastic surgeons are trained in cosmetic and reconstructive procedures of the entire body, including the face. Their training is more comprehensive, with a less exclusive focus on the face and neck. Facial plastic surgeons, on the other hand, are specifically trained in procedures exclusively for the face and neck. This means facial plastic surgeons have specialized knowledge of the complex anatomy and function of the face and neck, and a deeper understanding that both aesthetics and function are critical to achieving optimal results. 
Experience, Expertise at Gotham Plastic Surgery
Double board-certified facial plastic surgeon, Dr. Philip Miller, is considered one of the country's leading experts in rhinoplasty and facial rejuvenation. He specializes in cosmetic facial procedures and can create custom treatment plans that combine minimally invasive treatments, innovative surgical techniques, and advanced technology to help patients achieve the best version of themselves. He has over 20 years of experience within the facial plastic surgery industry and has performed over 5,000 successful surgeries. His approach combines art and science with skill and innovation to provide thousands of patients in Manhattan, New York with natural-looking results that exceed their goals.
Dr. Miller offers customized treatments using his own patented NatraLook. The NatraLook process ensures patients undergo an enriching experience in which they achieve results that are rewarding in both physical and emotional ways. Procedures Dr. Miller offersinclude:
Rhinoplasty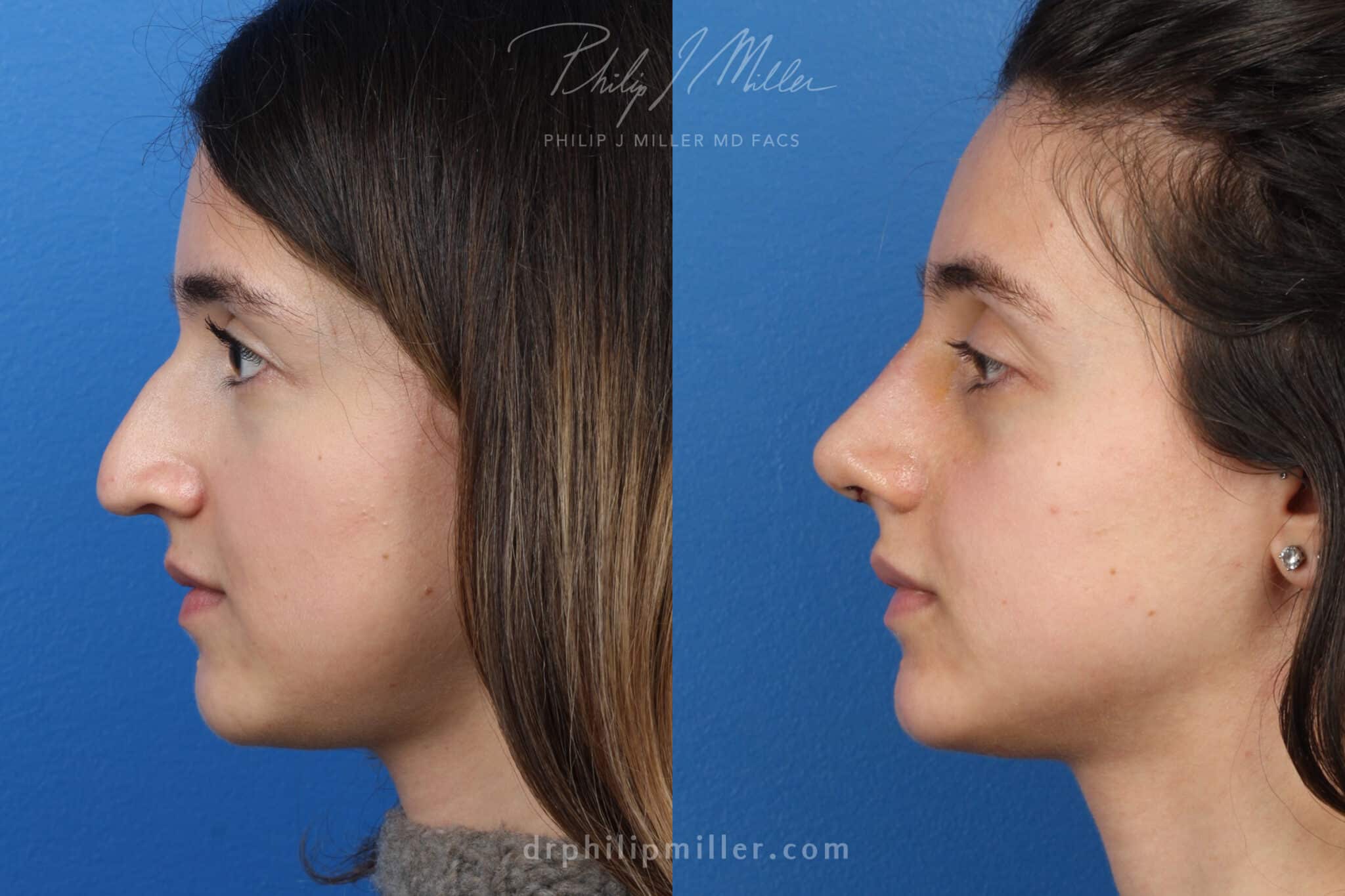 Rhinoplasty can improve the nose's appearance by reshaping, reducing, or augmenting the nose, removing a hump, narrowing the nostril width, or changing the angle between the nose and mouth. In addition to aesthetics, Dr. Miller can also improve nasal function by correcting injuries, birth defects, and certain breathing problems. 
Facelift
Also known as a rhytidectomy, a facelift is designed to counteract the signs of aging in the mid to lower face and neck, such as wrinkles, deep creases, jowls, loose folds, and fat deposits. During surgery, Dr. Miller tightens muscles and removes excess fat and skin to restore a more youthful and refreshed facial appearance.
Blepharoplasty
Also known as eyelid surgery or an eyelid lift, a blepharoplasty rejuvenates the eye area by removing excess fat and skin from the upper and lower eyelids to improve a puffy, sagging, or tired appearance. The procedure results in a more youthful and refreshed appearance to the eyelids. Dr. Miller can perform blepharoplasty for cosmetic purposes, such as to improve aging symptoms or for functional reasons, such as droopy eyelids that interfere with the patient's field of vision.
Consider Their Education and Experience
The American Board of Cosmetic Surgery (ABCS) formed a board exclusively dedicated to a cosmetic surgeon's education, training, and certification – and this is one of the most dependable ways of finding out if a surgeon is properly trained and experienced in cosmetic surgery.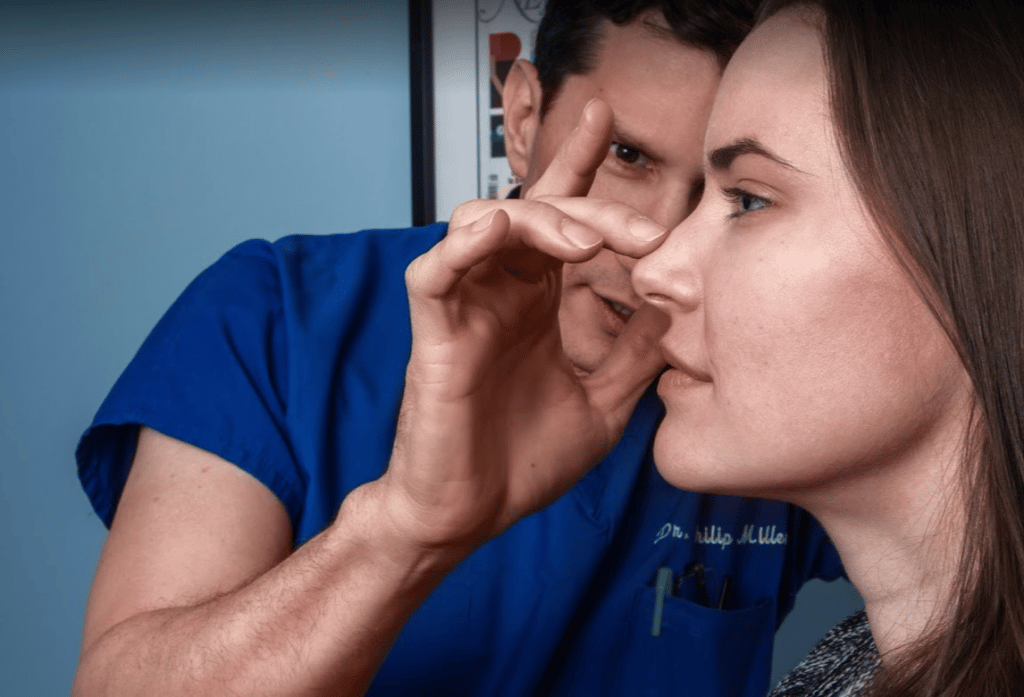 ABCS is a certifying board that tests a surgeon's knowledge and experience exclusively in cosmetic surgery. Their surgeons have completed a fellowship (1-2 years) where they have trained exclusively in cosmetic surgery and patient care. Furthermore, their surgeons are carefully screened to ensure the highest level of patient safety, ethical practice, and outstanding moral character.
In addition to the surgeon's education and credentials, experience matters too. The more times a plastic surgeon performs a particular procedure, the better your results will likely be. Experience is what allows a plastic surgeon to prevent or recognize surgical complications should they occur, or develop the aesthetic eye to create pleasing results.
Ask how many patients with your specific concern the plastic surgeon has treated. If you need a specific procedure, ask how many of the procedures the doctor has performed and find out about complication rates (complications the doctor has encountered, as well as your own risk of complications). 
Read Patient Reviews & Testimonials
Doing your homework and reading what other people have to say about a surgeon will provide a lot of insight into how a doctor communicates with his patients or how he performs his procedures. Patient reviews can reflect other people's entire journey –from scheduling appointments and wait times in the office to the hospital environment, staff friendliness, and overall patient care. You can also speak with friends and family that you trust can provide honest opinions.
Take your time and don't rush the decision-making process. You need to feel 100% comfortable with your surgeon and their support team. As you narrow down your list, call each surgeon's office to see if he or she is accepting new patients. If so, request an appointment to meet and interview the plastic surgeon. 
For something as invasive and life-changing as plastic surgery, choose a surgeon who will not only achieve results based on your unique needs and goals, but someone who can provide the support and care you need before, during, and after your procedure.
Consider the Cost
Cost is another critical factor in selecting the right plastic surgeon for you. Keep in mind that like other things in life, you "get what you pay for," when it comes to plastic surgery. The cost of cosmetic surgery typically represents the surgeon's skill and experience, as well as the quality of care you can expect to receive. 
Schedule a Consultation at Our New York City Plastic Surgery Clinic 
Understanding how to find the right facial plastic surgeon is the first step towards achieving your aesthetic goals, as you embark on your journey towards a more confident you. To learn more, contact Gotham Plastic Surgery. Dr. Miller and the entire team at his plastic surgery clinic look forward to meeting you and discussing the changes you envision for yourself.
Trust the Experts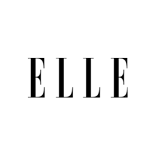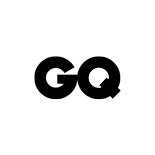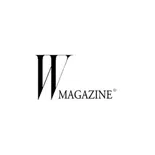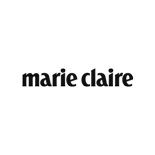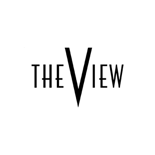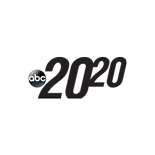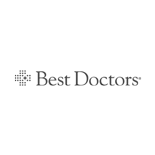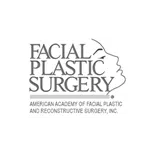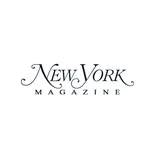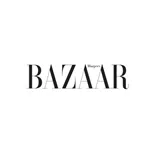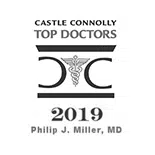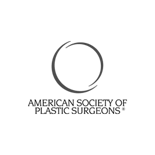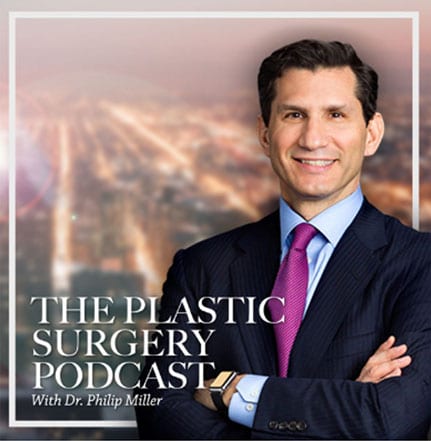 The Plastic Surgery Podcast with Dr. Philip Miller
Tune into The Plastic Surgery Podcast, hosted by facial plastic surgeon Dr. Philip Miller. Dr. Miller is here to answer your questions, de-mystify plastic surgery, and help you feel more knowledgeable and empowered about any procedure performed at our center.
View all Podcasts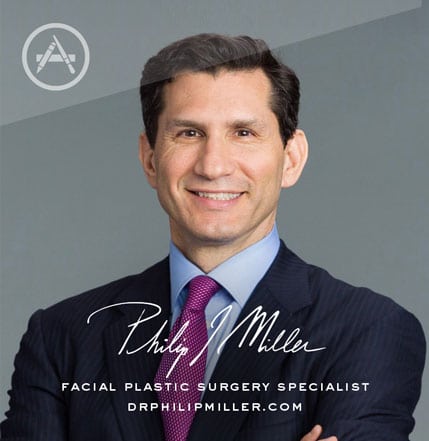 Plastic Surgery w/ Dr. Miller
If you're thinking about getting a lift, nip, or tuck, this app is for you. It's the most comprehensive pocket encyclopedia of plastic surgery terms, before and after photos, and visualization tools to help you really know what to expect from a procedure, including seeing potential results on your own photo. This app is only available on the App Store for iOS devices.
View in Ap

p Store >