How Much Weight Can You Lose with Liposuction?
Stubborn body fat can be difficult to eliminate through diet and exercise alone, and hard-to-tone body areas can lower your self-confidence. If diet and exercise aren't targeting the places you want, liposuction may be an option for you. Liposuction is a surgical procedure that removes isolated areas of fat to shape the body.
Gotham Plastic Surgery is an innovative, confidential, and accredited facility led by board-certified plastic surgeon Philip Miller, MD, FACS. Dr. Miller offers a range of surgical and non-surgical procedures in Manhattan, including liposuction and other body contouring solutions.
How much weight can you lose with liposuction?
Liposuction is not a weight-loss procedure and is not intended to help patients lose weight. However, it does remove excess fat, which helps patients lose inches, and can sculpt the body to make it more aesthetically appealing. Liposuction is ideal for removing fat that has not responded to diet and exercise. It can be used on the following treatment areas:
Abdomen
Buttocks
Cheeks
Chin
Hips
Knees
Neck
Thighs
Upper arms
Waist
While liposuction does not result in weight loss, it does create a slimmer, smoother, and more contoured body shape. Small incisions are made in the target area where a narrow tube is inserted and manipulated by a surgeon to distribute and suction out fat cells. Liposuction reduces the fat cells in the treatment area, and over time, the skin molds to the new contours to create a slimmer body shape.
On average, 10 lbs. of fat is removed from the body during a liposuction procedure, but that does not necessarily translate into weight loss when you step on the scale. The main goal of liposuction is to shape the body by removing inches. Many patients can lose 1-3 inches depending on the treatment area and the amount of fat removed.
How much weight can you lose with laser liposuction?
Laser liposuction is an advancement in liposuction procedures and has been around for more than 15 years. It utilizes laser energy to heat the fat, making it softer and easier to remove through suction. The laser heat stimulates collagen production to tighten the skin and create a smoother, more youthful appearance.
Just like traditional liposuction, laser liposuction is not a weight-loss solution. The procedure removes fat, resulting in lost inches and a slimmer, smoother body shape. Laser liposuction is ideal for patients seeking to remove stubborn fat and target skin laxity.
Can you lose weight with liposuction and a tummy tuck?
No—but combining two effective body shaping procedures creates dramatic results in the midsection compared to a stand-alone procedure. A tummy tuck is a surgical procedure that specifically targets excess fat and loose skin in the abdomen. It can also tighten abdominal muscles that typically separate during pregnancy, which is not something that crunches and situps can ever achieve. It can also be beneficial for women with loose skin from pregnancy or individuals who have lost significant weight.
While neither a tummy tuck or liposuction are weight-loss procedures, when combined, they result in better outcomes and an even slimmer body shape around the waist. This combined procedure can help patients lose 2-4 inches in the abdomen and go down 2-4 pant sizes.
What are the benefits of liposuction?
Liposuction can be a safe and effective solution for many patients that have worked hard to slim down but still have stubborn fat in isolated areas. The procedure offers many benefits, including:
Safe and effective
Permanent removal of fat cells
Less body fat may improve health
More appealing body contour
Elimination of fat inches
What are my other body contouring options?
Liposuction and tummy tucks aren't the only body contouring procedures to eliminate stubborn fat. Gotham Plastic Surgery offers a range of procedures to help patients shed unwanted fat and lose inches. Gotham Plastic Surgery's proprietary procedure, BodyBanking®, is an innovative body contouring tool that removes fat and defines muscles for a sculpted, natural-looking body.
Dr. Miller also offers non-surgical body contouring with different devices, including CoolSculpting. It is an FDA-approved cosmetic procedure that permanently eliminates fall cells by freezing them. The body naturally absorbs the treated fat cells, leaving behind a more appealing body shape. As a non-surgical procedure, there is little to no downtime, and patients can resume regular daily activities immediately after treatment. No anesthesia is used, and it can be completed in 30-60 minutes. CoolSculpting can be used on the following body areas:
Our medical aesthetician Jill Badalamente performs all of our CoolSculpting procedures at Gotham Plastic Surgery. Dr. Miller also works closely with patients to identify their unique needs and the best procedure to achieve their goals.
Schedule Your Liposuction Consultation with Us Today
Gotham Plastic Surgery strives to deliver unparalleled and natural-looking results using the NatraLook® process. Dr. Miller customizes treatments and empower patients to explore their unique aesthetic confidence. Whether you desire a liposuction or combination treatment, they work to ensure natural-looking results.
Contact us to schedule a consultation and learn more about liposuction and other body contouring procedures.
Trust the Experts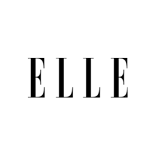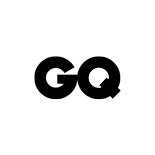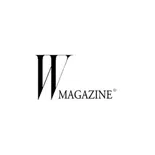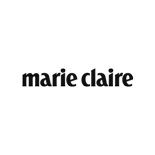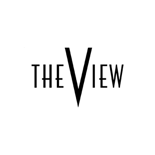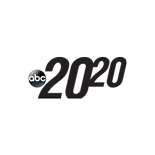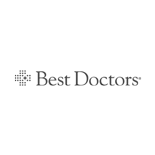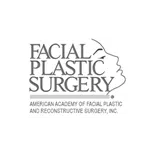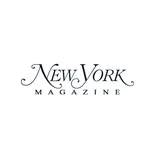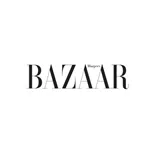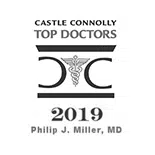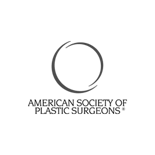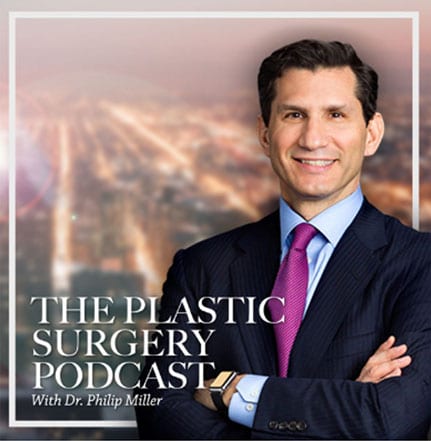 The Plastic Surgery Podcast with Dr. Philip Miller
Tune into The Plastic Surgery Podcast, hosted by facial plastic surgeon Dr. Philip Miller. Dr. Miller is here to answer your questions, de-mystify plastic surgery, and help you feel more knowledgeable and empowered about any procedure performed at our center.
View all Podcasts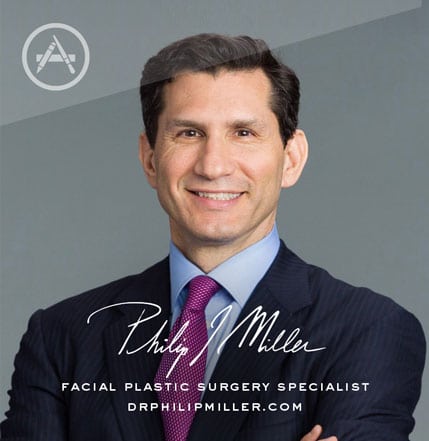 Plastic Surgery w/ Dr. Miller
If you're thinking about getting a lift, nip, or tuck, this app is for you. It's the most comprehensive pocket encyclopedia of plastic surgery terms, before and after photos, and visualization tools to help you really know what to expect from a procedure, including seeing potential results on your own photo. This app is only available on the App Store for iOS devices.
View in Ap

p Store >