Can You Slow Down the Aging Process?
Aging is an inevitable part of life. Skin is the most visible indicator of aging and can even show early signs of aging with wrinkles, fine lines, creases, and sagging skin. Lifestyle has a significant impact on aging and can even slow the process down. It's important to make healthy choices and use proper skincare and protection to preserve natural beauty.
Gotham Plastic Surgery is a plastic surgery center led bydouble-board certified facial plastic surgeon Philip Miller, MD, FACS. He can help you slow down signs of aging to achieve stunning and natural-looking results.
When do you start aging?
Genetics and lifestyle both play a role in when we begin to age and how aging shows up in our hair, skin, and body. By your 20s, many individuals already begin to age due to unhealthy lifestyle habits, environmental damage, and constant UV exposure, which can cause skin cells to weaken, and slow down the natural cell renewal process.
In your 30s, skin is typically still firm and elastic due to collagen and elastin. However, the body's production of these critical proteins begins to decline by this time, leading to a dull complexion and wrinkle formation. In your 40s, the skin begins to thin, and the fatty protective barrier is not as strong. More prominent signs of aging can appear in your 40s and continue due to reduced hydration retention, chronic stress, inflammation, and other health conditions.
Aging is not an overnight process. Our skin and bodies go through stages of decline that slowly lead to wrinkles, fine lines, creases, and sagging skin.
How does the skin age?
The most common culprits that speed up the aging process or produce early signs of aging for some individuals include:
Genetics
Environmental factors
Lifestyle choices like diet and exercise
Sun exposure
The skin is complex with many layers and functionalities and can age in many ways, including:
The body's production of collagen and elastin decline, diminishing the skin's natural support system and leading to skin laxity and wrinkles.
The number of cells containing pigment decrease in size and amount, leaving skin thinner and paler.
The outer layer of skin thins even though cells are being produced.
Blood vessels in the dermis are more fragile and can lead to increased bruising and bleeding under the skin.
Glands produce less oil and can lead to itchy, dry skin that lacks hydration.
Skin tags, warts, brown patches, and other blemishes are more likely to appear.
The naturally-protective lipid barrier lessens.
Preventative Tips to Slow the Aging Process
Thankfully, our skin and bodies are resilient and respond well to positive lifestyle changes and interventions. It is never too late to make healthy choices and take proper care of your skin to help slow the aging process. You can slow the process by:
Using daily sun protection
Avoiding the tanning booth and using a self-tanning lotion
Kicking the smoking habit
Eating a balanced diet and exercising several times a week
Sticking to a dermatologist-recommended skincare regime
Applying moisturizer every day
Getting at least 8 hours of sleep
Reducing your sugar and alcohol intake
Treatments that Reverse Aging
Even when you meticulously follow the steps above, aging will eventually create wrinkles, lines, and sagging skin that is difficult to manage without professional treatments. There are many surgical and non-surgical procedures that can help reverse the signs of aging.
Collagen stimulating treatments
Collagen stimulating treatments boost your natural collagen production to help improve skin firmness, texture, and laxity. Gotham Plastic Surgery offers several treatments, including:
Wrinkle Reducers
Botox® is a popular Manhattan wrinkle reducer that is safe, quick, and highly effective. Botox is ideal for eliminating expression lines that often appear around the upper face without downtime or discomfort. Gotham Plastic Surgery also offers hyaluronic acid (HA) dermal fillers and injectable collagen stimulators to restore volume and reduce fine lines on the lower face, neck, lips, and hands.
Surgical Solutions
Non-surgical solutions can help slow the aging process and produce excellent results. When patients are experiencing significant aging and want to turn back time with longer-lasting improvement, numerous surgical procedures can tackle multiple concerns, often with a single surgery. Dr. Miller offers:
Facelift: This procedure targets the mid-to-lower face and neck. It tightens muscles, removes excess fat and skin, and reduces the appearance of deep creases.
Neck Lift: The neck can be an instant age give-away, and this procedure improves the appearance of the jawline and neck by removing loose skin and fat deposits.
Blepharoplasty: Also known as an eyelid lift, this procedure removes lax skin and isolated fat to create a smoother eyelid and refresh the eye area overall.
Why Gotham is Your Go-To Place for All Your Anti-Aging Needs
Aging can be a sensitive subject, and it takes subject experts to educate patients on specific concerns and treatment options. Gotham Plastic Surgery doesn't focus on only eliminating signs of aging; Dr. Miller concentrates on creating a personalized treatment plan for natural-looking results. He uses the NatraLook® process to empower patients to explore their aesthetic beauty and find confidence in their unique appearance.
Contact us to schedule a consultation and learn more about the right anti-aging procedures for you.
Trust the Experts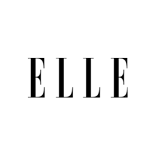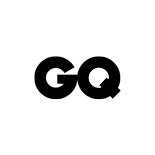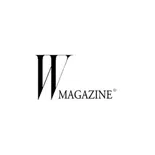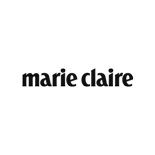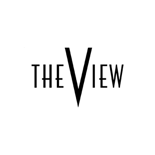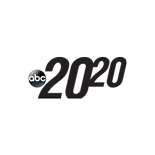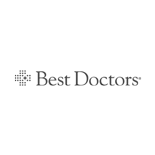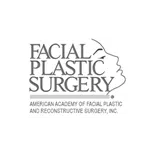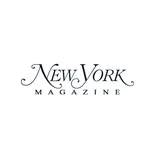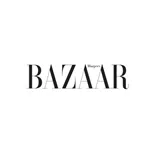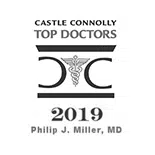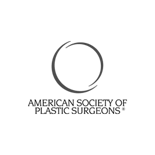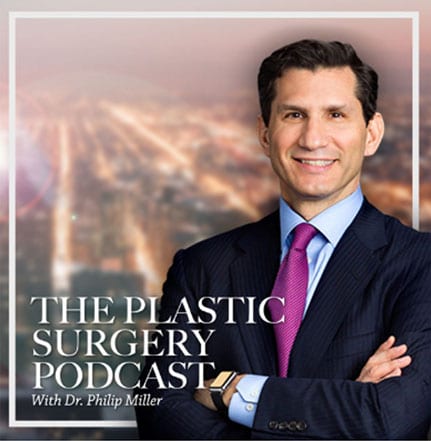 The Plastic Surgery Podcast with Dr. Philip Miller
Tune into The Plastic Surgery Podcast, hosted by facial plastic surgeon Dr. Philip Miller. Dr. Miller is here to answer your questions, de-mystify plastic surgery, and help you feel more knowledgeable and empowered about any procedure performed at our center.
View all Podcasts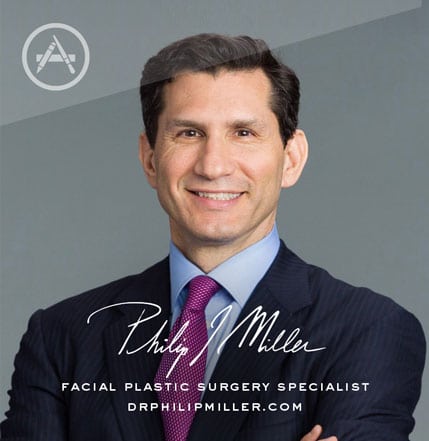 Plastic Surgery w/ Dr. Miller
If you're thinking about getting a lift, nip, or tuck, this app is for you. It's the most comprehensive pocket encyclopedia of plastic surgery terms, before and after photos, and visualization tools to help you really know what to expect from a procedure, including seeing potential results on your own photo. This app is only available on the App Store for iOS devices.
View in Ap

p Store >