Lenox Hill
Lenox Hill brings the warmth of suburbia to the bustle of the Big Apple, with historic residential homes mingling with modern high-rises to create the eclectic vibe that is New York City.
History of Lenox Hill
Lenox Hill is named after a Scottish Immigrant, Robert Lenox, who purchased a large area of land in 1759. As time went by, Lenox continued to expand the land and it was soon known as Lenox Farm. The farmland was later divided into building lots and sold during the 1860s and 70s. From then on, the area continued to develop into the fantastic urban town with a suburban twist that we know as Lenox Hill.
Housing in Lenox Hill
Manhattan is known as a loud, vibrant, crowded city full of endless opportunities and extensive culture. New York City is indeed the greatest populated city in the United States. In order to house the large population, most residents live in one of the many high-rise apartment buildings that help create the beautiful, famous NYC skyline. What most people do not know, is that at the southern end of the Upper East Side exists a beautiful town called Lenox Hill that not only has access to the perks of the exhilarating city, but also possesses a homey, residential vibe.
Lenox Hill is truly the best of both worlds with the perks of both a cozy suburb and an active city. In this town, you will find some of the most expensive real estate in Manhattan, as well as some more affordable one and two-bedroom apartments and studios. With excellent public and private school options, this town is a great place for families with children. Other lively towns and famous landmarks surround the Lenox Hill area with lots to do and tons to see.
Lenox Hill Restaurants
Whether you are craving ramen noodles, steak frites, a juicy hamburger, or a famous New York cheesecake, Lenox Hill dining has you covered. A fan favorite restaurant in Lenox Hill is Boqueria. The hip, lively vibe will not disappoint. Not to mention, the authentic Spanish style cuisine is absolutely exceptional and the servers are extremely helpful and knowledgeable about the menu. Other fabulous restaurants in the Lenox Hill area are NR, Jean Claude, Eats on Lex, and One Lenox.
Things to Do
There are many fun things to do in Lenox Hill. The Met is a popular tourist attraction that offers many exceptional exhibits, perspectives, virtual events, and learning resources. Throughout this museum, one will find a wide variety of art from all over the world, some dating back 5,000 years. Central Park Zoo is an excellent activity for families or anyone interested in exploring the clean and fascinating park. Animals such as snow leopards, sea lions, puffins, and grizzly bears can be found at the zoo. Another destination to see in Lenox Hill is the Mount Vernon Hotel Museum and Garden. This monumental building is full of New York City's history.
Plastic Surgery Services in Lenox Hill
Dr. Philip Miller is a double board-certified surgeon specializing exclusively in facial plastic surgery in New York with over 20 years of experience. He is recognized as an expert in rhinoplasty and facial rejuvenation procedures and is frequently invited to share his specific techniques with his peers at national facial plastic surgery meetings. He has been voted among the Best Doctors in America consistently since 2007 and Top Doctor of New York.
Dr. Miller offers innovative techniques, impressive results, and thousands of satisfied patients, Gotham Plastic Surgery is the number one plastic surgery clinic in New York City.
Treatments Offered:
Schedule a Consultation with a Plastic Surgeon in Lenox Hill
If you are interested in a cosmetic procedure or plastic surgery, we can help. You can book an appointment at our New York City office today.
Visit our areas we serve page to see additional New York City neighborhoods we service.
Trust the Experts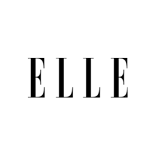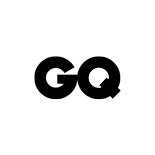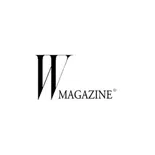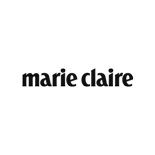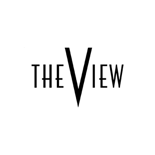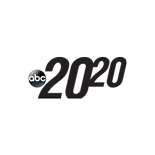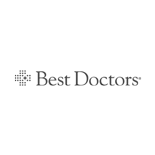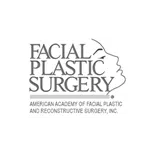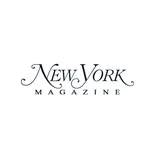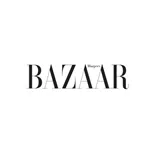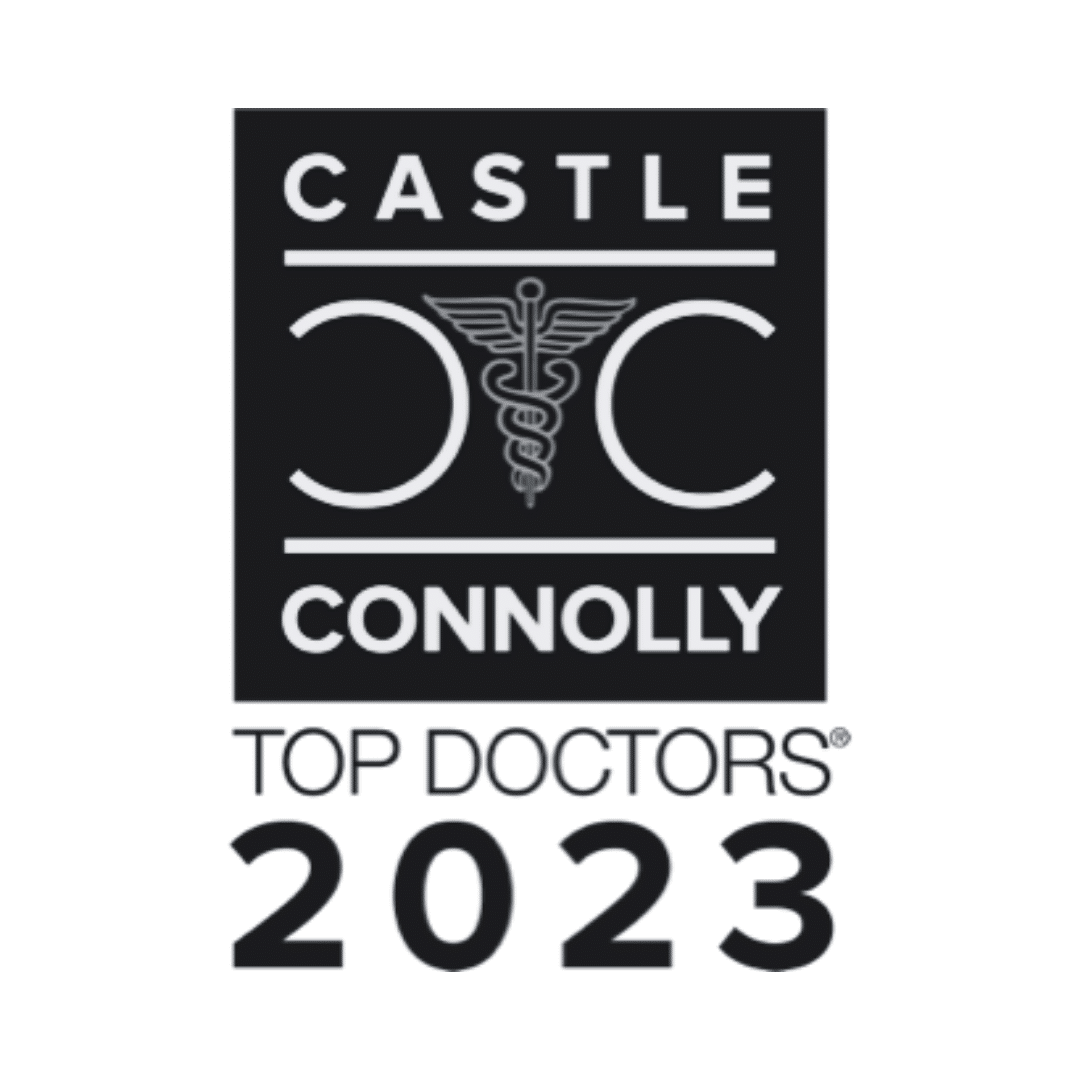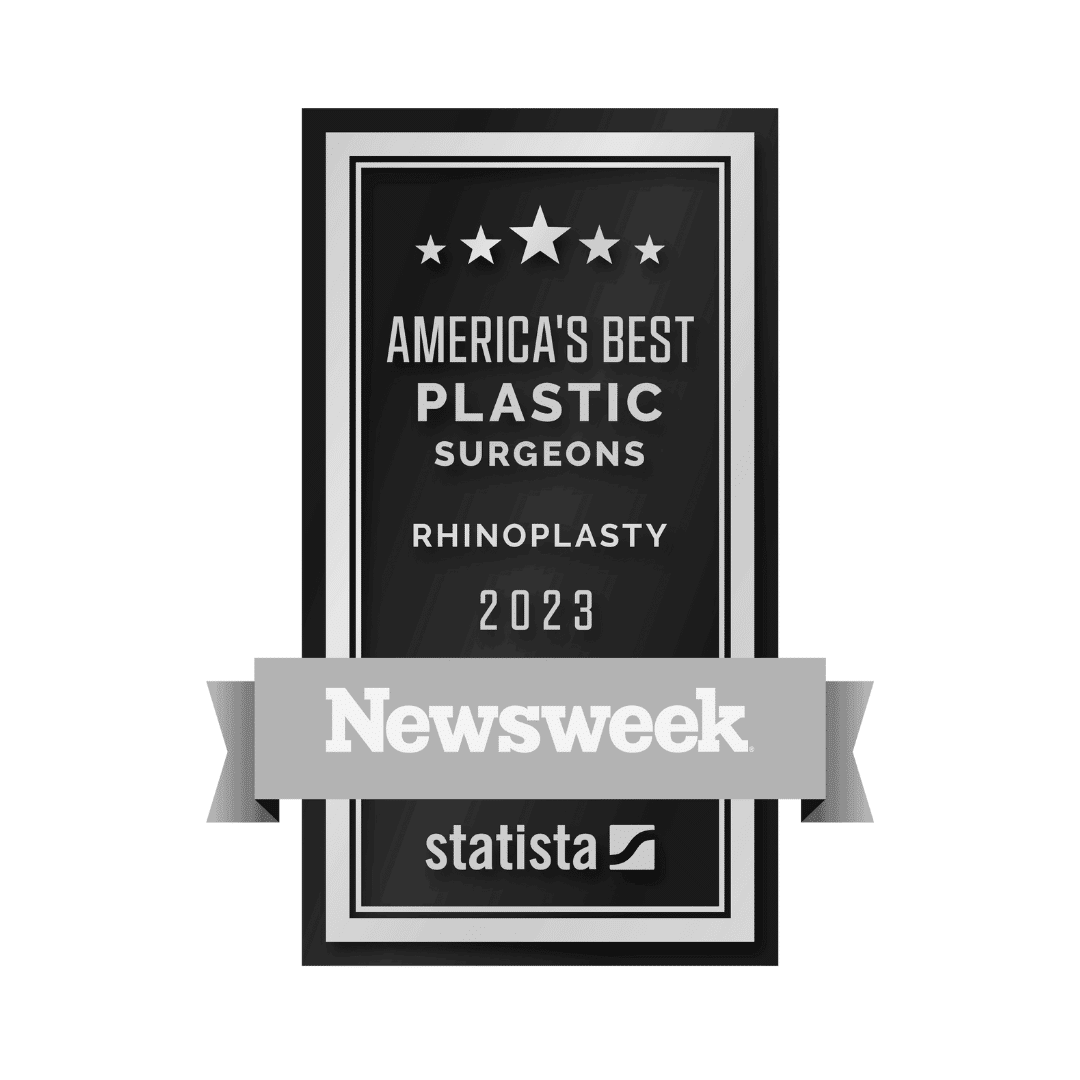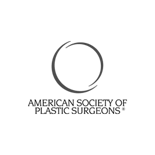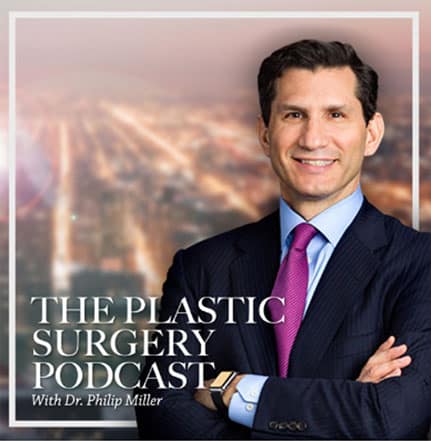 The Plastic Surgery Podcast with Dr. Philip Miller
Tune into The Plastic Surgery Podcast, hosted by facial plastic surgeon Dr. Philip Miller. Dr. Miller is here to answer your questions, de-mystify plastic surgery, and help you feel more knowledgeable and empowered about any procedure performed at our center.
View all Podcasts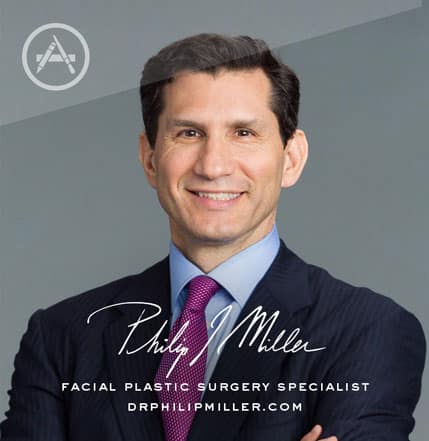 Plastic Surgery w/ Dr. Miller
If you're thinking about getting a lift, nip, or tuck, this app is for you. It's the most comprehensive pocket encyclopedia of plastic surgery terms, before and after photos, and visualization tools to help you really know what to expect from a procedure, including seeing potential results on your own photo. This app is only available on the App Store for iOS devices.
View in App Store >