Harlem Neighborhood
Located in Upper Manhattan, Harlem is not only the birthplace of the Harlem Renaissance, but also serves as the core for NYC's African American community. The historically significant neighborhood thrives with its revitalizing mix of cultural traditions and buzzing creativity. And with its pedigree of art, music, and food, residents and newcomers continue to propel Upper Manhattan by redefining one of the city's most culturally rich neighborhoods.
History of Harlem
Native American nomadic tribes once occupied Harlem, but in the 1600s, the Netherlands' colonization of Manhattan transformed the area into a farming settlement. Crops thrived and sheep roamed the new Dutch village, but these changes belong to just a small chapter in Harlem's history which, later on, will endure population shifts and a series of economic highs and lows. Over the next 400 years, Harlem would undergo constant evolutions.
New York City grew alongside the rest of America during the industrialization in the late 1800s and early 1900s, contributing to Manhattan's urbanization. Fleeing segregation in the Jim Crow South, millions of African Americans headed north to pursue jobs in these rapidly growing industrial neighborhoods. Historically known as the Great Migration, many African Americans landed in New York City and with an initial 10% Black population, Harlem became home to a 70% Black population by 1930.
The country and the rest of the world mostly associates Harlem with the Harlem Renaissance or the blossoming of African American culture between the 1910s and the 1930s. It was an influential movement in history that fueled the intellectual and cultural revival of African American literature, art, fashion, music, and theater. Iconic figures such as Louis Armstrong, Langston Hughes, and Paul Robeson made significant contributions to the arts, igniting a new spirit of pride and self-determination in the community and allowing Black voices to be heard. 
The movement's legacy continues to thrive in the 21st century with highly regarded institutions such as the Apollo Theater and the National Jazz Museum. Harlem's cultural explosion allows locals and visitors today to enjoy endless traditions, from theater and the arts, to music and food.   
Harlem Restaurants
While Harlem is synonymous with comforting soul food, the neighborhood, much like its own culture, celebrates diversity with its exciting mix of food offerings. 
Founded in 1962, Sylvia's is an iconic soul food restaurant and cultural institution where celebrities, politicians, and monarchs have visited to feast on Southern soul food, including fried chicken and catfish, barbecue baby back ribs, collard greens, baked mac and cheese, and cornbread.
A little front patio, brick walls, dark wood furniture, and warm hospitality make Babbalucci a charming and intimate dining spot for couples and families. Just the sight of the wood-burning oven in the dining room's back already promises a satisfying Italian meal. Diners can indulge in Neapolitan-style pizza, whole roasted fish, delectable pasta dishes, and antipasti –all made from fresh local ingredients and served alongside an extensive list of wines and house-crafted cocktails.
What began as a small catering company has become the only eatery serving authentic Ethiopian cuisine in Harlem. A quaint 18-seat restaurant, Abyssinia Ethiopian Restaurant serves dishes that are meant to be shared, and utensils are optional. Typical meals consist of platters of spicy meat stews and vegetables served on homemade injera, a traditional flatbread that one has to tear with their hands and use it to scoop up the stew. It's a new, fun, and delicious experience for many diners.
With its slogan of "rice is culture," Fieldtrip is a fast-casual restaurant that celebrates world cultures through the shared experience of eating rice. The eatery centers its menu on bowls that feature different rice grains paired with ethically sourced proteins and vegetables. Rice bowl offerings include salmon with pineapple and Chinese black rice, crispy barbecue chicken with Carolina gold rice, and braised beef with spicy black beans and Texas brown rice.
Things to Do
While Harlem is known for food, music, and African American art, the neighborhood offers more than just its notable history. Harlem is a thriving and energetic place, offering locals and visitors plenty of exciting things to do.
Enjoying live music, particularly jazz performances, is one of the most popular things to do in Harlem. The Apollo Theater is the neighborhood's largest destination for live music and entertainment. It has hosted thousands of musicians, entertainers, and comedians that further solidified the reach of African American culture on the global stage. Aretha Franklin, B.B. King, Ella Fitzgerald, and Billie Holiday have entertained large crowds at this iconic theater. One could take a tour of the building or join the audience during Amateur Night.
It's not just Central Park where one can enjoy quality time outdoors in NYC. Harlem has quite a few parks that draw locals and visitors to the neighborhood. Located on the border between Harlem and East Harlem, Marcus Garvey Park offers fun and relaxation for people of all ages. It features two playgrounds, an outdoor pool, and an amphitheater. In the northeast corner of Central Park sits Harlem Meer, a beautiful man-made lake surrounded by majestic oak, ginkgo, bald cypress, and beech trees. Families can go catch-and-release fishing, skating and swimming at the Lasker Rink and Pool, or simply relax in the greenery and catch some sun.
To explore African American artwork, one can head over to The Studio Museum in Harlem. The museum's art collection spans 200 years of history, including more than 2,500 works of art from more than 700 artists. Every piece of art provides insight into culture, society, and Black culture. 
A Harlem visit would also be incomplete without stopping by the National Jazz Museum that offers visitors a glimpse of the past, present, and future of jazz music. The museum provides jazz education and entertainment to its visitors who can attend Jazz Swings and Jazz in the Parks events.
Plastic Surgery Clinic in Harlem
Double-board certified facial plastic surgeon, Dr. Philip Miller, is considered one of the country's leading experts in rhinoplasty and facial rejuvenation. He specializes in cosmetic facial procedures and can create custom treatment plans that combine minimally invasive techniques and advanced technology to help patients achieve the best version of themselves.
Dr. Miller offers customized treatments at his plastic surgery clinic, using the NatraLook Process. The NatraLook Process ensures patients undergo an enriching experience in which they achieve results that are rewarding in both physical and emotional ways. 
Treatments offered: 
Schedule a Consultation at Our Plastic Surgery Clinic in Harlem
Dr. Miller is proud to offer patients customized treatments with the highest level of care in New York City. To learn more about how you can rejuvenate your face and body, contact Gotham Plastic Surgery in Manhattan, New York today.
Visit our areas we serve page to see additional New York City neighborhoods we service.
Trust the Experts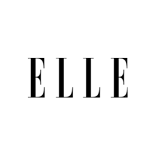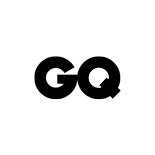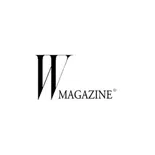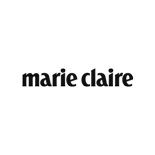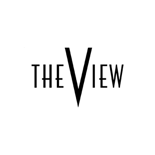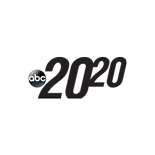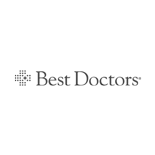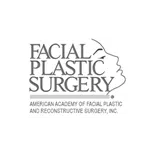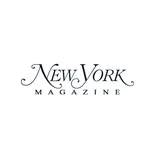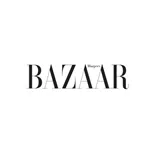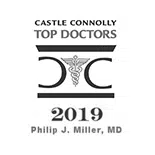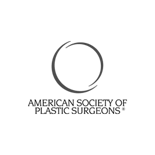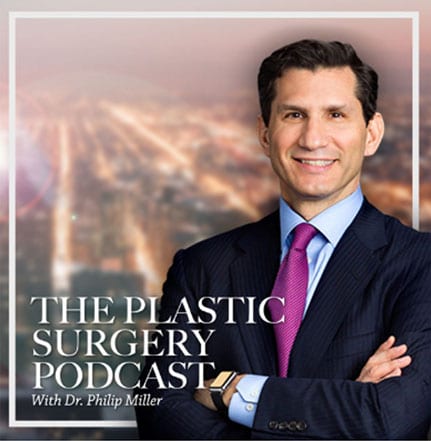 The Plastic Surgery Podcast with Dr. Philip Miller
Tune into The Plastic Surgery Podcast, hosted by facial plastic surgeon Dr. Philip Miller. Dr. Miller is here to answer your questions, de-mystify plastic surgery, and help you feel more knowledgeable and empowered about any procedure performed at our center.
View all Podcasts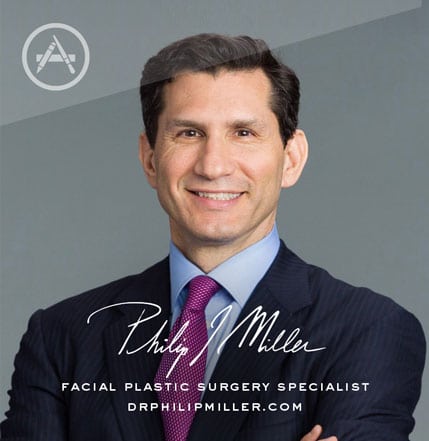 Plastic Surgery w/ Dr. Miller
If you're thinking about getting a lift, nip, or tuck, this app is for you. It's the most comprehensive pocket encyclopedia of plastic surgery terms, before and after photos, and visualization tools to help you really know what to expect from a procedure, including seeing potential results on your own photo. This app is only available on the App Store for iOS devices.
View in Ap

p Store >